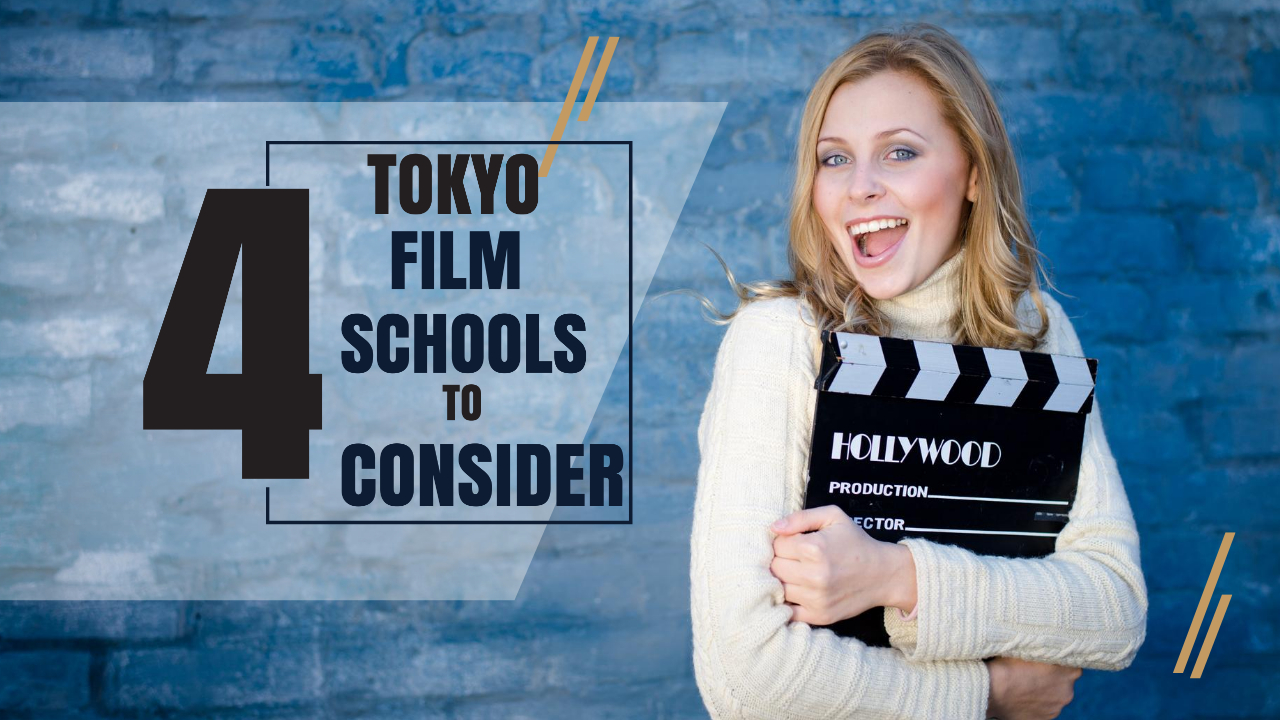 Top 4 Tokyo Film Schools for Filmmakers to Consider
Tokyo, Japan, offers filmmakers a healthy film industry with plenty of opportunity to enter the arena and become part of the video production community. Whether you're considering one of the high-profile Tokyo film schools or something smaller and more quaint for your education, read along to learn more about the options available to you in Tokyo. Each of the following schools offer enthusiastic Tokyo filmmakers the opportunity to receive unique training that can help launch a career in the Tokyo industry. Programs at these schools range from hands-on and immersive to intensive filmmaking workshops and traditional training. You're sure to find a stellar film program that's right for you.
Request more information here
As members of the Tokyo video production community, we realize the unique challenges that come along with the journey. The schools listed below prepare graduates for advanced careers in Tokyo film production, photography, and digital arts. Training in the core principles of filming, editing, and production will help students achieve success with major film companies, news studios, and advertising agencies as well as in freelance work.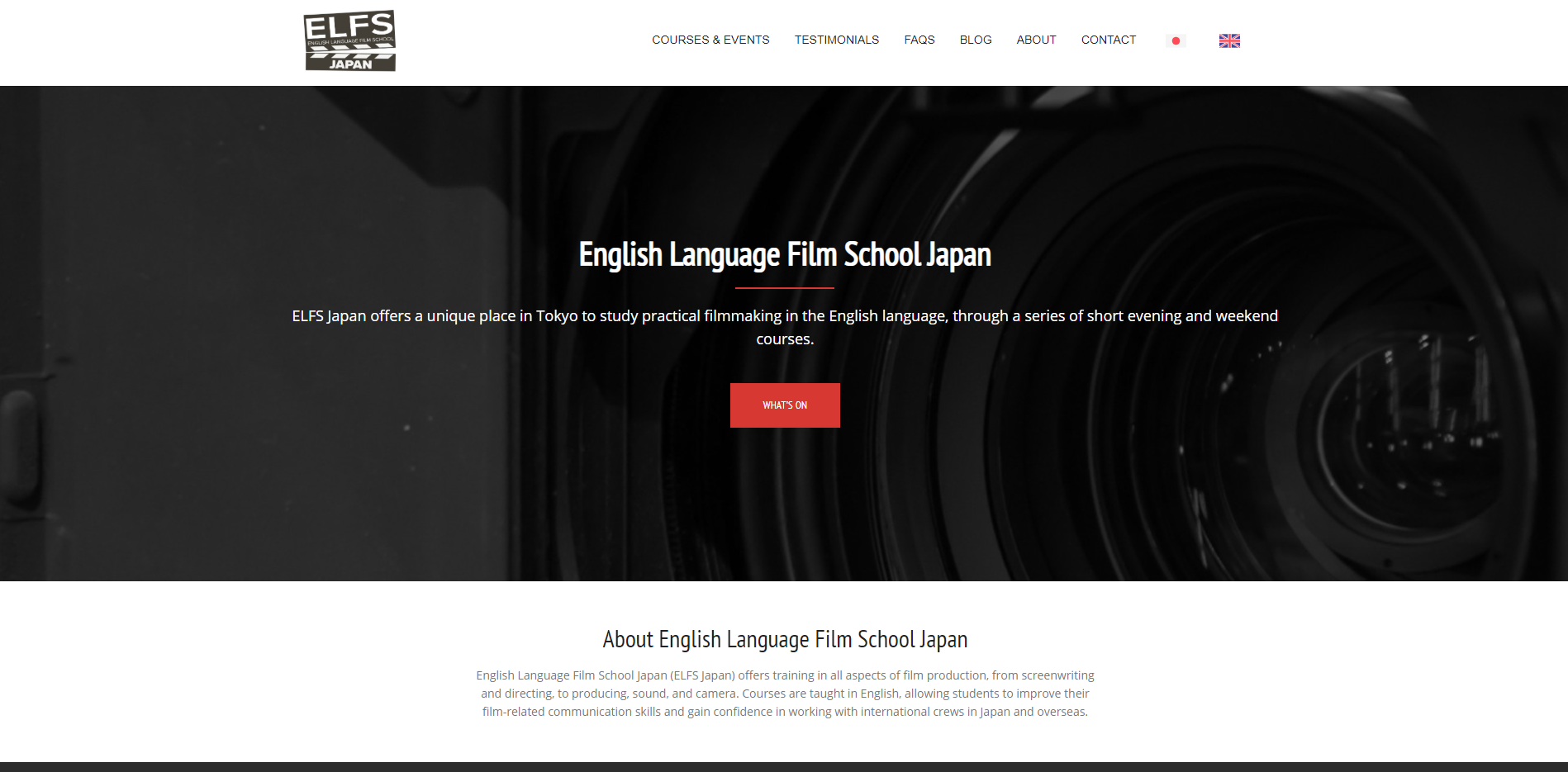 The English Language Film School of Japan provides students with a practical approach to filmmaking by offering several short evening and weekend courses that can easily be built around a busy schedule. Training guides students in all aspects of film production, including camera operation, sound and editing, screenwriting, and directing. Students are taught in English and encouraged to communicate and network with international crews in Japan and overseas. This is one of the smaller Tokyo film schools offering class sizes that are smaller and specially tailored to student needs.
Phone Number:
03-6873-9418
Location:
Endo Building 2F
2 Chrome-9-14
Suido, Bunkyo, Tokyo 112-0005
Tokyo Film, Actor & Broadcasting Arts College teaches students the skills and techniques necessary for advances careers in filmmaking, broadcasting, acting, production, design, and makeup in the entertainment business. Students will choose one of ten majors and participate in courses over a period of 1-3 years, where they will learn everything from very basic skills to advanced techniques and tricks of the trade. Programs include Movie Creator World, Production Design World, Actor's World, and CG Digital Media World.
Tokyo Film, Actor & Broadcasting Arts College, is one of the most advanced Tokyo film schools in the industry. Facilities are state-of-the-art and feature theatres, film studios, makeup rooms, equipment spaces, a dance studio, sound rooms, and editing rooms. Students experience an advanced curriculum in acting and television media that widens their knowledge and opens advanced opportunities in the film industry.
Phone Number:
+81 120-233-557
Location:
3-14-9 Nishi-Kasai,
Edogawa, Tokyo 134-0088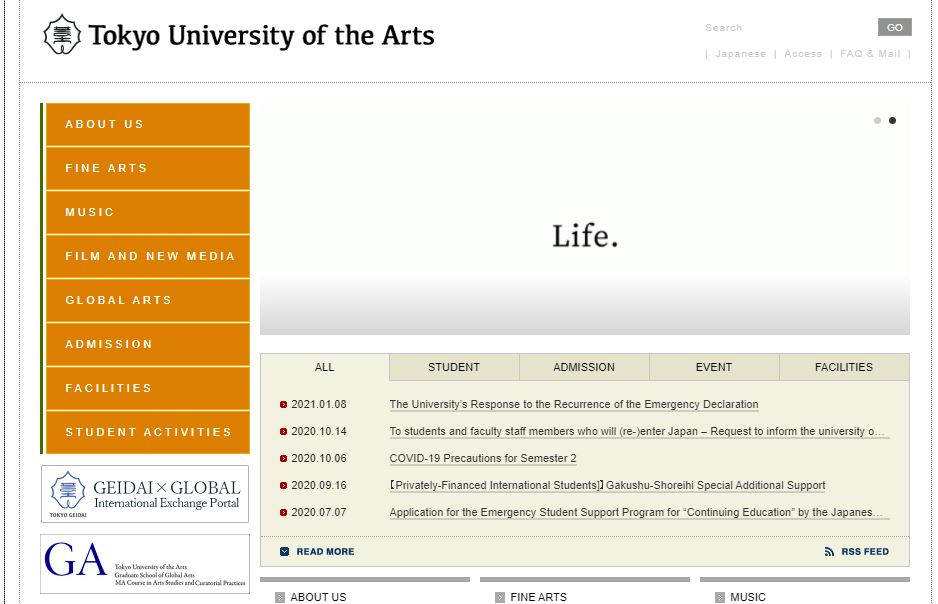 The Tokyo University of the Arts teaches both knowledge and sensibility in the art of filmmaking. Not only will you learn the how-to of everything from cinematography to art directing, you'll also be educated in the artistic side of creating film. Preserving the Japanese culture but with a modern, international approach, it's the perfect option for a local student searching to expand their reach in their intended career.
Phone Number:
+81-50-5525-2013
Location:
12-8 Ueno Park
Taito-ku, Tokyo 110-8714
With this university being the only one to specialize in cinema, those who are looking to learn from the best would be wise to apply at the Japan Institute of the Moving Image, a school that offers bachelors courses for several areas relating to film. Whether you want to learn script-writing, cinematography, editing, acting, or directing, with the caliber of education providing at the Japan Institute of the Moving Image, you'll learn everything you need to know. Courses are taught in Japanese.
Phone Number:
+81-44-951-2511
Location:
1-16-30 Manpukuji
Kawasaki-Asao Ward, Kanagawa Prefecture 215-0004
*As an Amazon Associate we earn from qualifying purchases. We receive commissions for purchases made through links in this post.