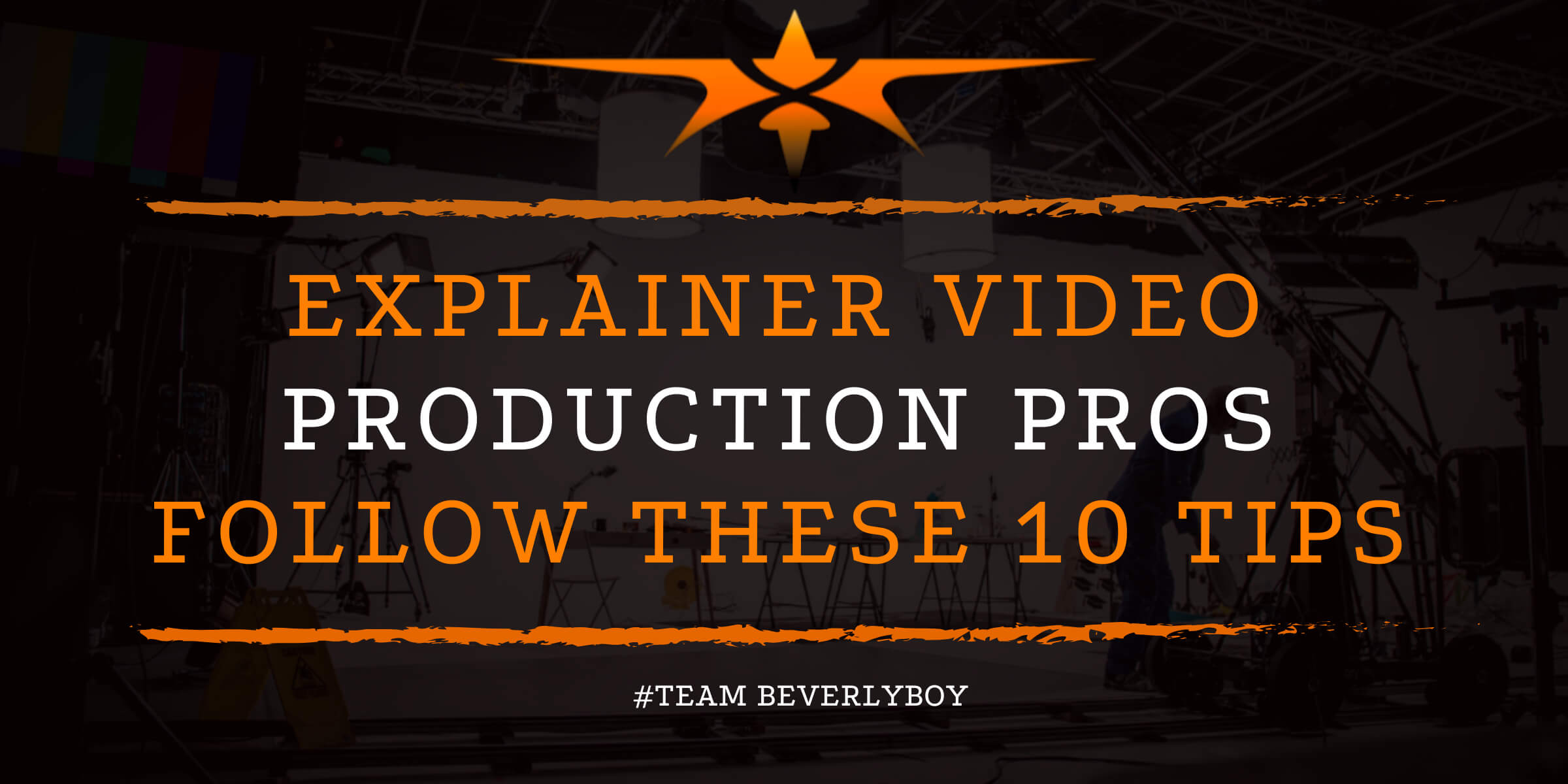 Explainer Video Production Pros Follow these 10 Tips
Great explainer videos can make the difference between whether a product launch takes off or sits idle, whether customers are ecstatic or irate, whether a complex product is turn of the century helpful or throw straight in the trash annoying — the bottom line, explainer video production literally helps people to see the value in complicated products that would otherwise be misunderstood or misrepresented without the guide of such explainer content. But before any of the explainer video production pros get started with great explainer content they make sure they aren't forgetting any of the following important tips and considerations. Follow along to learn why every great explainer video production company focuses first on these 10 tips to make sure the content they produce is top notch.
Get an explainer production quote here!
1. Timing: Nothing Over 90 Seconds
Great explainer videos don't take 20 minutes to deliver. They don't take 10 minutes to deliver. In fact, they deliver in under 2 minutes ideally! Over 100 million hours of video content are consumed daily via Facebook and plenty more on YouTube, Instagram, and other channels.
While an explainer that is hosted on YouTube could be slightly longer, the initial explanation of a product and its offering should be delivered in 90 seconds or less. This way the product explainer can be shared on Facebook and other marketing channels with ease.
2. Planning the Who, What, Why, and How
Great explainer video production requires a careful plan that ultimately is used to prepare the script for the video content. An explainer video script should answer the following questions:
What are you explaining?
Who are you explaining it to?
What problem does the explanation solve?
What are the benefits of solving the problem?
How does the product work?
Additionally, when planning the script for an explainer video, careful practice should focus on deliver of the CTA (call to action) and the branding or visual style that will be utilized throughout the video to keep the consumer focused and connected with your brand.
3. Share & Ask Questions
Before an explainer script and any storyboard that has been formulated is initiated into the next phases of production it will be proofed and shared with outsiders. As the idea of an explainer video is shared with others, ask questions to get a feel for whether this is the appropriate track or path of production to take.
Consider discussing the following in the early, storyboarding stages of the pre-production process:
Do you understand the product based on what you see in the storyboard?
Does the storyboard help you to fully understand the brand?
Is there anything else that should be included to help you fully understand the product and the brand behind the product?
You're looking for open, honest answers so don't help out here!
4. Formatting Considerations
Great explainer video production often resorts to the use of animations to deliver details about the complex product being explained. As you work through the pre-production process, now is the time to consider whether animation is the best option for the explainer video content that you intend to create. Keep in mind, video content is more appropriate to explain these complex processes and uses of products as people are more likely to pay attention to video over written content.
5. Crew Considerations
The next big task for an explainer video production company is to determine who will be responsible for the production of the content. If you're an outsider considering explainer video content for your products, now is likely the time that you're thinking "maybe we can do this in-house?" A professional is generally the way to go here, especially as professional video production crews have the capacity to deliver exceptional quality video footage that the average marketing department is simply not capable of.
6. Quality Over Quantity
Even the pros have a point in which they have to remind themselves to choose Quality over Quantity. While it may seem nice or exciting to produce more content, shifting that focus to quality to ensure that the content is the best it can be will help to make a stronger impression on the audience.
Keep in mind that great explainer video content can have a long lasting impact on the viewer often resulting in their ability to recall up to 65% of what they see up to 3 days after they watch the video!
7. Voiceovers and Soundtracks
A great explainer video production company will spend time focusing on the voiceover and soundtracks that will accompany the content. Explainer videos that have poor voiceover or lack appropriate audio may not deliver the exceptional experience that is intended for the end user.
Remember, when both video and written content are available on a screen the viewer will most frequently watch the video rather than read the text. 72% of viewers are attracted to viewable content versus the written text that could accompany — therefore, appropriate voiceover to deliver details of any written text content is vital!
8. A Humorous Twist
The addition of a humorous twist that can make the explainer video content feel less mundane is welcomed whenever such is considered appropriate. Some instances, such as healthcare products or very serious products may not make sense to include humor within — consider the audience, the product, and unique elements relative to the two before making a decision to add, or not to add, humor to the content.
9. Distribution Planning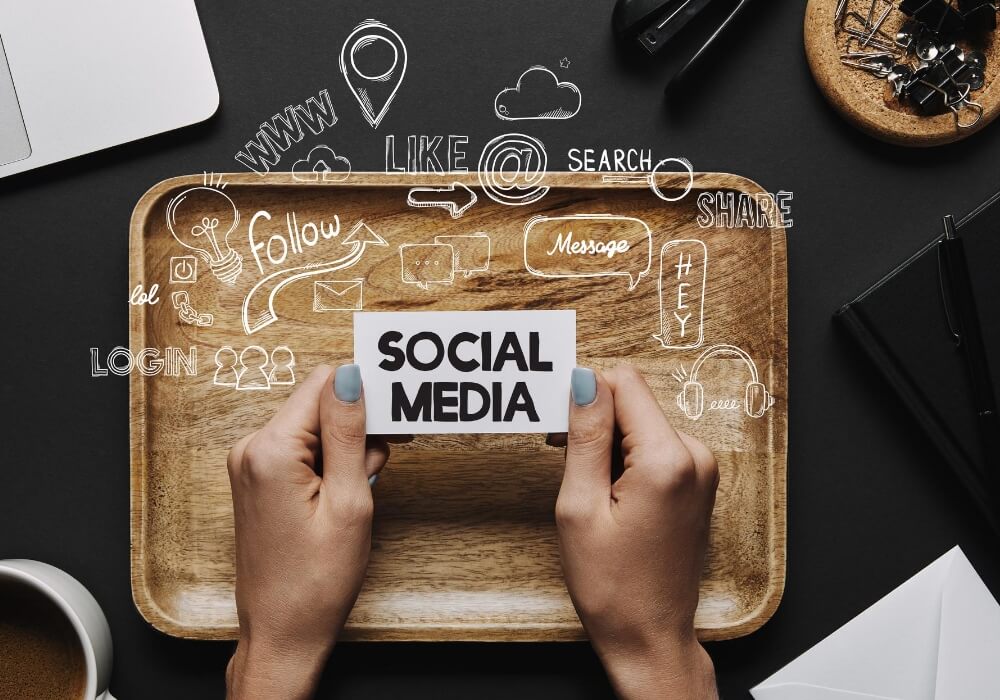 Great explainer video production requires careful planning for distribution when the video is launched. The explainer video production company will work with clients to define a plan for the video launch and distribution that includes choosing a video host, defining an appropriate marketing plan and coordinating the appropriate integration of the video on an existing corporate website or product landing page.
10. Ongoing Use & Repurposing Explainer Video Content
Finally, even as the explainer video production is in full swing a great production company is thinking ahead and making early decisions as to how they can help your brand continue to benefit from the explainer content that is being produced. Ongoing use of the video, and repurposing the content for future use represent excellent opportunities to make the most out of your advertising dollar.
Ready to get started with corporate explainer video production? Give Beverly Boy Productions a call at 888-462-7808 to discuss the next steps in quality explainer video production that will help you deliver complex product launches with ease. We can't wait to assist you!