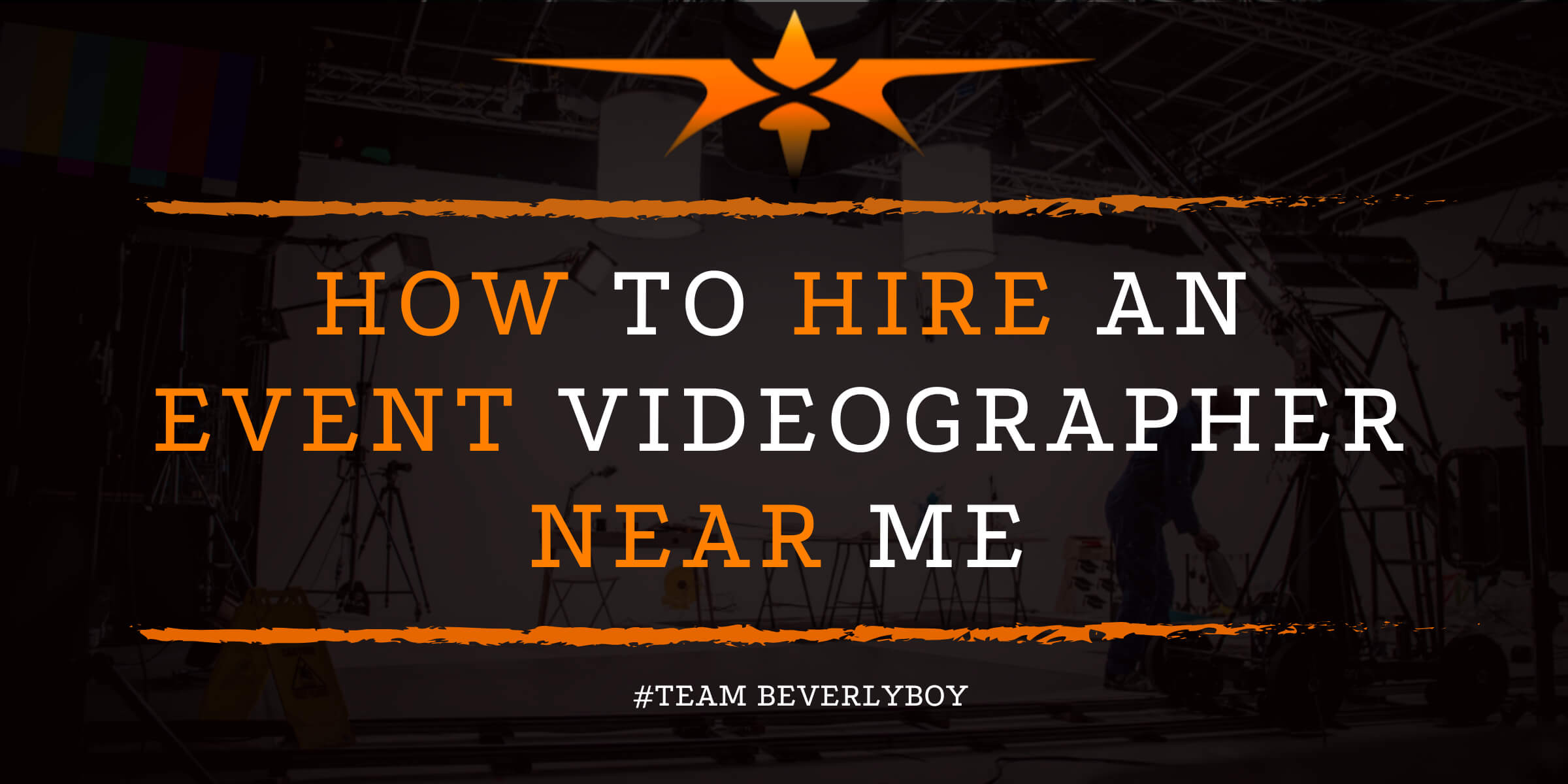 How to Hire an Event Videographer Near Me
Whether you're filming a corporate event or any other live event, hiring an event videographer to do the heavy lifting is a great idea. Marketing departments are often tasked with the goal of finding and hiring event videographers to capture major events on camera. If you're wondering, "how to hire an event videographer near me," we've got you covered! This is everything you need to know before you hire an event videographer to capture the once-in-a-lifetime moments that take place at your main event. How to Hire an Event Videographer Near Me!
Step 1: Identify Event Videographers in Your Area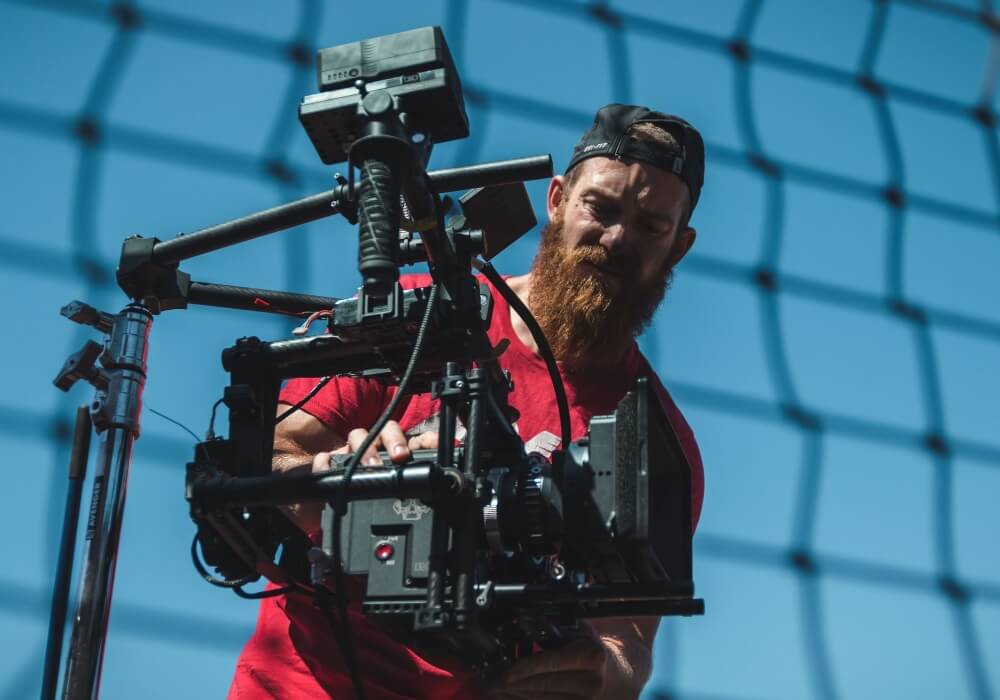 Hiring an event videographer generally begins with a quick search online for local videographers that work the area in which your event will take place. However, we caution you not to stop there! Simply finding an event videographer that works the area of your event and not doing any further research to ensure you hire a professional could leave you with heartache, and you may miss out on capturing your live event. So, begin by searching for local videographers, but continue your process of choosing the best by thoroughly researching each videographer before you make a final decision on who to hire.
Step 2: Ask Questions to Get to Know the Videographer
The next step is to call and ask certain questions of the videographer to help you get a better feel for whether or not they are the right person or crew for the job. Event videography requires a close connection between the event coordinator and the videographer, so if you can't mesh well with the videographer that you hire, chances are you won't have a positive event recording experience.
Consider asking the following questions to help you get a feel for whether this is the right videographer for you to work with:
Are you able to work proactively with a team as well as individually?

What is your production process?

How do you handle feedback and criticism?

What is your experience with filming live events?

What do you consider a successful shoot?

What activities do you participate in to continue your education/knowledge in filming?
You may have several other questions that will help you to get to know the videographer and make a decision as to whether or not they are the right person for the job. The goal here is to find someone that is fun and energetic, makes you feel comfortable and appears comfortable with your interview, and that has the skills and passion for filming your event that you have for creating or coordinating the event. You want your attitudes to align cohesively. If you clash at this point, it's probably a good idea to keep looking.
Step 3: Interview Candidates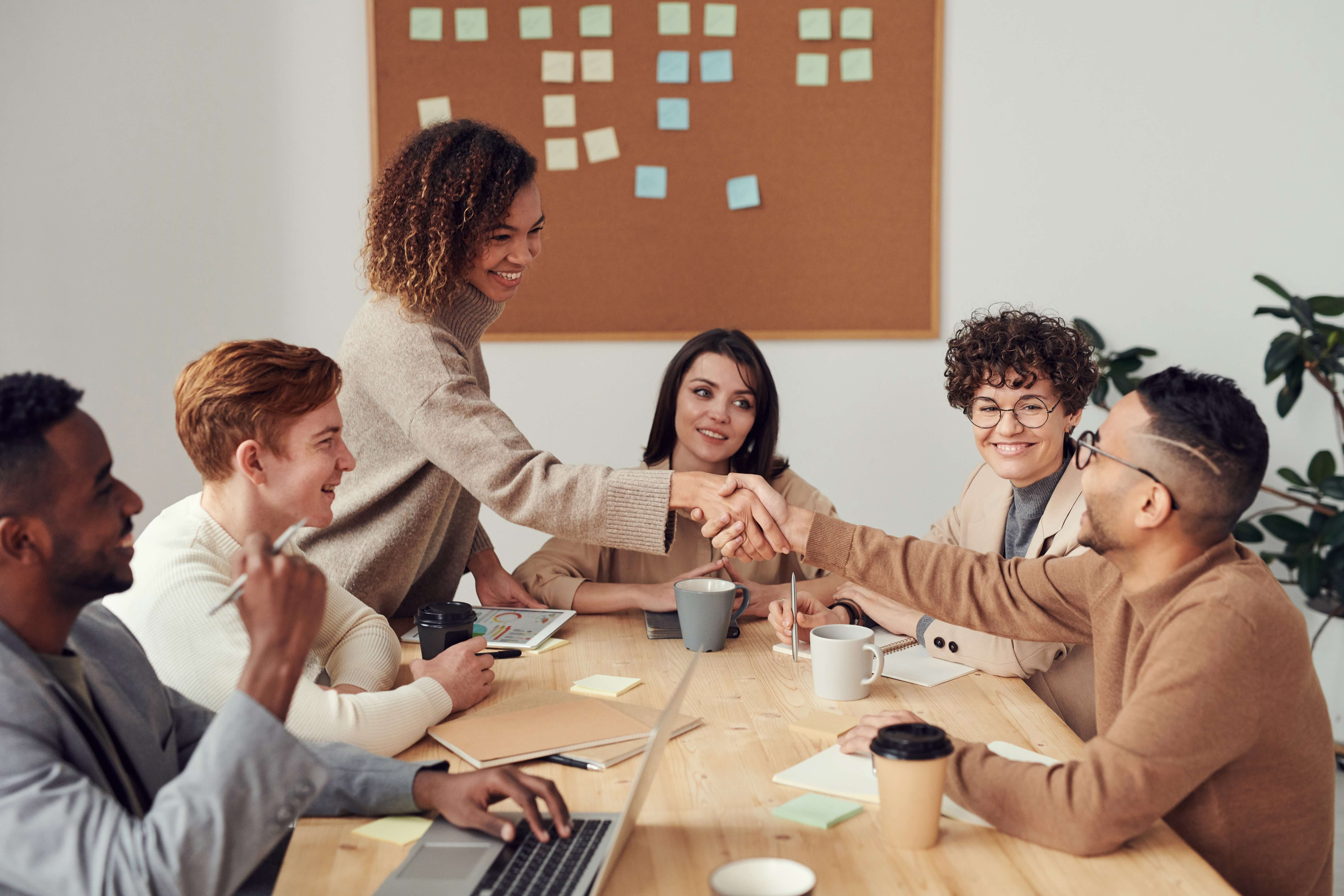 Once you have narrowed down your list of potential event videographers in the area you can begin a more formal interview process of those that you think may be a good fit for your project. You want to hire someone that has a great portfolio, an energetic attitude, and a desire to work with you. As you continue to vet videographers for the job, consider the following interview questions to help you further determine who is best suited to the task:
What is your favorite part of filming an event?

What is your favorite part of editing?

What do you dislike most about your job?

What worries you about the production process?

What would you say the most important steps of pre-production and post-production are?

Tell me about a time when you were not happy with the way your footage turned out. How did you fix it?

What do you do when someone is uncomfortable on camera?

What do you love about the possibility of filming this project?

Without going into too much detail, what are some ideas you have to make my project come to life?
These questions will help you to further get a feel for who you're working with, how much knowledge and experience they have and what they think about your particular project. Once you've vetted the event videographers on your list to this point you can prepare to make a final decision.
Step 4: Choose an Event Videographer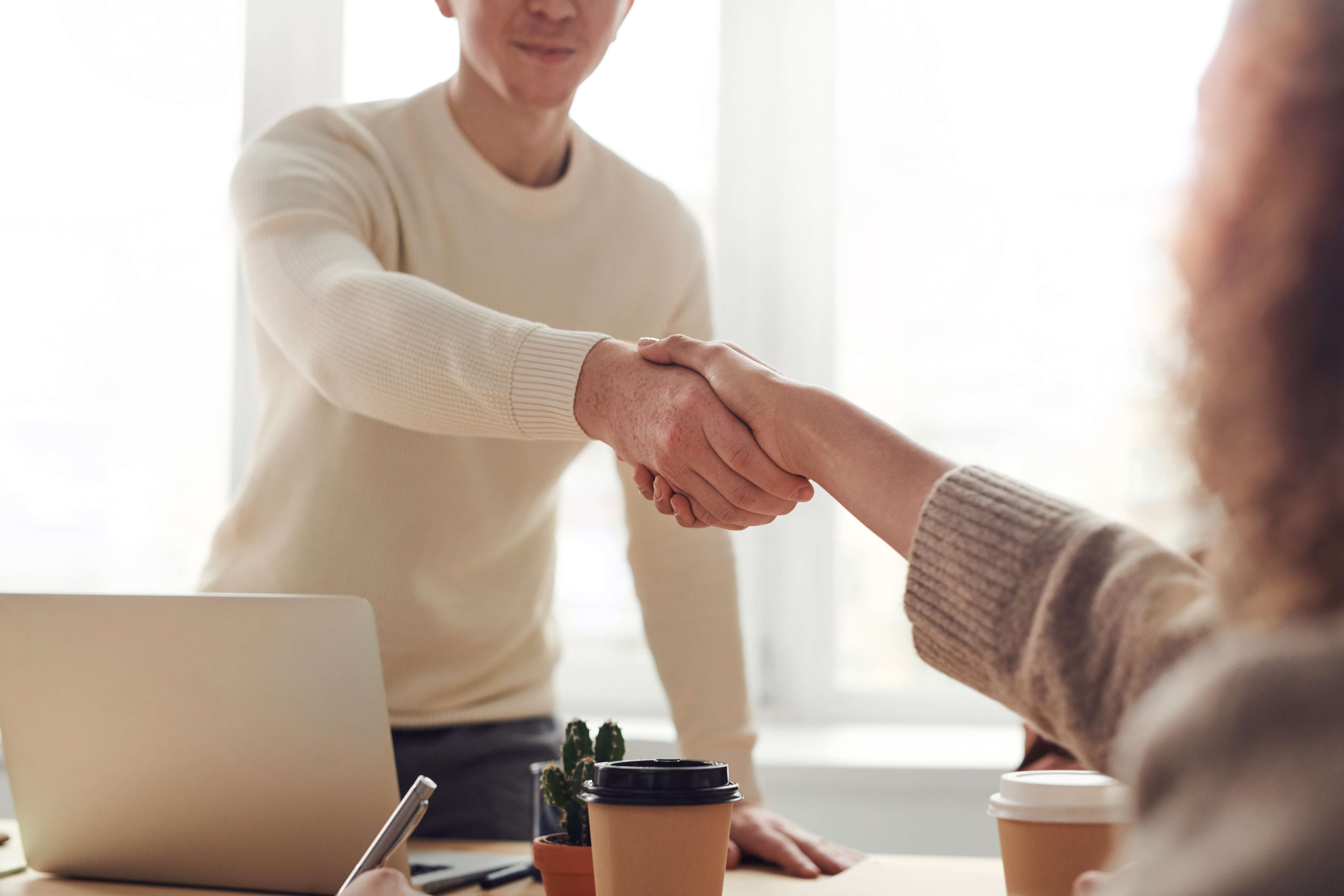 It's time to choose a videographer that will work with you a your next big event. Who will you choose?
Hiring an event videographer may come down to a few final elements of who's who in your area. To talk with a local event videographer that specializes in filming large and small events, give Beverly Boy Productions a call. We operate in over 300 major cities throughout the world. We're sure to have local event videographers near you that can take on your project and provide high quality filming for your big event.