Top 5 Budget-Friendly Tripods
Whether you have recently started working as a videographer or have just graduated as a filmmaker, you may be looking for a great tripod that can help you on the job.
What top Toronto film crews look for above all else is quality and reliability. We've scoured the web to find top options that also provide style and functionality without breaking the bank.
We know that when you're shopping on a budget, you want something that delivers quality for a low price. Check out our top 5 favorite tripods available for under $100 and let us know what you think.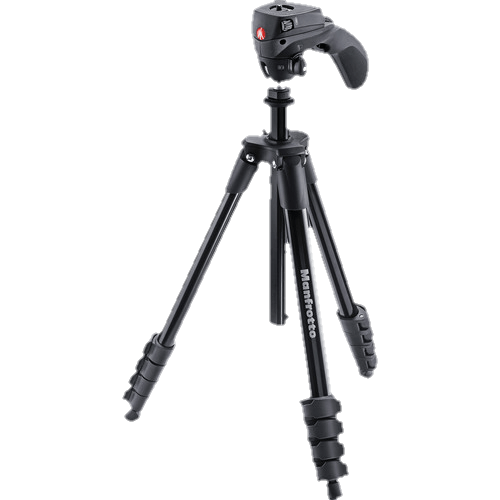 Priced at $75, the Manfrotto Compact Action Tripod is a top option for budget-shoppers who want quality while not spending too much on it.
The Manfrotto is also compact and because it only weighs 2.56 pounds, it's easy to take with you anywhere you need it.
Its folded length is only 17.83 inches, so it's easy to fit into your carry case for various jobs on-the-go. With a fully-extended height of 61.02 inches, it's useful for unique shots.
With the pistol-grip head and a quick-release plate, it's an attractive option for beginners and professionals alike. Plus, the aluminum construction ensures durability you can trust.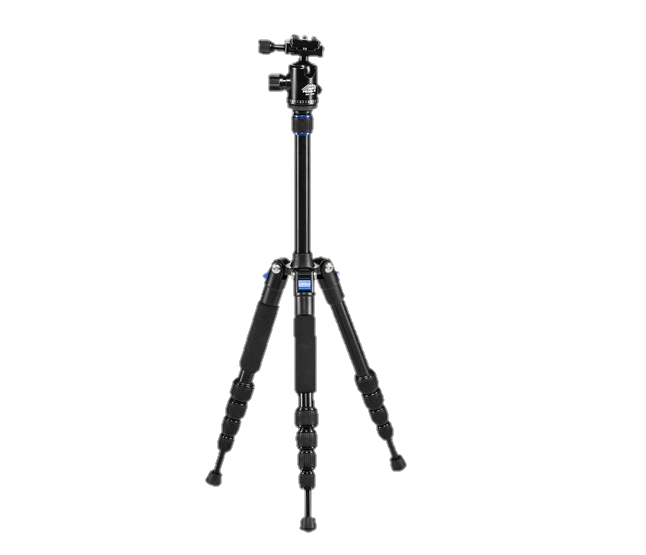 Available for $70, the Davis & Sanford Tripod with Ball head is designed with aluminum but weighing only 2.6 pounds, it's lightweight and easy to take with you wherever the job has you go.
It has a height of 53 inches when fully extended and with a max load capacity at 10 pounds, you can use it with larger camera rigs, making it perfect for top Toronto crews.
The control ball head plus calibrated base make it easy to get the stability needed when using DSLR cameras for great panning shots.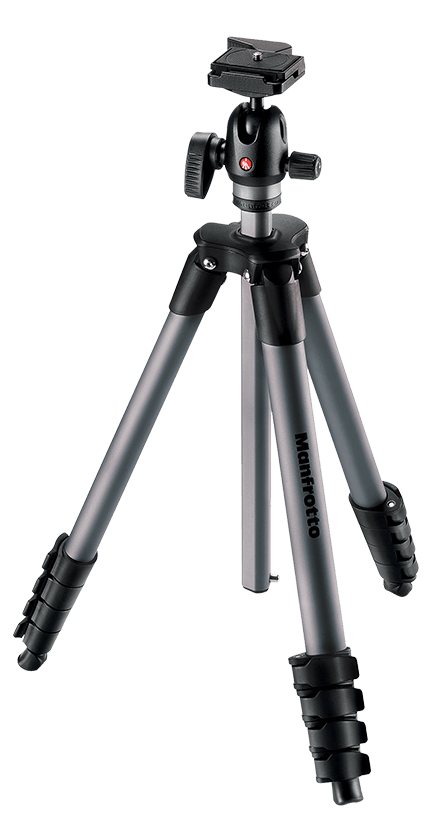 The Manfrotto Compact Advanced Tripod with Ball Head provides durability and with a payload capacity of 6.61 pounds, it can be used with the kind of camera rigs.
When it's fully extended, it reaches 65.75 inches so you can capture the best shots, no matter what.
Priced at $99, it barely sits on our list of options for under $100 but many top Toronto film crews can attest to the quality and durability offered by this Manfrotto.
It's everything that a busy videographer could want for demanding jobs.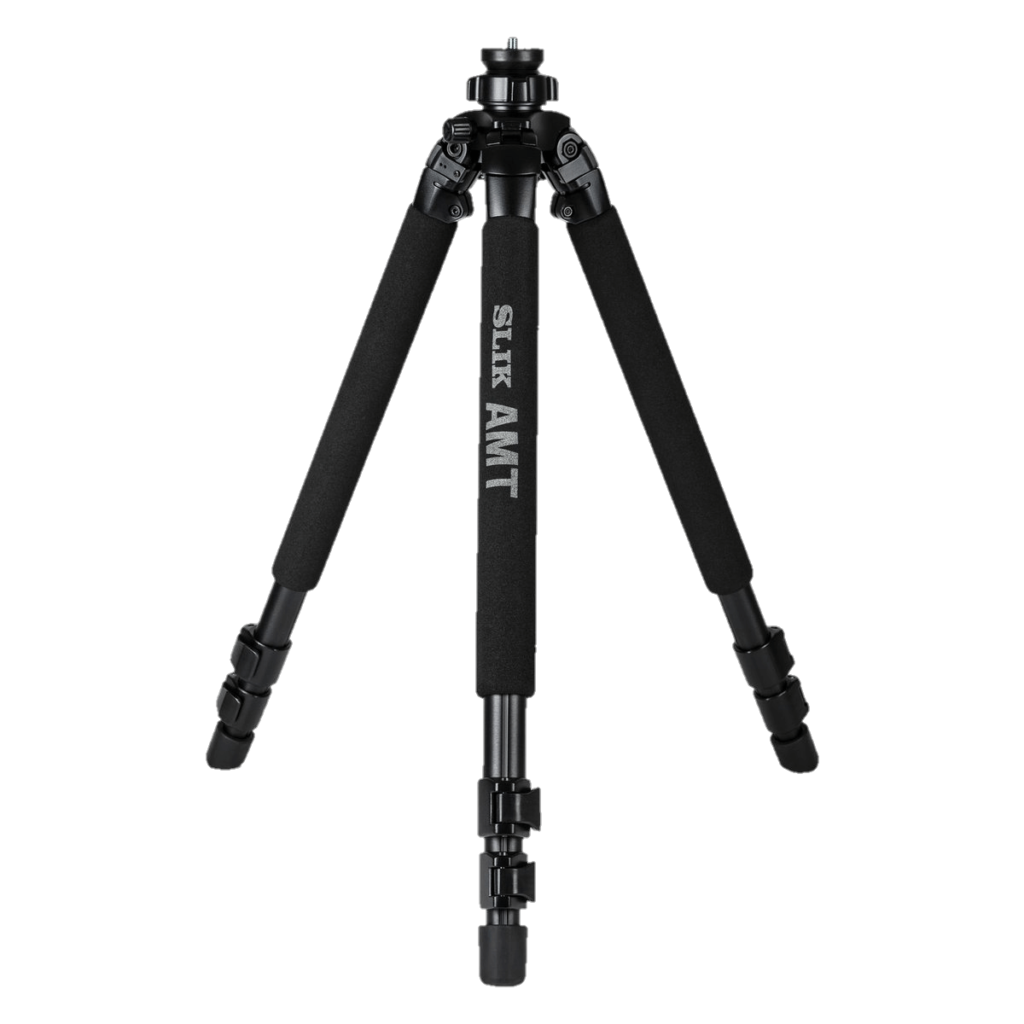 The Slik Pro 700DX video tripod is a top option, even if it's cutting it very close to the budget limit at $99.95.
It also promises stability that you can depend on for stable shots and durability that ensures longevity. Professional crews also appreciate the max payload of 15 pounds as this allows them to use it with larger camera rigs.
The Slik Pro tripod weighs 7 pounds and with a height of 74.8 inches, it provides dependability and the ability to get some great shots.
With 3 leg sections, the Slik Pro 700DX tripod is easy to use on any surface you need to use it on.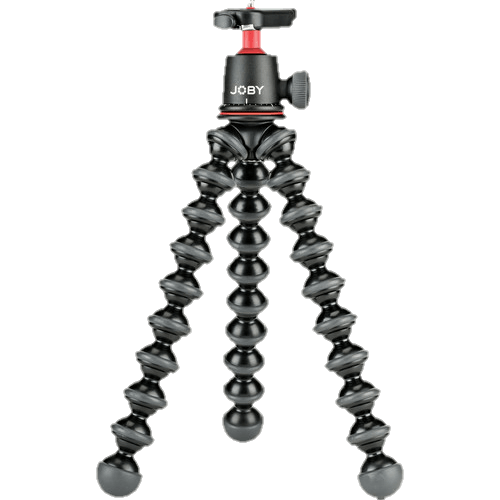 Available for $50, the Joby GorillaPod 3K Kit is one of the most accessibly-priced options out there that also provides portability thanks to the fact that it's so lightweight.
You can also use it on any kind of foundation or surface you can think of.
Because it has a max load capacity ofo only 6.6 pounds, it may not be ideal for larger rigs, but if you need it for your DSLR setups, it's perfect.
It's a great option that many, top Toronto film crews depend on for travel jobs.