Benefits of Hiring a Professional Convention Video Production Company
Conventions take place year around and are a great way to build community awareness for your brand. But if you don't have a professional convention video production company capture the highlights and key takeaways of the event, all of the excitement and exposures ends when the event doors are closed. What if you could capture the convention on film? Hiring a professional convention video production company affords several major benefits that you really can't afford to miss out on!
Get a convention video quote here!
Whether your convention is about the latest housewares, the most high tech gear or the best techniques in business these days, every convention should be captured on film. Breakout sessions, keynote presentations, and those once-in-a-lifetime moments that showcase the true value of community coming together cannot possibly be left uncaptured. If this isn't enough motivation to hire a professional convention video production crew, consider the following benefits to help sway your decision.
1. Content Saved for Future Enjoyment
Filming a convention allows the content to be saved for future enjoyment. Hiring a professional convention video production company to capture your convention on film allows you to save the content for later distribution or archiving in your own manner.
Live events that are captured on film can even be live streamed allowing you to make additional revenue off ticket sales to those that are unable to attend in person.
2. Professionals Capture the Candid Reactions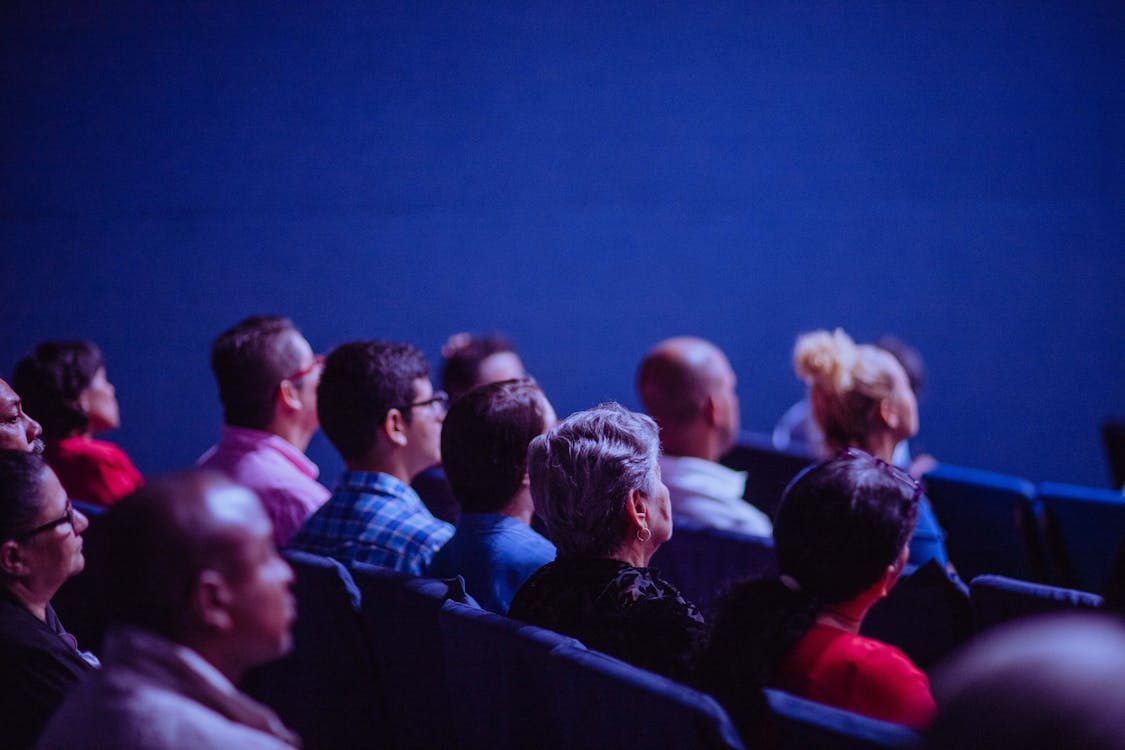 Only a professional has the skills required to capture truly candid reactions that occur during a convention. In fact, convention footage is about so much more than just the keynote speakers that are on stage.
A professional camera crew will get in there to capture the candid moments that take place between attendees, presenters, and the various company executives that are attending the convention and interacting from day-to-day.
3. Increase Credibility
Your decision to hire a camera crew to accompany you to the convention will increase credibility for your company on site. If you don't believe us, just go to any convention and see who receives the most interaction–the interaction follows the cameras!
Having a professional camera crew on site allows you to capture all the nitty gritty details of the convention to be shared in any way you choose. Post footage of the event to your website or social media pages while you're there–show that you are involved in community events that pertain to your brand.
4. Integrated Video Content
Professional convention video production companies capture the convention details and later edit footage for use in a variety of different manners for future marketing and promotion. In fact, professional captured video footage of a convention can be used to promote future conference attendance or it can be used to showcase special features on your blog or other media channels.
Convention footage can be used to produce:
● Commercials
● Promotional clips for social media
● Client promos
● Highlight reels
● Infomercials
● Product demonstrations
● About Us clips for your website, newsletter or signature line
Ready to hire a professional convention video production company to help you capture the convention interactions of your business? Give Beverly Boy Productions a call at 888-462-7808. We'll put nearly two decades of work in video production to use for your company capturing the highlights of the convention.