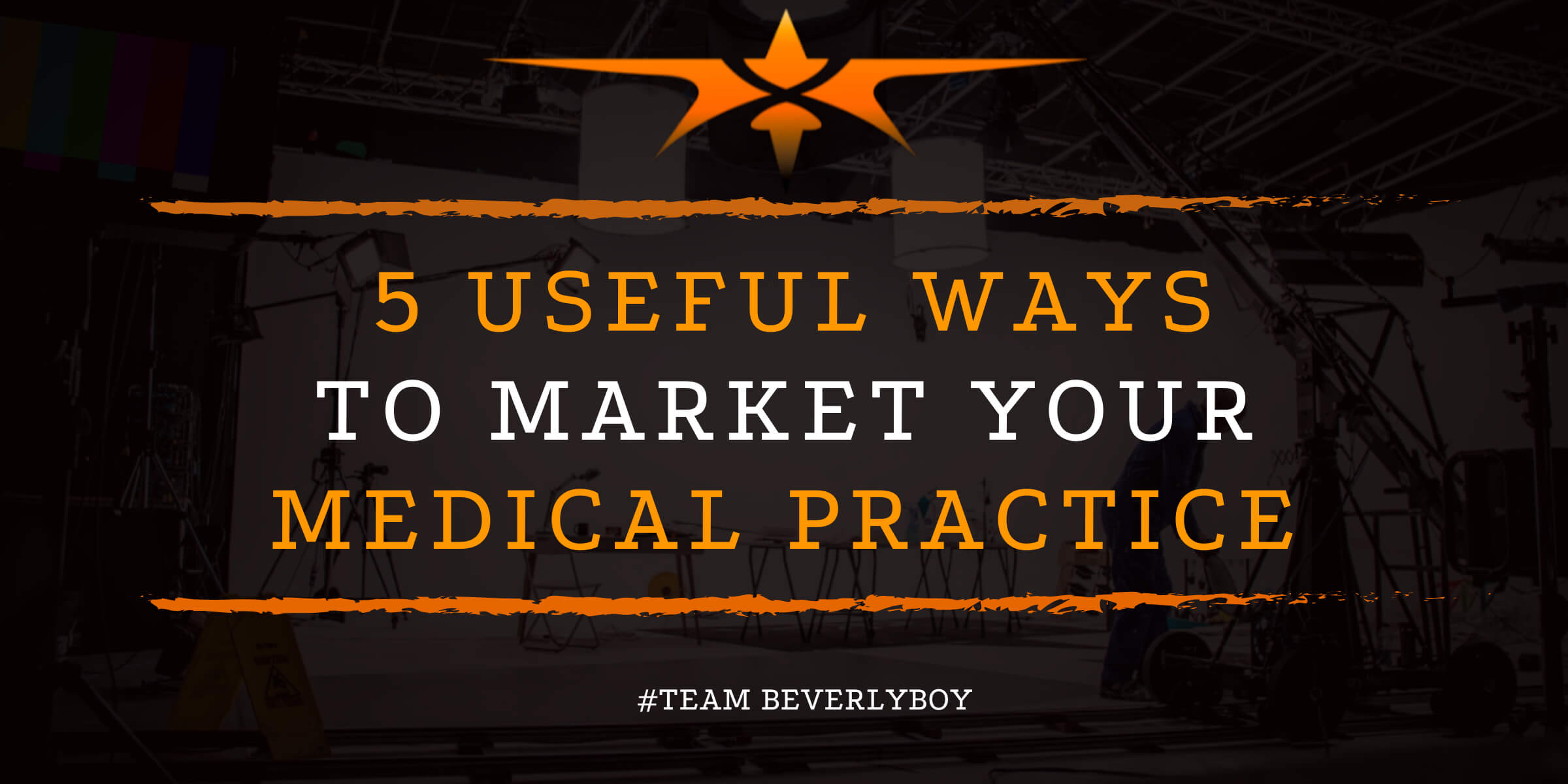 5 Useful Ways to Market Your Medical Practice
Medical providers are key players in consumer health and safety. Unfortunately, filling the office with appointments is not always as easy as it may seem. When doctors or other healthcare providers seek to increase their patient load, medical marketing activities become a key element to success for the practice. In a competitive market, medical practice marketing activities must focus on generating patient awareness, improving patient satisfaction and evoking patient trust to fill appointment openings. These 5 useful ways to market your medical practice will help you reach more patients.
Get a marketing video quote here!
#1 Use Social Media to Reach Patients
Social media marketing for medical practices represents a key opportunity to reach both prospective patients and existing patients on a more personal level. The use of social media content via platforms such as Facebook, Twitter, Instagram and Linkedin to build a reputation for your practice can help you to generate patient leads while voicing your expertise in the industry.
Consider the following types of social media content as you produce medical marketing videos for your practice:
Patient Q & A videos that share details on popular patient topics or questions.
Practice tour videos that show what it's like to visit the office or to work for your practice.
Tutorial videos that show patients how to perform certain self-exams or how to take care of themselves at home.
Patient testimonial videos that show past patients that are satisfied with the services provided by your healthcare practice.
#2 Medical Live Stream
Medical live stream represents a relatively new means of connecting with patients and prospects within the healthcare industry. Medical marketing for doctors is not always about generating new patients though, sometimes the focus needs to be on keeping existing patients connected and feeling like they can call whenever they need medical treatment.
Medical live stream is being used by practitioners for things like patient communications, new patient registrations, and even evaluations. Live stream video allows you to speed admissions by evaluating and performing certain intake activities before the patient enters the doors of the medical practice.
Additionally, healthcare providers are encouraged to share themselves via live stream at various events such as sporting events or local concerts to help patients and prospective patients view them on a more personal level.
#3 Take Part in Local Networking Opportunities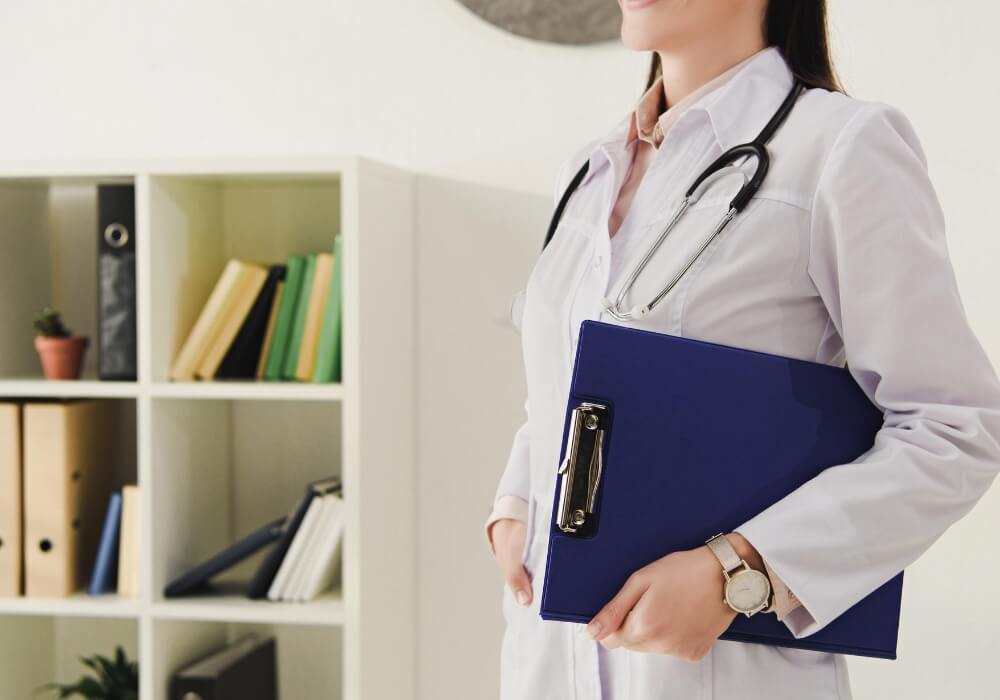 Many local networking opportunities exist for physicians and healthcare providers. Starting with your local area Chamber of Commerce, consider memberships with network groups that will allow you to meet with others in the industry and share your services with the local community.
In addition to community chamber of commerce membership, consider the following memberships for providers:
#4 Use Animated Explainer Videos to Simplify Procedures
Patients are often worried about upcoming medical procedures and even avoid scheduling important procedures for fear of the unknown. Animated explainer videos represent an opportunity to deliver medical marketing videos to patients that will help them to feel at ease with the procedures that they must partake in for their own health.
Using animated explainer videos to show patients how a procedure works allows you to deliver complex information in an easy to follow, easy to understand manner.
Use animations on your website, in social media, via patient portals, and on landing pages to help prospective patients as well as your existing patients to understand the practices and services that you provide.
#5 Compete with Other Physicians with Corporate Video
Sharing your story and the corporate interactions that take place within your healthcare practice is just the beginning of an effective medical marketing strategy. Consider corporate video production for your healthcare practice to compete with other physicians and healthcare providers in the immediate area.
Healthcare practices benefit from the following types of medical video marketing campaigns:
Physician profile videos that share physician details.
Promotional videos that show the patient services offered by your practice.
Patient testimonial videos that represent past satisfied patients.
Volunteer and corporate responsibility videos representing the way you interact within the community.
Turn to Experienced Professionals
These useful ways to market your medical practice are just the beginning of any powerful medical marketing campaign. For help creating medical marketing videos for your practice, give Beverly Boy Productions a call. We can't wait to serve you!