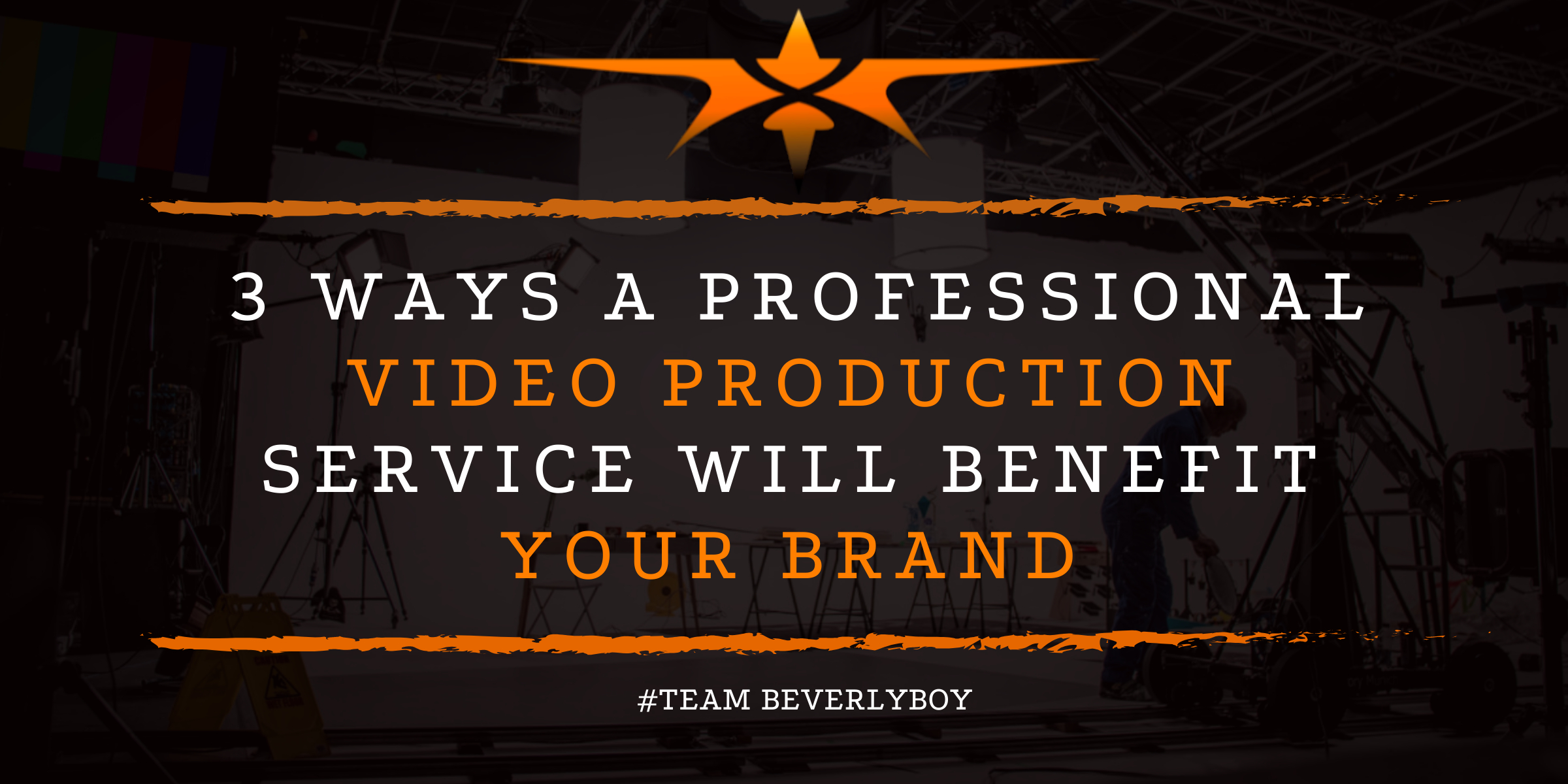 3 Ways a Professional Video Production Service Will Benefit Your Brand
The decision to create marketing videos and other forms of corporate video content is a major choice. Budgets are tight now more than ever and there's the constant need to justify spend.
If you're wondering whether hiring a professional video production service will actually benefit your brand, consider these great results and benefits that you can almost certainly expect.
1. Boost Target Market Knowledge of Your Brand
Do you have a business that is difficult to understand? Do you offer products or services that other people may not fully be aware of or realize the value in? A professional video production service can help you deliver meaningful content to your consumers and to prospective consumers to help them better understand your brand.
Boosting the target market by delivering knowledge to them that makes sense and helps them to fully understand your brand is vital to your success. For difficult to understand solutions that your brand may provide, videos are the best way to help consumers make sense of the data.
A professional video production service will work with you to determine the most appropriate method of explaining and delivering the explanation to your consumers. The end result is your target market having a full, unique, and easy to digest understanding of what you offer and what your business does. This can increase your conversions by as much as 70%.
2. Increase Brand Reach
Are you reaching all of the consumers that may have an interest in your brand? A professional video production service can help you reach more customers by delivering content in a relevant form that they are willing to accept and understand.
This means you need a mix of content: Written, imagery, and video. Expanding the reach of your brand is critical to your brand awareness and will greatly benefit your brand.
A professional video production service can help you attract viewers, get more likes and shares on your content, and globally expand the reach of your brand to a worldwide audience. The sky is the limit if that's your brand's goal.
3. Share Your Mission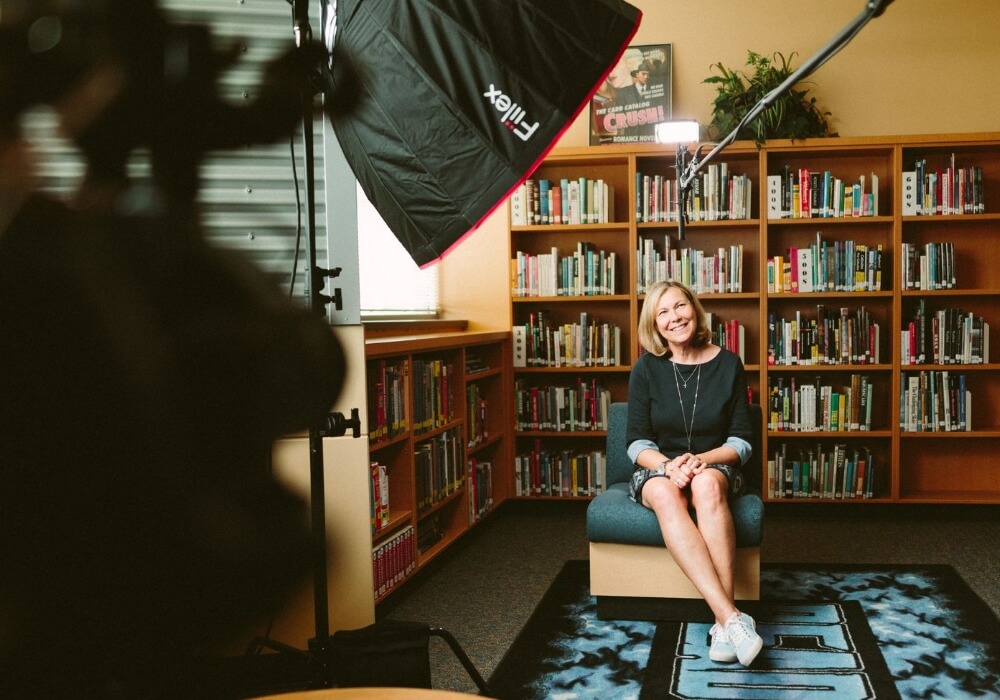 Does your brand work on a profound mission that a consumer audience can't help but to accept and follow?
If you're proud of your mission and believe others would be too, a professional video production service might be the answer to your brand needs! Working with a professional will allow you to get your mission established and into video form so that more viewers can be a part of the great things you are doing.
Well produced videos that center around a good cause and have constructive value tend to go viral, just think how often you've scrolled through Facebook and came across a heartwarming video with millions of views– and shared it yourself! Now apply that to your very own mission.
Keeping all the truth and conviction in a well-edited video with great quality AND a valuable message? That's a recipe for success! Imagine how many individuals could be impacted by your mission with this formula.
Time to share!
Share your mission with a huge audience via video! Hire a professional video production service, like Beverly Boy Productions, to begin using videos to show others in the industry and outside your industry what it is that makes your brand wake up and work every day.
Your mission is something to be proud of and it's a marketing method that can increase worthwhile interest in your brand from consumers. Don't be shy!