Funeral Live Streaming Services
When you lose someone, what do you want to do to pay your respects? Most people want to attend the funeral to say goodbye in their way but due to a myriad of situations, not everyone is able to make it to a loved one's memorial service. That's why funeral live streaming services in Washington D.C. can be beneficial for people who may want to be present for a funeral but unable to attend in person.

book your DC funeral stream here
Live streaming technology can help funeral homes provide a service that makes it easy for everyone who loved the deceased person to be together in the memorial service. It makes it easy for people to go through the grieving process of attending a funeral even when illness or costs prevent them from being able to attend.
Live Streaming Funeral Services Keep Families Connected
Families may grow apart over the years in some ways, at least physically. From taking jobs far away to travel, one may find themselves across the globe when tragedy strikes. While they may want to attend with everything in their heart, sometimes it can be impossible. Fortunately, this is when live streaming can be helpful. While it's a technology that's been around for years, live streaming has only recently become useful in funeral homes.
This may be due to the fact that the idea of streaming a funeral could seem inappropriate. While it isn't the same as streaming and viewing a sporting event or music event, it still has it's placed and can be beneficial for those who would want to be close to family members and present for a funeral but simply can't.
Global Reach for Grieving Friends & Family Members
Whether it's distance or social distancing, there are many reasons why you may not be able to attend the funeral of a friend or loved one. This is why funeral live streaming services in Washington D.C. can be so beneficial. No matter where your loved ones may be located, you can all be united in saying goodbye to the person you all collectively loved. This global reach for a thing like a memorial service is one of the best ways to have everyone together through such a delicate time.
Aspects of Funeral Live Streaming
book your DC funeral stream here
The initial idea of live streaming may seem odd but if you think about it, it's a great way to stay connected as a family or circle of friends in order to say goodbye. The truth is that about 20% of funeral homes already use this technology in services, so as one can see, it's actually more common than one would think and certainly helps families through the grieving experience.
In addition to the convenience of attending from a far-away location, live streaming services can help you in the following ways:
You can have your funeral service take place much more quickly when you don't have people arriving from across the globe. For communities like the Jewish one, this can be helpful, as the burial of the deceased should be quickly after death.

A live recording of the service can be important for the grieving process, especially if you missed some key points during the funeral itself. It's also helpful for those who couldn't attend the funeral or live stream.

Making the funeral interactive through chat in the live stream can actually help everyone grieve together in such a difficult experience. From those who are remote chatting with each other to the ones attending, everyone can participate in sharing things about the lost loved one.

Individuals that weren't able to attend in person will have the chance to pay their condolences and grieve as they say goodbye, which is important for the healing process.

If you're a parent you may not be ready to have the talk about death just yet. But, you can still participate through a live stream, while you stay at home with your little ones.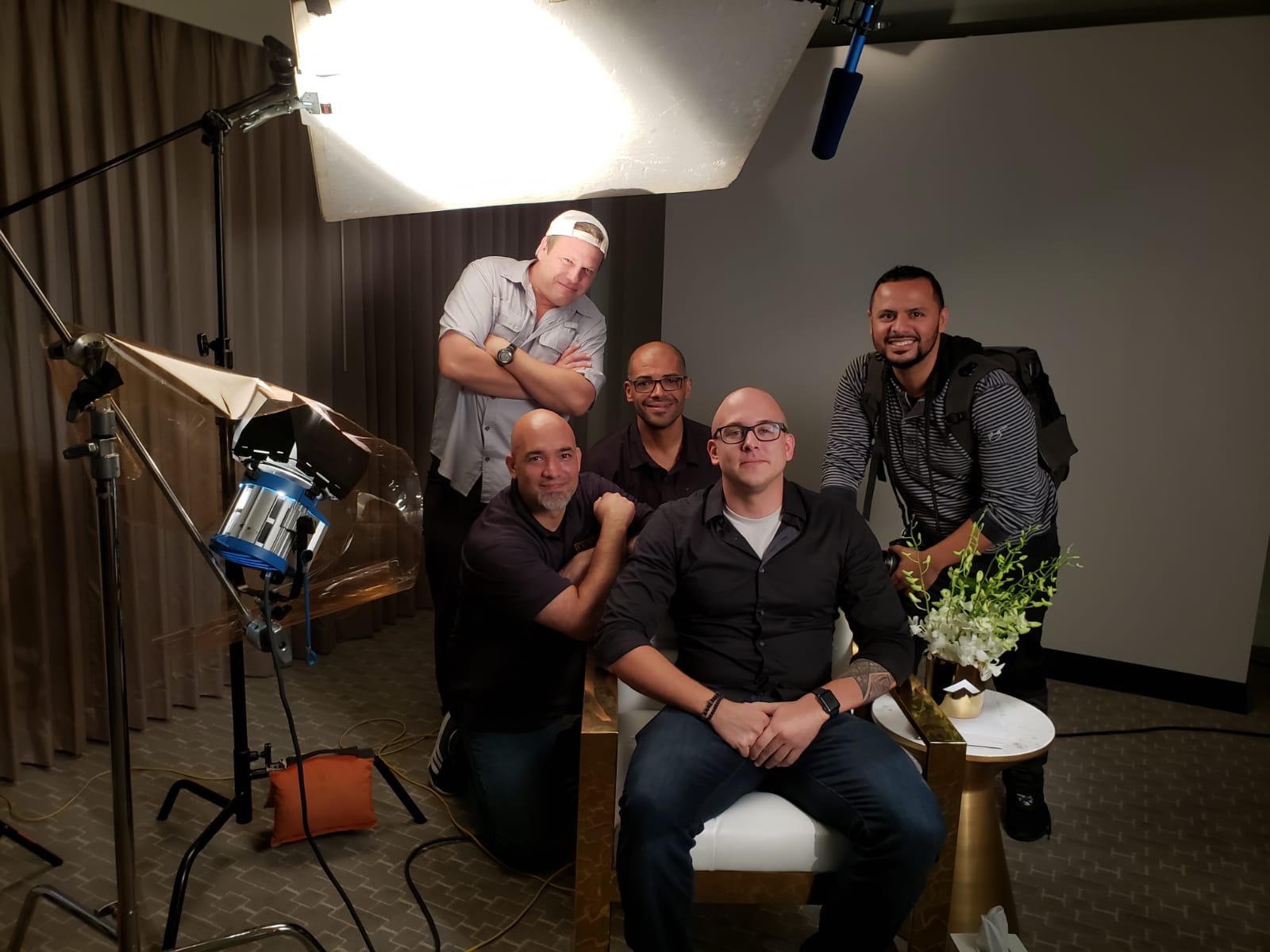 Although a funeral is not something many want to talk about, we may all find ourselves dealing with the loss of someone we love. During this experience, it can be hard to be connected when everyone may not be in the same city or even in the same country.
At Beverly Boy Productions, we know that live streaming a funeral may not be easy to talk about but it can be beneficial for the whole family to connect during this time and allow you to grieve together. We can handle the technical side of funeral live streaming services in Washington D.C. while you are able to spend time with your family and say goodbye to the person you love. We will compassionately provide reliable service during this experience. Give us a call to discuss details today. We'd love to be here for you.