Do I Need a Video Production Live Streaming Company for My Broadcast?
If you think your business has what it takes to go live, you're probably wondering whether or not you should hire a professional for the process. Whenever any new business owner considers a broadcast they start to wonder if they really need a video production live streaming company to help. Fortunately, there are a number of ways to define whether or not a professional live streaming production company is the right choice for you.
As a business owner or any content creator, you already know the importance of creating content that will resonate with your audience and evoke their attention while delivering opportunities for audience engagement, too. Working with a professional video production live streaming company like Beverly Boy Productions will help you to create targeted live broadcasts that your audience can appreciate and interact with. But is it necessary?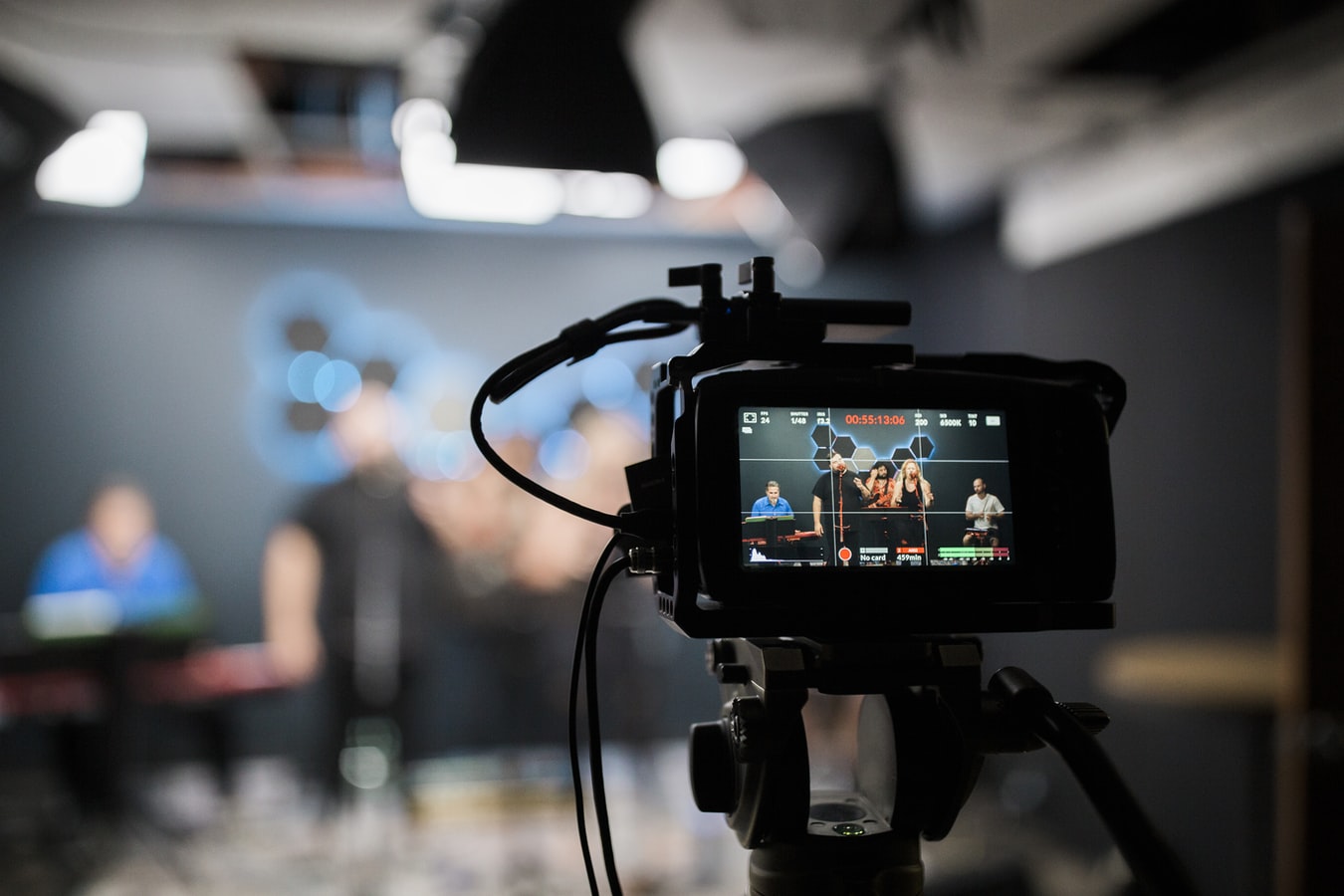 Why Consider a Professional Production Company?
The benefits of live streaming with a professional video production live streaming company are plentiful. Not only does working with a professional ensure that you have the equipment, proper tools, and resources you need but it also ensures that your live stream is delivered with top quality.
Just consider all of these benefits that come from hiring a video production live streaming company for your broadcast:
Increased stream quality
Reliable delivery
Consistent uptime
Distraction-free streaming options
Ease of integration with tools
Assistance in monetization
Customer support
Privacy coverage
Only a professional live video production company is going to come forth with top quality equipment and everything you need for your stream. If you're not going to stream on a frequent basis, it's particularly more cost-effective to hire a professional than it would be to attempt a DIY stream.
Is a Professional Video Production Live Streaming Company Necessary?
While it may be beneficial to hire a professional, you're likely wondering if it's necessary. The reality is, deciding whether or not it's necessary to hire a professional to work on your live stream is something that only you can figure out but there are some potential reasons that would make hiring a professional a better choice than a DIY attempt.
If you plan to livestream frequently, as in on a daily or weekly basis, then it might make sense to take your streaming in house and hire a professional crew to help you setup, get started, and initialize the process. Likewise, if you're just looking to livestream an event or special program that will occur only occasionally, it definitely makes more sense to contract your production out to a professional rather than to hire in-house. Considerations like these, and others are important prior to your decision to go live.
Consider a professional video production live streaming company if:
You want top quality equipment that you don't have to pay for.
You want a professional live stream that doesn't require a lot of your own work.
You are not technically talented and don't feel comfortable operating major hardware and software components.
You want the best live stream production for your audience.
You intend to go live on occasion and will not be live streaming daily.
You need specialty integrations, graphics, and advanced production elements involved in our stream.
Again, deciding whether or not a video production company is the right choice for your live streaming needs is something that only you can do.
Why is Live Streaming Important?
In addition to deciding whether you need a video production live streaming company to assist you with your broadcasting needs, you might be wondering why it's even so important to present live broadcasts to your team. This is a question that comes up a lot around our clients, and there are many potential answers that we could provide.
Live streaming is important to today's consumer audience for a host of reasons. Reduced overall costs of producing a live broadcast mean increased revenues for your business as a result of your decision to stream. Additional benefits to live streaming or broadcasting live include:
Audience growth. Live streaming has been proven to grow your audience as more consumers are seeking live broadcasts from the brands they love.
Live streaming can reduce the costs involved in things like hosting an event, providing training, or delivering other corporate communications.
Improved audience interaction. Live streaming allows consumers to engage with your business in real-time and to interact with your brand.
Improved SEO benefits. When you're posting live videos on your social media platforms, your website, or landing pages you have a higher chance of ranking as the search engines love video content.
The actual benefits of live streaming are going to largely depend on your individual needs. As you come up with additional reasons to live stream, and determine whether you actually need the support of a video production live streaming company, consider carefully the steps you take towards a successful broadcast. At Beverly Boy Productions, we know what it takes to deliver a live broadcast to your audience. Give us a call to learn more!