Step-by-Step Educational Video Production Plan
Perhaps making your own educational videos is not your thing — we get it! But, you should at least have an understanding of the step-by-step process that your video production team will go through as they create instructional videos for your brand. Follow this step-by-step educational video production plan to help you fully understand the process your video production team will go through in order to create top quality instructional video content for your business.
Every time an instructional video is produced the educational video production team is working on a step-by-step process to help your project come together. Here's an outline of the steps and what exactly comes next.
Step 1: Define Audience
First, your production crew will work with you to define the audience for the educational video. Production cannot begin until the audience has been defined. One of the biggest mistakes brands make when producing instructional videos is failure to understand the audience. Get to know your audience, understand the questions they have and make sure you are aware of their needs before you begin production.
Step 2: Storyboarding & Script Writing
The next step is to create the storyboard and write the script. The storyboard outlines the visuals and shots that will take place whereas the script includes the verbiage that will be used throughout the story. This step is very important to the educational video production as it is where you begin to visualize the plan for the video.
Step 3: Narration Recording
Educational video production generally follows the use of a pre-recorded narration that is used as the primary audio alongside the recorded screen. Narration recording involves capturing the entire voiceover as the script is read.
Step 4: Screen Recording
The next step in the educational video production plan is to record the screen that will show the various actions. It is important to capture a crisp, clear screen of visuals at this time. The production team will use animations, graphics, and various other elements to produce your educational video screen recording.
Step 5: Editing
Once narration and screen recording are complete the entire video will be edited. Editing can take a bit longer than the previous steps. Please be patient as your educational video production team works diligently to edit the video clips and to provide top quality final footage for your project.
Step 6: Video Intro & Outro
Once the video itself is almost ready a video intro and outro can be created. If your brand already has an intro or outro, these may be incorporated in at this time. Otherwise, a new intro or outro may be created to provide an opening and exit clip for your footage.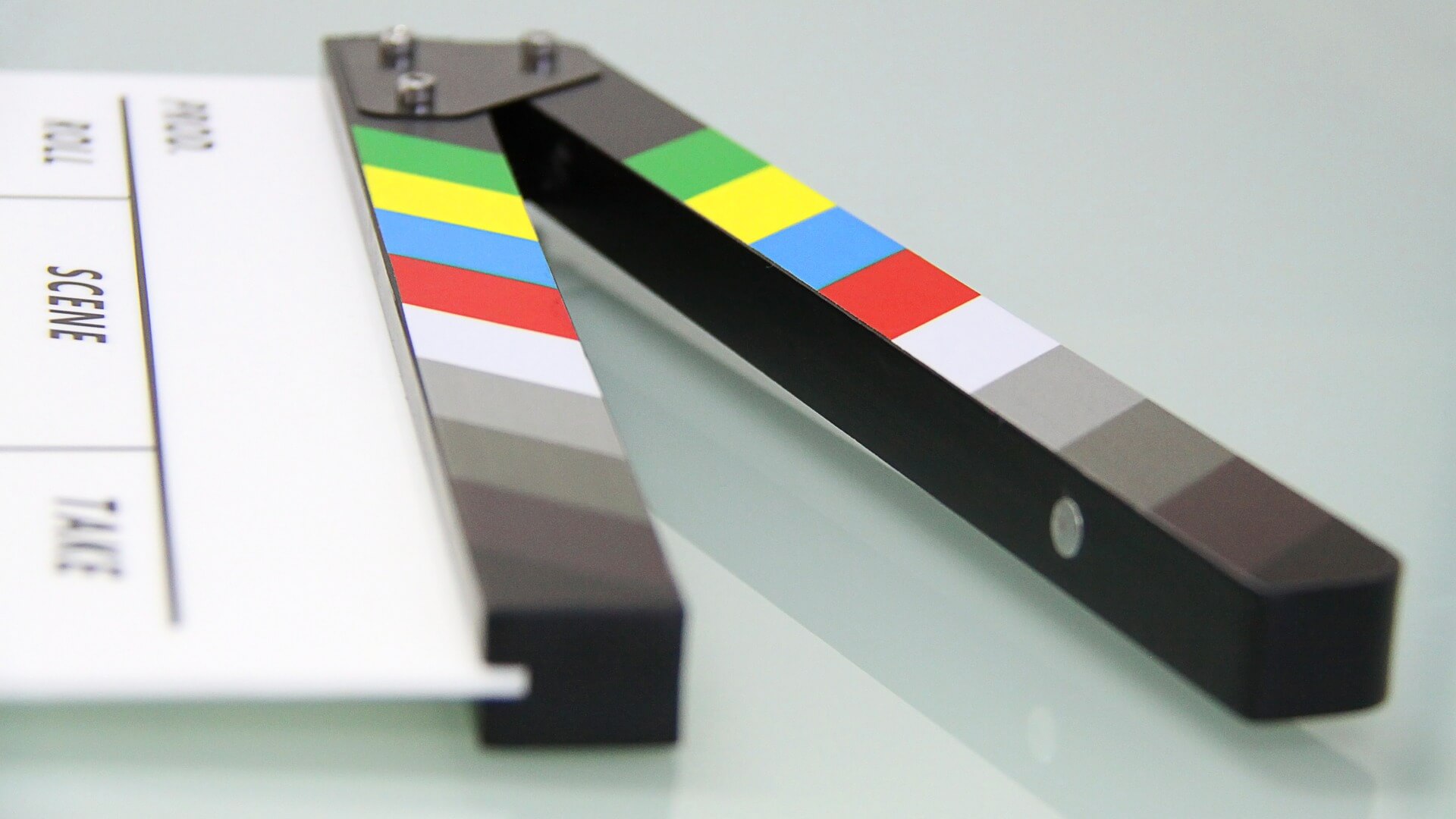 Step 7: Production
Production is almost complete now. Your instructional video is near the end and this project is almost wrapped. At this time you may speak with your educational video production crew about hosting and next steps to distributing your video content.
Step 8: Distribution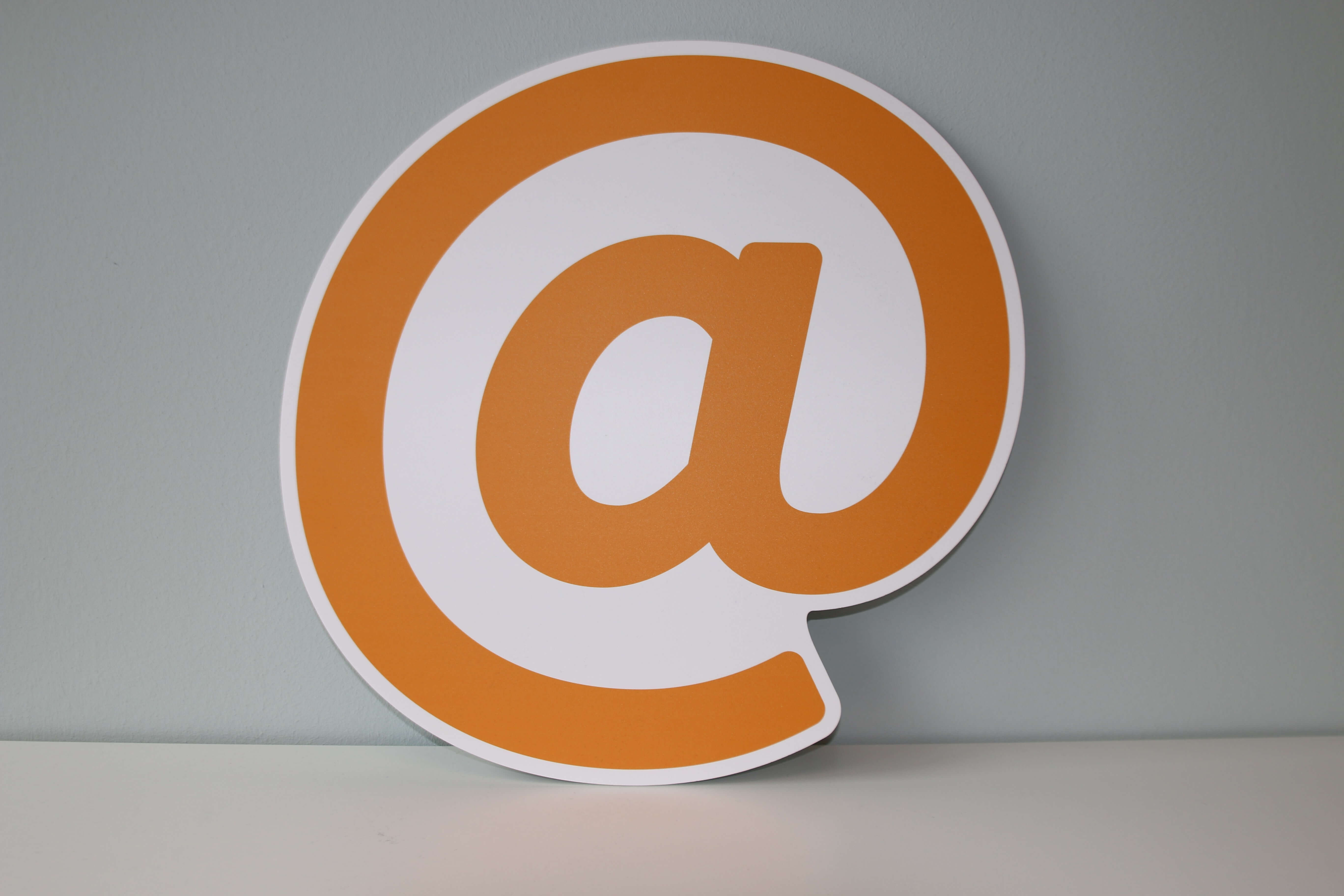 Finally, educational video production ends with the distribution of your learning videos to the intended audience. Whether shared on Youtube, your website, social media or in other ways, the entire project is complete at this stage and your audience is ready to see what you've got.
Ready to hire an educational video production crew that can help you produce top quality instructional videos? Give Beverly Boy Productions a call.