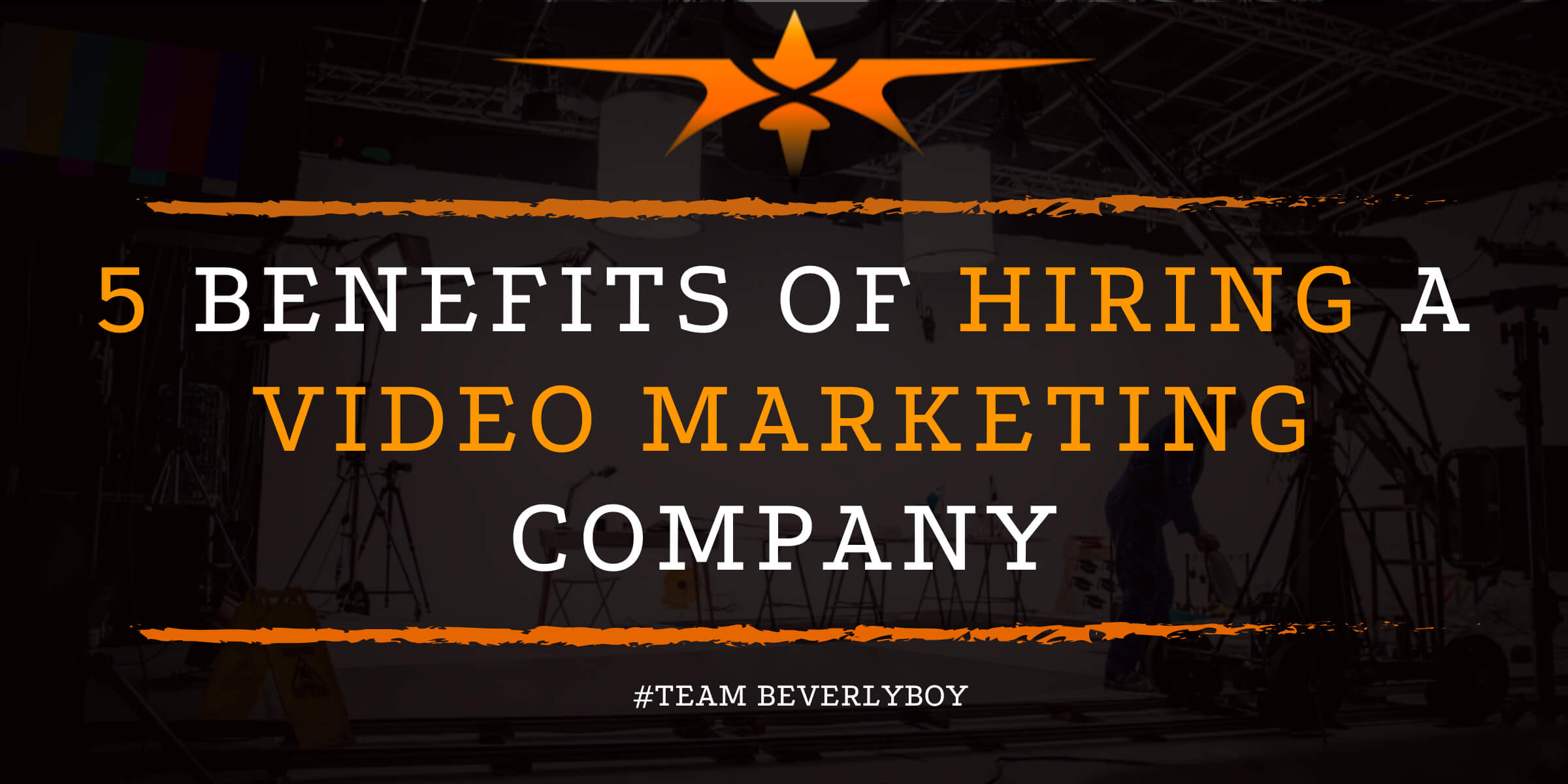 5 Benefits of Hiring a Video Marketing Company
The use of text to explain concepts is quickly losing its edge as video and graphics prove to be easier to follow and digest by consumers. In fact, in a recent study, only 20-30% of what was read by a consumer was retained versus up to 90% of what was watched on a video.
But not just any video content will help you achieve great results in your marketing efforts. That's why hiring a video marketing company is vital. In fact, a video marketing company will not only help you produce content that your audience will retain, but they'll also provide you with several other benefits as follows.
Get a Fast Free estimate!
1. Increased Engagement
Did you know that the use of a video can increase the amount of time that a consumer spends on your website and may even cause them to engage further with your brand?
Hiring a video marketing company will help you to produce content that is crucial to the engagement with consumers which is necessary for higher conversions for your brand. Keeping the consumer in the hook longer is vital to conversion growth.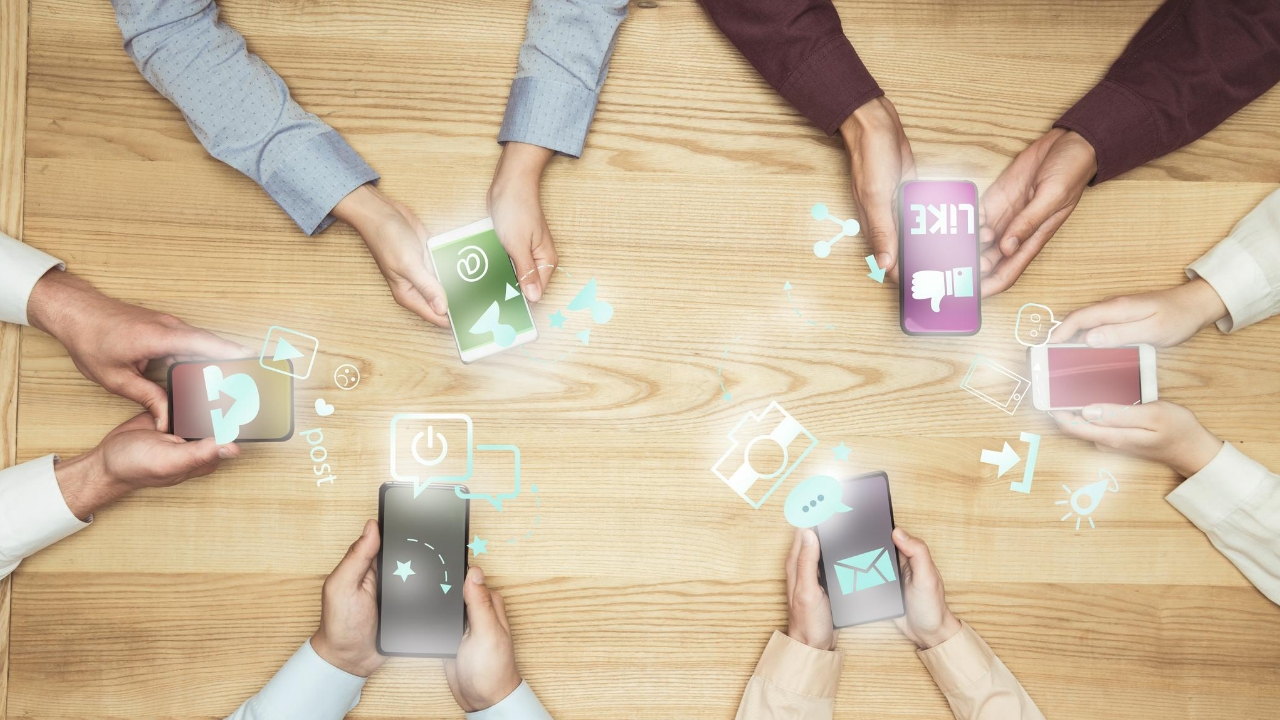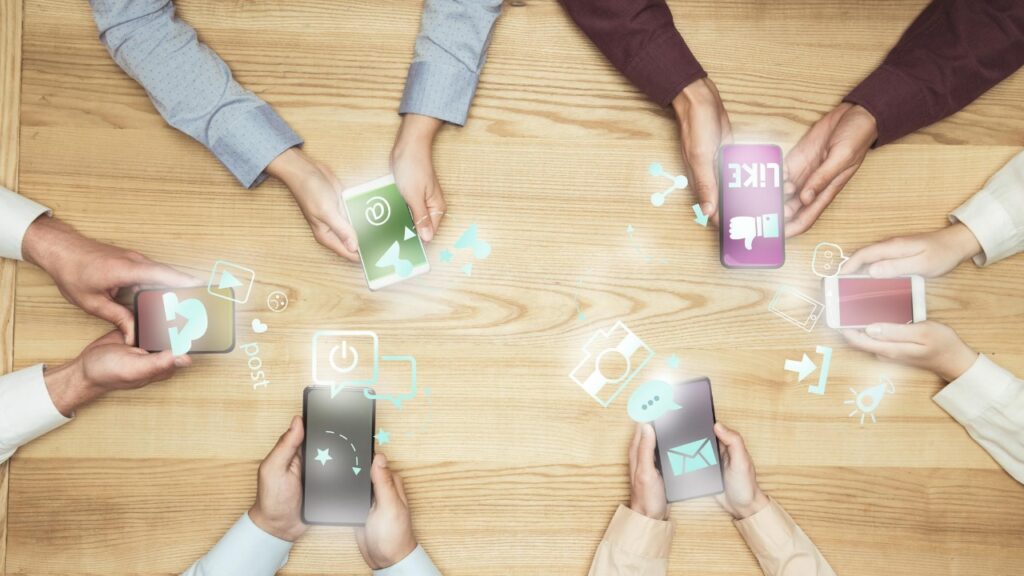 2. Greater Brand Awareness
If people don't know who your company is or what they're about, they are not likely to purchase from you. Hiring a video marketing company will help you to boost brand awareness for your business.
Videos that represent everything from step-by-step how-to style content, to engaging social media teasers, to complex outlines of how to use products or services can be used to help build stronger brand awareness for your business.
3. Higher Conversions
Videos boost conversions in several ways. First, they can be used to build social trust which adds both a human element and a trust element to your brand. Videos added to email increase open rates and thus increase conversion rates.
Finally, video can be used on landing pages or website pages to increase the total time that a consumer spends on the page increasing their likelihood of conversion. In fact, consumers state that they are more likely to make a purchase after watching a video — thus, video increases conversion rates with minimal effort.
4. Increased Website Traffic
Video added to a website page can lead to higher organic rankings in Google and other leading search engines.
If you're considering hiring a video marketing company to help you increase website traffic to your business, start with adding professional video content that helps consumers get to know your staff, products, services, and the morals or mission behind your brand. All of these will assist you in building a strong reputation for your business among an audience that will be more likely to spend time on your site as a result of the content you provide.
5. Improved Trust for Your Brand
Hiring a video marketing company to help you build trust in your brand is extremely important. Videos can be used to build trust in a variety of ways. Testimonial videos, from both customers and employees, show insight into the various ways your brand has satisfied others.
Likewise, how-to or comparison videos that show your products or services in action side-by-side help consumers to see the benefits of your brand over the competition. Corporate culture videos can be used to boost trust in the morals or mission your brand works for. And, overall, the use of any form of video helps to add a level of human interest to your brand and thus a layer of trust in the online marketplace.
Need help hiring a marketing video company that will produce professional videos for your brand? Give Beverly Boy Productions a call today.