Funeral Live Streaming Services
Tragedy can happen at any time and anywhere. Staying close to loved ones is important when dealing with grief but everyone knows that in these times, this can be easier said than done. With funeral live streaming services in Ottawa you can turn things around to be sure you can all be together in your goodbyes, even if distance keeps you far from home.
Whether job issues, scheduling conflicts, or illness prevent you from traveling to a service, live stream technology can be an added element provided by funeral homes for your grieving family and friends. Although, it isn't the same as being there in person, connecting through technology on your phone or tablet can make a difference.
Live Streaming Funerals Unite Grieving Loved Ones
Whether you've been offered a job across the nation or enjoy traveling across the globe, families often end up around the world. Thankfully, technology has played an important part in keeping loved ones connected despite distance. This is especially true when tragedy strikes.
Live stream technology was created 20+ years ago but only recently has it begun to be used for funerals. While we may at first balk at the idea of live streaming in funerals, the truth is that it can be highly beneficial for families who simply can't be together at the service. .
Global Reach for Those Who Are Grieving
Funeral live streaming services in Ottawa provide a reach around the world so that you can be sure that all of your family and friends will be present for the service. No matter where they may be located, your circle can be connected via live stream services to remember your deceased loved one together.
Benefits Offered By Funeral Live Streaming
Funeral live streaming services in Ottawa
offer benefits for grieving families, and can be streamed on closed networks so that the event is only seen by friends and family. There are many reasons to consider live stream services for a funeral. See below:
For some religions, like the Jewish faith, prompt funerals are important. If you need to prepare for burial as soon as possible, consider how live streaming services can help you and yours avoid the hassle and extra time of having to travel from far away places.

You can record the footage from a live stream event, so whether you need to revisit the service through your mourning process or have friends who were unable to attend in real-time, there are many reasons to save the live stream.

If you're at the funeral via live stream, you can chat with others who are as well. Support is everything during times of grief.
A funeral can be very beneficial for your healing process, so even if you can't make it in person, consider the benefits of attending a live stream.

Little children may not understand the type of overwhelming grief they may see at a funeral. Avoid exposing them to grief at this time by attending a live stream service on your phone or computer.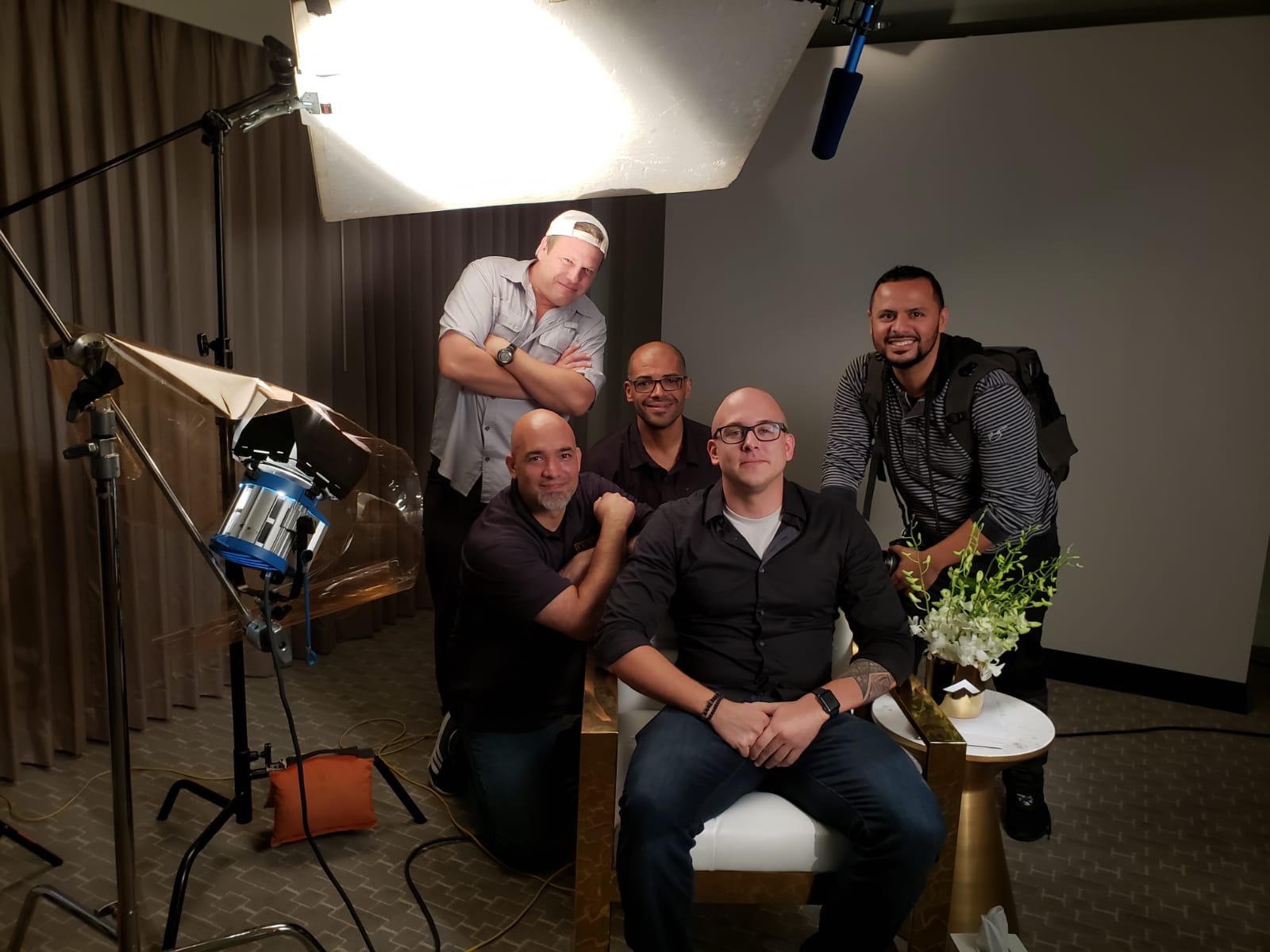 At Beverly Boy Productions, we know that it isn't easy to discuss this topic but we also know how important it is to make sure everyone is a part of the service, whether they're near or far. We can provide the discreet funeral live streaming services in Ottawa, Quebec that make a difference. Let us know how we can help you. Call us today.