How to Get Permission to Film at a School
If you're interested in shooting on school property you'll probably be surprised to learn that you most likely will not require a film permit from the local city or state in which the school is located. However, you might need a school permit. You're probably wondering who to speak with. As well as how to go about figuring out how to get permission to film at a school.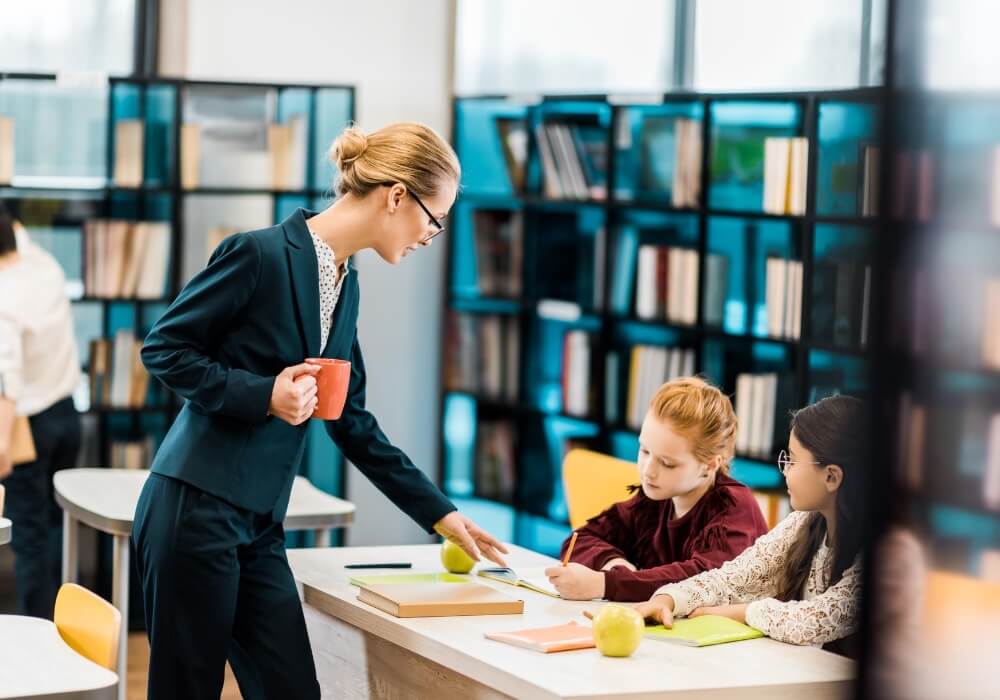 While each school has their own rules on filming and will likely have their own requirements, seeking permission to film at a school isn't generally very difficult.
Who to Talk With
You are typically going to reach out to the principle of the school for which you intend to film. It is best to reach out to this individual first by phone and then by written document. This way there is a paper trail and you are protected from any future risk.
In seeking permission to film at a school, you should explain to the principal who you are and what your film is about. Explain why filming at a school is important to your project.
Describe the value of filming on school property in your own words and how it will help you. Then ask for assistance in obtaining permission to film at the school during the desired timeframe.
Keep an Open Schedule
If you're wondering how to get permission to film at a school, one of the most important considerations for the principle is going to be having you film during a time when students are not on campus.
With rules and regulations regarding filming and privacy, it's safest and easiest for the principal to provide you with permission to film after hours, on weekends, or holidays when students and teachers will not be on the campus.
By being flexible with your schedule. You'll allow the principal the easiest scheduling on his part to have your crew on campus to film.
If you're limited on time, you might consider mentioning a timeframe. Ask if you might be able to film early morning or late afternoon when students are not at the school.
Filming on College Campuses
The rules for filming on a college campus are generally a bit different than those relative to filming on a public school such as a high school or Elementary school.
So figuring out how to get permission to film at a school that offers college level courses will generally begin with a visit to the school website.

Do Thorough Research
Research "Film permits" or "Filming on campus" to find out what the school you're interested in has to say about filming on campus. Chances are you'll be able to obtain a film permit to film on the campus, even with students on campus.
Overall, whether or not a film permit or location permit will be required is ultimately up to the individual school that you intend to film at.
Figuring out how to get permission to film at a school begins with a call. One to the school's principal or dean, depending on whether you're filming on public school or college campus.
The next step then is to obtain the proper written permission from the school official and to schedule your shoot.