What is a Production Manager, and What's Their Job on the Film Set?
Production managers work on behalf of the Producer and Line Producer to provide support for a wide range of day-to-day production decisions on the set. These individuals are in charge of making decisions on the most efficient and economic means of scheduling film shoots and ensuring the business contracts for those on the film crew are properly negotiated. The Production Manager role is a dynamic and intense job that requires this crew member to be a self-motivated individual that is ready to tackle major projects with little direction.
Skilled Production Manager
The best individual for these types of roles usually have great communication skills, are ready to put in long work hours, and can stay calm even when under direct pressure. Production managers negotiate locations, equipment, and various other daily operations to ensure the production runs smoothly. While this is a challenging role, it pays well and is generally a freelance opportunity that allows flexibility to be picky about the projects that you take on.
Production Manager Responsibilities
Production Managers are in charge of expenses associated with the production and are required to keep things "below the line" when budget is concerned. During pre-production, they will work with the producer and line producer as well as the first assistant director to ensure that the script is properly broken down by page to prepare a provisional schedule for the production tasks to take place. Production managers are seen consulting with the Heads of Departments to determine cost estimates for materials that are necessary for the production and they often assist in the preparation of drafted budgets. Once approved, the production manager will assist producers in hiring film crew members and suppliers that are necessary to make the production come
together.
Here Is a Video From One of Our Clients
Employment Contractual Details
At this time, they will negotiate pay rates and other employment contractual details to ensure compliance and practice code regulations are met. Production managers also work to negotiate rental and purchase agreements for production materials, equipment and supplies. They oversee the location scouting and work to sign any necessary location release forms or other contractual forms required for permitting and other permissions related to production. At the time of the film production, the managers will ensure timely payment of associated bills and they make sure that all production tasks are properly delegated to the individual most appropriate for the job.
Responsibilities during production include:
● Setting up financial monitoring systems to ensure the film production remains on budget.
● Controlling expenses to ensure bills are paid on time, production staff is properly salaried, and that the budget is appropriate balanced.
● Production paperwork is accounted for and that location release forms, cast release forms, call sheets and daily progress reports are accounted for.
● Liaising between the First Assistant Director and other management level officials on set to ensure that the production schedule and each department remains on budget and on target.
● Working with production accountant to prepare weekly reports on production costs.
● Ensuring that any changes to schedule or budget are brought to the appropriate individual for review.
After the Production is Done
After the last shoot day, the production manager "wraps" the production. This means that they work to ensure all final invoices are paid in full for any services rendered and that locations are signed off according to any previously signed agreements. They also ensure that rental equipment has been returned and that any other equipment is appropriately allocated for proper resale or to be stored for later use.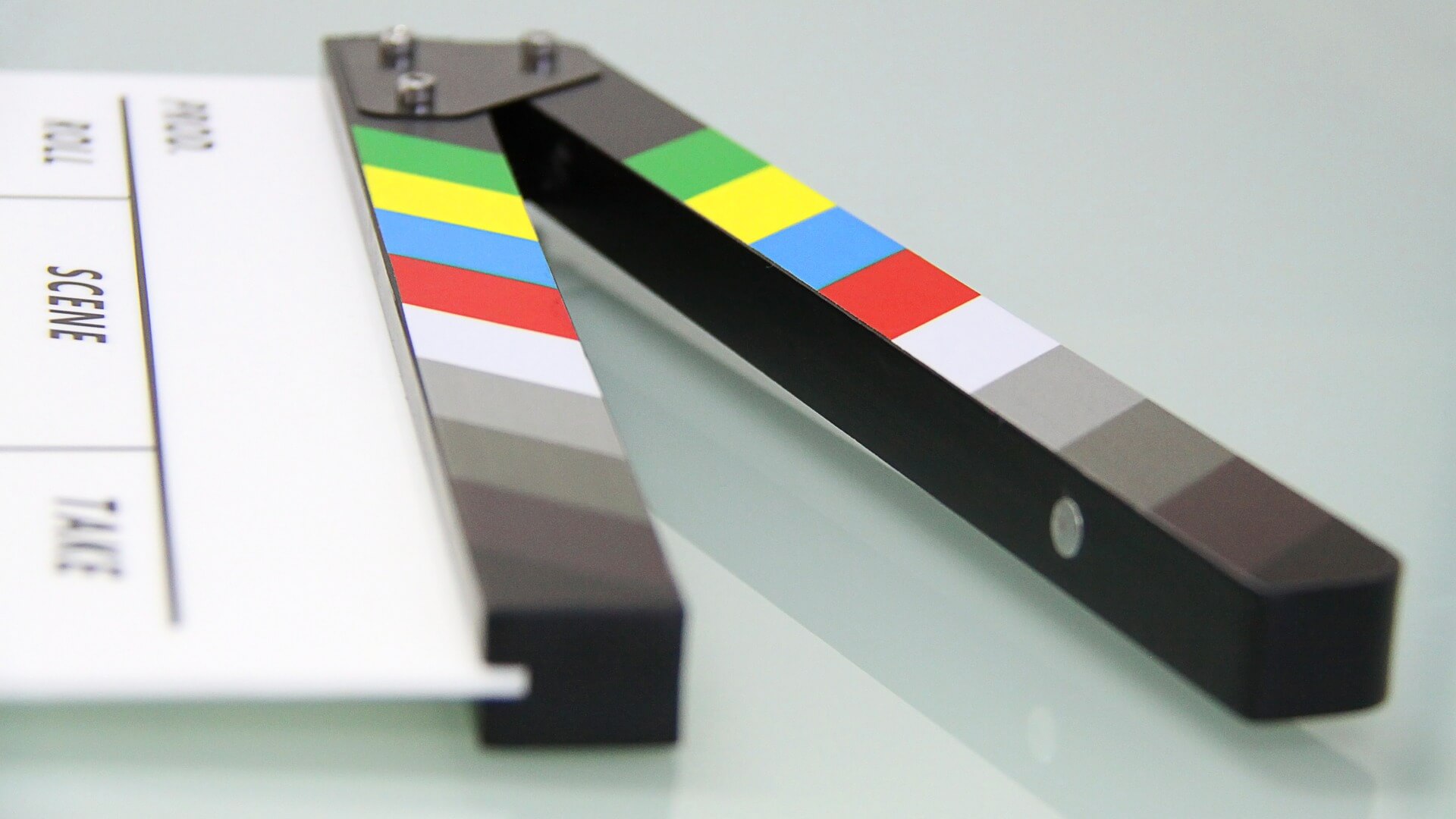 Essential Skills of Production Manager
The production manager has several essential skills that revolve around being highly organized, self-motivated and eager to succeed. This film crew role requires extensive knowledge of film production and generally requires the background work on the set prior to making it into this kind of position.
Production managers must understand budgeting and accounting programs, film scheduling, word processing, and the creative challenges that are often faced by the producer, director and heads of department. Additionally they must have solid contacts with suppliers and local providers that can be used to source equipment and production supplies. Production managers are generally knowledgeable of health and safety legislation standards as they are required to maintain the safety of those on set.