How to Hire a Business Videographer Near Me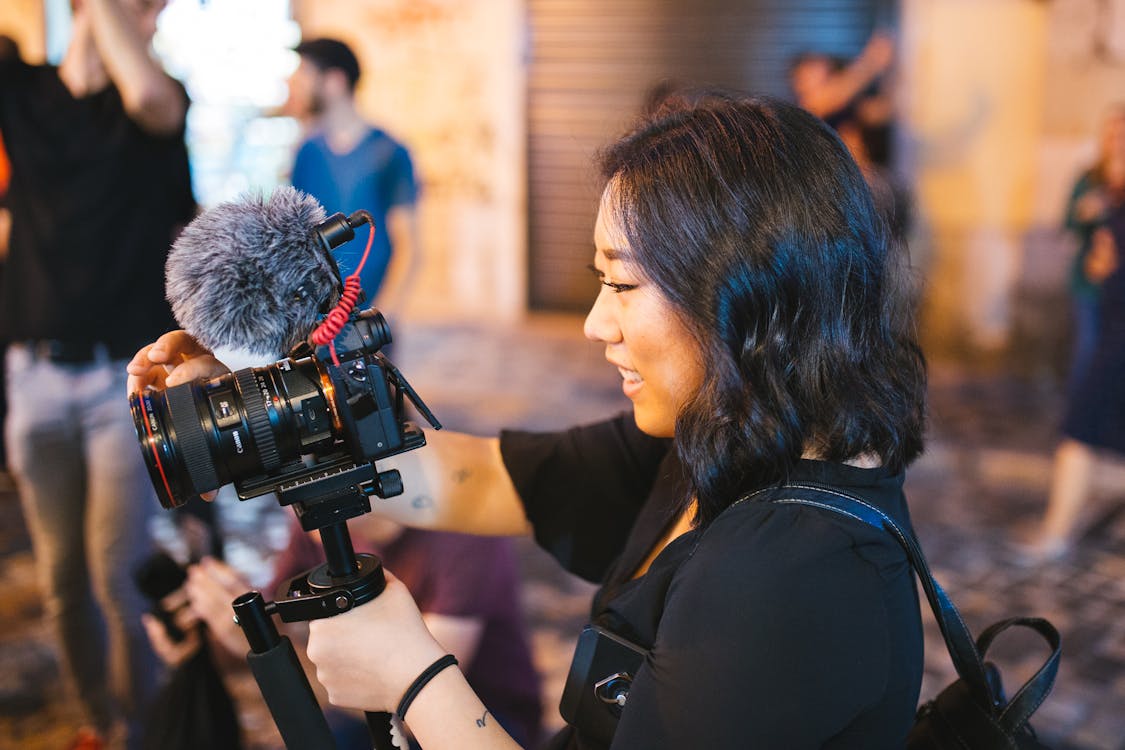 Video marketing relies on the use of top quality video which is captured during production. Hiring a business videographer near you requires some vetting and research to ensure you hire someone with the skills and aptitude to carry out your project with grace and with style. These are the best ways for you to hire a business videographer in your area that will capture your business event or corporate conference professionally. How to Hire a Business Videographer Near Me.
blog-contact email="email" label="Get a quick quote now!"]
1. Look Beyond the Demo Reel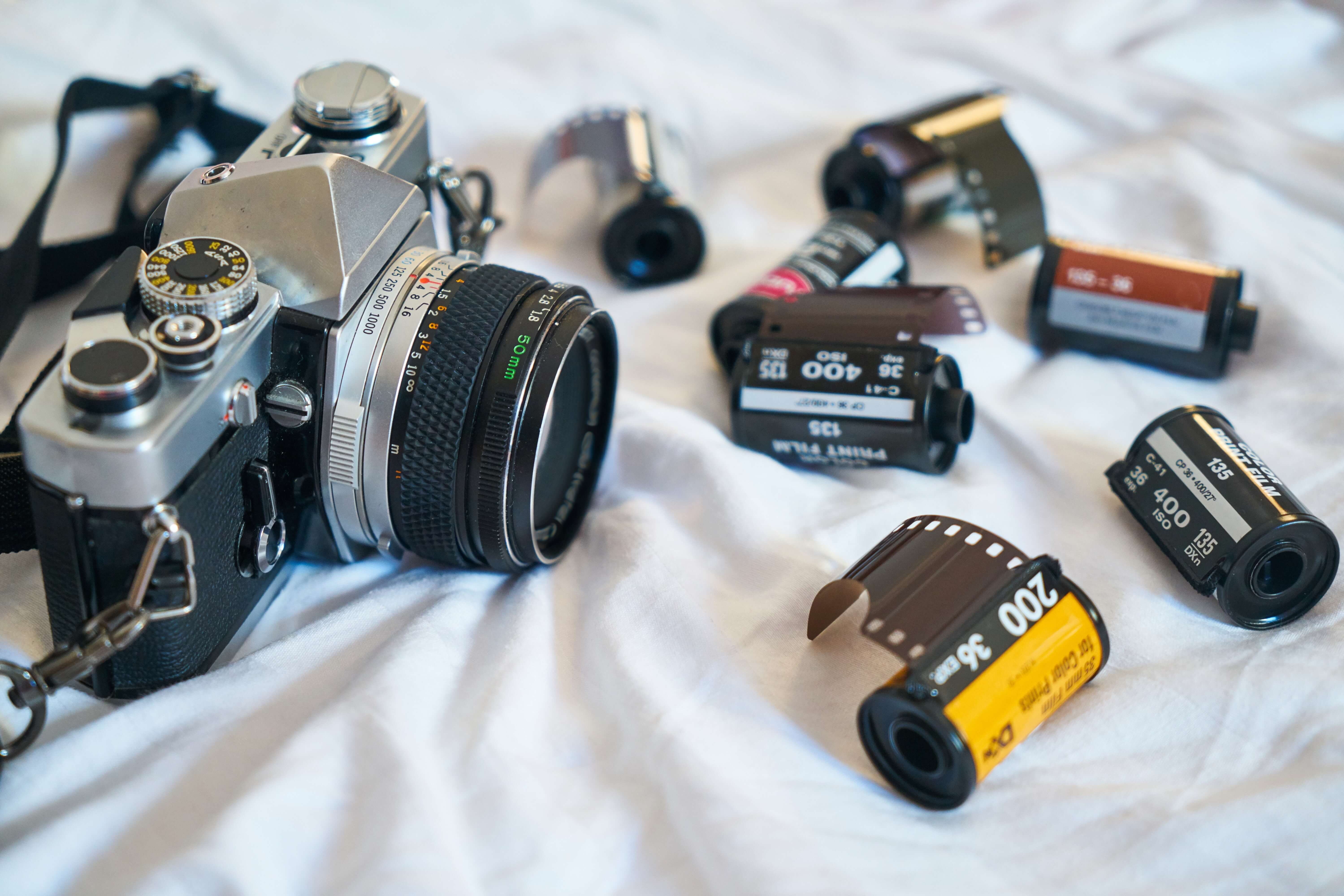 You can't just check out a business videographer's demo reel and decide that they are the best videographer for your project. Why? Because although a demo reel can be a good first glimpse into what the videographer has to offer, it's not always the truest rendition of what the videographer can do. Unfortunately, faking a "good" demo reel isn't all that difficult to pull off. And, if you hire a business videographer based solely on their "fake" demo, you could wind up very unhappy!
In order to know, without a doubt, that you're watching a reel that was fabricated by the business videographer that you're talking to, ask to see their recently completed video projects. If they don't have fast access to recent projects, this could be a red flag. Likewise, if their recent projects don't align with what you expect for your business event or similar video, now is a good time to turn away and keep looking.
2. Choose Quality over Quantity
Now is not the time to cut corners and to lowball for what you need. Choose a quality business videographer over someone that is willing to give you the world for next to nothing. Professional videographers value their time and know their worth. If you're talking to a local business videographer that is offering elaborate production services at a cost that seems too good to be true, it probably IS too good to be true.
Be realistic about what you will have to pay for your business videography. Do your research to get a good idea of what local business videography costs and what freelancers as well as corporate level videographers are charging. Less experienced videographers may certainly charge less for more, but you may wind up with far less quality too!
3. Ask for Estimates in Writing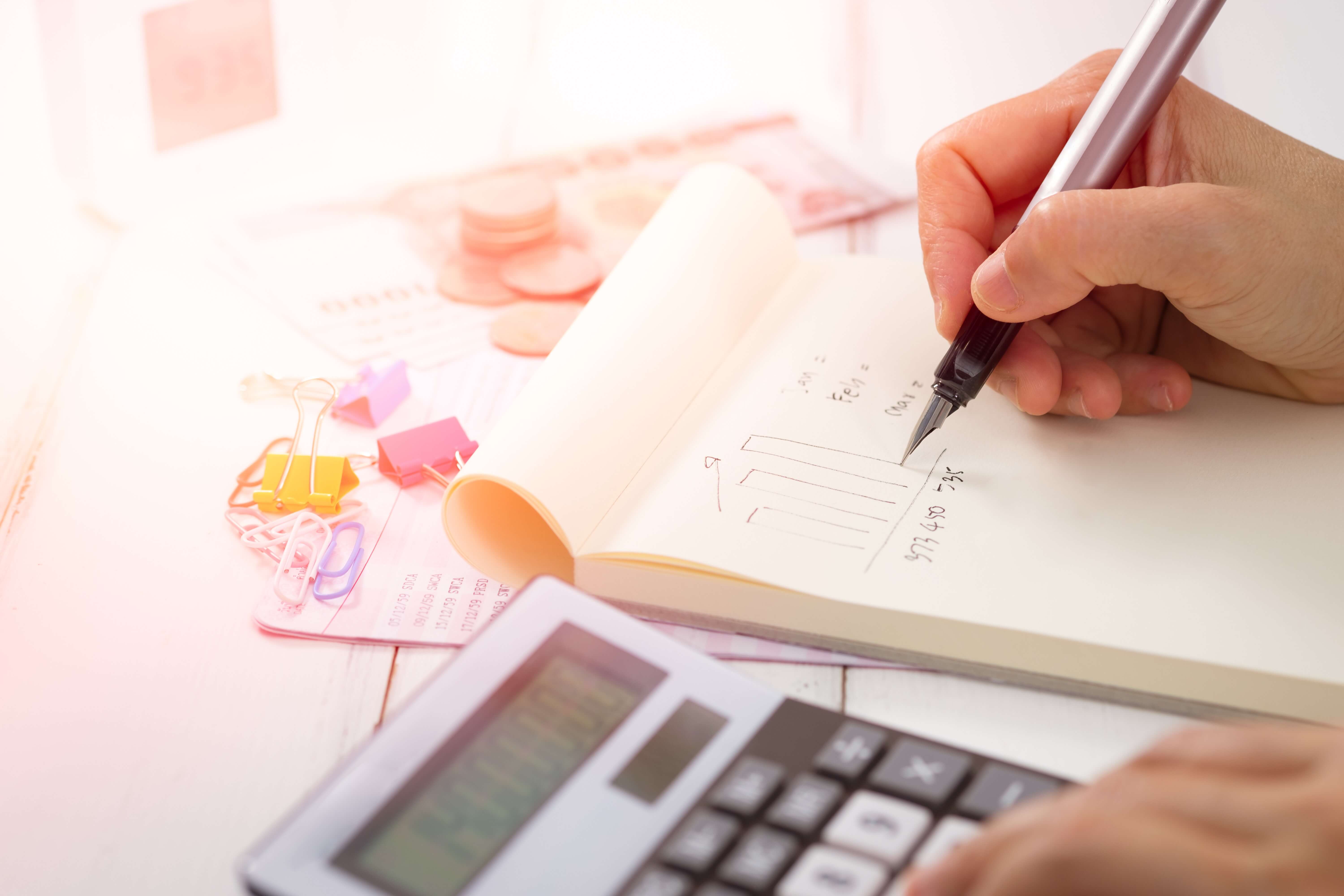 As you narrow down the business videographers in your area that may be fit for the task, ask for estimates in writing. This way, you will have an idea of what to expect to pay for the business video that you need as well as what is included in the estimated cost. Make sure that you are clarified the numbers and the expectations associated with the estimate. You can use these estimates to help you further make a hiring decision on the best business videographer near you.
Estimates that are provided to you will be based on a certain level or style of equipment being used to capture your business film. Ask about the equipment that will be used by the videographer. Ask about the camera equipment and the editing equipment that will come into play when producing your business video. Old or out of date equipment may be a sign that the videographer is not actively working in the industry. Likewise, a videographer that can quickly and easily explain his or her equipment to you in layman's terms is a sign that they are comfortable with their situation and confidence is a key element to a successful production.
Need help finding a business videographer near you? Give Beverly Boy Productions a call to discuss your business video project. We've got offices in 300 major cities worldwide and local business videographers in all major cities as well as in nearby small, rural towns. We can't wait to put our two decades of experience to work for your next business film.