Top 5 Budget-Friendly Tripods
Whether you're a beginner or you recently graduated film school and you are on a tight budget but want to get a great tripod that will help you move forward, we've put together some options that can be ideal for any photographer's or videographer's kit.
A tripod helps you to be able to shoot wherever and whenever, on a variety of terrain and surfaces.
Whether you're a team member on one of the top Nashville film crews are you're new to the scene, these top 5 options will provide you with an option that you'll love.
Options Under $100
The best news? These options are under $100 and as affordable as they are, they don't sacrifice reliability or quality. Take a look at our favorite options for under $100.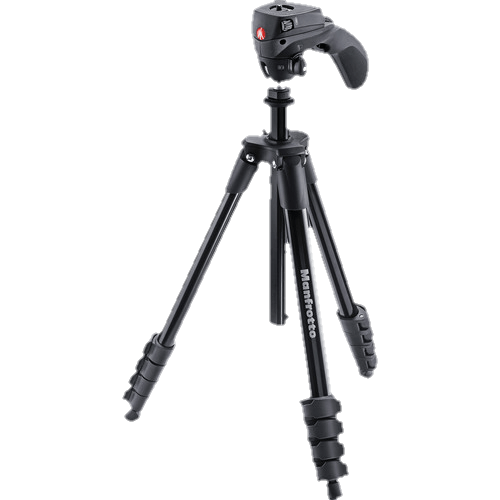 Available at the low of price, of $75 the Manfrotto Compact Action Tripod is a top option for beginner videographers.
Sleek and compact, it's a top choice for those who are seeking portability for travel.
At only 2.56 pounds and with a folded length of only 17.83 inches, it's lightweight and can fit anywhere in your bag.
The complete height when fully extended is 61.02 inches so you can get plenty of height for the shots you want.
The pistol grip head and the quick release plate are just two other features that users love in the Manfrotto Compact Action Tripod.
Priced at under $100, it's a great buy that offers a durable aluminum construction so that you can use it for years to come.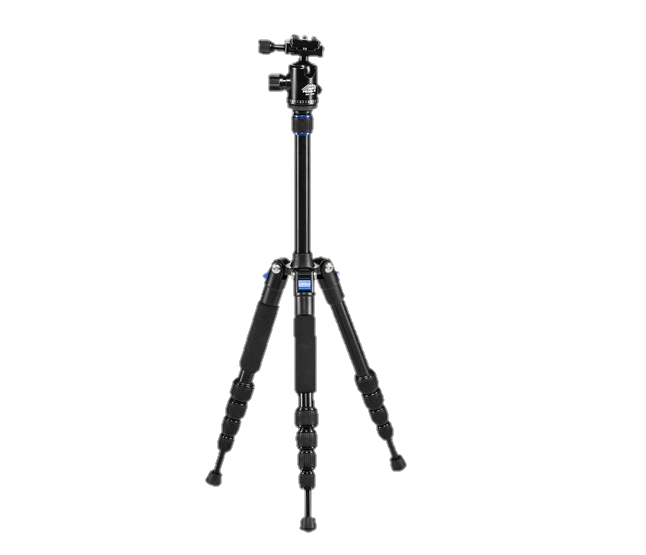 Available for under $80, the Davis & Sanford Tripod with Ball head has reliable aluminum construction, so you know that it promises durability.
At only 2.6 pounds, it's very lightweight and easy to carry. The maximum height of this tripod sits at 53 inches, providing versatility for all types of shots.
If you're on one of the top Nashville film crews and need an option that can hold up to the professional camera rigs you use, you'll like that the Davis a& Sanford has a max load capacity of 10lbs.
The dual control ball head has a calibrated base that helps you get the stability you need for DSLR cameras and for the best panning shots.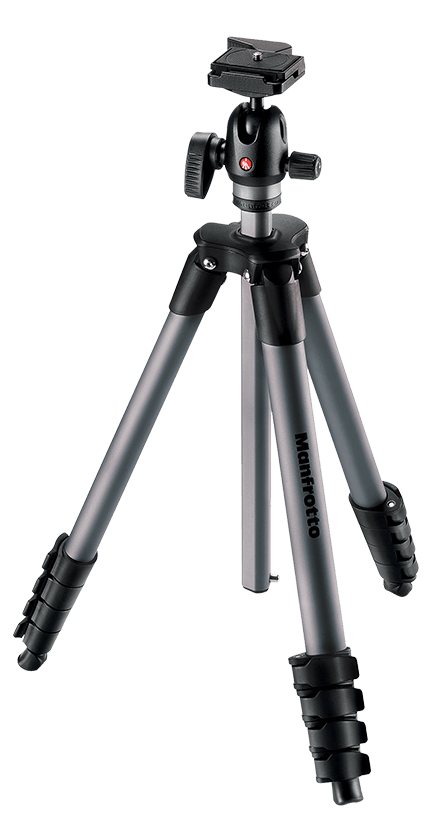 The Manfrotto Compact Advanced Tripod with Ball Head is built to last.
Additionally, its payload capacity of 6.61 pounds means that it can stand up to a variety of camera rigs.
When it is completely extended, it's height of 65.75 inches makes it a lot taller than some of the other options.
The Manfrotto Compact is available for $99 so while it's cutting it close, it also promises some top features you'll love like strong legs, durable support, and a heavy-duty build that you can rely on for a variety of videography jobs and places.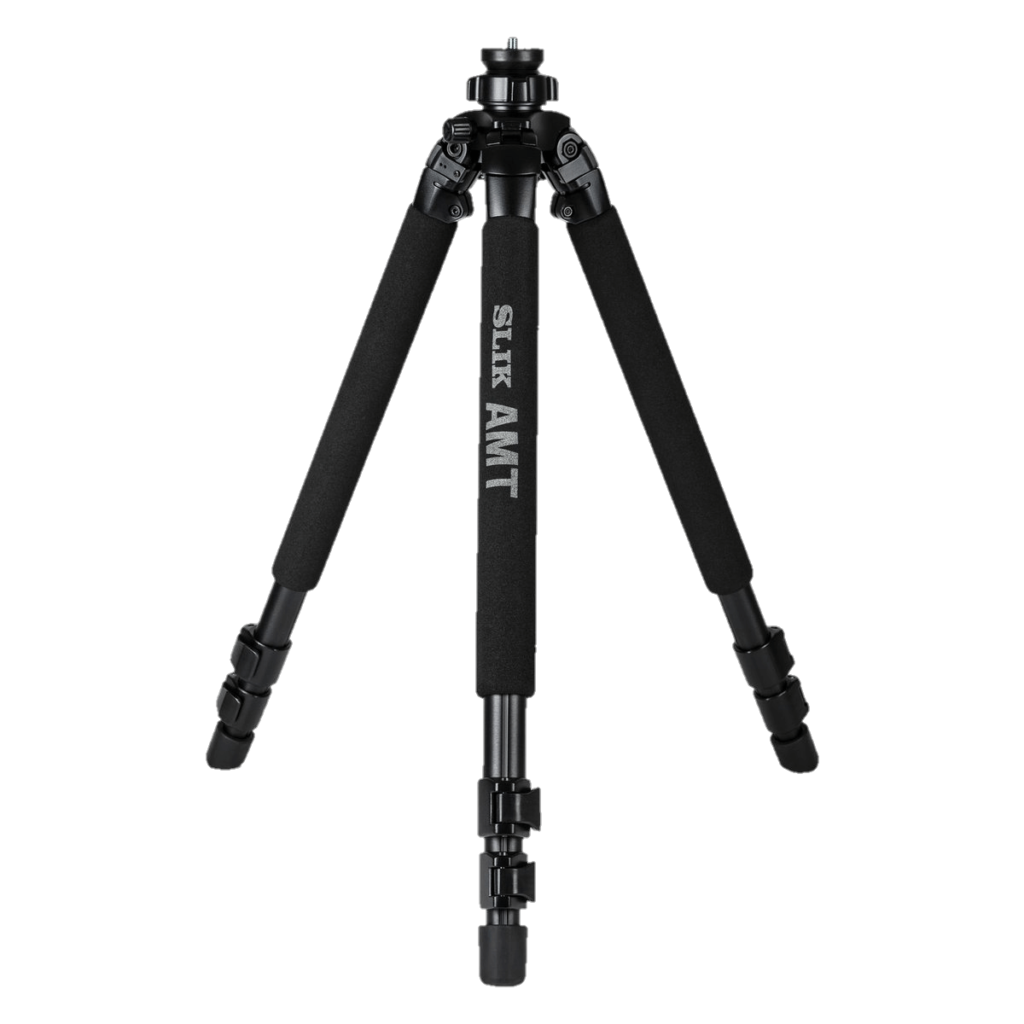 The Slik Pro 700DX video tripod is on this list, even though it comes in at $99.95 because it provides great stability (which is one of the most important things you want in a tripod) and also ensures durable use for years to come.
With a max payload capacity of 15 pounds, it's perfect for top Nashville film crews who want something that can stand up to heavy camera rigs they need for the job.
The Slik Pro tripod weighs 7 pounds and with a maximum height of 74.8 inches, you can capture the shots you want, no matter what. The Slik Pro 700DX tripod stays stable on any surface.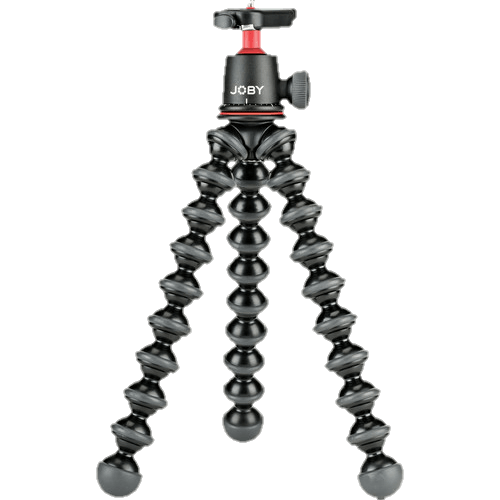 With a cost of only $40, the Joby GorillaPod 3K Kit offers top-quality features like lightweight construction, as well as a max payload of 6.6 pounds so you can take it with you wherever you go.
You can place it on rocky terrain or shoot from a tree branch. While it can't hold heavy camera gear, top Nashville film crews love it for its portability, ease-of-use, and of course, the fantastic price tag.