Hire a video services company near me
want to" hire a video services company near me "? Once you've decided that video production is necessary for growth or simply need video production services for an explainer video for your marketing campaign, employee training videos or if you're starting a reality show the next step is to choose the best production company to ensure your videos are produced without a hitch and have beautiful resolution/quality for a greater impact.
There's no better way of doing this than to hire video services nearby that provides quality and professionalism, in addition, to convince for your needs in your industry. Such a company will deliver on its promise promptly because they're closer to your company and understand the environment and location in which you are operating. So, what should you look for when hiring a video service company?
Vision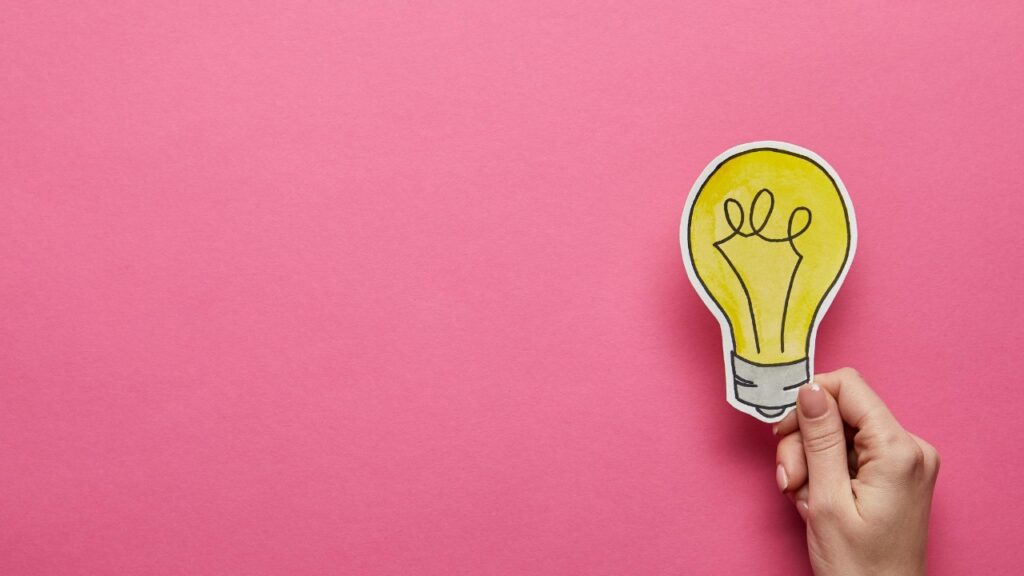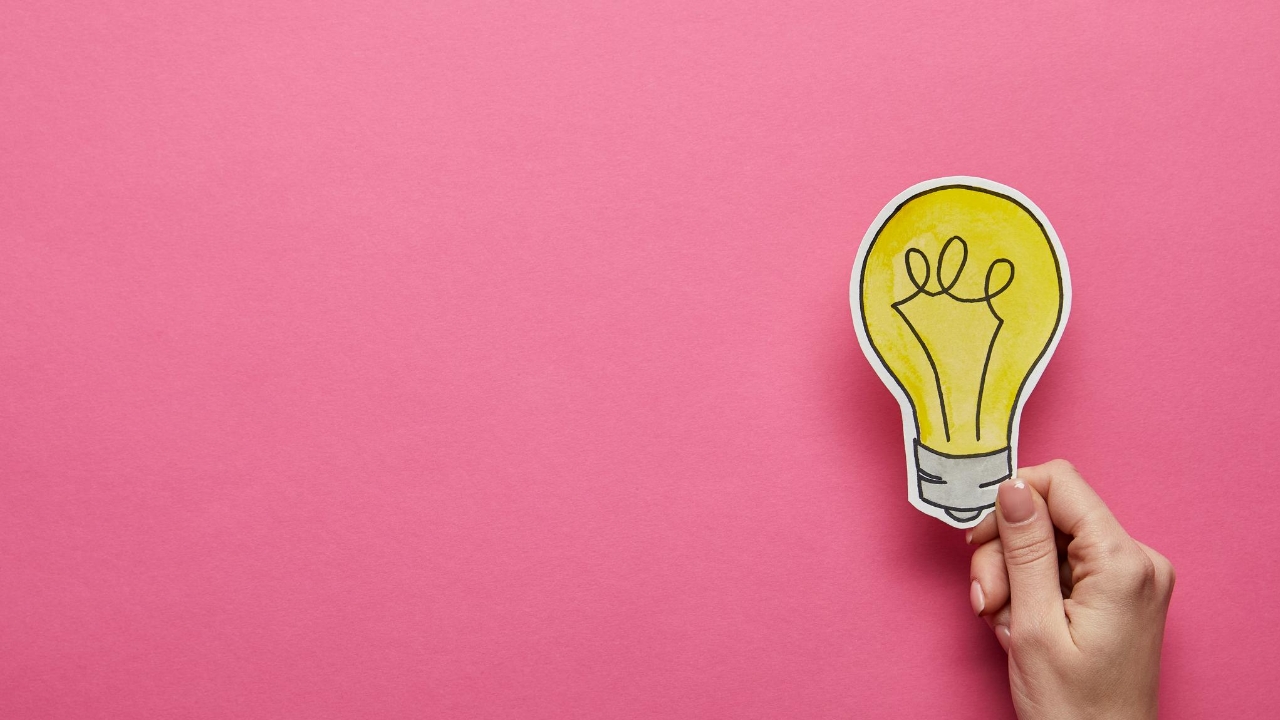 Before you hire a video services company, look at their work to see if their previous creations are similar to what you're looking to produce to ensure your company's vision and message is shared and understood correctly.
Video service companies aren't all the same, and they have different areas of specialization. Check their samples and see what they focus on primarily. Are you seeing the quality videos you want?
Do they have the types of videos you'd want to use for your project? Remember, when it comes to video marketing, you need both visual stimulation and smooth delivery to ensure your message is impactful and doesn't get lost in the masses. A company is not likely to change its style of production just for one project.
So, if the videos already produced don't meet your taste, they're probably not the right company for you. Beverly Boy Productions is a unique video production company.
Being present around the globe, and with nearly 20 years of industry experience, we understand mass communication and can help you get your message and ideas out there. We also have a large team of professionals, so we assign projects according to the expertise and experience of each of our producers. Plenty of hands-on-deck to produce multiple projects simultaneously.
Experience
When you are looking up " hire a video services company near me " industry experience should be your priority alongside video research. On this point, Beverly Boy stands tall among its peers.
With 18 years of experience working in the video production industry, we humbly provide video production services to our clients and treat them all with the utmost priority and care. We have built a strong reputation and maintain relationships with all of our clients.
Price
The saying goes "you get what you pay for" you can watch a video and tell if it was low-budget or not just by the quality. However, you don't always need a sky-high budget for video production projects to look good and get the job done.
Video production companies like Beverly Boy produce high-quality commercials, corporate videos, live streams, interviews & testimonials and so much more at very pocket-friendly rates. Not to mention that Team Beverly Boy offers free estimates for no-hassle, quick quotes.
That's why we encourage you to contact Beverly Boy productions today, to find out what we can do for you. We are dedicated to quality video production and love helping our clients grow with the ability to share their message and reach their audience.
Whether you're just starting a business or are an established leader in your industry we are here for you. we'll give you an honest affordable rate. Sometimes you might be shocked to realize that a video can cost much less than you thought. We always know how to go about it to keep costs at a minimum while keeping quality.
Production Time
The time taken to produce a video varies from company to company. So before you hire a production company, it's good to know how long it will take to produce your video so it can fall within your company timeline.
Many video production companies lack adequate equipment and staff to handle multiple projects. When you hire such a company, you'll be placed in a long queue. That's not the case with Beverly Boy. We can handle several projects at the same time because we have many employees and multiple locations. Meaning, whenever you call us, we'll set up a team for you right away.
If you want to hire the best video services company near me, Beverly Boy Productions fits the bill. Call us today, and we'll set the ball rolling.