Top 8 Cameras Portland Video Camera Crews Swear By
In Portland, Oregon, our Portland video camera crews know exactly what kind of gear they like to use for each project. Whether we're filming near the Pittock Mansion or shooting b-roll at the Portland Japanese Garden, we know that we can depend on this gear, along with a top lens kit and operator, for the best results from our project with you.
We have compiled a list of the 8 professional cameras used by Portland video camera crews. From HD 1080p to 4k, our skilled team of DP's and cinematographers know which gear is best for our specific projects, and how they can help Portland camera ops have complete control of their craft. When we have the best equipment, we can, in turn, provide our clients with the best service.
We love how small this camcorder is. Not only does its compact size allow us to have more flexibility for when and how we use it, but it also has other features that we count on, like the great zoom functionality, as well as an eyepiece viewfinder that makes our job easier.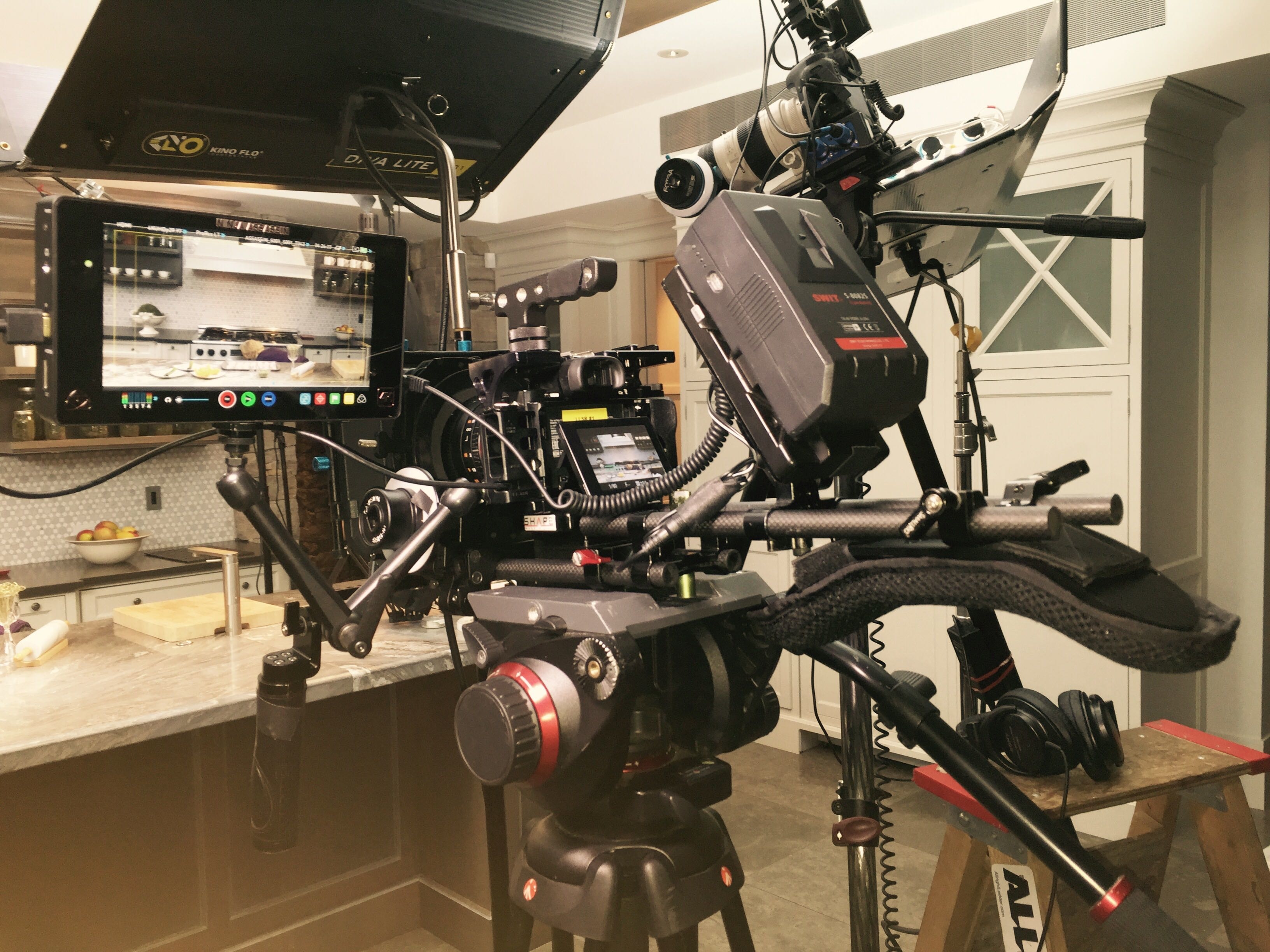 When we want to film in low-light conditions, there is nothing better than the Sony A7S. At Beverly Boy Productions, our Portland video camera crews like how easy it is to control this camera, thanks to its unique ergonomic design. Ideal for individual shoots or low-light filming, it definitely belongs on our list of favorites.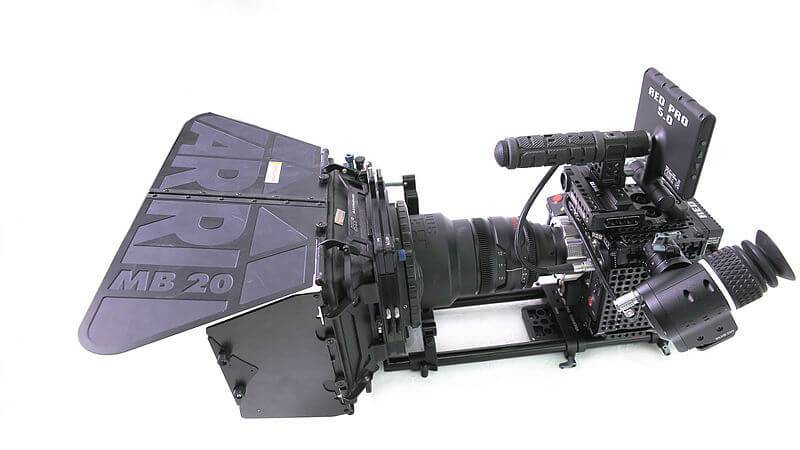 We love the way the Red Dragon offers a plethora of great features and is powerful as can be, but yet lightweight enough to maneuver easily, thanks to the carbon fiber material it's made from. Great dynamic range and crystal-clear resolution are just couple other reasons while we'll always count on the Red Dragon, no matter what.
We love how easy this camera is to customize, as well as the neat features it offers, like slow-motion. We also like how adaptable it is. While it's not the best camera in terms of low-light filming, because we can customize it and use other equipment with it, we definitely have some use for it, especially when filming documentaries.
It's highly sensitive providing images with low noise. It offers incredible footage that is much clearer than almost any camera that we have. With an incredible high-speed memory, we can film with different recording rates, allowing for versatility in what types of clips we can capture.
We do use mounts with some of our cameras, but we always like when we don't have to, like with the Canon C300. It's lightweight build makes it easy to play around with this camera for different kinds of shoots. We also love how we can customize it to our favorite settings, so that it's always ready for filming our kinds of footage.
The thing that we love the most on the Black Magic Production 4k Camera is it's global shutter. It allows us to capture footage that clear and not wobbly. We aren't in love with the weight of this thing, but because it's really good at getting great footage, we don't mind. Plus, it's easy to use with various mounts that we have.
Our Portland video camera crews like that this camera is easy to use, thanks to a very transportable body. We often count on it for emergency shoots, which is also possible because the Canon EOS 5D is also simple to customize and offers great AF options. There are even settings that help us to capture better footage when filming subjects in motion.