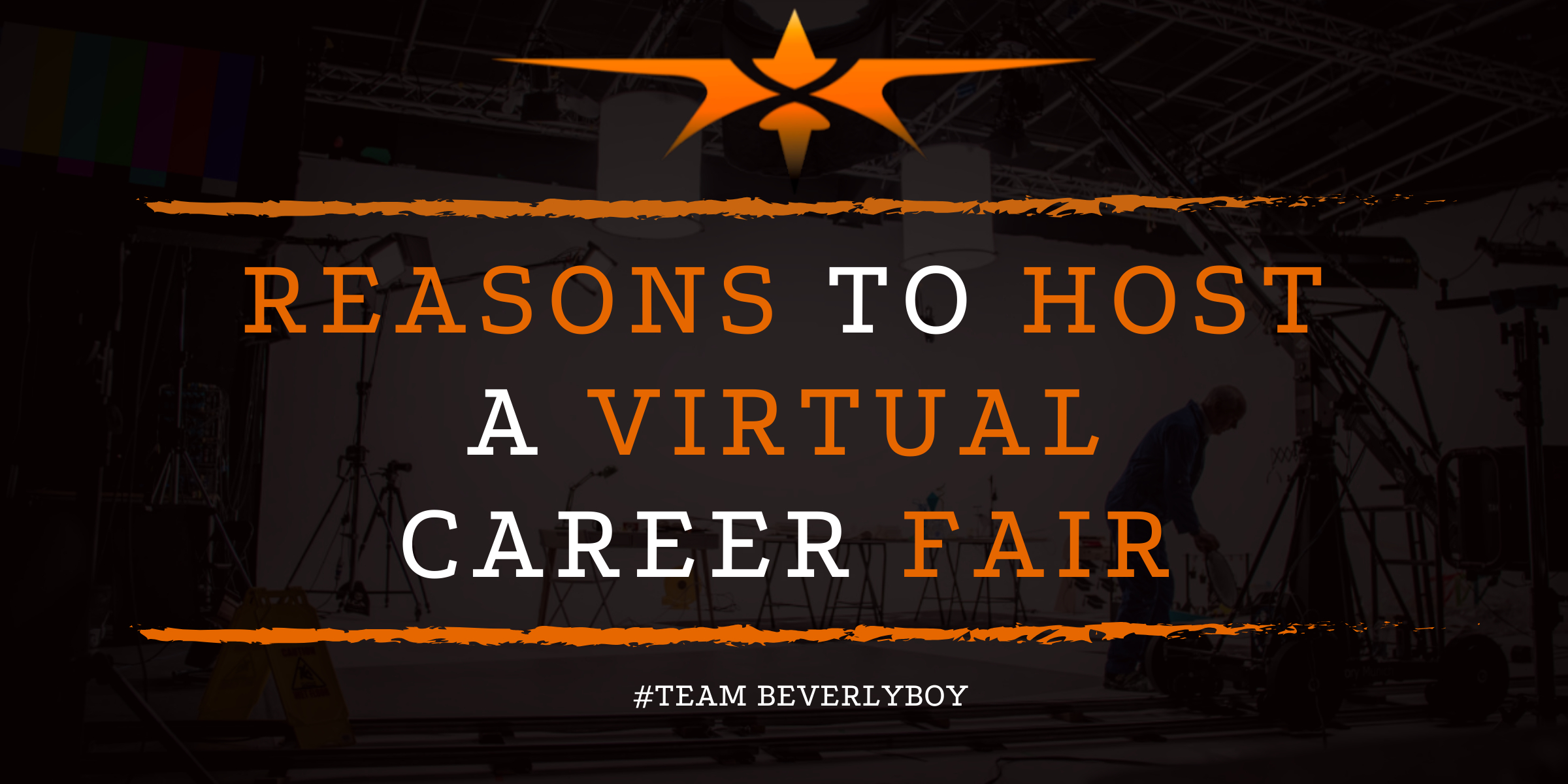 Reasons to Host a Virtual Career Fair
Finding and hiring qualified candidates for your company can take time and a lot of money. If you're not working with the right recruitment agencies or seeking the right skills, you could waste a lot of effort with a very little beneficial outcome. Virtual career fairs play a key role in staffing companies, especially with social distancing and COVID-19 now figuring into the ways we recruit and hire. If you're not sure whether hosting a virtual career fair is the right thing to consider, check out these reasons to choose a virtual career event over an in-person recruiting program.
Book your Virtual Career Fair Now!
Efficiency
Recruiting candidates has never been more efficient than it is when you use an online process. Recruiting people for a virtual career fair is as simple as using smart resume search features to sift through the keywords and find those that are most likely to be interested in your event. Marketing to those who are likely to have the qualifications you desire and avoiding those who seem to not possess the necessary or intended skills.

High Attendance
Hosting a virtual career fair comes with the value of higher attendance because it's convenient. People can attend from their home or office without having to take time out to travel. This means you can reach more than just those who are out of work — you can reach people that are legitimately working but could have the skills you desire and may be well suited to your position. Encourage participation in your virtual career fair by offering flexible timing so that more can attend.

Professional Pipelines
Build professional pipelines of candidates with a virtual career fair. Your production crew will help you create funnels that will drive candidates through the recruiting and qualification process so that you can derive pipelines of candidates that have the exact qualifications and skillsets you desire. Those who attend your virtual career fair will gain the understanding they need to make clear decisions whether or not to consider a position within your company.

Branding
You need people who come to your virtual career fair to know who you are. Your branding is everything — and carrying it into your virtual career event is both 100% possible and easy to do. Include your branding in your event videos, documentations, and chat rooms so that people know that they are working with your business.

Improved User Experience
Finally, hosting a virtual career fair provides your visitor with improved user experience. They can interact with your company from the event page and they are more likely to submit an application as a result. Virtual career fair events tend to have up to 36% more applications collected than an in-person event. The ease of use, flexibility, and improved user experience are the top reasons for this success.
Book your Virtual Career Fair Now!
Ready to host a virtual career fair? Call Beverly Boy Productions today.