10 Exciting Tips for Shooting Video in Washington DC
Whether you're visiting Washington DC for a few days or you're lucky enough to spend a week in the city, you'll find plenty to see and do. Visiting Washington DC for a video shoot is exciting and fun. Who wouldn't want to shoot the Capitol? Unfortunately, if you're not prepared, you won't get much film time in. Between permitting, and red-tape, Washington DC can be a tough location to navigate for film producers, but these tips should help you out.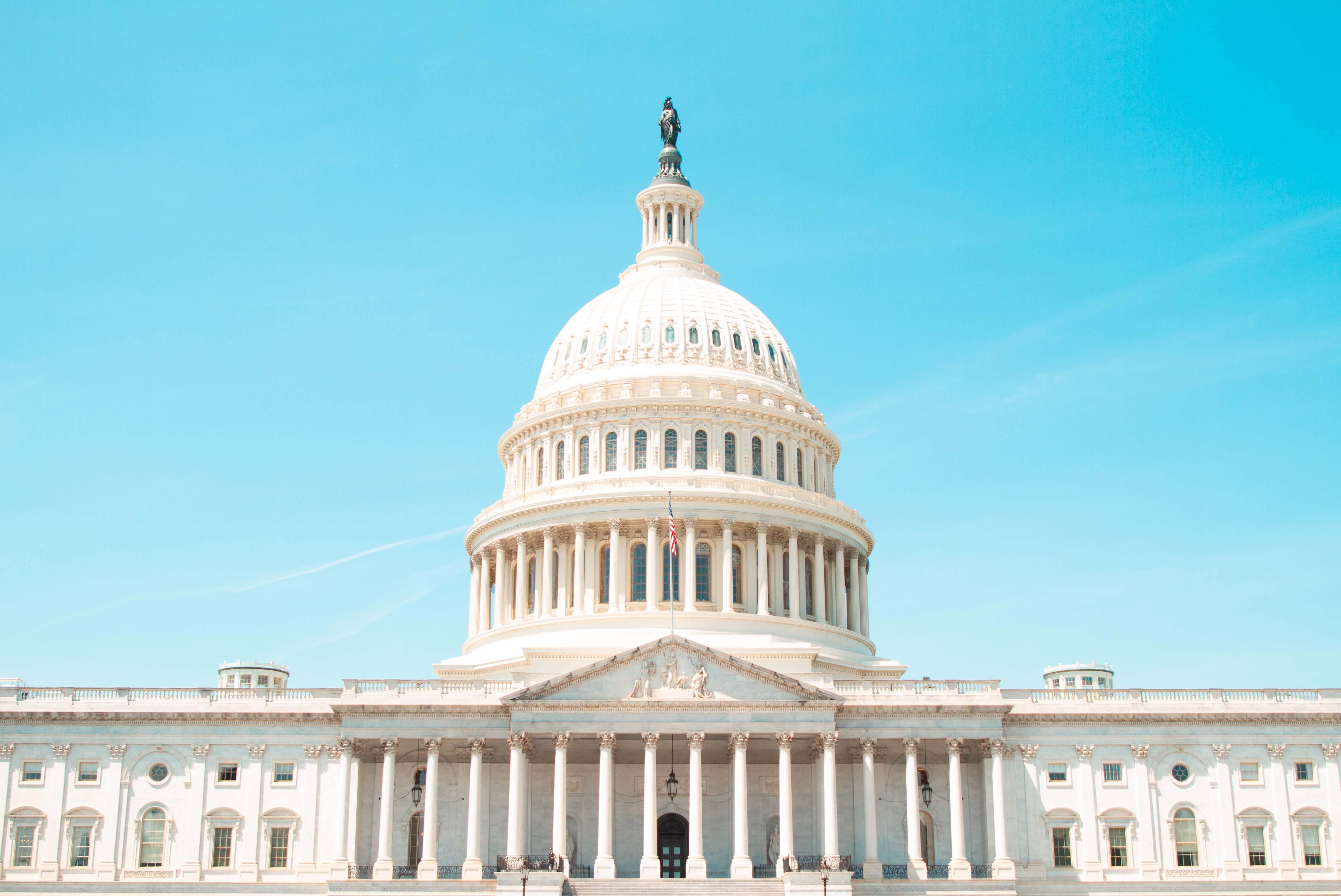 #10. – Drive a Minivan
Washington DC isn't too hard to navigate in terms of driving, so if you're headed to the city, rent a minivan. You can take all your equipment, park close to your venue, and get more time shooting. The minivan may not be stylish but it will fit better in the parking garage than a Suburban will.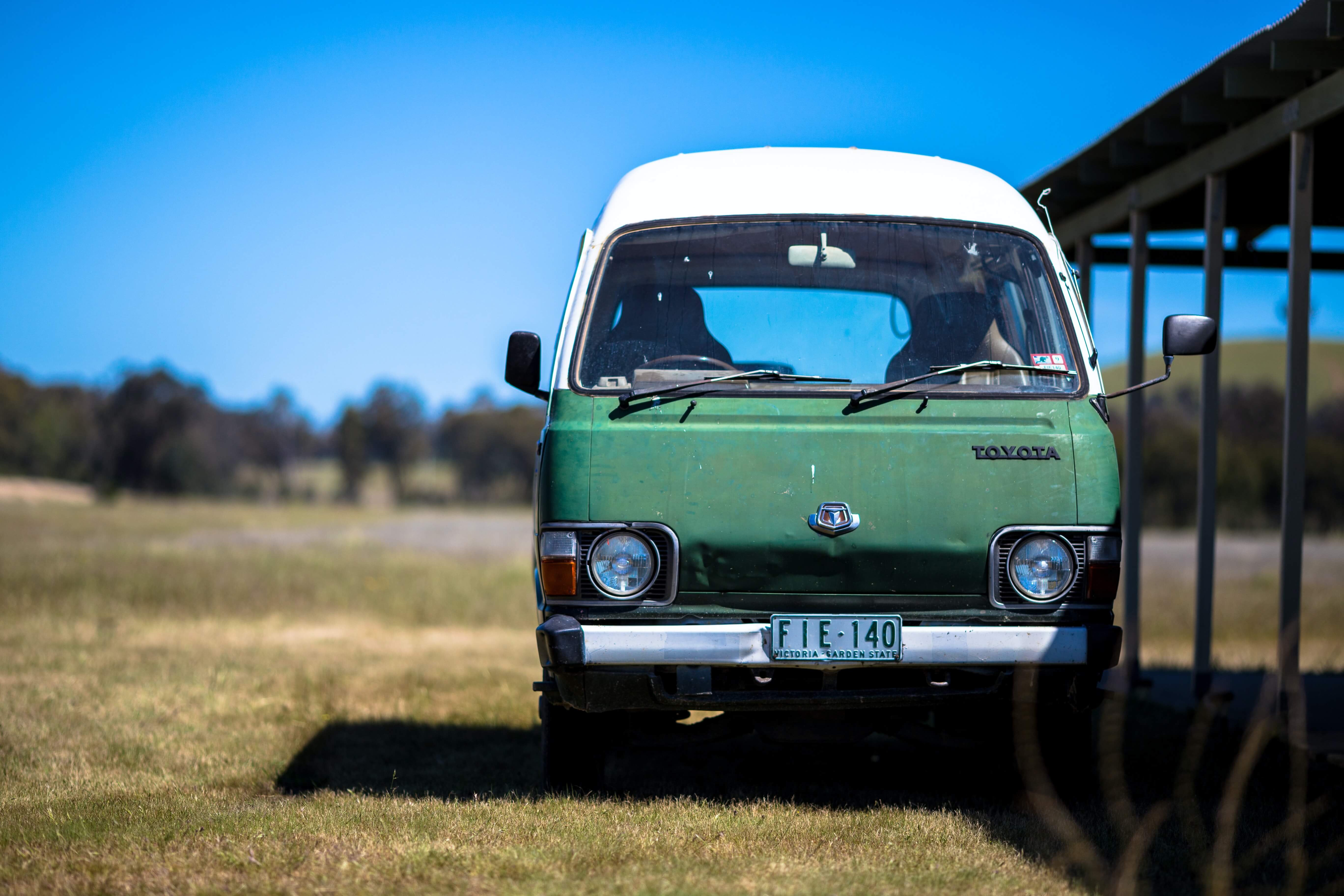 #9. — Get a Film Permit
Filming with a tripod in the National Mall, Capitol or any surrounding area of Washington Dc is going to most certainly require a film permit. Just get the permit to save yourself time.
#8. — Be Prepared to Walk — A LOT
The monuments of Washington DC may appear to be close to one another, even on the map they may look close, but they are each several miles apart. Be prepared to walk several miles in order to capture large buildings such as the Capitol, the White House or monuments like the Lincoln Memorial.
#7. — Shoot K and 17th
Need b-roll of business executives? Give a shot from K and 17th street. You'll find enough business professionals in the area to capture tons of b-roll footage.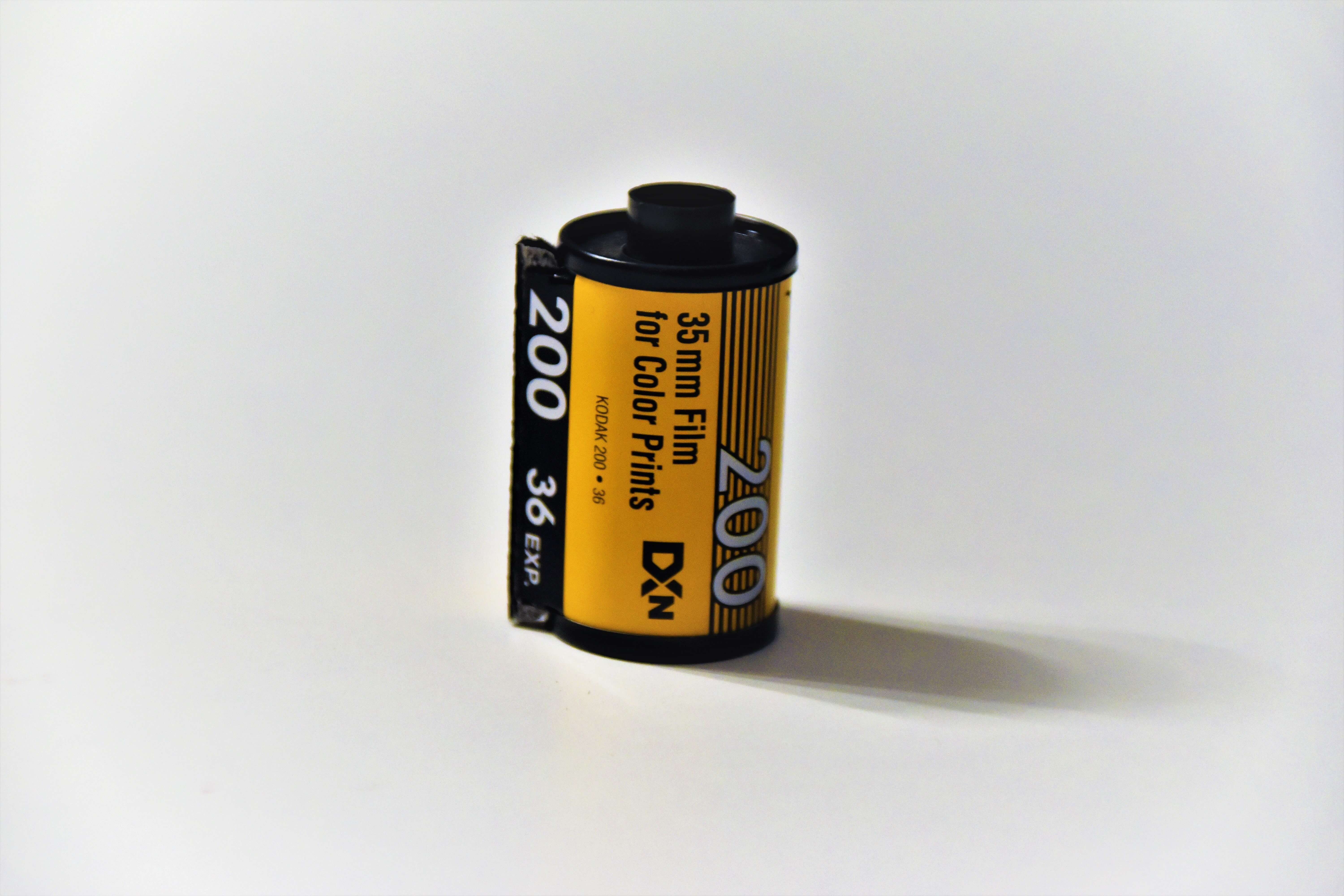 #6. — Radio-Television Correspondents Gallery
The Radio-Television Correspondents Gallery is responsible for film shoots in the Capitol and the Congressional Complex. Make sure you communicate your taping desires in advance to ensure proper permitting for your shoot.
#5. — Capture the DC Metro Subway
If you're not capturing news, you can run video footage of the DC Subway and the Smithsonian Institution when filming permits have been approved. You'll enjoy the National Zoo and DC Museums too.

#4. — Look Up Pennsylvania Avenue
Need a shot of the Capital? Take walk up Pennsylvania Avenue and then you can capture a shot of the capital from the road. You'll catch cars and other activity in the foreground but it will be a great shot that does not require a film permit.
#3. — Prepare to See the Secret Service
The uniformed Secret Service will let you know if you're doing anything that appears in any way, shape, or form out of line. Make sure you're ready for a lot of police presence within the city. It's all part of a visit to Washington DC for a video shoot.
#2. — Avoid Parking on Capitol Hill
You won't find much parking in the area. Instead, consider dropping your crew equipment off and then parking the vehicle somewhere up the road. You'll find more parking along the outer areas of the city. Just budget the time to allot for parking further.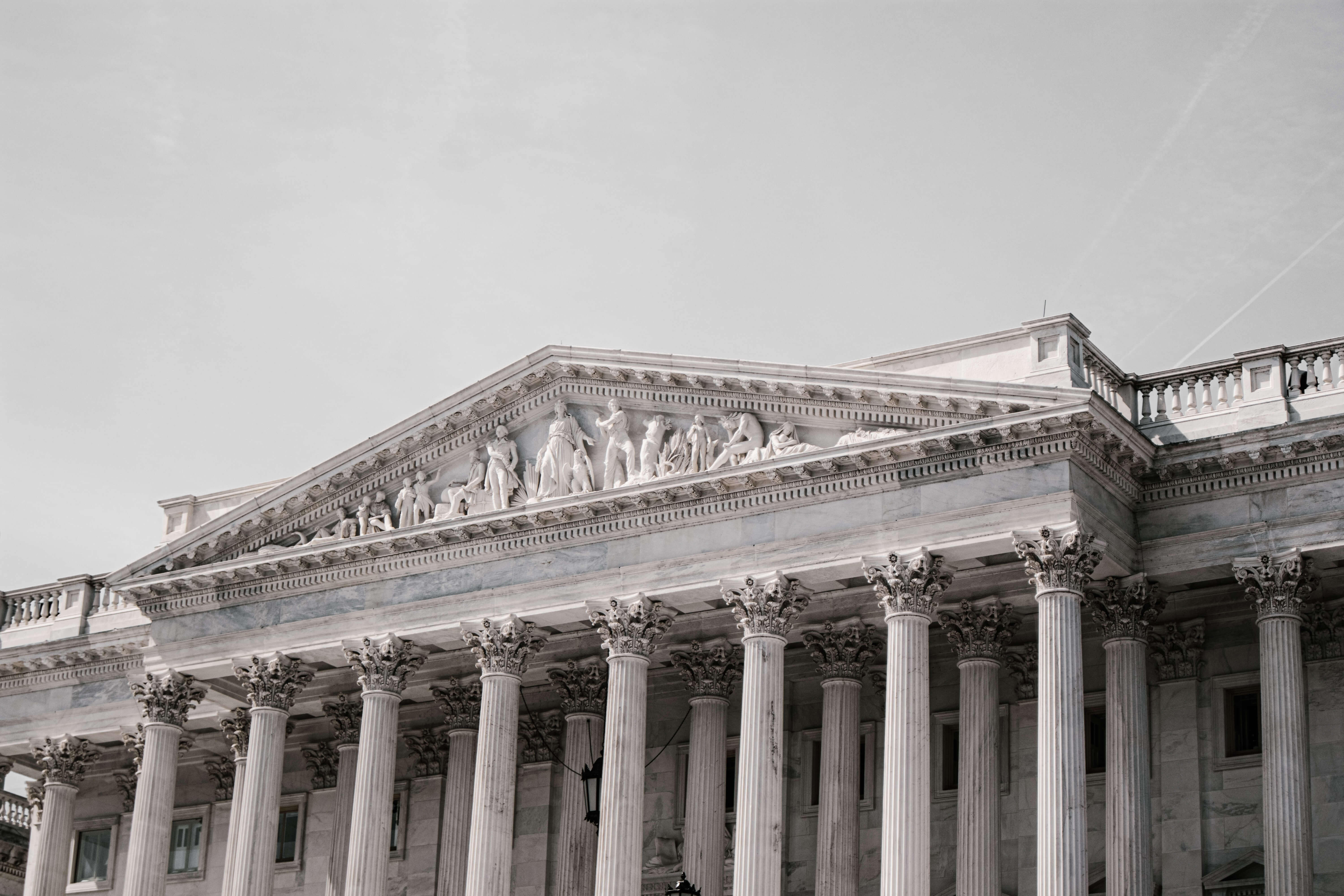 #1. — All Time
Did we mention to allow time? You'll want to plan time in for waiting in lines. Time for walking. Time for parking. Washington DC is all about timing and if you schedule in ample free time in between to ensure you're relaxed you'll have a better time while you shoot video in the city.
Ready to hire a film crew in Washington DC? Give Beverly Boy Productions a call.