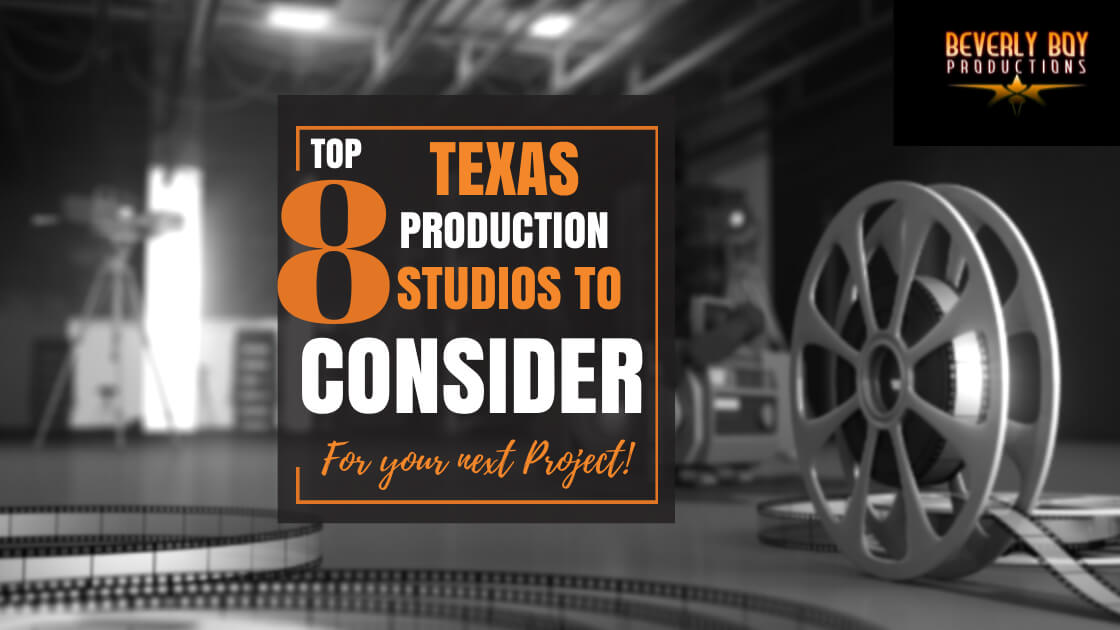 Top 8 Production Studios in Texas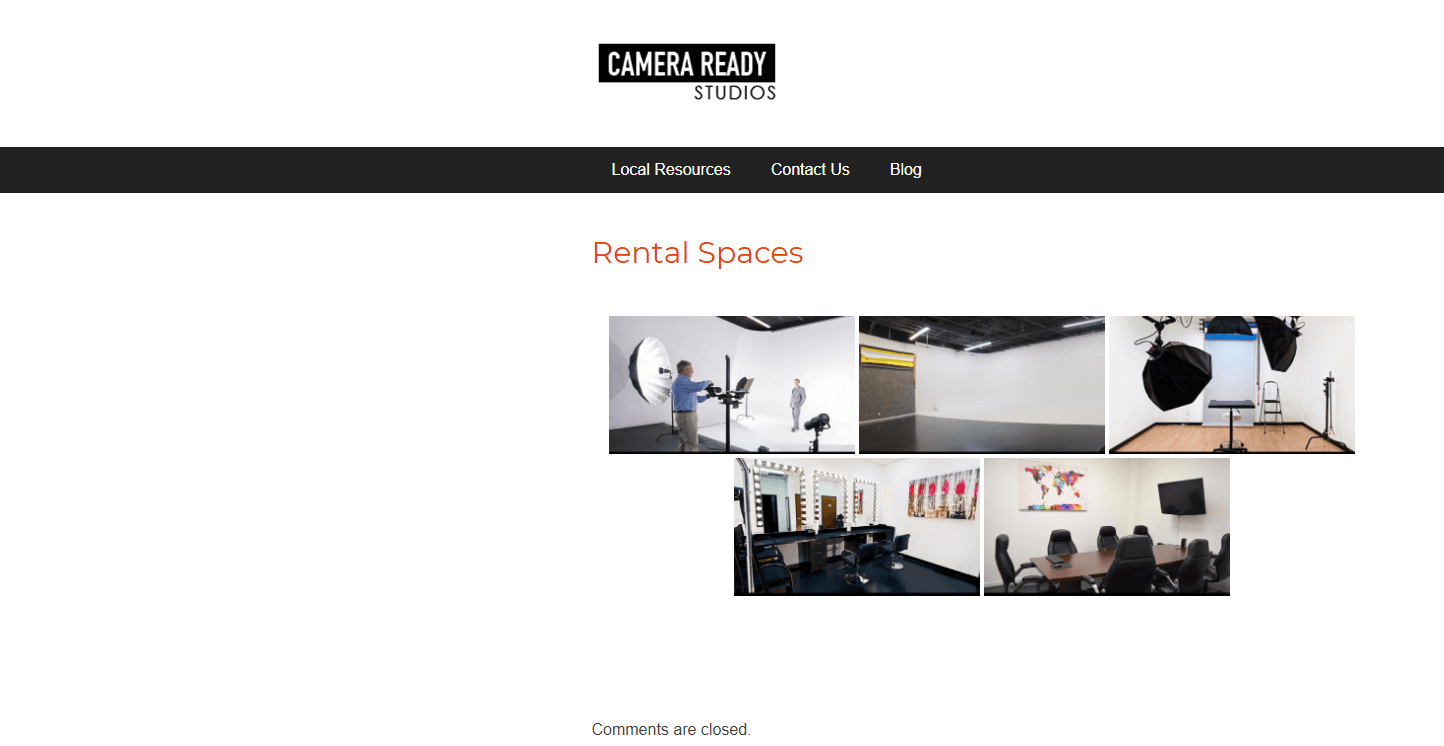 This facility is the kind of welcoming environment that offers all types of studios. With three spaces available at this time for filming, you can choose between a natural light studio, a large studio, or a headshot studio. This option also includes a conference room, common areas, makeup room, and more spaces that can be used for anything you need in your project, making it one of our favorites when it comes to the top 8 production studios in Texas we recommend.
Phone Number:
214-390-7690
Location:
14203 Proton Rd
Dallas, TX 75244
AMP offers 10,000 square foot of facility, and it's located in the North Dallas area. Providing a broad range of gear including top-notch lighting control, and designed with 100% sound-treated walls and ceilings, you can be sure that you'll great sound with this option. It doesn't matter what you may need for filming, whether it's a double-cove Cyc studio or simply just a voiceover and audio recording booth, AMP is the place where you can find it all.
With a gated parking lot, and truck/dock-high entry, the private access that is provided makes it easy for you to focus on getting the job done as you prep for your big project.
Phone Number:
214-660-4444
Location:
10763 Sanden Dr
Dallas, TX 75238
Dave French, a co-founder of Ludisian, has been in the film industry for over 2 decades. He has worked on award-winning short films and features so you can rest assured that this is a reliable option for the film project you may have in mind.
Ludisian currently provides over 375 square feet of space for filming and 22′ x 17′ x 12.5′ Cyc wall. It includes a detached dressing room and viewing area, ideal for preparation before a shoot. This amazing studio also has an Iso booth and if you need to mix or record sound, the audio studio control room is a dream. Overall, this studio offers top-quality to ensure your production is everything you want it to be, which is why it's found here as one of the top 8 production studios in Texas.
Phone Number:
214-954-7012
Location:
2114 Farrington St,
Dallas, TX, 75207
It doesn't matter what you need, from a white cyc wall to a green screen studio, Houston has a lot of great resources. Whether you want stage lighting or plenty of space, you can be sure that your professional Houston production team will have everything they're looking for when it comes to filming at any of these studios. So, take a look at our list to see some of our favorite options in the city.
South Coast Film Video has everything you're looking for in studios. What are you looking for? Well, if it's a huge 2200 sq. ft stage for shooting, expert lighting, a cyclorama, client space, top-notch gear, makeup room, and screen, South Coast Film Video has all that and more.
Phone Number:
713-661-3550
Location:
5234 Elm St.
Houston TX 77081
A really cool thing about Brilliart is that you don't need to have a huge budget for a full day of work when you only need a few hours to do a quick interview or film talking headshots. Offering hourly rates, you can have the use of the studio for as long, or as little, as you need. With great lighting to boot, it's the ideal location for getting quality shots, whether you need a lot of time to work with or just a little.
Phone Number:
832-657-1433
Location:
10905 Bellaire Blvd., Suite C
Houston, TX 77072
Echo is a school but they also have some great space for filming a production project. Because it's a school, you can expect to use some amazing gear for your shoot. Echo provides 1500 sq ft of studio space, as well as a green screen and top lighting options, so it's perfect for anything you may have in mind.
Phone Number:
936-333-4227
Location:
3205 Harrisburg
EADO
Houston, TX 77003
This incredible 20-acre film facility is found in the popular central area of Austin at 1901 E. 51st Street. If you're looking for a well-rounded studio, you'll find it here, with everything from stages to production offices, and even set construction. There's enough production space to go around.
There are a few different venues found here: the AFS Cinema, Austin Public (for broadcasting), and Austin Studios. There is no doubt in our minds that you can get what you need from the stage rentals and services found at the Austin Film Society. It's an organization that is well-known for supporting a variety of aspects in film production, after all and certainly deserves a place on our list of top 8 production studios in Texas.
Phone Number:
512-322-0145
Location:
1901 E 51ST St
Austin, TX 78723
Space City Films is your one-stop shop for anything you may need and one of the top 8 production studios in Texas, offering everything from conceptualization to script writing and more. We have no doubt you'll love the location, as well as the services provided by this studio, which are a big reason why you've found it in our list of top 8 production studios in Texas. It has everything you're looking for when it comes to filming a great shoot.
Phone Number:
281-957-9295
Location:
900 Apollo St.
Houston, TX 77058S