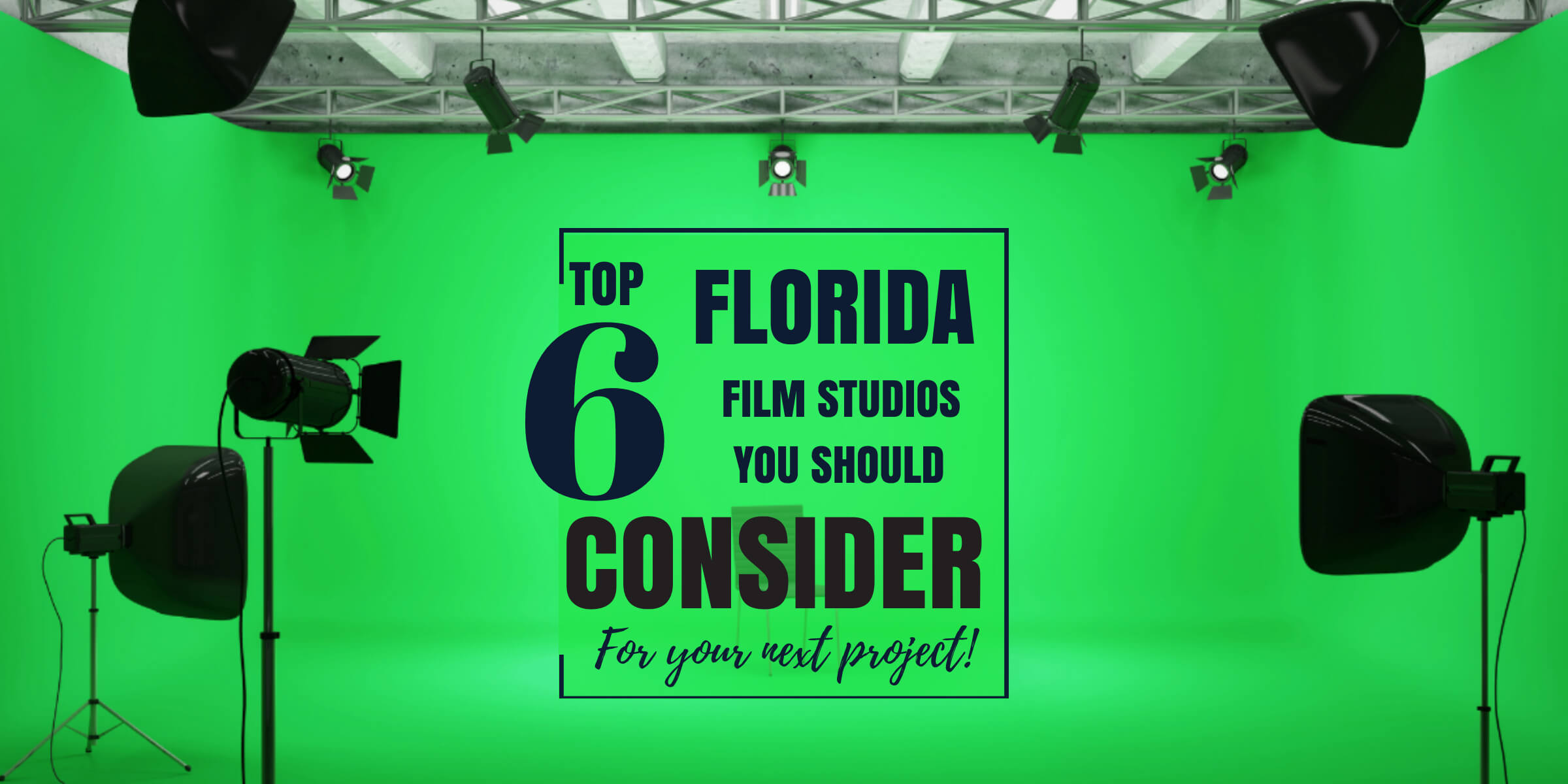 Top 6 Film Studios in Florida
Are you in search of top studios in Florida locations? We have compiled some of our favorite ones in the city. You'll find a growing film and video production industry that has seen a lot of change in the past 15 years in Orlando, Florida. Whether you're looking for video content for the internet or want some social media marketing clips, there are a number of production houses to choose from. You may want to film a movie or TV commercial—whatever you want to create, this list of top 6 film studios in Florida will provide you with options of studios and sound stages so you can create whatever you have in mind.
If you need a white cyc wall or green screen, Orlando has some great options. If you need stage lighting, your top production team can make sure you're in good hands with the options below. We hope you find the best studio for your needs.
If you need Cyc walls, catering for your team, and more, Maps is a studio that provides the type of versatile use that you may be looking for. From indoor settings to outdoor sets, this studio has everything you may need for a successful shoot.
Phone Number:
305-532-7880
Location:
212 Collins Avenue
Miami Beach, FL 33139
In search of a green screen? Whether you want to film auditions, web videos, or commercials, Green Slate Studios provide the best features and amenities. With LED panels plus cyc lights, as well as double-wall construction, everything from the lighting to the audio is exactly what you'd want for the production of quality video, no matter what your vision may be.
Phone Number:
407-812-7005
Location:
6349 S. Orange Avenue
Orlando, FL 32809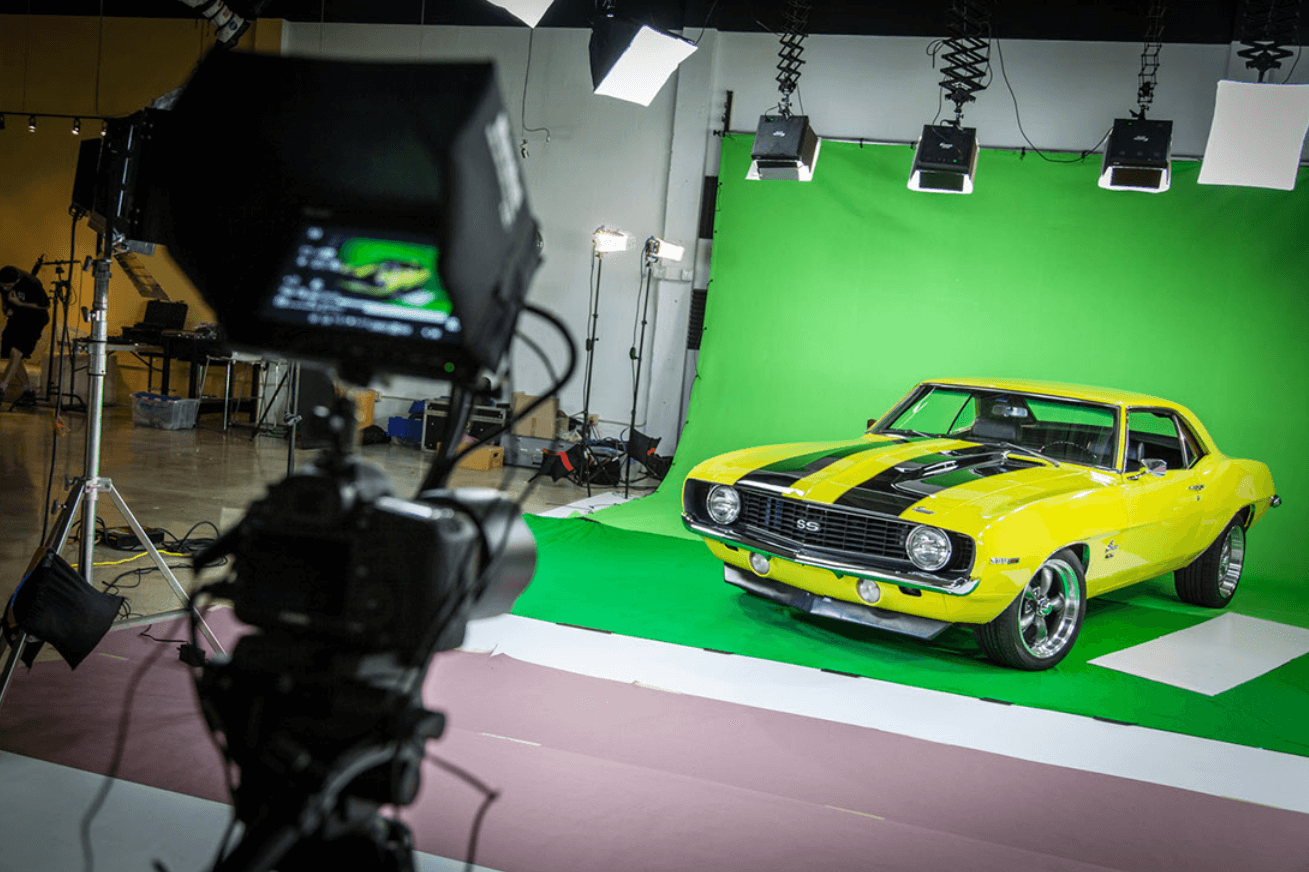 If you what you need is space, that's what you'll get when you work with Film Studios Miami. Film Studios Miami offers about 6,000 sq.ft of facility, providing options that range from outdoor filming to parking, as well. Found in the Design District, Film Studios Miami's convenient location is just one more reason why it's on our list of top 6 film studios in Florida. You can film your TV spot or independent film in an easy-to-get-to area of Miami.
Phone Number:
305-613-9470
Location:
4151 NW 2nd Ave
Miami, FL 33127
Ice Palace Studios has been behind some of the most popular films and music videos so you can rest assured that if you're looking for quality, this is one of the best places to achieve it. What was once a 1920's ice plant, this studio offers uniqueness at every level, from the way the stages are designed to the location itself.
Phone Number:
305-347-7400
Location:
59 NW 14th St
Miami, FL 33136
Hoping to produce a commercial? Adrenaline Films is here to help. Are you looking to shoot a TV commercial? Adrenaline Films is ready to help you with the perfect shoot. It isn't just an empty film studio for you to use. This is one of the most prepared places on our list of top 6 film studios in Florida, providing options for any type of project you have in mind.
Phone Number:
407-850-0711
Location:
5224 S Orange Ave
Orlando, FL 32809
From top-notch gear to amazing features, as well as rates you'll love, the HD House certainly deserves a place on the top 6 film studios in Florida. This studio provides quality in every facet, from the equipment to the amenities and space, ensuring a top-notch production experience.
Phone Number:
305-597-7359
Location:
6308 NW 77th Ct
Miami, FL 33166