Tips for Hiring a Videography Agency to Film Your Church Videos
Changes in how we interact with one another social as a result of COVID-19 have led to significant changes in how we worship too. Many churches are turning to videography agencies to help them capture church video to share with their members in an effort to limit social interactions and improve social distancing standards. If you're considering the addition of video content for your church, follow these tips for hiring a videography agency to film your church videos.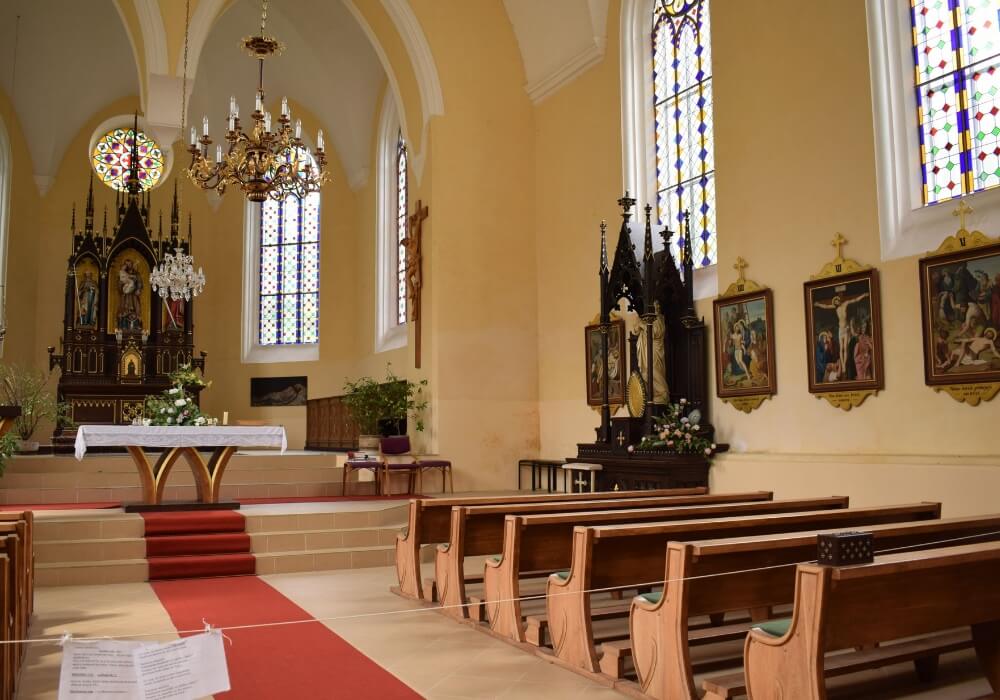 Discuss Skills & Past Work References
Before you hire a videography agency to help you with your church footage, make sure you discuss the skills and past work references that the videography company has to ensure they're a good fit with what you're needing. It may even be a good idea to ask the videography agency if they have personally worked in a church to capture video before. Talk with the agency to get a feel for their demeanor and whether you believe they will be able to interact appropriately in your church.
Bring Team Members Together
Make sure that your team, and the team members that will be involved in the filming of your church production come together to meet and get to know one another. As you gather your team, and assemble the team of production members from the videography agency, consider placing members of your church that have the most creative backgrounds on a board to assist. You may also want to have anyone that has a past history of production, filmmaking, live streaming or even hobbyist shooting of pictures or videos get involved in working with the production company.
Ask About Equipment Needs
As a church, you likely already have some of the equipment that will be required to begin working with a videography agency to capture your church footage. Ask the videography agency what kind of equipment will be required to make the footage come together. Ask about rental fees for equipment as well as about what equipment the agency will bring with them as part of the expense when you hire them. This will help you determine how to budget for additional equipment needs.
Ask Questions
Most importantly, when hiring a videography agency to capture film for your church, you need to ask questions. Ask about the contract. Ask about the equipment. Ask about the deadlines and underlying needs. Make sure you are fully aware and understanding of what you are signing up for before you sign any contracts.
Ready to hire a videography agency to capture footage for your church? Give Beverly Boy Productions a call today to discuss the next steps. We can't wait to produce your next church film.