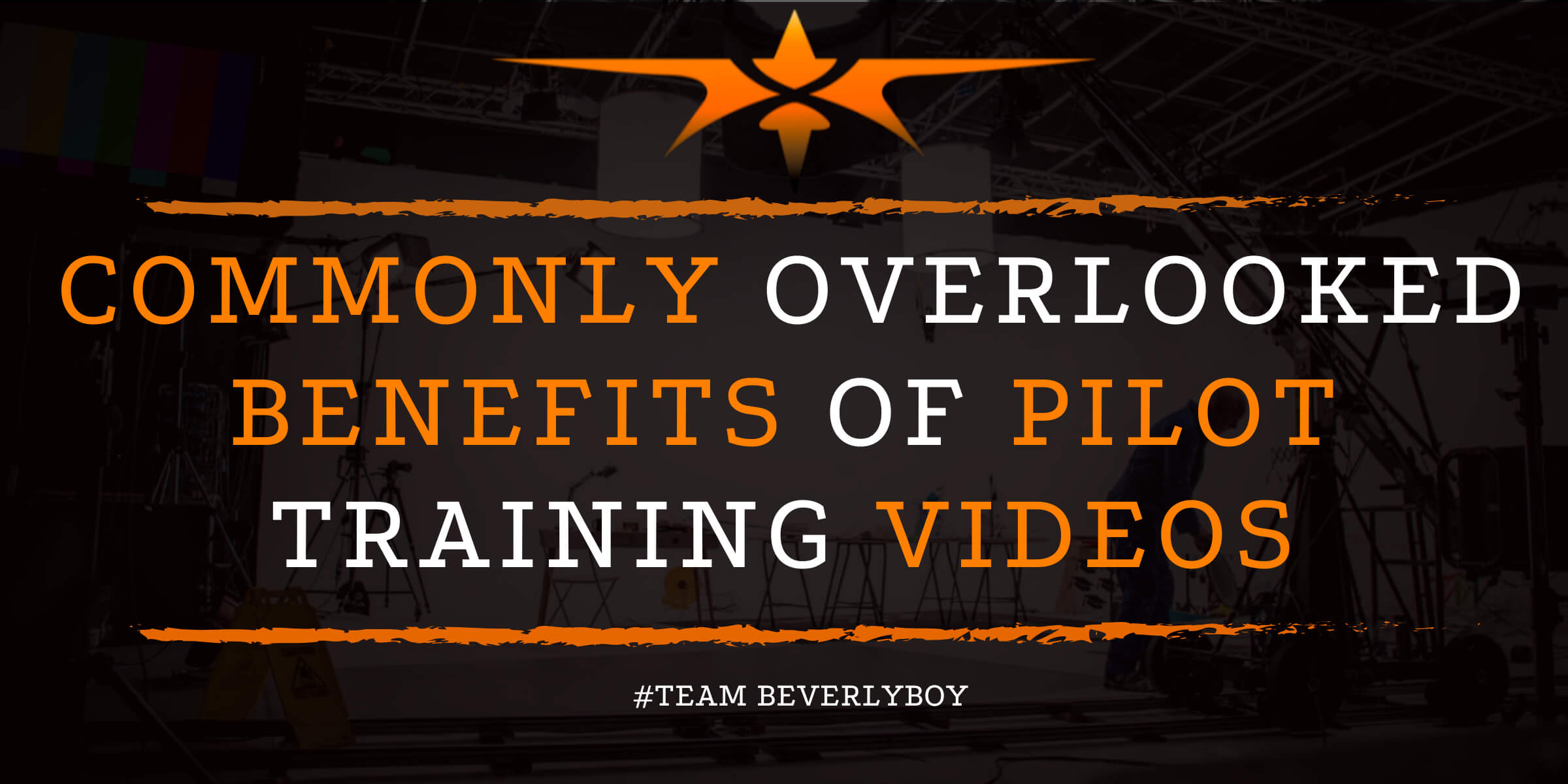 Commonly Overlooked Benefits of Pilot Training Videos
The use of video training for pilots has several powerful benefits that tend to be overlooked. While video impacts teaching and learning in a variety of ways, encouraging learners to digest content more readily and fully, powerful pilot training videos and simulations go beyond the typical content delivery to engage, and educate pilots in new ways. Let's not overlook the benefits of pilot training videos which can be as profound as they are pronounced.
Book your Pilot Training video Now!
Pilot Training Videos Maximize Training Resources
First and foremost, the use of pilot training videos allows us to maximize the resources available to train pilots. In an economy where budget cuts and scale backs are all too common, anytime we can practically double or triple the resources that we have to utilize without doing the same with our budget, then we've succeeded!
Pilot training videos help you maximize your training budget to reach further, achieve more, and provide greater education to student pilots. A single video training series can be utilized to train hundreds of pilots with a set, one-time, cost. The use of video for pilot training represents a way to deliver high-quality training without repeating the costs of paying a high-quality instructor.
Adaptable Content for Changing Scenarios
Pilot training videos provide the ability to adapt video training to students as concepts and scenarios change. Different pilots may require different training or different levels of training. The use of short, niche-specific training sessions on video allows you to deliver adaptable training sessions for pilots to engage and interact with. Producing content that adapts to the needs of the pilot ensures they gain the maximum value and understanding from the video.
Additionally, pilot training videos represent the changing or diverse learning styles of each pilot. Instead of delivering content in a single, one-size-fits-all approach, video content delivers graphics, audible content, visual content, and kinesthetic learning opportunities for students. Use demonstrations, talking heads, and various other techniques to create powerfully engaging scenarios that students will love.
Versatility & Flexibility
Pilot training videos represent a versatile training series that can be delivered to students through a variety of applications. Flight simulations can be replicated for video output that is then digested by students in various ways and with a flexibility that no other form of content can so easily provide. Students can watch training videos on a laptop, home computer, smartphone, tablet, or even a television. Not only that, but pilot training videos can be watched anytime, day or night, offering the flexibility for new pilots to learn to fly on their schedule.
Ready to produce pilot training videos to complement your educational training series? Give Beverly Boy Productions a call today!
Book your Pilot Training video Now!