How Quarantine Concerts are Keeping Audiences Engaged
We're going to show you how quarantine concerts are keeping audiences engaged and we're excited to talk about it! One of the biggest challenges of COVID-19 was not the fact that people were out of work or stuck at home, but more so that they were BORED. Fans that would normally visit big concerts or music festivals were stuck at home with nothing to do.
Get a Quarantine Concert quote here!
Children that would normally see shows by their favorite artists were equally stuck. But then Quarantine concerts were born and the world was once again engaged.
In fact, for months now quarantine concerts have been keeping audiences engaged while delivering the much desired interaction between entertainers and their fans. In fact, these concerts have developed some rather unique ways of keeping audiences engaged.
Asking Questions
A recent live stream event gave way to a fan commenting, "Let's never forget for a short time in history there was an appropriate time to ask a DJ a question during a set."
This set of tons of engaging questions from fans and an interactive series in which the DJ was able to answer fans and engage in ways that a live event in-person never would have allowed. Quarantine concerts have given way to these interactive experiences and fans love them!
Simple Q&A series are one of several ways that fans can engage. Also consider the use of call-ins and chat sessions during the live stream to encourage fan interaction.
This is a great opportunity in these Quarantine concerts to get fans interacting and involved with both other fans and with the entertainer.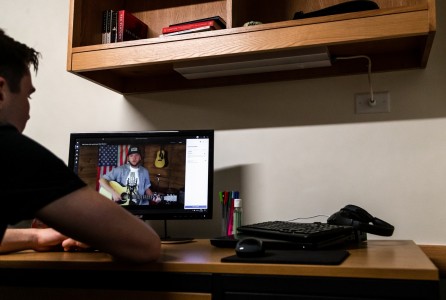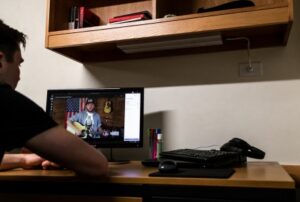 Group Activities
Some Quarantine concert entertainers have come up with activities that the entire group can participate in while they are in the live stream.
These have not only engaged audiences but they also add a level of humanized nature to an otherwise virtual event. Quarantine concerts have engaged fans and audiences in ways like we've never before seen.
Everything from group sing along to group chats and group dance sessions have taken place during various concert events in recent months — and the fans love the engagement! This is one of various ways in how quarantine concerts are keeping audiences engaged.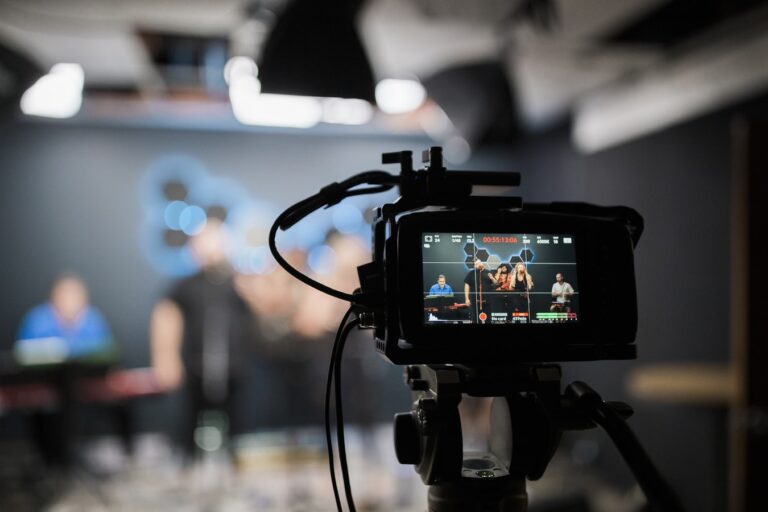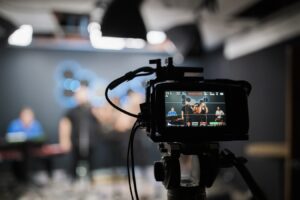 Get a Quarantine Concert quote here!
Planning & Helping Out
Quarantine concerts are keeping audiences engaged prior to big events too. In fact, some quarantine concert entertainers have gone as far as engaging fans in the days or weeks leading up to the event by asking them questions and using their fan base to help them plan out the actual concert event.
Some entertainers will post mood boards and interactive planning calendars for fans to engage with leading up to the concert so that when the big event kicks off fans enjoy a sense of accomplishment of having helped out in the planning and execution of an event well-done.
Quarantine concerts may not be what we all expected to engage in several months ago when terms COVID-19 and Coronavirus were seldom (if ever before) heard, but in a changing world, entertainers look to adapt and continue to do what they do best — engage and entertain audiences.
To learn more about how quarantine concerts are keeping audiences engaged, call Beverly Boy Productions.