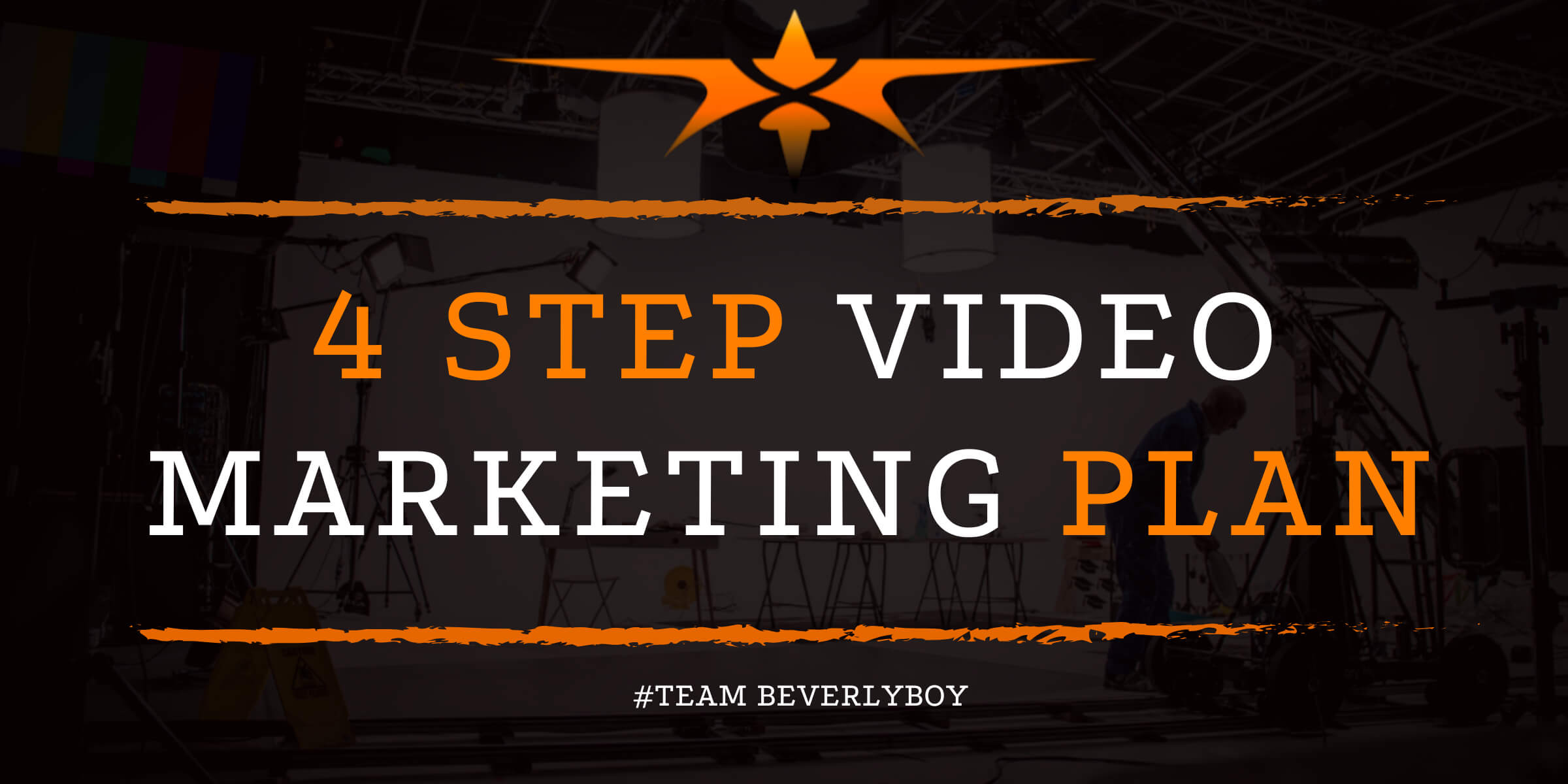 4 Step Video Marketing Plan
With so many video marketing options, and so many diverse channels for video content to reach the consumer, startup businesses that aren't actively participating in a video marketing plan are actively left in the dust! Follow this quick 4 step video marketing plan to get the most out of your efforts.
Get a marketing video quote here!
Step 1: Define Video Content Marketing Strategy
The first step to success with your video content as a startup is to define your video content strategy. A coherent strategy consists of a clear expectation, goals and objectives for each video, clearly defined audience and various other details.
Before you start producing video content, you must outline the WHY and the appropriate target audience. Also outline where you will post the content and where the video content will lead the consumer.
Your video content should focus on creating an emotional connection with the audience, too. If you already know what types of content your audience likes to view, you get bonus points!
As you define your video content marketing strategy, think about the audience and how your content will engage them.
Step 2: Define Type of Video Content to be Created
The next step to successful video marketing for startup businesses is to define the specific type of video content that you are creating. Understanding your customers is the first step, creating content that will target them appropriately is the next.
This is where you state the various types of content that you will create such as:
-How-to videos
-Customer testimonial videos
-Branded storytelling videos
-Case study videos
-Animated tutorials
You have many different choices in terms of what kind of video content you should create for your startup business. Consider the audience and their likes as well as what will be most beneficial at each step of the sales process.
You'll need content that generates awareness to your brand, boosts their decision making toward choosing your brand, and helps them to trust in your products or services. The type of content and how your audience will engage with each plays a key role in your video marketing success as a startup business.
Step 3: Create Video Content
Once you've defined the type of content and who it is for you can begin creating content. Startups are often tempted to take on the entire project of creating video content for their marketing initiatives without any help.
However, filming your marketing videos yourself will not always save time, or money, in the long run. Instead, consider hiring a professional video production crew to help you out.
Professional video production companies will help produce video content that is targeted to your exact standards. They'll use the right equipment, processes, and services to make the entire production process run smoothly and most efficiently.
This way, you get your hands on video content more quickly and painlessly than any other way.
Step 4: Distribute Video Content
The success of your video marketing depends largely on where you distribute your content. As you develop a video marketing strategy for your startup business, you should be carefully planning where you will distribute your content.
Distribution is also important because certain types of video content are better distributed in certain areas whereas other forms of content may be most suited to social media or some other source.
Consider distributing your content:
-On your social media pages.
-On your website.
-In your emails.
-In your email signature.
-On YouTube.
-On the websites of others.
Creating a powerful name for your startup business requires an extensive video marketing plan that represents the expectations you have for your business to achieve goals.
Ready to get started with top quality video marketing that you can use to generate customers and maximize sales for your startup business? Give Beverly Boy Productions a call today! We can't wait to serve you.