4 Ways New Employee Training Videos are Saving Businesses Time & Money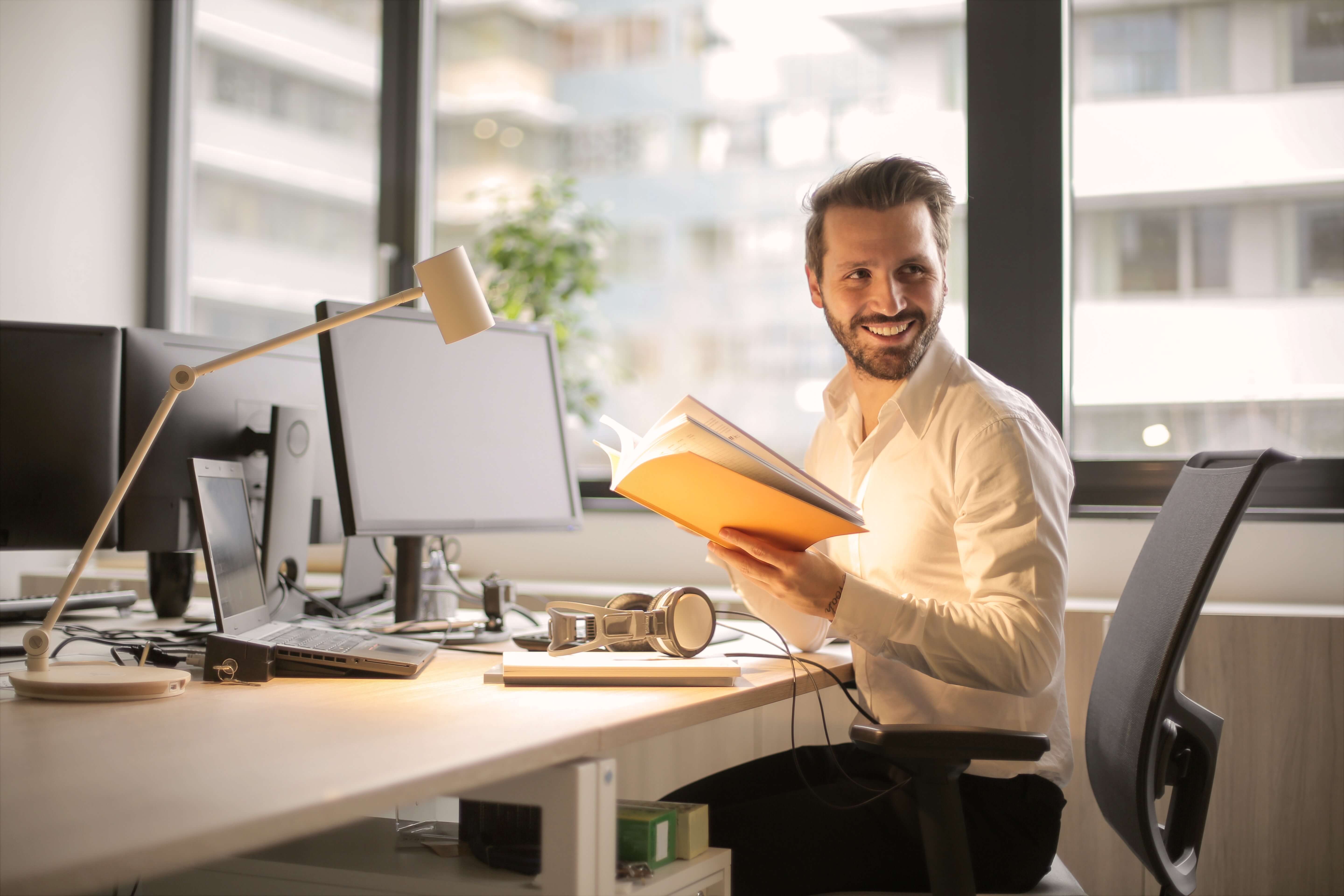 Employee training videos are the latest form of content to be considered by corporate professionals, but are they worth the investment? Few businesses would disagree with investing in the training and development of employees, because improved talent is almost always beneficial, right? However, many still struggle with the idea of paying for employee training videos and determining whether they are worth the cost that is required upfront to create them. However, employee training videos are saving businesses time and money. We're showing you how. 4 Ways New Employee Training Videos are Saving Businesses Time & Money.
1. Video is Cheaper than Classroom Training in the Long Run
First, video is actually more affordable than classroom training in the long run. In fact, employee training videos can save businesses a significant amount of money when compared to the use of instructor training in a classroom on a regular basis.
Studies show that 85% of the cost of classroom training is spent on the delivering of the training. But what if you could pay for the training to be delivered once, but you could use it over and over again? Would you save 85%? At least!
With video, you don't have to pay for training to be delivered over and over. You pay once for the training and for every subsequent time you just push the play button. So, by investing in employee training videos, you are paying for training a single time instead of having to pay each time a new employee or group of employees trains into this new role.
2. Video is More Engaging
You may be wondering, "what does engagement have to do with time or money?" but, stick with me. Video content is more engaging than reading a book or pamphlet to receive training. And, a single 5 minute video can deliver far more content visually than a one hour read. Video allows the business to deliver details regarding the surroundings, the corporate culture, the expectations, and the processes quickly and efficiently. And, the viewer will actually engage with and remember the content.
Employees are 75% more likely to watch a video than they are to read written text documents. A single employee training video can be used to deliver the content that you would otherwise deliver via multiple emails, web documents or similar forms of content. And, since the content is consumed more rapidly, you can shift the employee into his or her role more quickly so that you save money on training. They start working sooner benefiting the company rather than simply spending days or even weeks "in paid training."
3. Video Training Reduces Employee Onboarding Time
Employees that receive a structured onboarding program are up to 86% more likely to stick around for several years versus those who are not structurally onboarded. Video training and onboarding will save you costs associated with recruiting and hiring an employee over and over again. Think of all the time you invest in recruiting, vetting, hiring, training and onboarding each new employee. Now think of what you would do if employees stuck around longer. Would it save time and money?
4. Video Training Boosts Productivity
Productive employees are worth their weight in gold. Why? Because in a society where there are infinite distractions from the task at hand, finding and employing an individual that actually focuses his or her time on completing your project is vital! Video training boosts work productivity–now tell us that's not worth the investment!
Employees that receive video training can watch from their own home, office, or designated area without wasting time going to or from a particular venue to receive training. In some cases, this means that training can be completed in a fraction of the time. Once training is complete, employees are able to start working–productively. In fact, employees that receive video training are more productive because they are confident and prepared for their role.
What would you do with more productive employees?
Want to get started with employee training videos? Give Beverly Boy Productions a call! We'll help you start employee training with video. We'll put our two decades of experience to work for you right away!