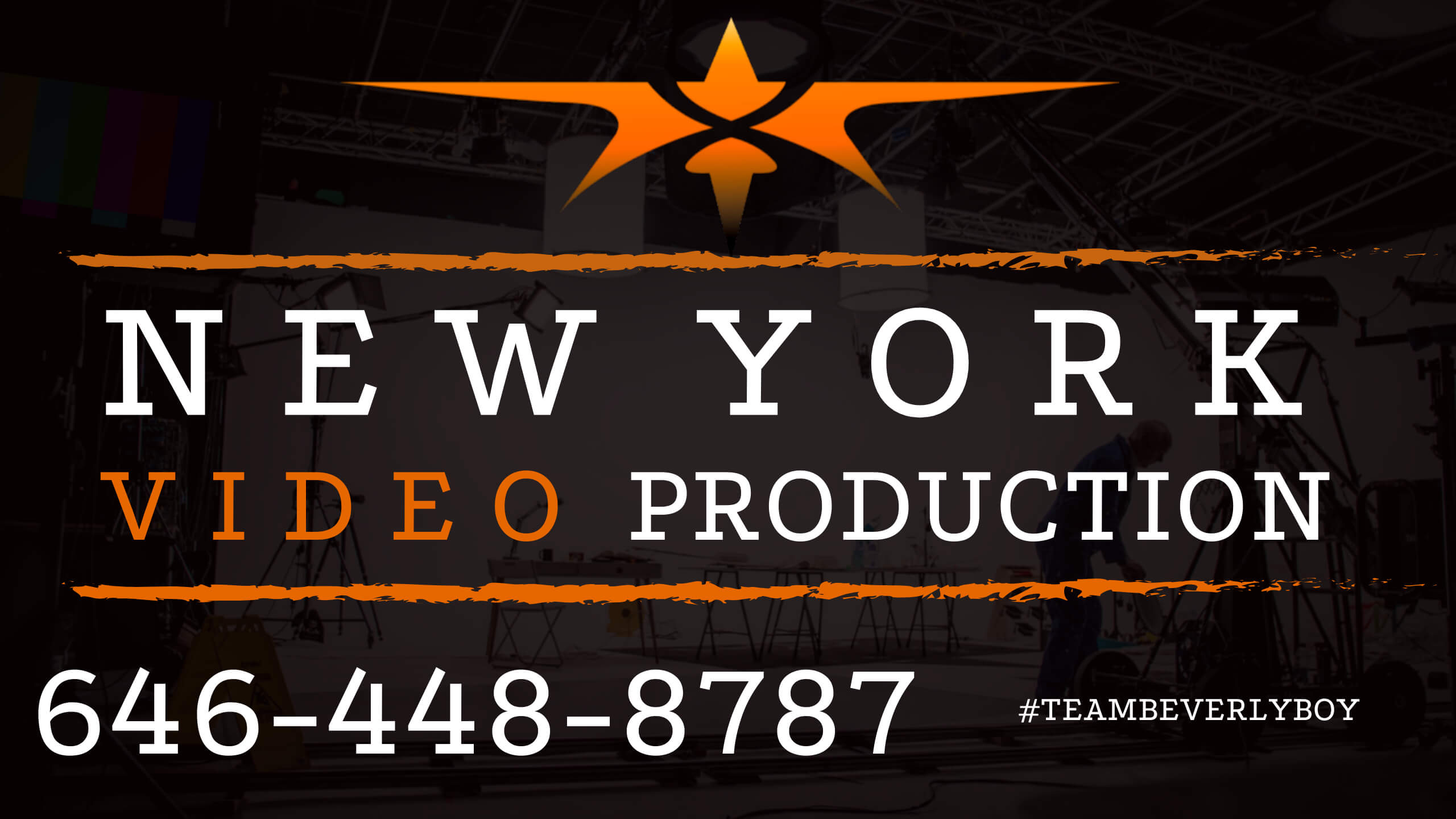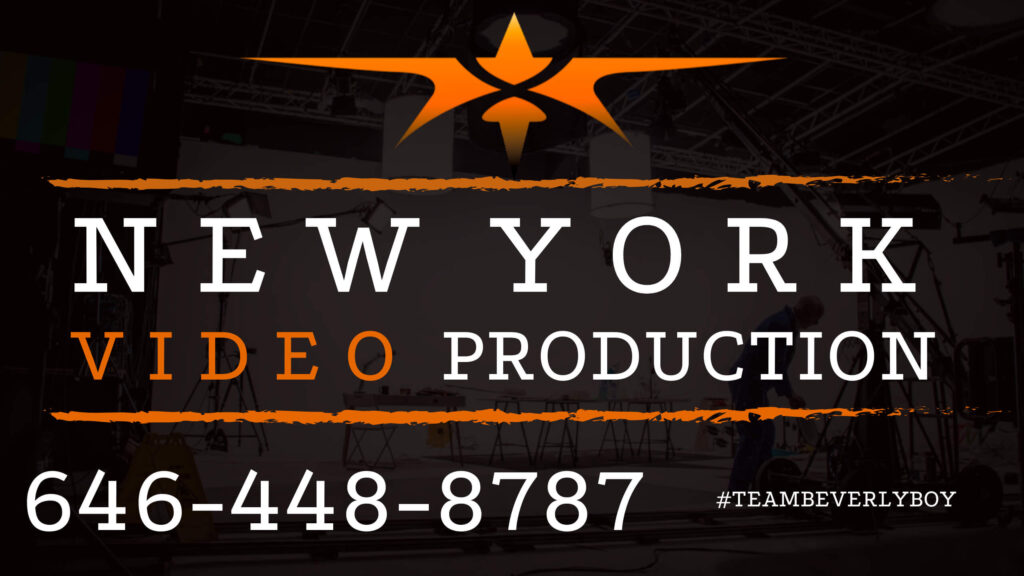 SHOOT NEW YORK WITH LOCAL PRODUCTION PROFESSIONALS

When you look for a New York Video Production Company, think of Beverly Boy Productions. We have great team in New York that has filmed all the way from Chelsea to Harlem and everywhere in between. Our NYC based film production crews know the region well, having produced several corporate event videos, film and television commercials, and having provided reliable HD film crews for more than a decade. You want to work with a crew that knows New York has a great subway system, that connects all the boroughs and doesn't cost much to get around. From Central Park to the Statue of Liberty, our local New York Crew can help you navigate the city to find the perfect spots that fit your project perfectly. Let our award winning experts provide the professional video production services you need for success!
EXPERIENCE WITH VIDEO PRODUCTION FOR TOP BRANDS IN THE FORTUNE 500

DAIRY QUEEN, DISNEY CRUISE LINES, AND WALMART ARE ONLY SOME OF THE COMPANIES WHO HAVE TURNED TO US FOR THEIR CORPORATE VIDEO NEEDS. THEY KNOW BEVERLY BOY CAN PROVIDE THE EXPERT CREW REQUIRED TO EXCEED THEIR EXPECTATIONS!

Trusted By these World Class Brands
OUR CLIENTS KNOW THEY CAN TRUST OUR TRACK RECORD AND OF COURSE, OUR TWO DECADES OF EXPERIENCE. WHETHER YOU'RE HOPING TO CREATE A SOCIAL MEDIA VIDEO, OR VIDEO MARKETING CAMPAIGN WE HAVE NO PROBLEM TAKING ON YOUR PROJECT. WE US TOP EQUIPMENT FOR EVERY PROJECT, FROM BRANDS SUCH AS SONY, CANON, RED, ARRI AND MORE. BEVERLY BOY OFFERS THE BEST IN CUSTOMER SERVICE, ALWAYS AVAILABLE FOR YOUR NEEDS, 24/7/365. IF YOU'RE LOOKING FOR TOP NEW YORK VIDEO PRODUCTION COMPANIES, LET'S GET THIS PARTY STARTED. CALL US TODAY!
Work locally
to save time & money
GAS AND HOTEL BREAKING THE BANK? HAVE NO FEAR, WITH BEVERLY BOY WE MAKE SURE YOUR ON-SET TEAM CAN REST HAPPILY IN THEIR OWN BEDS AFTER EACH DAY OF SHOOTING, PROVIDING THEM COMFORT AND YOU SAVINGS!
IF YOU'RE LOOKING FOR GREAT SPOTS FOR A SHOOT, YOU KNOW THAT NEW YORK HAS PLENTY OF OPTIONS. THE CITY IS FULL OF GREAT SPOTS SUCH AS CENTRAL PARK. FOR AN OUTDOOR LOCATION, IT HAS EVERYTHING YOU COULD DREAM OF NEEDING FOR BEAUTIFUL SETTINGS FOR YOUR INTERVIEW OR CUSTOMER TESTIMONIALS. FROM PONDS TO PICNIC SPACES, IT'S A BEAUTIFUL PLACE THAT WOULD WORK WELL FOR ALMOST ANY SHOOT. THE ROCKEFELLER CENTER IS AN ICONIC PLACE THAT WILL LOOK GOOD AS A BACKGROUND FOR ALL KINDS OF VIDEO CONTENT, WHETHER CORPORATE LIVE STREAM VIDEOS OR TRAINING VIDEOS. A NEW YORK FILM CREW WILL KNOW HOW TO HELP YOU FIND THE PERFECT SPOT FOR YOUR FILM TESTIMONIALS OR BRAND VIDEOS. FROM THE HOT SPOTS LIKE EMPIRE STATE BUILDING TO THE HIDDEN GEMS, WE KNOW WHERE TO FIND WHAT YOU NEED. LOOKING FOR A NEW YORK BASED TELEVISION PRODUCTION COMPANY, WE'VE GOT YOU COVERED, ALL OF OUR CREW IS LOCAL AND READY TO ROLL!
From sizzle reels to music videos, big or small, we've done it all.
No worries, we'll take it from here!.
Our producers are here to assist you with whatever you may need, providing creative services with the equipment necessary to make sure your production stands above the rest.
As a result, no matter the size or scale of the production, you can pass it onto us and know your project is in capable hands.
Sit back and enjoy our productions.
We believe in approaching every project as if we are crafting a true masterpiece. So take a moment, pop some popcorn, pour a glass of your favorite beverage, sit back, and enjoy the works of Team Beverly Boy!
CAMERA CREWS AND INDUSTRY PROJECTS
Camera Gear
Filming in 1080P, 4k- 6K and 8K NTSC and PAL
Canon EOS 5D Mark III
Blackmagic 4K
Sony FS7 4K XDCAM
RED DRAGON
Panasonic VariCam LT
Sony Alpha 7S (A7S)
ARRI Amira & Alexa Mini
Camera Crew
Professional Camera Crews