Funeral Live Streaming Services
It can be important to be close to your loved ones when a death in the family occurs. But, we know that this isn't always possible. Things like job conflicts or illness are factors that can prevent travel to a funeral service. When this happens for you and yours, consider how funeral live streaming services in Sarasota can help everyone connect together during a time of grief.
Live streaming technology is helpful for funeral homes who want to provide extra comfort for grieving people. It can mean the world to be present for a service of a loved one, even if you can't be close to them. From your phone or tablet, you can still experience the aspect of the service that can make a difference in your grieving process.
Free Sarasota Funeral streaming Estimate
Live Streaming Funeral Services Connect Families
You may be in another country due to a job or live across the state because of your spouse. Whatever reason has you far away from family, technology probably plays an important part in staying connected with them. Live streaming has been in use for over two decades, but it's only recently become popular in the world of funerals.
Live stream technology is commonly used for weddings or sporting events but that doesn't mean that it's inappropriate for funerals. When your family and friends can't be together, it can be helpful to connect, see each other, and grieve together through a live stream memorial service.
Global Reach for Grieving Families
When you can't all be together for a live stream, funeral live streaming services in Sarasota provides the global reach you need so that your family and friends can be together through your grief and find the connection you need for support during this time. It makes it possible for your friends and family to grieve together, even when being physically together is impossible.
Funeral Live Streaming Is Helpful
A live stream event can be private and done over a closed network so only your family and friends attend. A funeral service can be shared on a site that is password protected, so you can keep it personal and private. Funeral live streaming services in Sarasota offer the following benefits:
When you need to plan the funeral quickly, using live stream technology can be beneficial. It eliminates the need for waiting for those who would need to travel from far away.
You can save the footage from the live stream so you can view it in the future if it helps your grieving process. You can also share it with friends or family who missed the service altogether.

If you're attending remotely, you can still get the connection with friends and family that is needed through live stream chat features, which allow you to chat with others who are attending remotely.

Attending a funeral is necessary for the grieving process. With that being said, if it's not possible to be there in person, a live stream attendance can still help you to say goodbye.

Parents might not be ready to have their kids present at a funeral. Instead of exposing them to grief at this time, keep them at home while you attend the live stream service.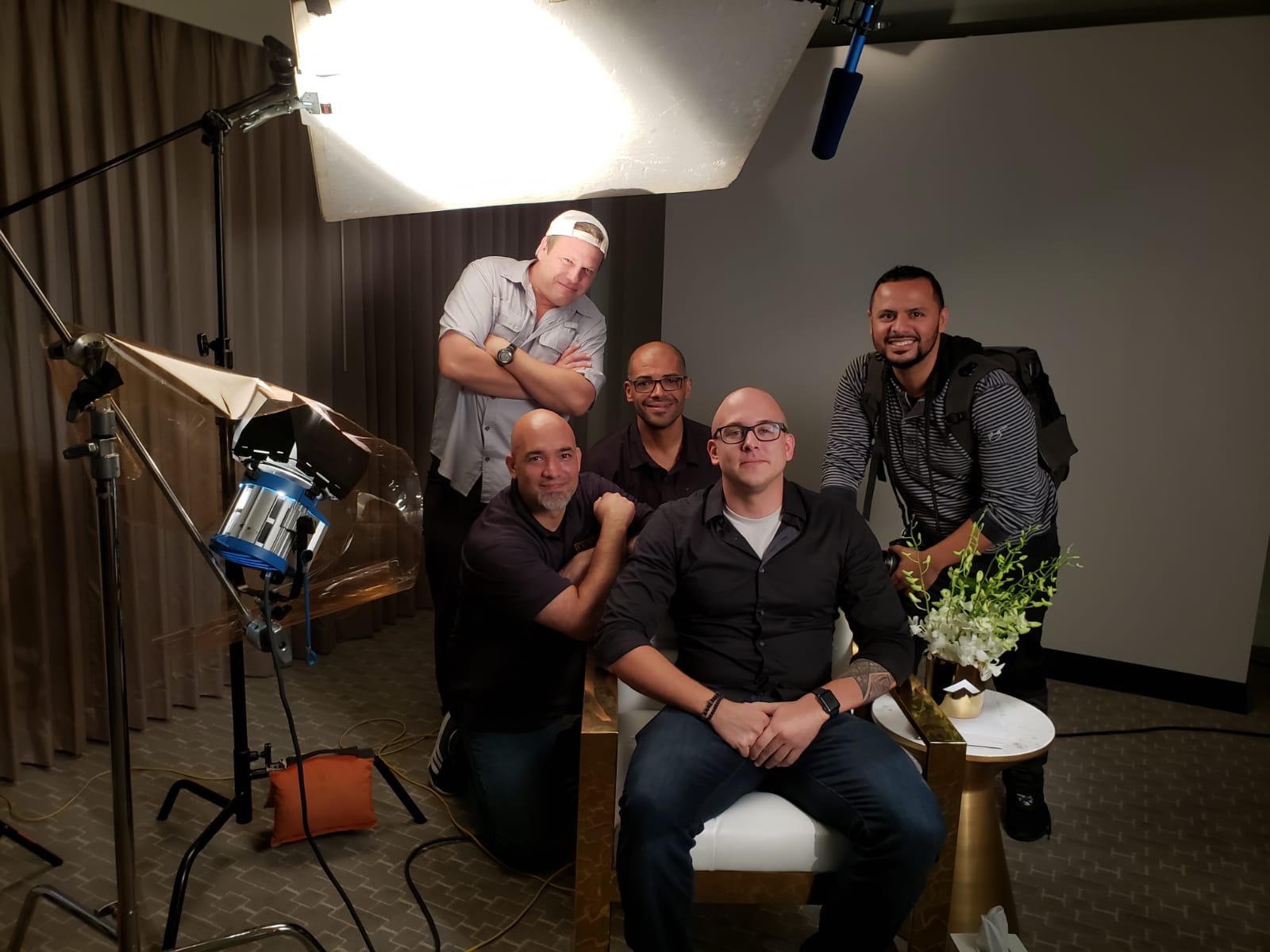 At Beverly Boy Productions, we know that it can be hard to deal with the overwhelming nature of funeral planning. Fortunately, our crew is experienced in providing reliable and discreet funeral live streaming services in Sarasota, Florida. Reach out to our team today; we're ready to provide the support you need.