Funeral Live Streaming Services
When a loved one passes, it goes without saying that those who were close to them will want to be there. Unfortunately, in the times we're living in, this isn't always possible. From job issues to social-distancing and a global pandemic, travel to a funeral may not be ideal. This is when funeral live streaming services in Fayetteville can provide some level of comfort for those who are grieving far apart from each other.
Live streaming technology allows funeral homes to offer extra support to grieving families who simply can't all be present in person at the service. From the comfort of your home or office in your remote location, you can still attend the service through the use of your phone, tablet, or computer.
Free Fayetteville Funeral stream Estimate
Live Streaming Funeral Services Connect Loved Ones
People travel, they take jobs elsewhere, and families end up across the globe. Technology makes a difference in keeping them close. From jobs to scheduling issues, getting everyone together for a funeral can be difficult. So, to ensure that everyone has the opportunity to pay their respects to the lost loved ones, alternatives are needed. Live stream tech has been in use for over 20 years but it's been more recent that funeral homes have started offering this service, with about 20% of them providing it in the country.
It may be a concept that takes some getting used to but it's an option that can make a difference. Not being able to make it to a funeral can be hard on people so with the ability to stream a special service for the deceased, it makes sense to use live streaming services in these kinds of circumstances.
Global Reach for Those Who Grieve
Funeral live streaming services in Fayetteville offer a global reach so that no matter where your loved ones may be and what circumstances prevent them from traveling, they can still be present at a live stream service. Saying goodbye together is still possible regardless of distance.
Benefits of Funeral Live Streaming
Live streaming can be done on a private network. Such a private affair doesn't have to be shared with the world. Through an invite-only access, only your family and friends will be able to see the live stream service.
Funeral live streaming services in Fayetteville, NC make it easy for grieving families for the following reasons:
Planning a funeral quickly can be simple when using live streaming because you don't have to wait for traveling loved ones to arrive. If your faith requires a prompt burial of the deceased, this technology can be very useful.

Filming a service can mean that you save the footage for future use. Sometimes when grieving, we find the need to relive the moments where we said goodbye.

Through a chat feature on a live stream platform, grieving loved ones can find the support they need through communicating with other friends and family attending remotely as well.

Funerals are hard but they are also necessary for those who need to say their last goodbyes to the deceased loved one. It's a very important aspect to the grieving process, so doing so in any way possible is necessary.

If you're a parent who isn't ready to expose your kids to grief, use a tablet to view the live stream instead.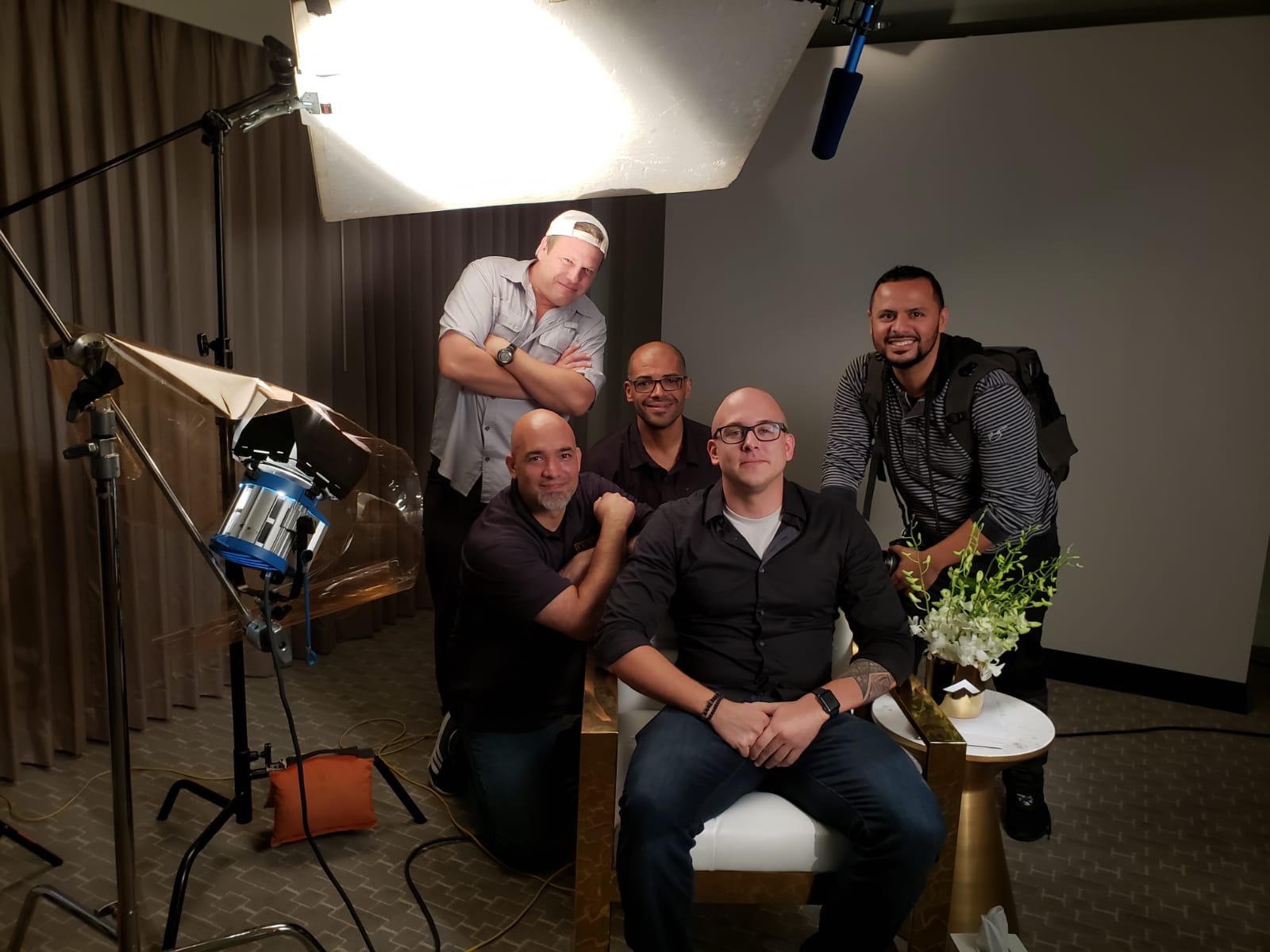 At Beverly Boy Productions, we can take the difficult aspects of planning a funeral and take care of funeral live streaming services in Fayetteville, North Carolina so you can connect with your family and friends and grieve together. We're here for whatever you need. Get in touch today!