Funeral Live Streaming Services
It's not always easy to make it to a loved one's funeral but it is possible to make it from afar through funeral live streaming services in Columbus. Families can stay in touch during this difficult time, thanks to this type of technology that allows everyone to stay connected, no matter the distance.


book your Columbus funeral stream here
Funeral homes provide live streaming technology to help families and friends of the deceased to still be a part of the service, even if they can't attend in person. Things like social distancing or the lack of funds for travel can make it challenging to travel to another city for a funeral, which is why it's important to consider the benefits of live streaming.
Live Streaming Funeral Services Keeps Families Connected
As families travel, take jobs in other cities, and change cities, it can be hard to stay close physically. Technology has been an important factor of keeping families close to each other, and especially so when it comes to funeral services. While live streaming has been around for a long time, it's just now becoming a useful tool for funeral homes.
People don't balk at the idea of streaming a concert but a funeral may feel a bit weird to live stream. The truth is that it's actually helpful for families who are looking to go through the grieving process together, even if they can't be there together in person.
Global Reach for Grieving Friends & Family Members
From social distancing to sickness, there are numerous factors that prevent people from being able to attend a funeral in person. Although it can be difficult to not be there physically, funeral live streaming services in Columbus, Ohio can make it easy and ensure that no matter what and no matter where your loved ones are, you can all participate in paying your respects to the person you love.
Remote Funeral Live Streaming Offers Benefits
book your Columbus funeral stream here
With about 20% of funeral homes offering live streaming services in the country, it's a service that may not be as odd as some may think. Your loved one's memorial service doesn't have to be streamed for the world to see but rather can be done on a closed network for just your family and friends circle.
The following are a few more reasons why live streaming is beneficial for funeral homes:
You can plan for a funeral if you don't have to wait for family members to arrive from across the globe. This can be helpful if your faith requires burial immediately after death.

A recording of your live stream can be helpful if you want to see the funeral again. Whether it's because you missed parts of the service or you weren't able to show up to the live stream, it's a good option to have on hand for the grieving process. .

Those attending remotely can communicate with their loved ones attending the service in person through chat, which helps everyone feel a lot closer during the experience.

Individuals that can't attend in person due to distance are still able to experience the service, which is important for grieving.

Families with little ones may want to keep their children away from a sad experience like a funeral. But parents may still want to pay their respects and they can do so through live stream.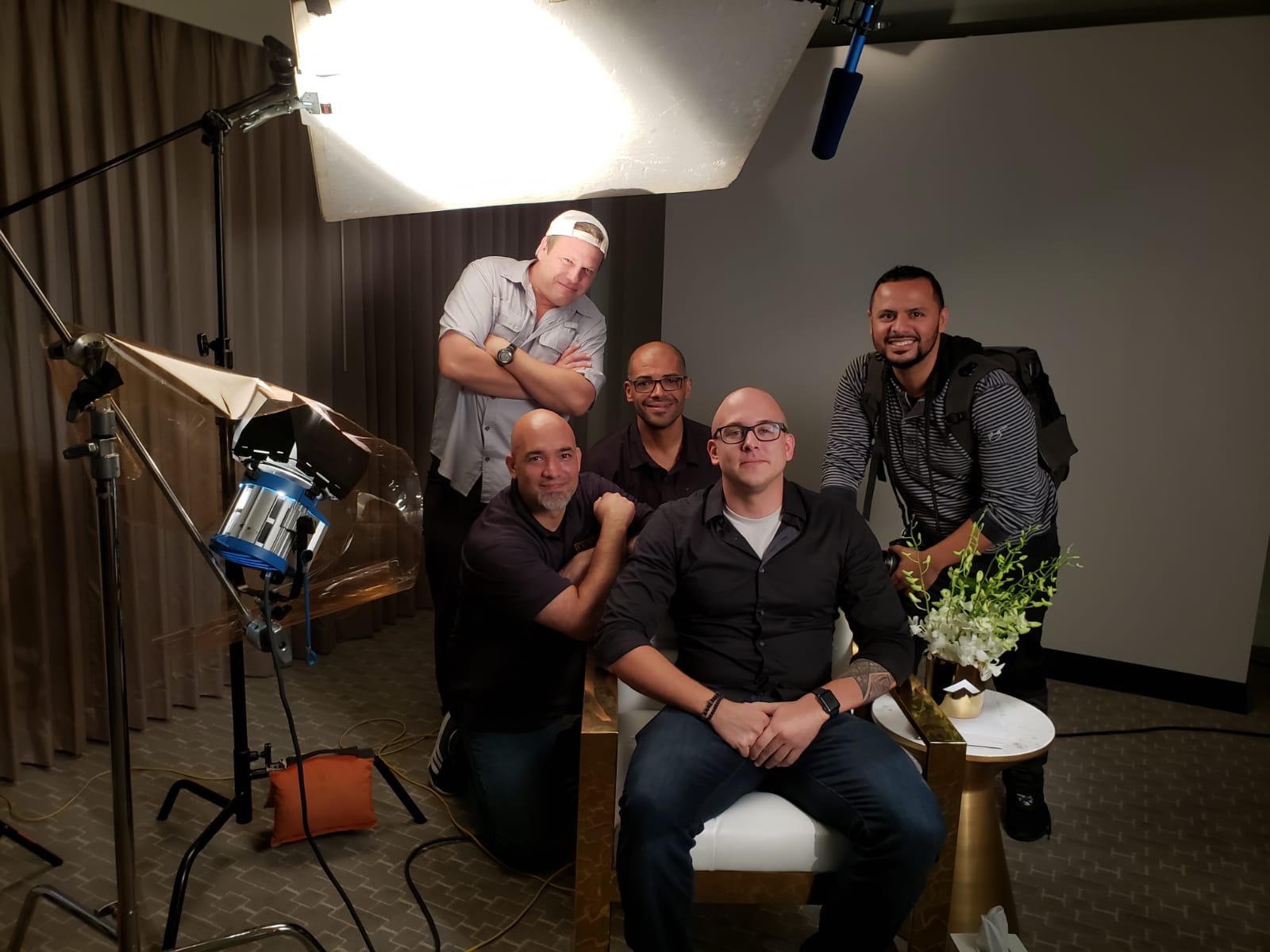 We know that funerals are difficult to discuss and we understand this. But, allowing your family members and friends to attend in the best way they can, with live streaming, can ensure that everyone is able to grieve as needed.
At Beverly Boy Productions, we are aware that this is a complicated thing to discuss. We know that the benefits of funeral live streaming services in Columbus, Ohio can help you find some peace, so if you need help with live streaming, let us know. We'll be there to provide the most discreet and compassionate service during this time so your family can be together during this experience.