How Much Does a Corporate Video Cost?
It's common to wonder what you can expect to pay for a video created for your corporate website or social media platform. You need to budget out the costs and that means you need a number to put on the line. We understand. But when you ask, "how much does a corporate video cost," providing you with an answer is not as simple as you would think. Various elements go into figuring out the cost of corporate video production, therefore when you ask upfront what the corporate video will cost, our answer is likely going to be a hardset, "It depends." How Much Does a Corporate Video Cost?
The average cost for corporate video production can range from about $1,500 to $10,000 per finished minute. However you may find a corporate production company that will provide a lower price range for you, such as a cost of $1,000 per finished minute, but quality is always more important than quantity and when you're talking about video production costs, you get what you pay for!
Many different factors come into play when determining the cost of corporate video production including location, scope of the project, level of expertise among film crew, and factors relative to the individual project itself. Any video production company that is willing to provide you with a cost estimate before hearing you out and discussing your project thoroughly has done you a huge disservice.
Factors Influencing Corporate Video Production Costs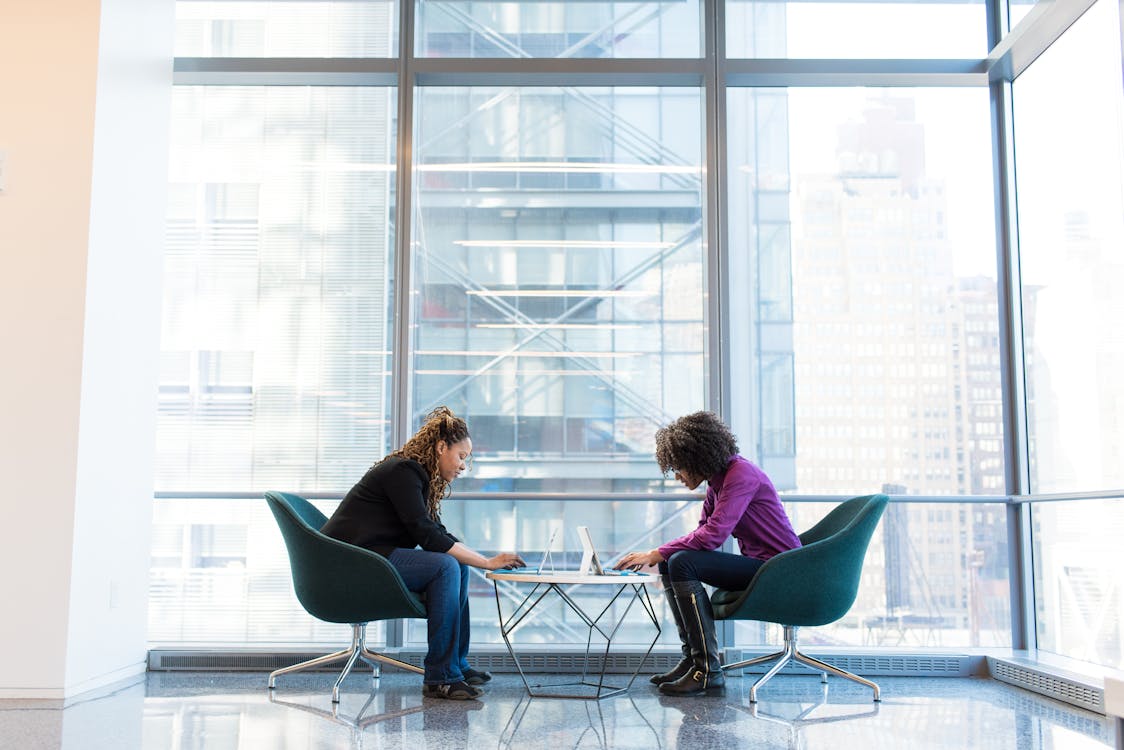 Before any production crew can give you a cost estimate for your corporate video, they'll need to know some key details. The most common factors influencing the total cost of your corporate video include:
How long the project will take.

This depends on the scope of the project which can only be truly defined with a conversation between the production company and yourself.

How long the finished video will be.

A 15-second social media clip is going to be far less labor intense than a 2 or 3 minute corporate video. The longer the video, the higher the production cost, especially since longer films require more editing in post production.

The scope of the project.

A corporate shoot that consists of a few interviews and a customer testimonial or two is going to be relatively low budget compared to an elaborate shoot that takes place over multiple locations and requires a large film crew to pull off.

Individual factors related to the project.

Things like talent, hair and makeup, licensing for music, voiceover recordings, and other expenses add up quickly.
Average Corporate Video Pre-Production Costs
During pre-production costs for corporate videos consists of the drafting and outline of the script, storyboarding, and various activities related to the planning of your production. Depending on the video, the production team may face the need to perform research or to complete various other tasks in pre-production to ensure that your corporate video comes together as you would expect. A script writer will charge anywhere from $60 per hour to $150 or more per hour. This will likely be the biggest pre-production cost that you face.
Average Corporate Video Production Costs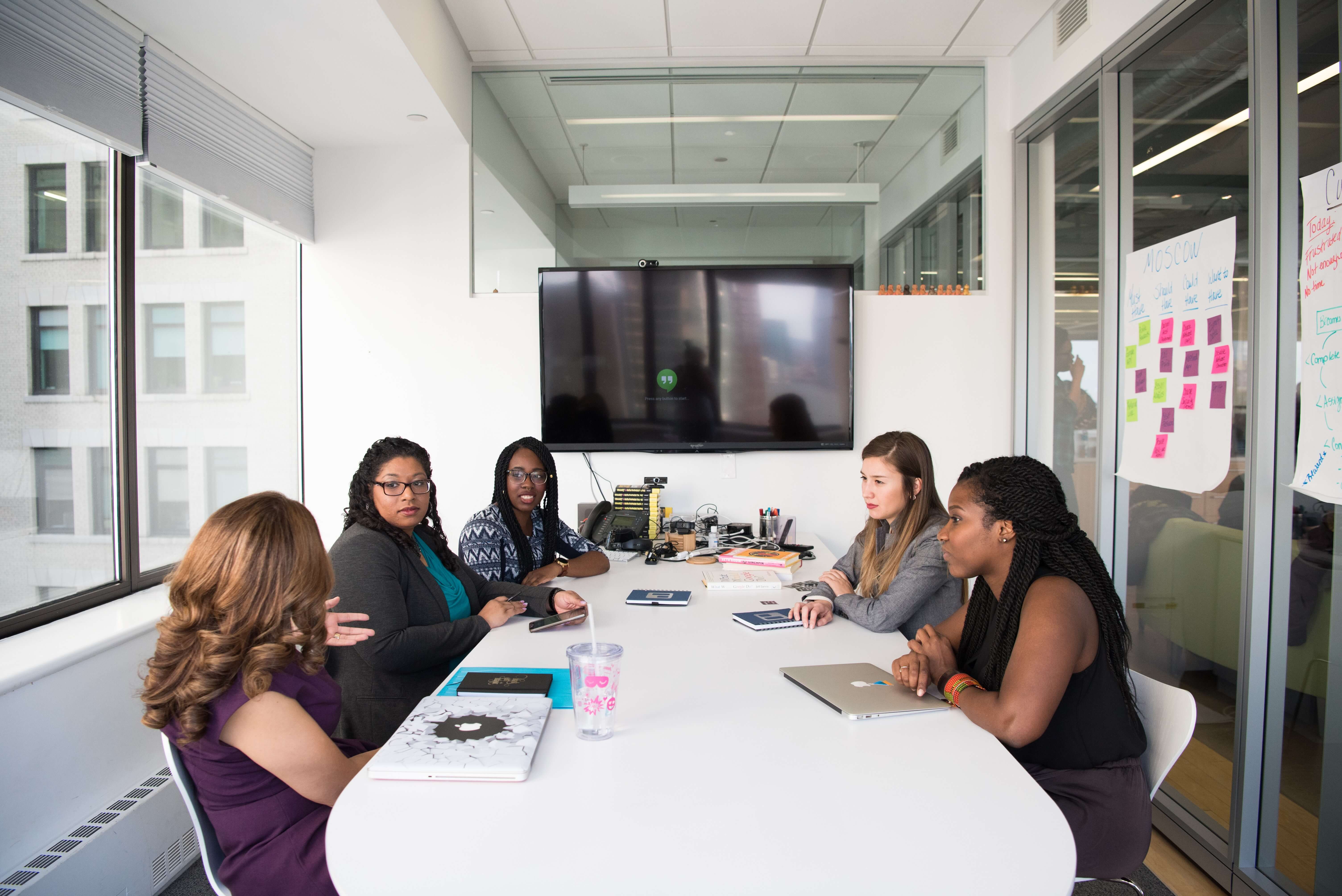 During production, the film crew comes together to capture your corporate video. This is where talent costs, narrator costs, cameraman and equipment costs add up. This is also where the costs associated with your director come into play. The following fees are associated with production:
Director: $25 to $250 per hour

Cameraman: $25 to $400 per hour

Talent: $50 to $500 per hour

Equipment: $25 to $100s per hour

Studio rental: $100 to $400 per hour

B-Roll: add 10% to 50% to shooting costs
Average Corporate Video Post Production Costs
In post production corporate video costs consists of the editing and final rendering of your film. As editors prepare your corporate video for distribution the costs can add up quickly. Video rendering costs can range from $30 per hour to $75 per hour. Additional costs include:
Narrators / voiceovers: $100 to $400 per hour

Audio File Rendering: $30 to $1000 base price

Video Rendering: $30 to $75 per hour

Video Editing: $60 to $175 per hour
Corporate Video Costs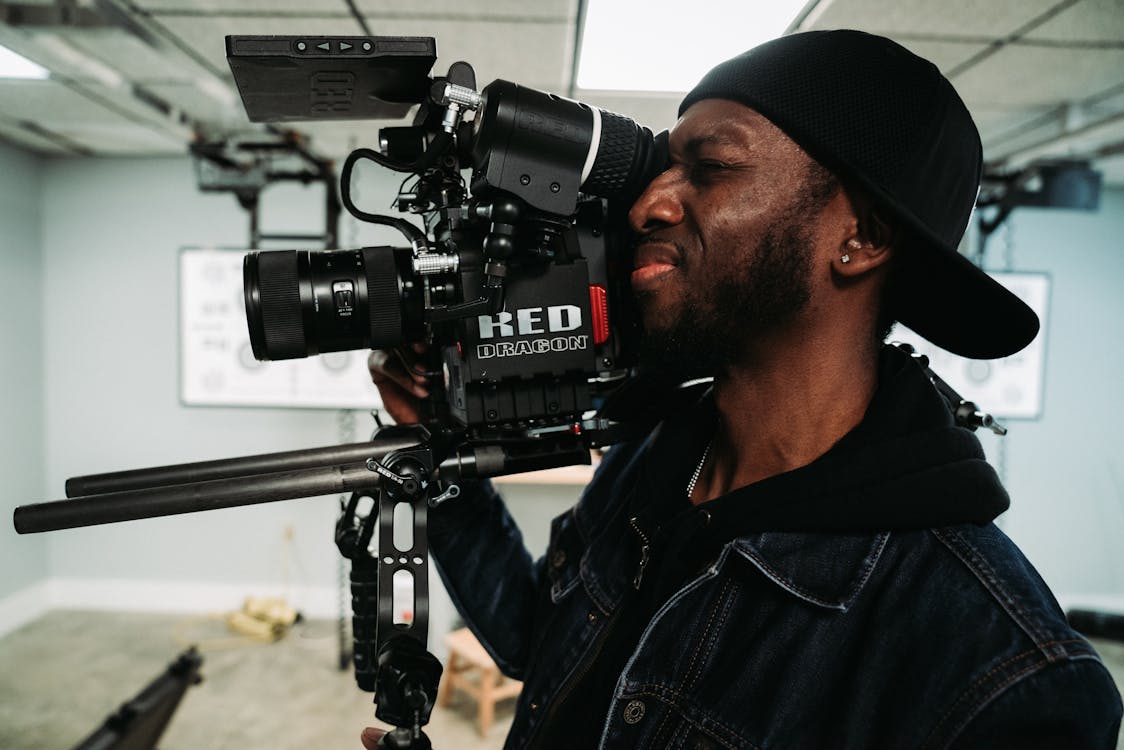 As you can see, the cost of your corporate video will really depend on various factors that are only truly defined when your video is planned out. To get an idea of what you can expect to pay for your corporate video production, give Beverly Boy Productions a call so that we can dive in and discuss your project at length. This way we can provide you with a true cost estimate that includes details related to your video. We're proud to put our two decades of experience to work for you!