Essential Tips when Creating Videos for Hotels
Creating videos for hotels requires careful planning and strategy. Done right, hospitality video production has the power to connect with your audience and bring them to terms with the idea of visiting your hotel over the many others that may be present in a particular location. We're showing you some essential tips to consider when creating videos for your hotel marketing.
Get a hospitality production quote here!
Why Hospitality Video Production is Essential to Hotel Marketing
Video marketing is an essential element of hotel marketing. Why? Because video content has the power to sell your hotel and the atmosphere that you provide for visitors to the target audience.
Various types of marketing serve different functions, and video certainly has its place in hospitality. Videos can be used to showcase hotel amenities, area events and attractions, and highlights that will attract visitors to your resort.
Tips for Creating Great Videos for Hotel Marketing
How can you use videos in your hotel marketing and ensure that you've created the best content? That's the true question here. Follow along as we outline some tips to help you create hotel marketing videos that will attract a wide audience and generate bookings for your hotel.
1. Deliver High Quality Video Content
The first step to attracting visitors is to deliver high-quality videos that show your hotel off in a way that makes visitors excited at the opportunity to come. Now is not the time to showcase low-quality images or outdated renditions of your hotel.
Hire a hospitality video production company to help you produce high quality video that quickly and effectively pulls potential visitors into your booking engine to make them guests.
2. Introduce them with Style
The video intro will literally make or break the entire marketing video for your hotel. A poor intro will lose audience's attention quickly. You need to WOW your audience with the intro.
Consider essential elements of your hotel that are sure to capture the attention of an outsider and feature those in the intro. Now is your time to engage the audience so that they stick around for the remainder of the video.
3. Be Unique and Stand Out
There are hundreds or even thousands of hotels in a general radius depending on the destination. What are you going to do to stand out against all of the competition? Your hotel marketing videos need to be unique and they must stand out against the competitive noise that exists all around.
Consider unique features of your hotel and what makes it special for visitors. Emit this in your video to help potential visitors see what makes your business the ideal choice for their stay. Only when you deliver a unique approach that shows your passion for hospitality will outsiders be intrigued enough to visit for a while.
4. Share the Value of Your Hotel
What value do visitors have in staying at your hotel versus any of the nearby competitor hotels? Share the value of your hotel in your marketing video. Show visitors why they should choose a stay at your hotel. If you offer a free breakfast that attracts visitors from all around, show it off!
If your pool is bigger than the competitors, share it! Hotel marketing videos that incorporate the true value of the hotel into the visual representation will be most useful to outside visitors considering a stay.
5. Share Marketing Videos with a Wide Audience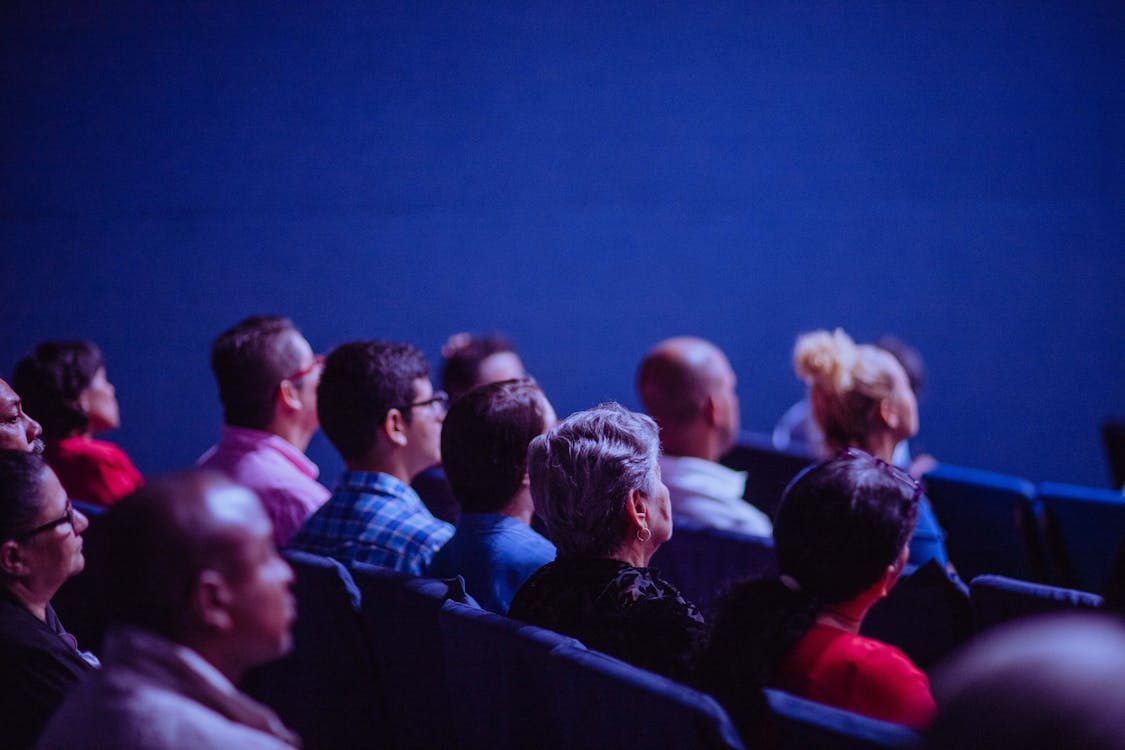 After you take the time to have a hospitality video production crew help you craft the perfect hotel marketing video, you need to define a strategy to share the video with the world. The wider the audience the better.
Get your video out on social media, YouTube, and on your website to gain maximum exposure. Include a link to your video in email marketing, newsletters, and in your blog. Share the link to other hospitality websites. Do whatever it takes to build a wide audience for the marketing content that you have created.
Want to hire a hospitality video production company that will create marketing videos for your hotel or resort? Give Beverly Boy Productions a call at 888-462-7808! We'll put our two decades of production experience to work in creating powerful hotel marketing videos for your brand.