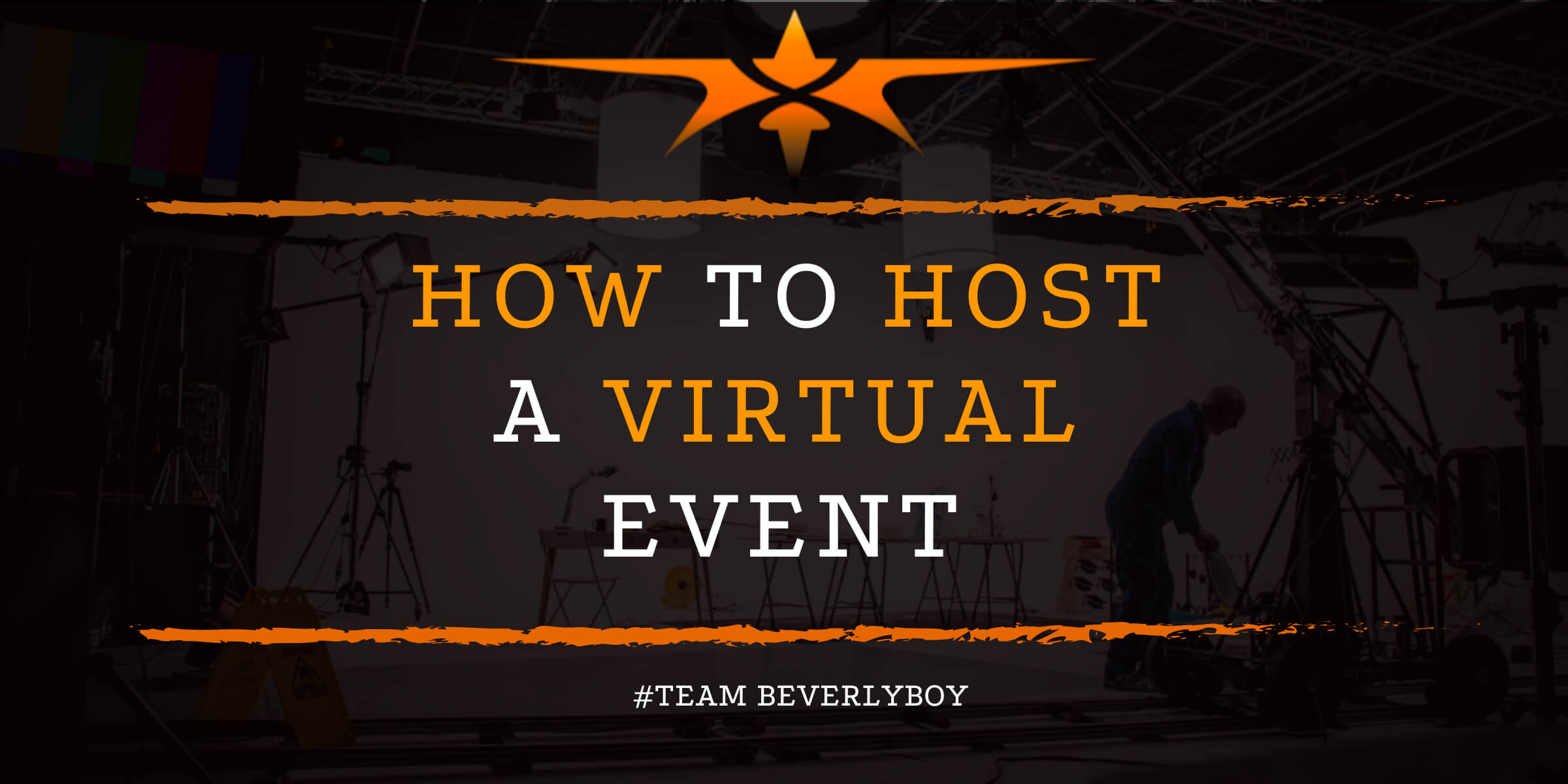 How to Host a Virtual Event
If the term "virtual event" is something that still sounds like it's out of the future, you really need to get in line with the times. COVID-19 fueled the almost overnight growth of virtual events as businesses and brands shifted their focus from in-person to online activities. Now, virtual events are all the rage, but do you know how to host a virtual event for your business? Follow along as we outline the steps to success.
Book your Virtual Event Today!
Host a Live Interactive Tweet Event
Not sure what a tweet event is? It's an interactive session on Twitter in which you come together with fans or followers and have a conversation.
Generally, the event revolves around a particular hashtag that keeps the people and followers of the conversation connected. If you're not family with Twitter, you can host a similar live interactive event on Reddit or on Slack. All are options for engaging with others in a live manner.
Host a Live Webinar
As you learn how to host a virtual event, the live webinar is a common element that will come to mind for most businesses and brands.
The typical webinar is a presentation that is delivered without live-interaction. However, a live webinar allows for the typical web presentation to go a step further and engage attendees in live, interactive experiences. Working with a professional virtual event production crew like Beverly Boy Productions will allow you to create the most effective live webinar and virtual events.
Host Live Social Stream Events
Social livestream events that include video representation of your business or brand will have 6 times more engagement than the typical social post. If you're still learning how to host a virtual event, the social livestream is one of the simplest to get started with. All you have to do is provide live video in your social feed and engage with attendees in real-time. It's really that simple!
Host a Live Conference Event
One of the best opportunities for businesses to engage with consumers currently exists in hosting live conference events. These are the most formal of the virtual event and feature engaging sessions between attendees and your brand via landing pages, live meeting rooms, virtual booths, and livestream video sessions. If you're not sure how to host a virtual event like this, contact a professional like Beverly Boy Productions to get started. We'll guide the way.