How Long Does it Take to Write a Script?
Writing a script can take a day, a week, a month, or several months. The actual amount of time it takes for a screenwriter or anyone else to write a script is dependent on a wide range of variables including the desired final length of the film, the complexity of the story, and various other elements. So, just how long does it take to write a script?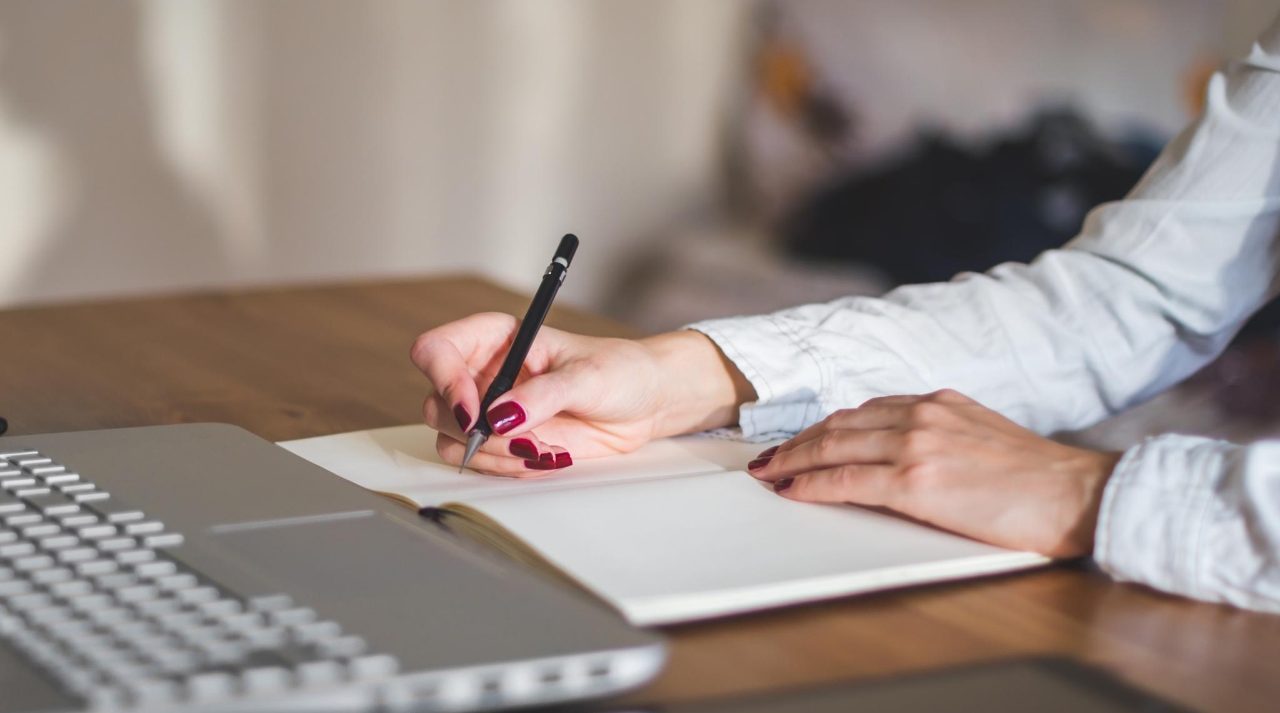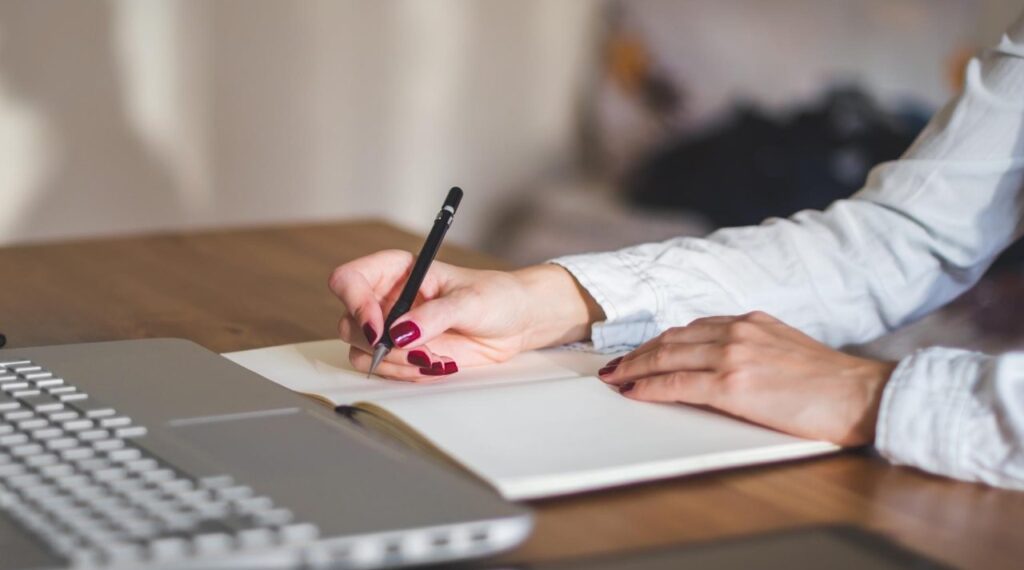 We're providing some key details to help you understand what to expect:
12 Weeks is the Average
When a screenwriter is contracted by a studio to write a movie script, they are generally provided 12 weeks to produce the script. Many screenwriters are able to produce complex movie scripts in as short as 8 to 12 weeks, but not always.
The studio will often allow more time if they believe the screenwriter is the right person for the role, as long as both parties remain in close contact with one another throughout the time and communicate status updates along the way.
Some production studios provide contracts that outline the timeline for various phases of the scriptwriting process. For instance:
The screenwriter may be allotted 12 weeks for the first draft to be submitted.
At this time the script will receive the first review by the producer and the writer will be provided any notes or requests for change to consider.
The screenwriter may be allowed another 4-6 weeks to revise the original draft
Afterwards, they will then receive another set of notes and comments from the producer on additional edits to be made to the script.
The screenwriter may be provided 2-3 additional weeks to polish
Further editing will be done in preparation for the final draft of the script, which is ready for production when complete.
Factors that Change the Time it Takes to Write a Script
Several factors come into play when defining the amount of time it takes to write a script. In addition to the basic timeline that is outlined by many studios or production agencies, several factors relative to the project and the individual screenwriter also determine the time it takes to write the script.
For instance, an advanced screenwriter will likely be able to turnaround a written script in a shorter period of time than a beginning screenwriter. Whether the screenwriter has ever had a script purchased also may or may not determine how long it takes them to write.
Finally, movie scripts are predominantly different than short film scripts or marketing video scripts which both take significantly less time to write.
The Writing Process
The amount of time a writer puts into actually working on the script can also play a role in how long it takes to receive a finished product. Many use a writing process similar to that of conventional writing that includes drafting, writing, revision and final submission.
Some screenwriters will work 30 hours or more a week on the script. Others may contribute significantly less time.
The type of video that is being created plays a role in the amount of time it takes to write the script. A 1-minute video will naturally have a shorter script and shorter scriptwriting duration than a 3-minute video or a movie.
Writing Scripts for Shorter Films
What can a business expect when a script is being written for their marketing film? Generally, scriptwriting can be completed in 1-2 days for films that are up to 3 minutes. This includes the initial draft, a round of edits, a second draft, more edits, and a finished script.
If you hired a video production agency to help you out and you're not sure what to expect as they write your script, be prepared to wait 24-48 hours for the first draft to be prepared. Subsequent drafts should come around more quickly.