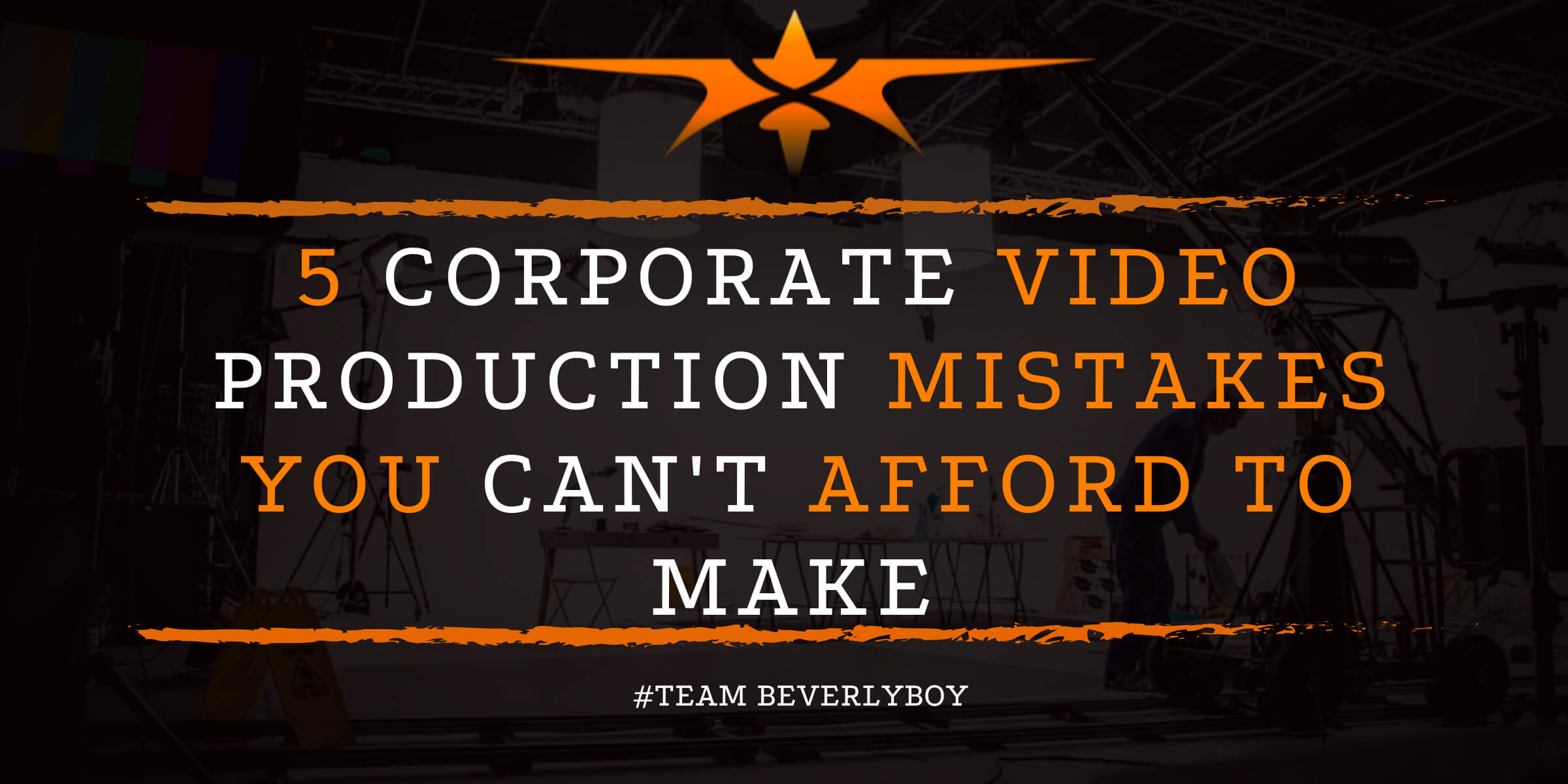 5 Corporate Video Production Mistakes You Can't Afford to Make
Corporate videos represent a goal and purpose for your business. They have the potential to connect your brand to consumers in various ways. When done right, corporate video production can be highly successful for your brand. Done wrong, you can find many problems behind the scenes. Here are 5 corporate video production mistakes you can't afford to make.
1 Videos are Boring & Long
Corporate video production doesn't mean, boring video production and it certainly doesn't mean long video production. Consumer attention spans are about 8 seconds or less. You need to make sure that you're not creating corporate videos that are long, boring, or otherwise not engaging with the consumer. Otherwise you're wasting your time and money.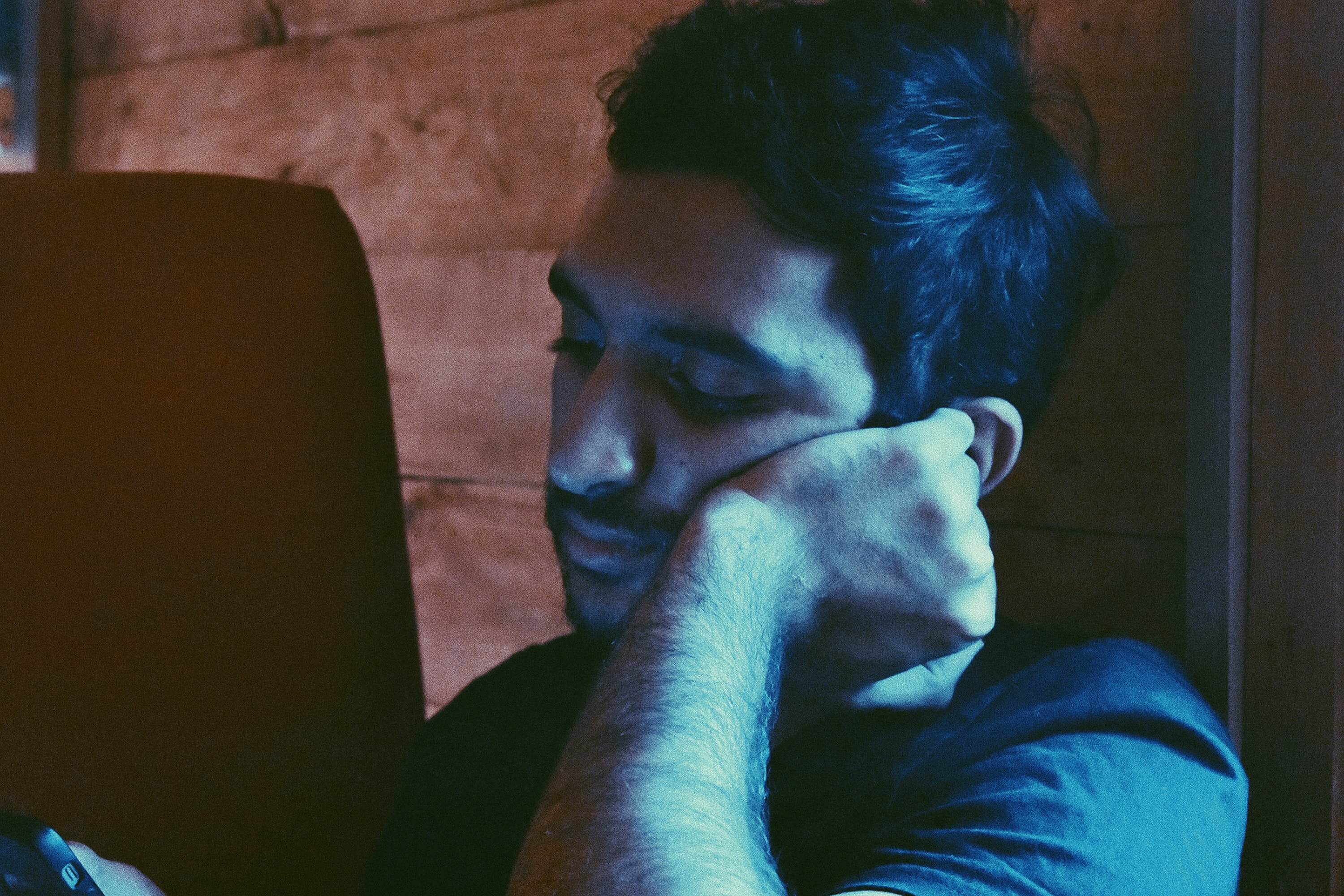 2 Information Overload
Corporate video production that involves tons of information isn't always as valuable as you would think. Posting too much information, even if you're posting a short video, can be detrimental to your corporate marketing. You need to use a less is more approach. Consider creating videos that make your audience want to see more. This way they will connect with your brand to get more details.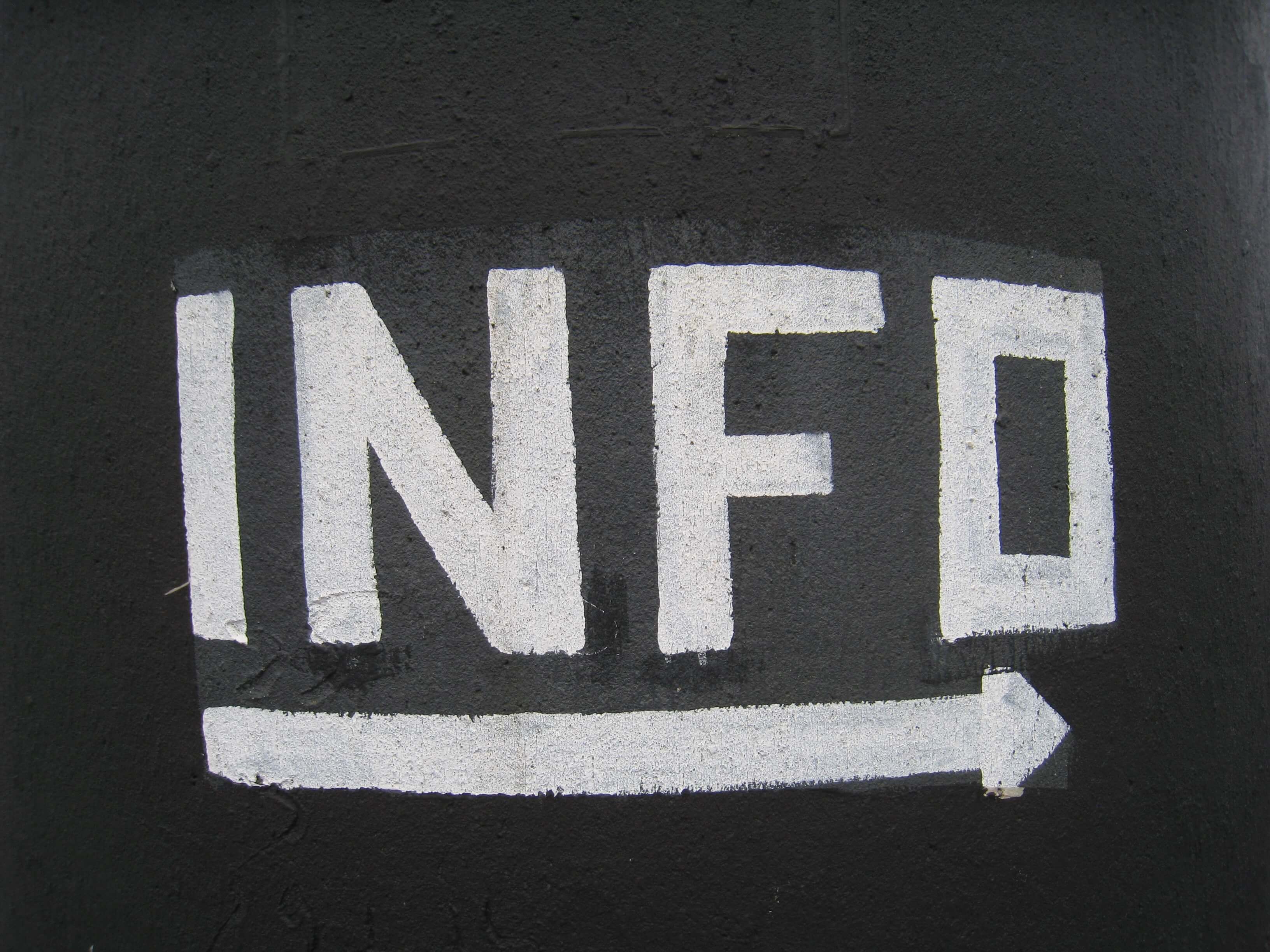 3 Unscripted is Not Always Good
Posting videos that are not scripted is fun but not always successful when it comes to corporate video production. A well formatted video script is important for corporate videos. This way you can ensure that the video follows the appropriate dialogue, includes the appropriate production shots, and meets the goals you intend. If you're creating corporate videos without a script your making a major corporate video production mistake.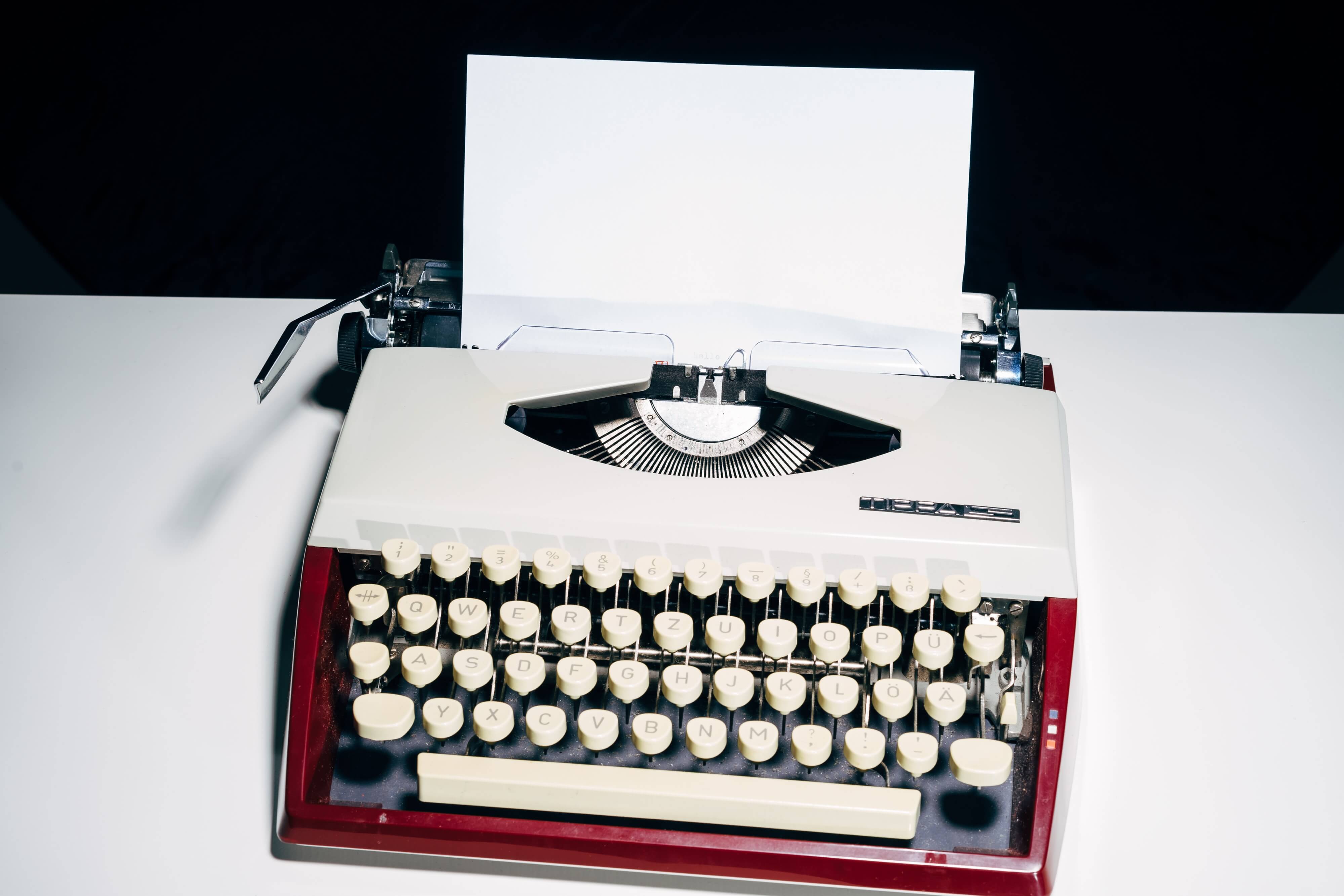 4 Lack of Audience Understanding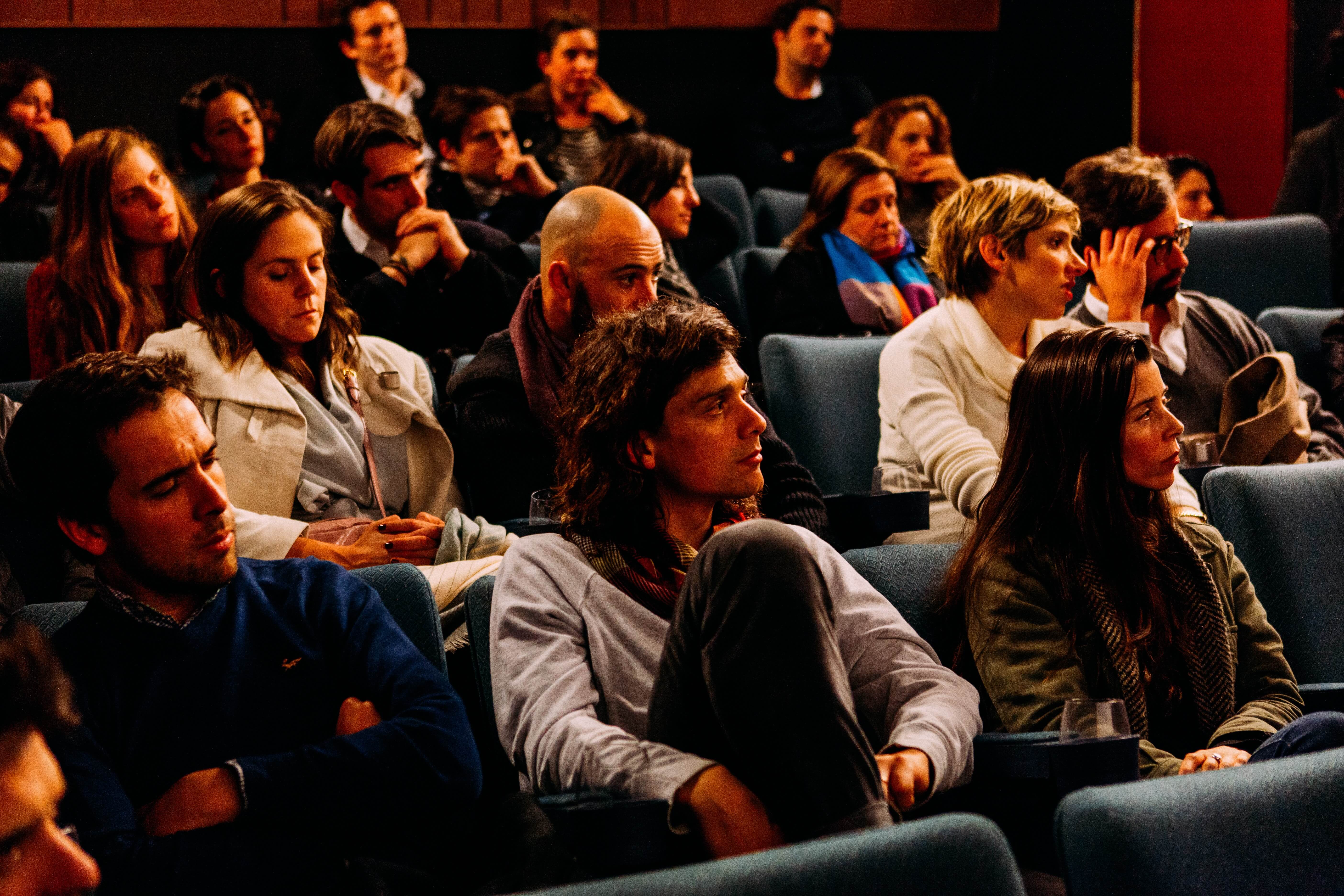 So many big brands fail to think about their audience. How can you create videos and not know who your audience is or what they want to see? One of the biggest corporate video production mistakes you can make is producing content without an understanding of the audience. Don't waste your time! Get to know your audience and create content for your viewers.
Ready to hire a professional to help you with corporate video production? Instead of making all of these major mistakes, hire a pro. Beverly Boy Productions is ready to get started on your next video.