5 BioTech Video Marketing Benefits You Can't Afford to Miss
Biotech companies are representative of a growing and thriving industry in today's society but many are not using biotech video content to their marketing advantage yet.
In fact, biotech companies that are not using video marketing concepts are missing out on connecting with their audience, expanding their reach, and increasing awareness and understanding of their brand. If you're a biotech firm considering video content, here are 5 benefits that you really cannot afford to overlook.
Get a Fast Free estimate!
1. Connecting with Target Audience
Biotech industries often find that it's hard to connect with target audience members. Why? Because biotech products are not exactly easy to understand or approach in most cases.
They can be intimidating and confusing at best. However, biotech videos can help to break down challenging business concepts, explaining the industry targets a wider audience, and making the message clear and easy to understand. Since nearly 70% of people report using video to learn about complex products and services, biotech videos appear to be a great idea!
2. Expanding Biotech Reach
Want to reach more consumers and businesses that are interested in your brand?
Video content helps biotech firms to expand their reach. Consumable video content expands consumer awareness and understanding of the brand. As more people understand your brand, and you continue to introduce biotech video content to others you will also see that your reach is expanded as well.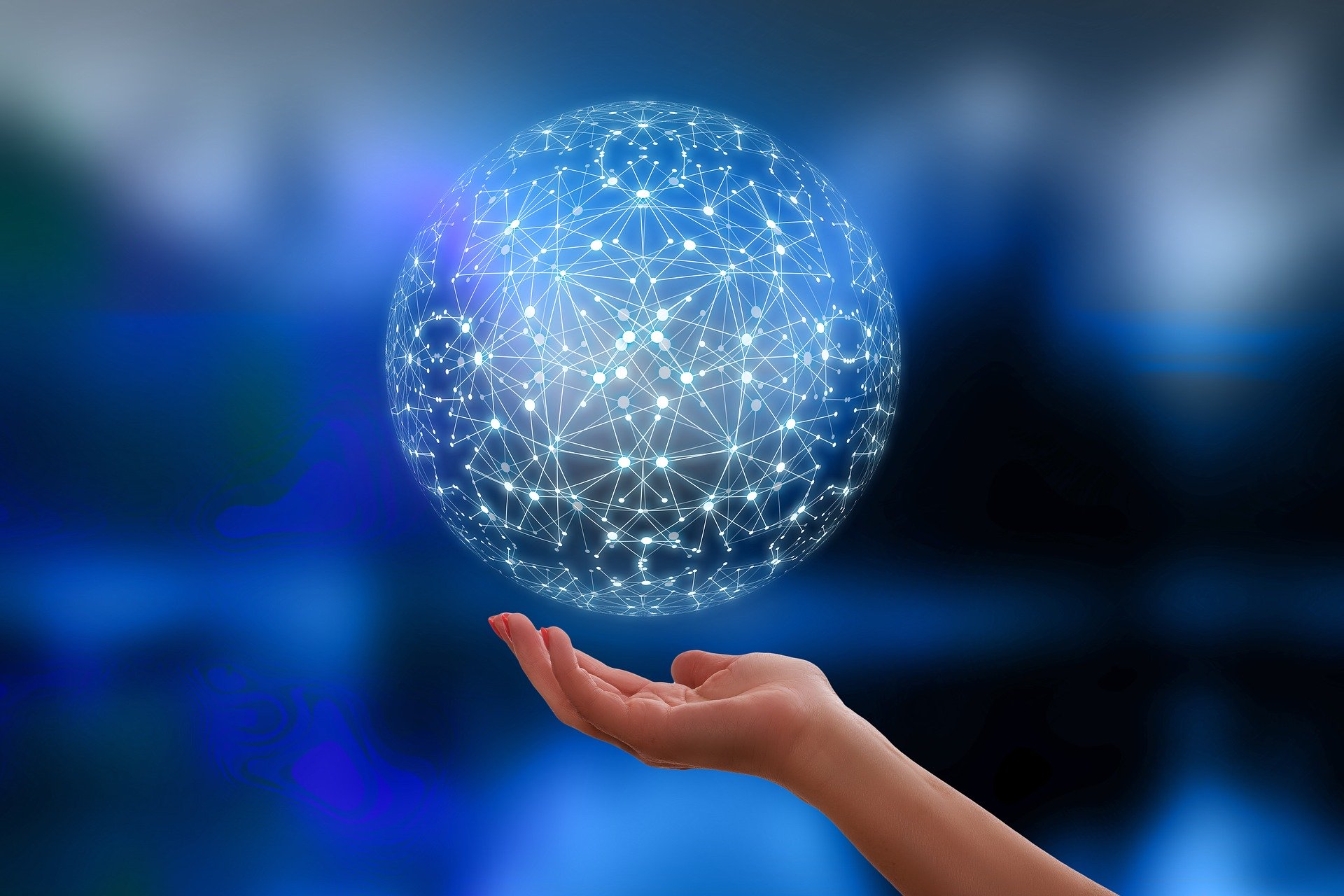 3. Generate Investor Interest
Biotech video production allows biotech firms to achieve the most ambitious investment goals.
Consider using biotech video marketing to generate investments via social media, your website, and crowdfunding campaigns such as Kickstarter. High-quality video content can be used to attract investors, share your story with them, and help them to understand why your biotech business is worthy of their investment.
4. Recruit Talent
With the help of a biotech video producer, you can produce recruitment videos that showcase the benefits of working for your biotech firm and what it's like to be a part of the team. Recruitment videos help you to grow your biotech firm and reduce employee turnover rates over time. It's a double win for sure!
5. Deliver Your Mission
Share your mission and the key details that make your biotech firm worth waking up for each day.
As you work to convey your biotech mission to others consider video content that is in line with the mission of your brand and that focuses on the value that your business adds to the industry. Use biotech videos to help consumers, community members and investors understand the mission of your biotech firm.
For help creating biotech videos that you can use to generate qualified talent leads or deliver your corporate mission to consumers, give Beverly Boy Productions a call. We can't wait to help you fulfill the biotech video production needs of your brand.