How Much Does it Cost to Rent a Film Studio?
Finding and securing the right place for a shoot can be challenging at best, but what happens when you think you've found the perfect place only to find out that the studio rental costs are significantly higher than what you had budgeted for?
This can and most likely will happen at least once in your filmmaking career, but it's nothing to be overly concerned about. Instead, consider how you're budgeting the film studio rental costs to ensure you can allocate an adequate budget and face fewer downfalls along the way. But, how much does it cost to rent a film studio, anyway?
That's a great question! However, the answer isn't as simple as a single figure.
Film Studio Rental Rates
Film studio rental rates vary based on your location and needs. The rates also vary based on the type of studio you are renting. For example, a film studio that features a full list of amenities including locally furnished apartments for your camera crew will certainly cost you more than a bare-bones studio rental that includes merely a private space without any luxury amenities, equipment, or add ons.
Studio rentals often include things like lighting, sound, wardrobe racks and various other equipment add ons which are great but can also add to the cost. And, these things may not be totally necessary if you've got equipment of your own.
Studio rental rates are usually charged by a full-day or half-day. Some will charge an hourly rate but beware, the hourly rate is almost always higher than ⅛ of the actual full-day rate and you WILL face overtime fees for holding over the studio!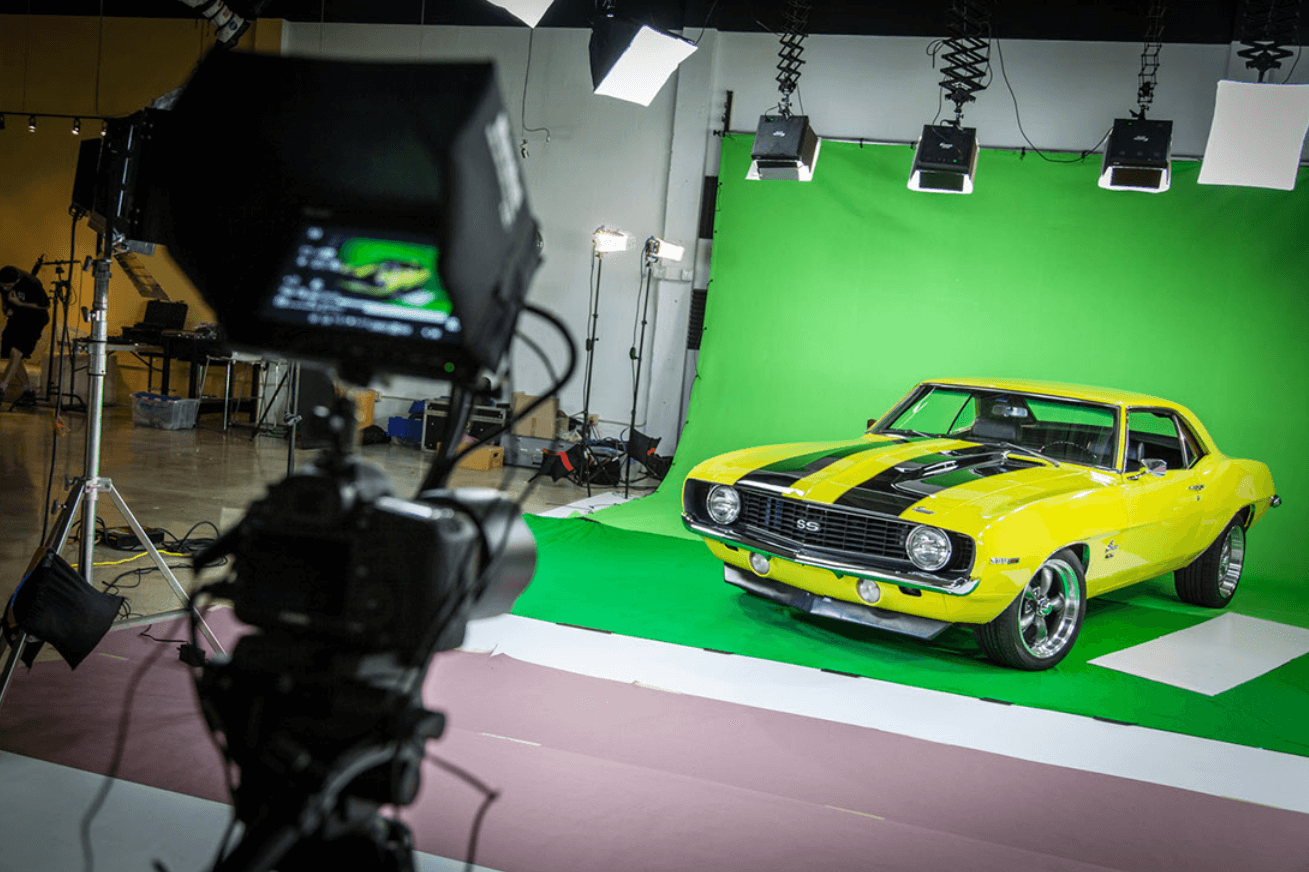 Common film studio rental rates may be as follows:
● $100 to $400 per hour.
● $500 per 8 hour day for a bare-bones, no crew, no equipment rental.
● $1500 per 8 hour day for a semi-basic studio rental that includes limited tech support.
● $2500 per 8 hour day for a semi-basic studio rental that includes some basic essential equipment and minimally essential crew for support.
● $5500 or more per week for a studio that includes basic essentials like hair and makeup dressing rooms, and lighting.
These rates can easily vary. Some of the factors that will quickly add to your film studio rental costs include things like:
● Equipment ad on's
● Use of studio during peak times.
● Weekend use.
● In-house personnel ad on's.
● How elaborate the studio and its associated amenities are.
To get a real-time, quote on film studio rental rates, give Beverly Boy Productions a call. We'll provide you with a detailed list of rates and add on's that go into figuring the total cost.
Get a Fast Free estimate!