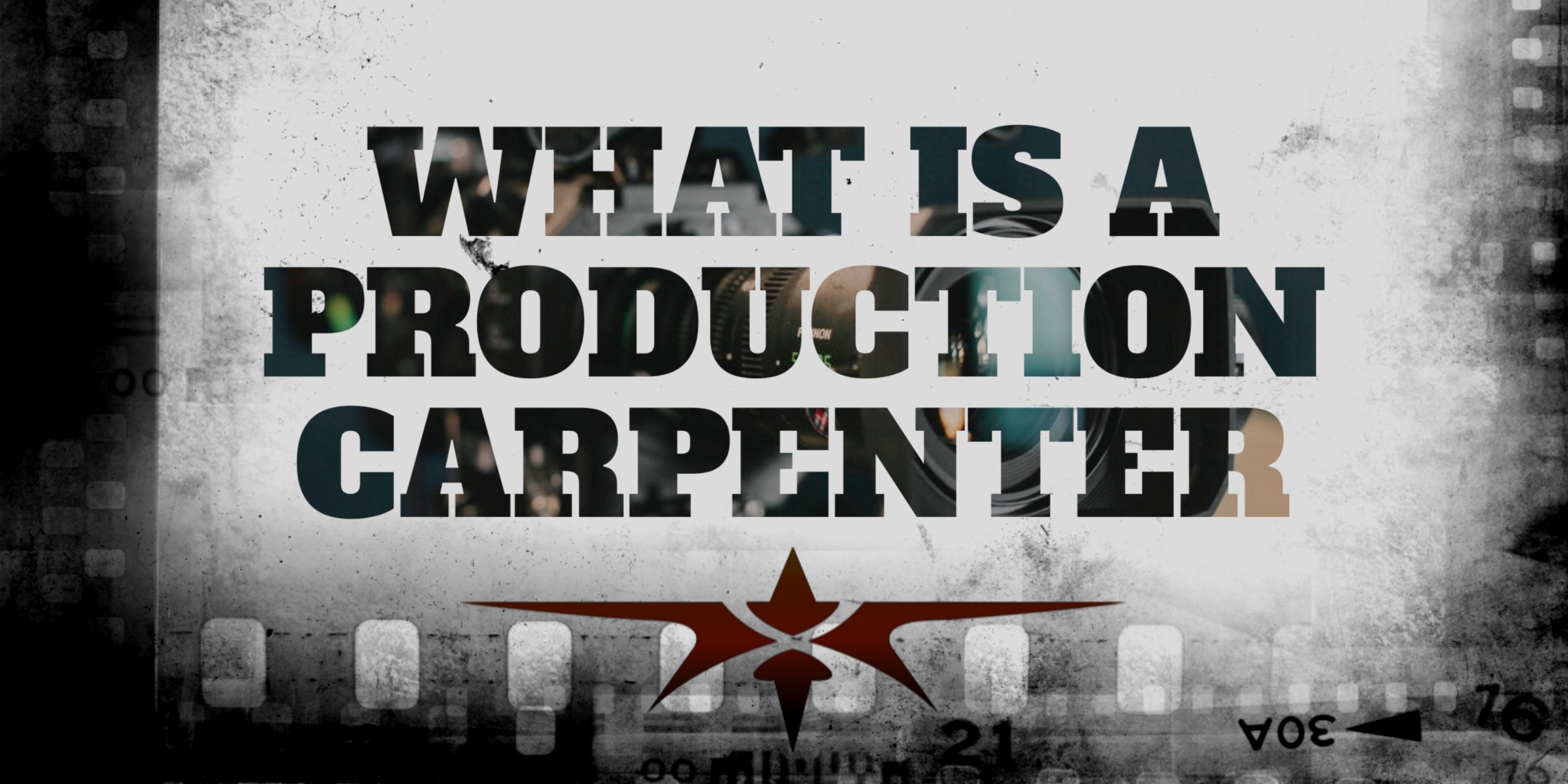 What is a Production Carpenter and What is Their Role on Set?
The Production Carpenter is responsible for building, installing, and removing wooden structures on the film set and on location. They are one of several members of the construction team that work together to carryout the design and creative vision of the Producer and the Director under the art department. Production carpenters must be highly skilled at their craft and should possess the ability to visualize structures and props in advance of the production.
Production Carpenters have strong working knowledge of carpentry and the ability to creatively see through film set production in a timely manner. They must build and take down sets on deadline, often working under immense pressure to complete projects on schedule.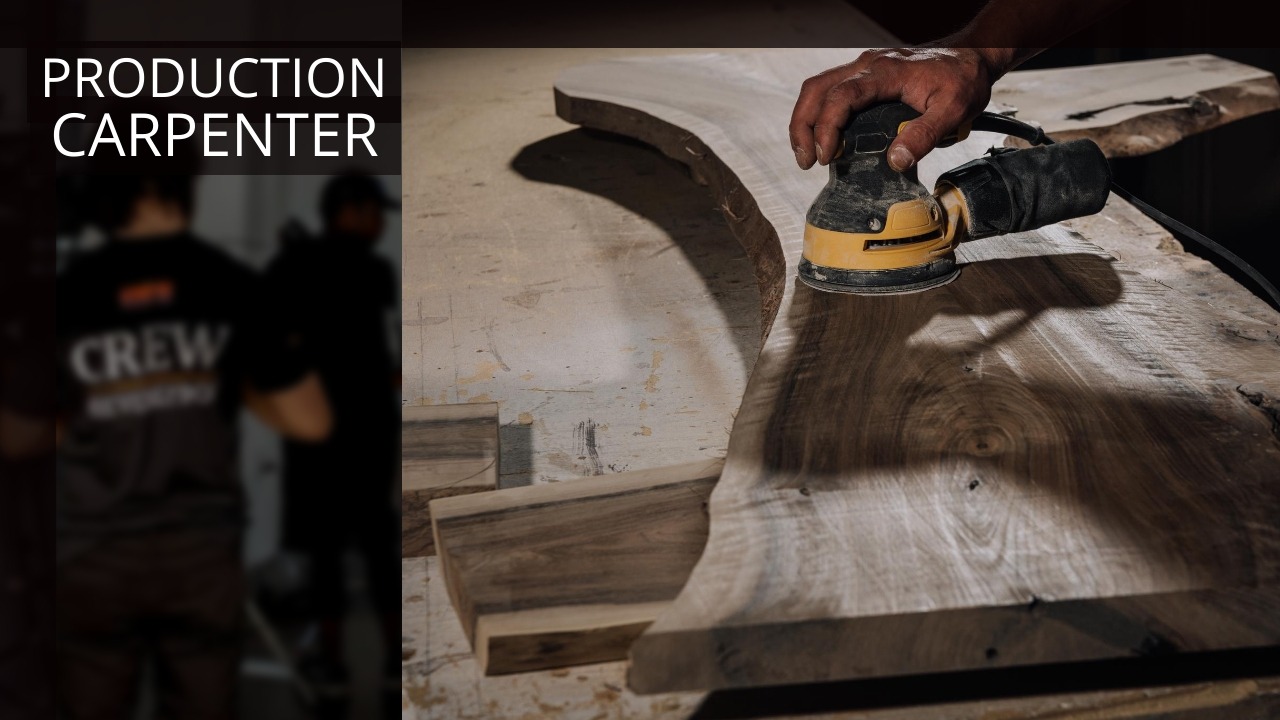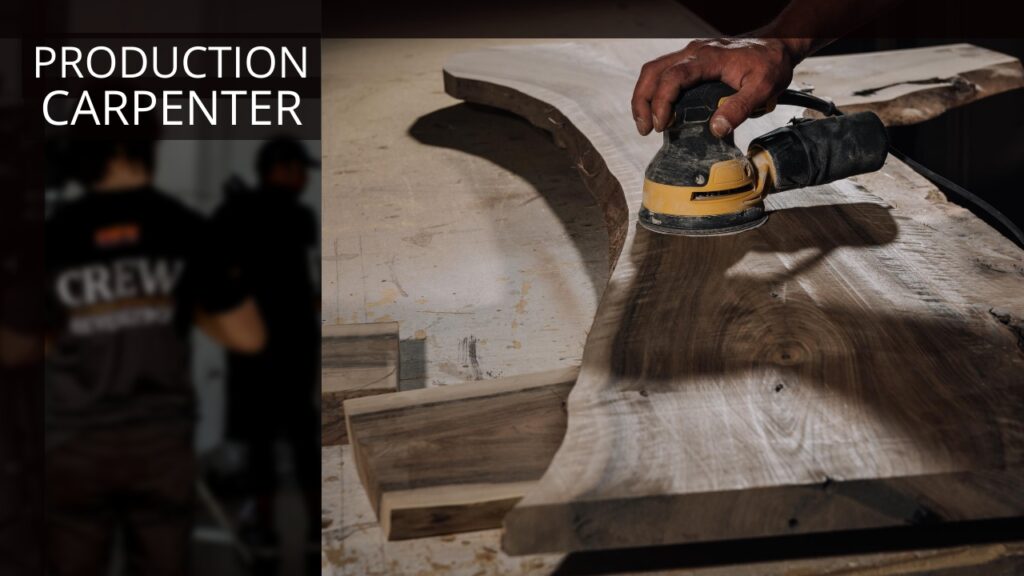 Responsibilities of Production Carpenters
Carpenters play a crucial role in the production of the film and ensure that the set looks and feels the part. They take instructions for various structures and designs from the Chargehand Carpenter and are often responsible for producing props that may include window frames, doors, or staircases while maintaining the desired architecture of the set which may include replicating a spacecraft or bringing to life a medieval ship. The creative ability of the Carpenter must be strong and consistent in order to see that support structures and necessary film set platforms are constructed in a way that maintains the look and feel of the creative vision of the film.
Carpenters must carryout all work on deadline according to schedule often coming into the production in the pre-production phase to ensure that the location is set and ready in advance of the shoot. They help to strike or dismantle and remove all wooden structures following the shoot and may be required to transport or dispose of structures at the end of the film day.
Skills of Carpenters
Carpenters possess several skills in relation to the use of wood to build structures and film sets or props. They must have first-rate craft skills in order to be able to quickly and efficiently create the creative sets necessary for the film production while maintaining budget and shoot schedule. Carpenters may develop creative shortcuts along the way to ensure that the set looks and feels as close to the visual part as possible. They have the ability to understand and visualize the end part of complex drawings that come from the art department and are able to use strong math skills to appropriate develop sets to scale. Carpenters are team players that work with several others on the set while using their stamina, strength and skill set to produce working environments that are safe and functional for others involved in the production.
The Crew Film Crafts has a really informative video on their channel showing production Carpenters and a whole Construction Department on-the-job:
SEE OTHER TOP FILM CREW POSITIONS HERE: