5 Benefits of Video Distribution for Sports Bar Owners
Sports bar marketing takes advantage of a wide array of consumers that have interest in visiting the bar to relax, unwind and watch the big game. Sports bars represent a built in audience of those who are loyal loves of all things sports related. As such, sports bars benefit greatly from video distribution on social media. These are some of the most profound benefits of video distribution for sports bar owners.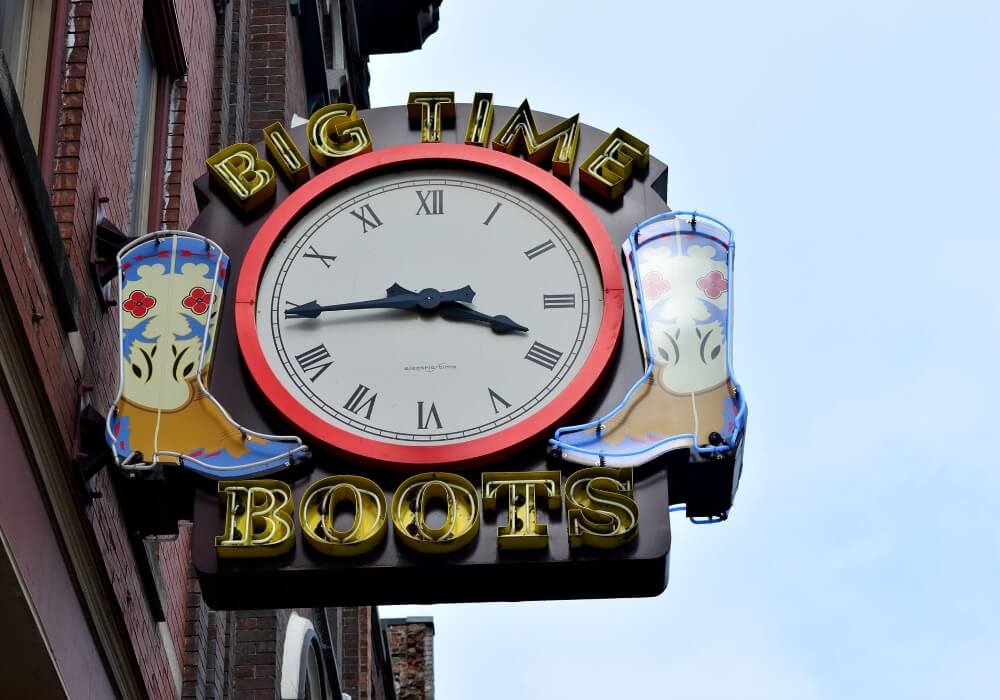 Get a restaurant production quote here!
#1 Positive Brand Interaction
Is there a great game taking place that has your establishment roaring? Share the excitement on Facebook Live or via livestream on your website to get a reaction from the crowds outside your venue.
Sports bar video distribution via livestream video represents an excellent opportunity for bar owners to capitalize on the excitement that sports already brings to their establishment and draw others in.
#2 Boost Bar Recognition
Video distribution for your sports bar is all about showing those who aren't currently at the bar what they are missing out on so that they feel compelled to drop in.
Boost your bar recognition with reaction videos that you can share to your social media pages and via your website so that your audience feels like they are missing out. They'll be pushing to show up as soon as they can.
#3 Boost Event Involvement
Live streaming major events from your sports bar is one way to get outsiders interested in your establishment. In fact, you can boost involvement in your big events by offering VIP access to live stream events that you share on your social media pages.
Include a live stream event calendar on your website so that your patrons know when they can tune in for details on the next big event taking place at your bar and via the live stream.
#4 Increase Menu Sales
Does your sports bar make a portion of proceeds from menu sales? Chances are you're looking for ways to increase menu sales to boost revenue for your bar and video might just be the key to the puzzle.
Consider sports bar video distribution that showcases promotions for your menu items or a look inside your kitchen to encourage patrons to check the menu out next time they visit the bar. You'll see increased sales for sure!
#5 Smiles Can't Lie
Video is the absolute best way to promote your sports bar online. Smiling customers cannot be explained with words on a blog post or social media caption, but a video that shows happy patrons cannot possibly lie!
With sports bar video distribution, you benefit from reaching a wide audience that can physically see how much fun your patrons have when they visit and it makes others want to be part of the action.
Videos are shared more frequently than any other form of content online. If you're not already using video to your advantage, you should be!
For help creating videos for distribution on your social media profiles and website, give Beverly Boy Productions a call at 888-462-7808. We'll help you start seeing the immediate benefits of video distribution for sports bar owners that others are already enjoying.