Top 6 Mirrorless Cameras
Mirrorless cameras can be used by anyone, from amateur videographers to professional crews. Depending on what you want to film, the best camera for you may not be what the next cinematographer considers to be the best mirrorless camera.
Basically, the option you choose is largely based on what you have in mind to shoot. We've put together some of our favorite options for 2020, all of which provide top features that are as innovative as they are reliable for top Washington D.C. camera crews.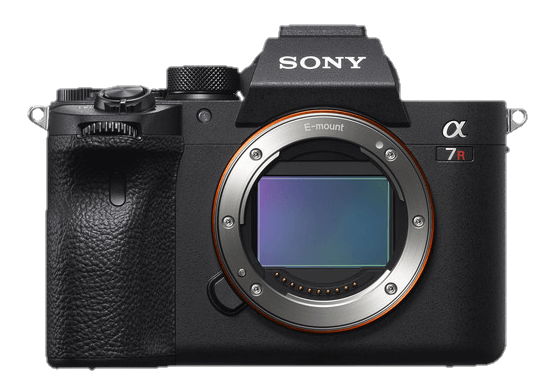 With 61 megapixels plus a remarkable 3-inch tilting touchscreen, the Sony A7R Mark IV mirrorless camera is one that helps you shoot the best angles.
Of all the "R" models Sony offers, the A7s are created with a quality resolution at the forefront of what they deliver.
This top-notch mirrorless camera offers Advanced Eye AF, and because it has continuous shooting of 10fps at the full 61MP, many of the most experienced cinematographers love this option.
Considered to be one of the best options out there, the Sony A7R Mark IV is definitely a favorite pick over the Nikon and Panasonic models. The only real downside is that the price is a bit high at around 3k.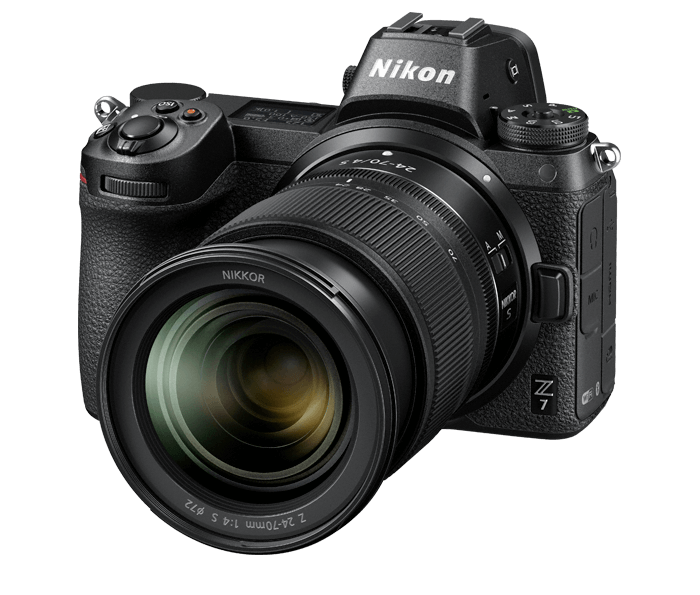 The Nikon Z7 model is a dependable full-frame mirrorless camera.
Featuring 45.7 megapixels with a max video resolution of 4K and ultra-HD technology at 30p, it's dependable enough for top Washington D.C. camera crews that need something that is up-to-standard for the job.
Boasting of a 493-point hybrid phase autofocus lens that can be used with an FTZ adaptor so you can easily use it with Nikon DSLR lenses.
This makes migration from a Nikon DSLR to a Nikon Z as easy as it can be. Available for a little less than the Sony A7R Mark IV, the Nikon Z7 is a bit more accessibly priced for $2800.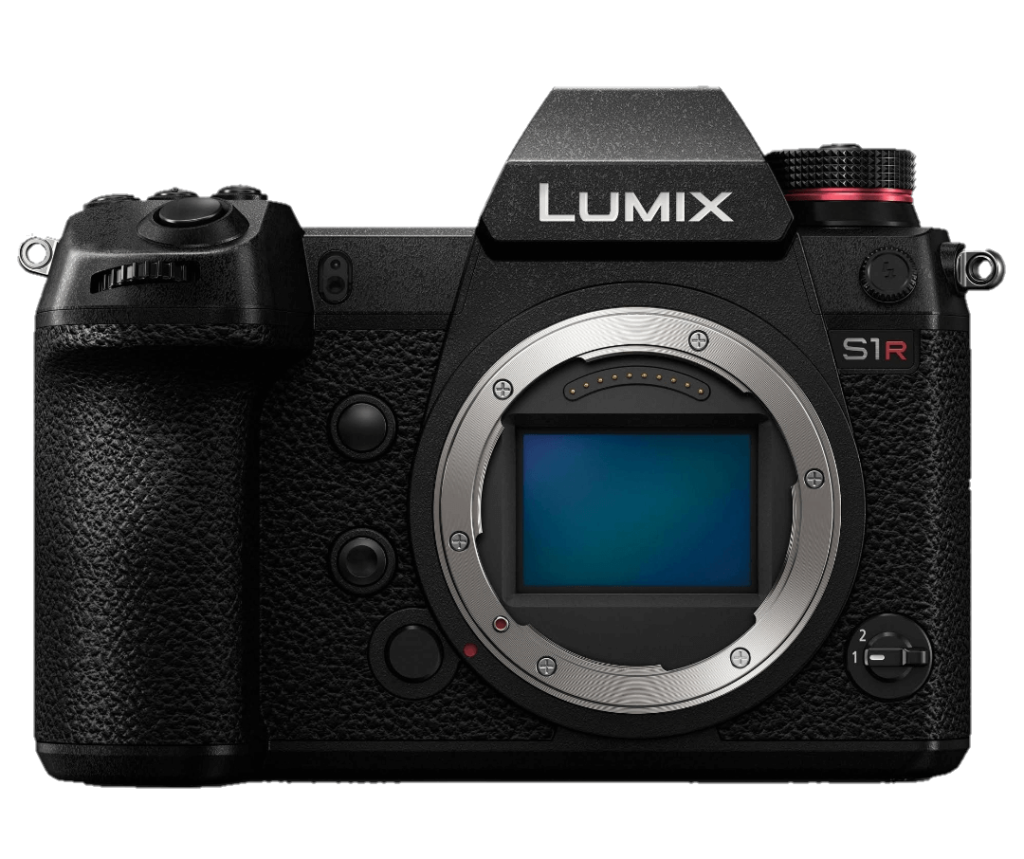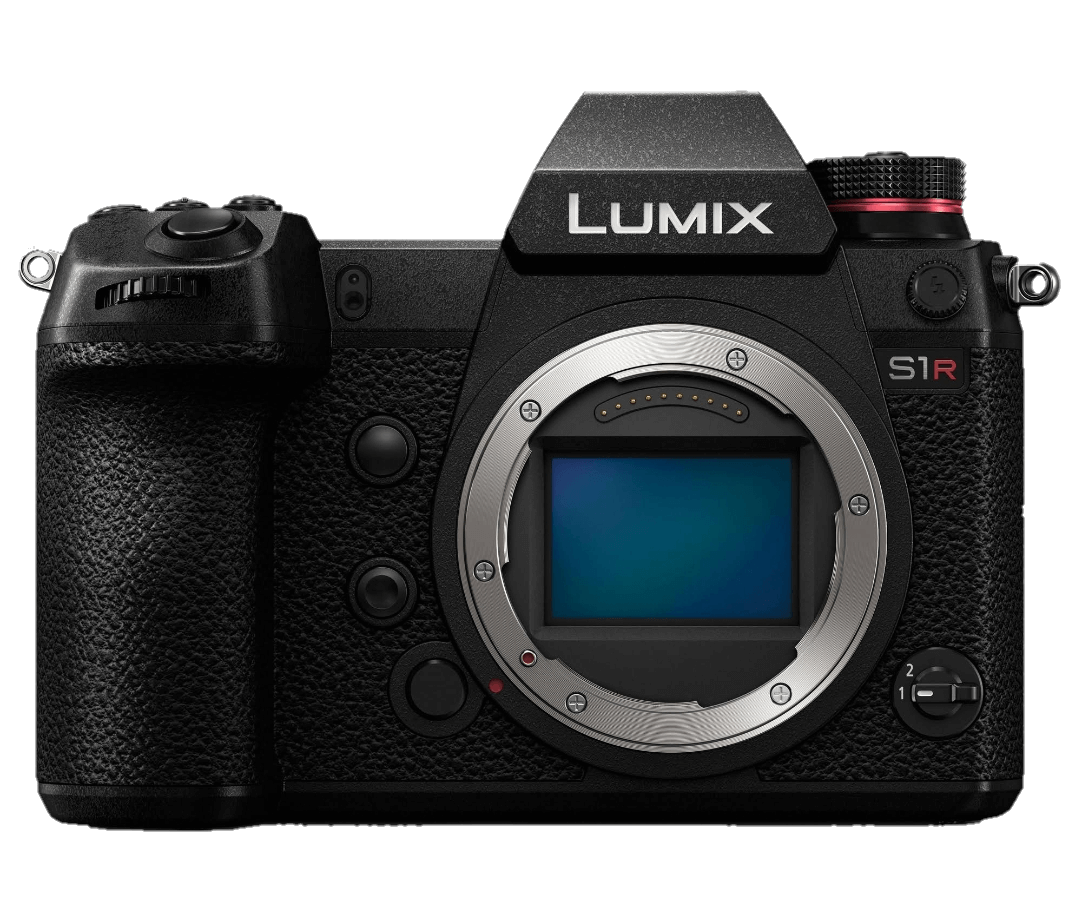 The Panasonic Lumix S1R mirrorless camera helps you take great still photos.
With 47.3 megapixels, this option is ideal for professionals, especially because it has a beautiful max resolution of 4K. A 3.2-inch screen and an electronic viewfinder mean that using this Panasonic Lumix S1R is simple and effortless.
The great built-in controls and dependable features make this option worthy of having a place on our list but its weight and price are a bit too much for most people's preferences.
The Lumix S1R mirrorless camera is available at around $2700, so it's a bit too costly for the actual features it offers.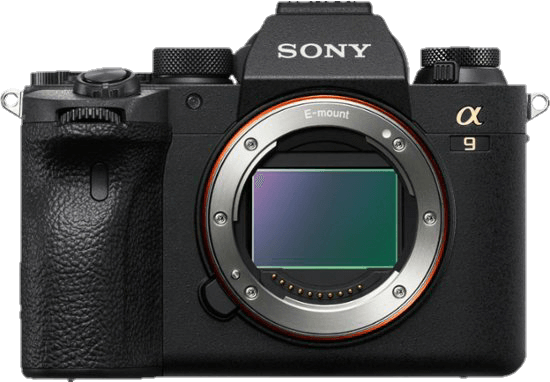 The Sony A9 Mark II Mirrorless camera boasts of a full-frame sensor. Top Washington D.C. camera crews love that it also has 24. 2 megapixels.
Offering a max burst of 20fps which comes in pretty high for a 24MP and with dependable AF technology, it's dependable for most jobs that videographers could need it for.
The only big "ouch" with this option has to be its crazy high price of almost $4500.
It's definitely a lot more expensive than other similar options. If you can get past this, the Sony A9 Mark II camera is a great camera.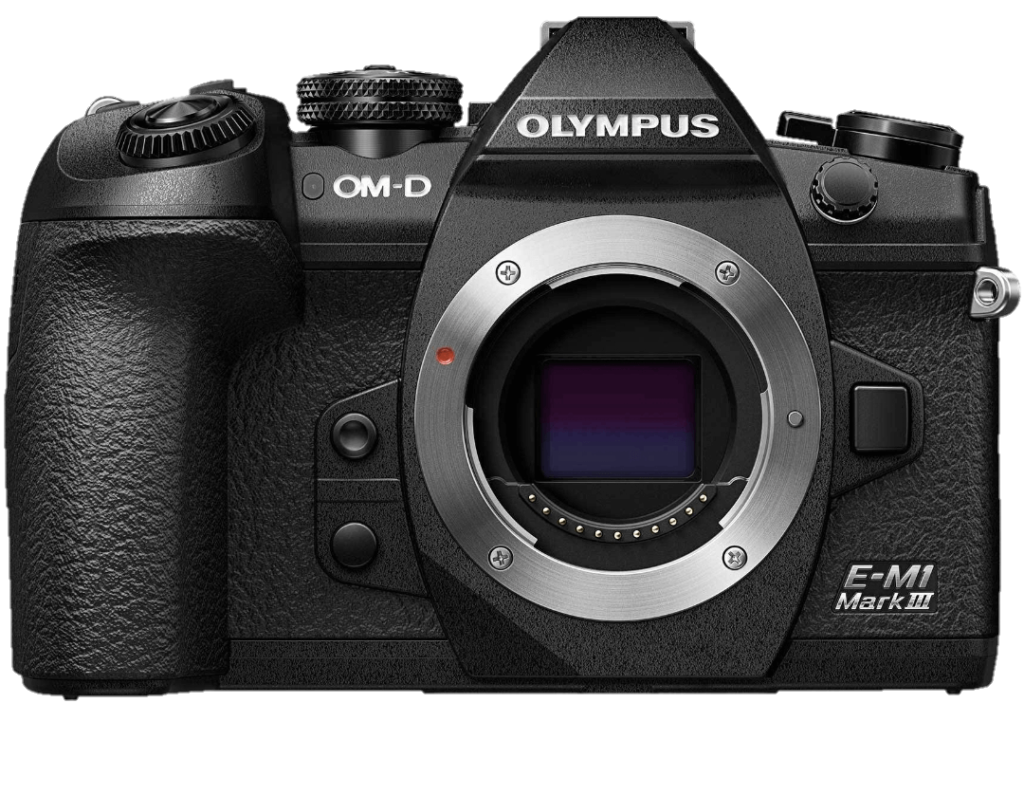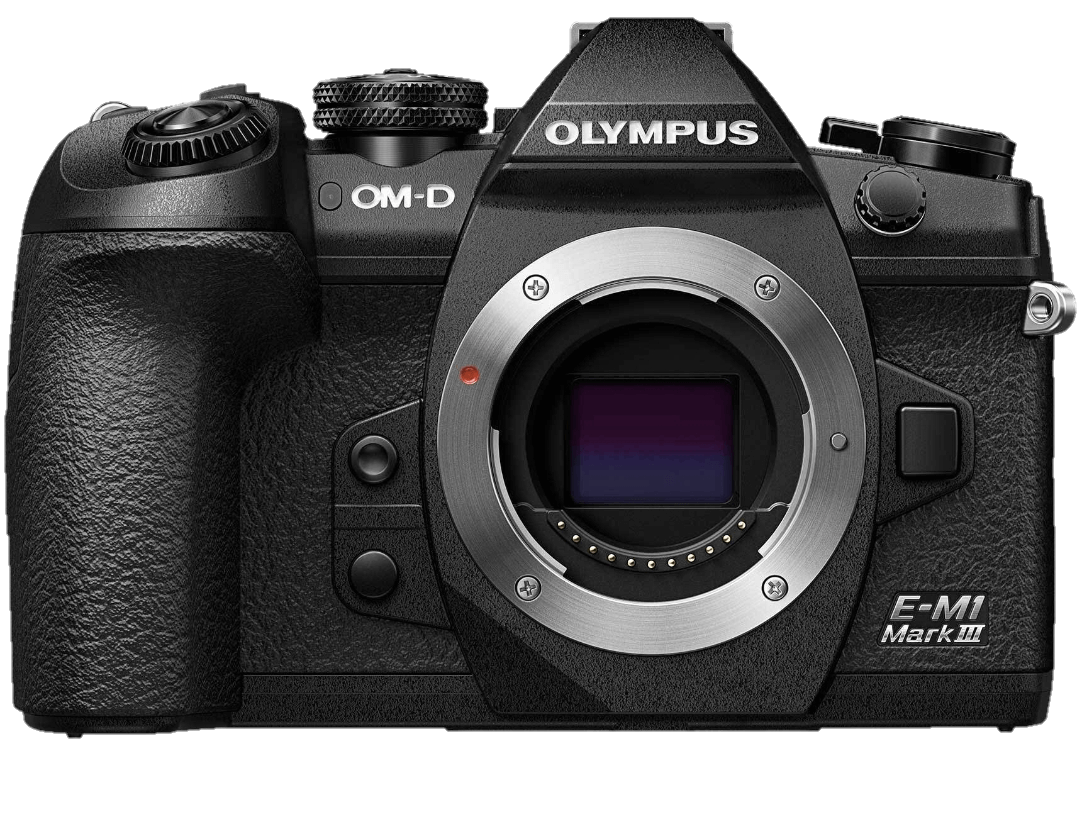 The Olympus OM-D- E-M1 Mark III features 20.4 megapixels but what really gets professional crews interested is the 3-inch view screen with vari-angle touchscreen technology that makes using it really easy.
The max burst speed of 60fps offers some great burst speeds and available for $1600, there is not much to worry about with this professional-grade mirrorless camera.
It even an 80-megapixel hi-resolution shot mode and 4K video technology.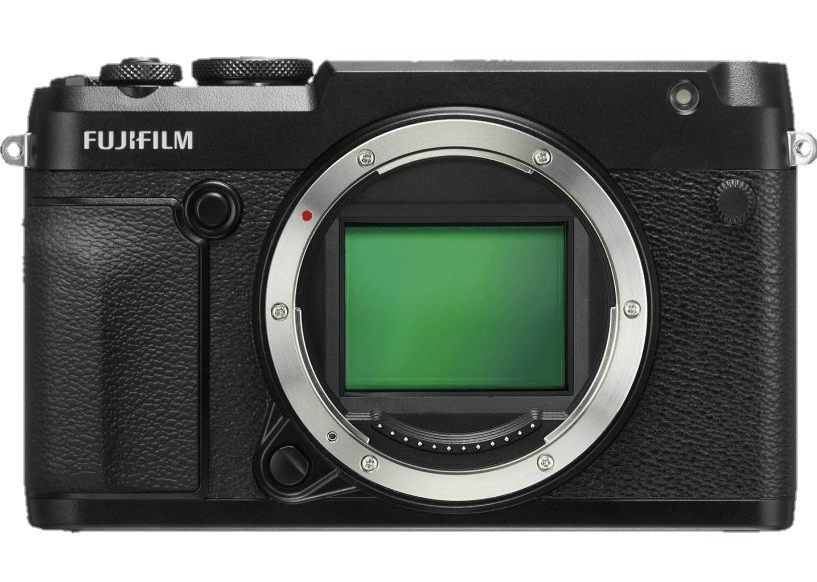 The option proves that quality is worth paying a good price for.
This Fujifilm's GFX 50R mirrorless camera has excellent brilliant image quality at 51.4 megapixels, so you can be sure that you'll get great shots.
A 3.2-inch tilting touchscreen and electronic viewfinder help you to easily frame your shots with this Fujifilm GFX 50S.
A professional-grade camera priced at $3500, some top Washington D.C. camera crews are disappointed that the AF system isn't that fast and some would like it to have 4k technology, but for the most part, the great dynamics and max noise control are definitely up-to-standard.