Top 5 Budget-Friendly Tripods
Whether you just got started on the job or have finally graduated film school and don't have much cash to work with, looking for the right tripod can be tricky.
But, you know it's highly important for your toolkit, which can make the process of finding the right one stressful.
Fortunately, we know what you're looking for, as we know that top Washington D.C. film crews are looking for an option that delivers quality and reliability, so you can always get the perfect shot, no matter what.
Additionally, we've looked all over the place on the web to find the best options that won't hurt your pocket. These top 5 tripods are the budget-friendly options you can rely on.
There is something on the list that offers the quality and reliability you've been looking for. Check them out.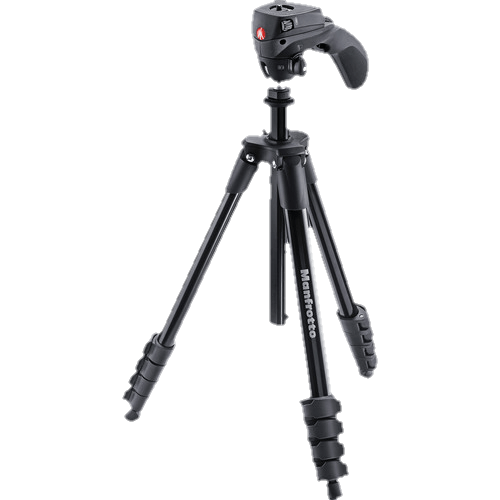 Available for only $75 the Manfrotto Compact Action Tripod is an ideal option for budget-shoppers.
It offers the quality that you can rely on while remaining a compact option that is great for traveling jobs. Weighing only 2.56 pounds and with a folded length of just 17.83 inches, you can easily pack it in a carry bag for easy portability.
The height is the second tallest on our list when fully extended at 61.02 inches, making it easy to get the perfect shot.
You'll also love the pistol grip head, plus the quick release plate, so you can use it effectively on any job, no matter where it may be. Additionally, the aluminum construction promises durability you can rely on.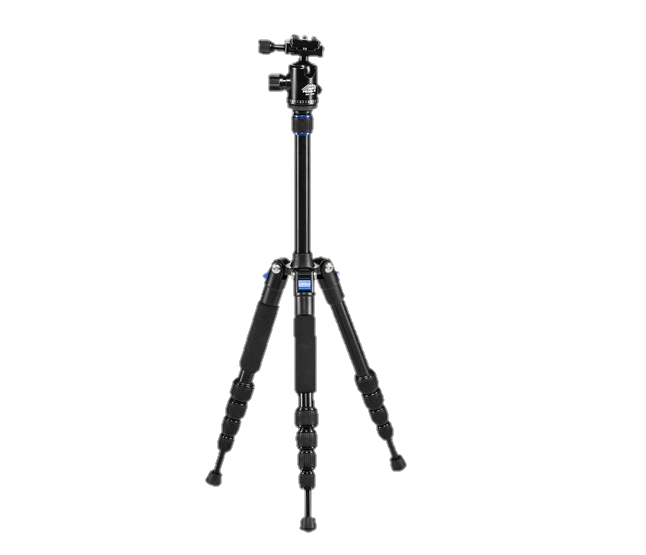 Available for under $80, the Davis & Sanford Tripod with Ball head is made from aluminum construction but it's still lightweight only weighing 2.6 pounds.
When fully extended, it reaches a height of 53 inches.
The Davis & Sanford budget-friendly tripod is actually highly useful for top Washington D.C. film crews with its max load capacity of 10 pounds which makes it handy for use with big camera rigs.
Plus with a dual control ball head, and a calibrated base, you can get the stability needed for your DSLR cameras and smooth movements for great panning shots.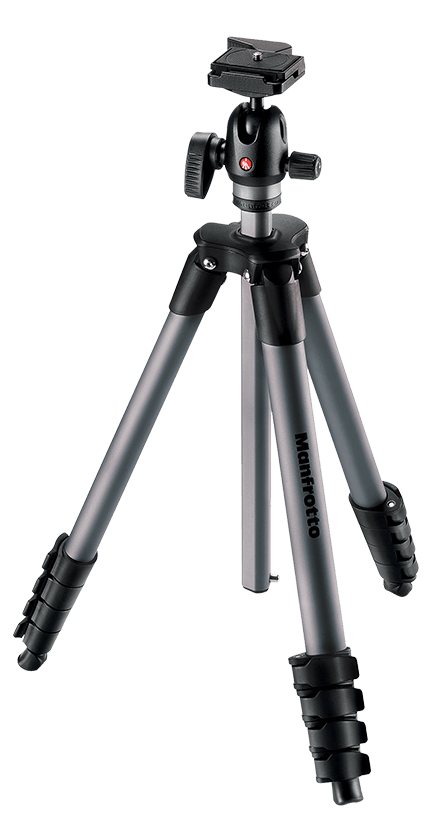 The Manfrotto Compact Advanced Tripod with Ball Head offers durable construction and has a payload capacity of 6.61 pounds.
Plus, the height of 65.75 inches (when it's fully extended) means that you can get all kinds of shots that would otherwise be tricky with shorter options.
While the price of $99 is cutting it close, many top Washington D.C. film crews appreciate the Manfrotto Compact for its support, strong legs, and durable construction that allow it to stand up to the most demanding job a videographer could need it for.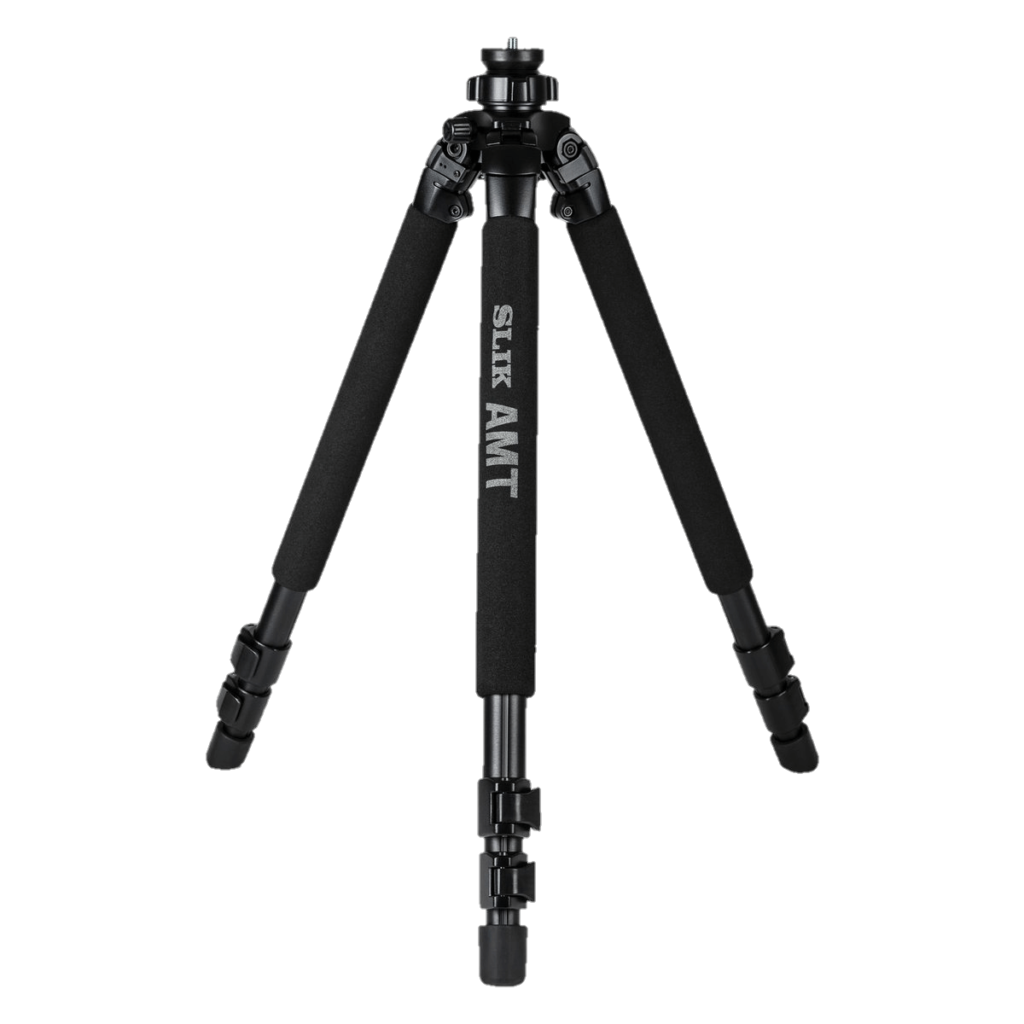 The Slik Pro 700DX video tripod is a great choice, even if it's just a few cents away from the budget limit at $99.95.
This video tripod offers a great balance between portability and stability, as well as durability.
We love that the max payload of 15 pounds means that top-notch crews can use it with their heavier rigs.
The Slik Pro tripod weighs 7 pounds and stands at 74.8 inches. With 3 leg sections, the Slik Pro 700DX tripod also offers great stability on any type of surface you may need to use it on.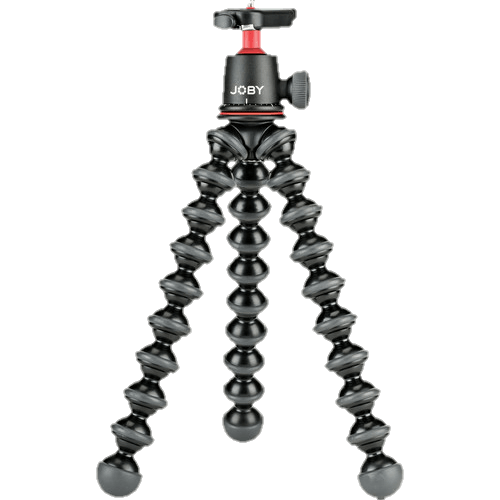 Priced at just $50, the Joby GorillaPod 3K Kit is not only super affordable but it's also very portable with its lightweight construction.
You can also use it on any type of surface or structure. Do you want to use it on a tree branch? No problem. It can stand up to the demands of the job.
The GorillaPod offers a payload capacity of 6.6 pounds so while you may not be able to use it with your big camera rigs that many top Washington D.C. film crews use it for, it's ideal for DSLR setups and perfect for jobs on the go.