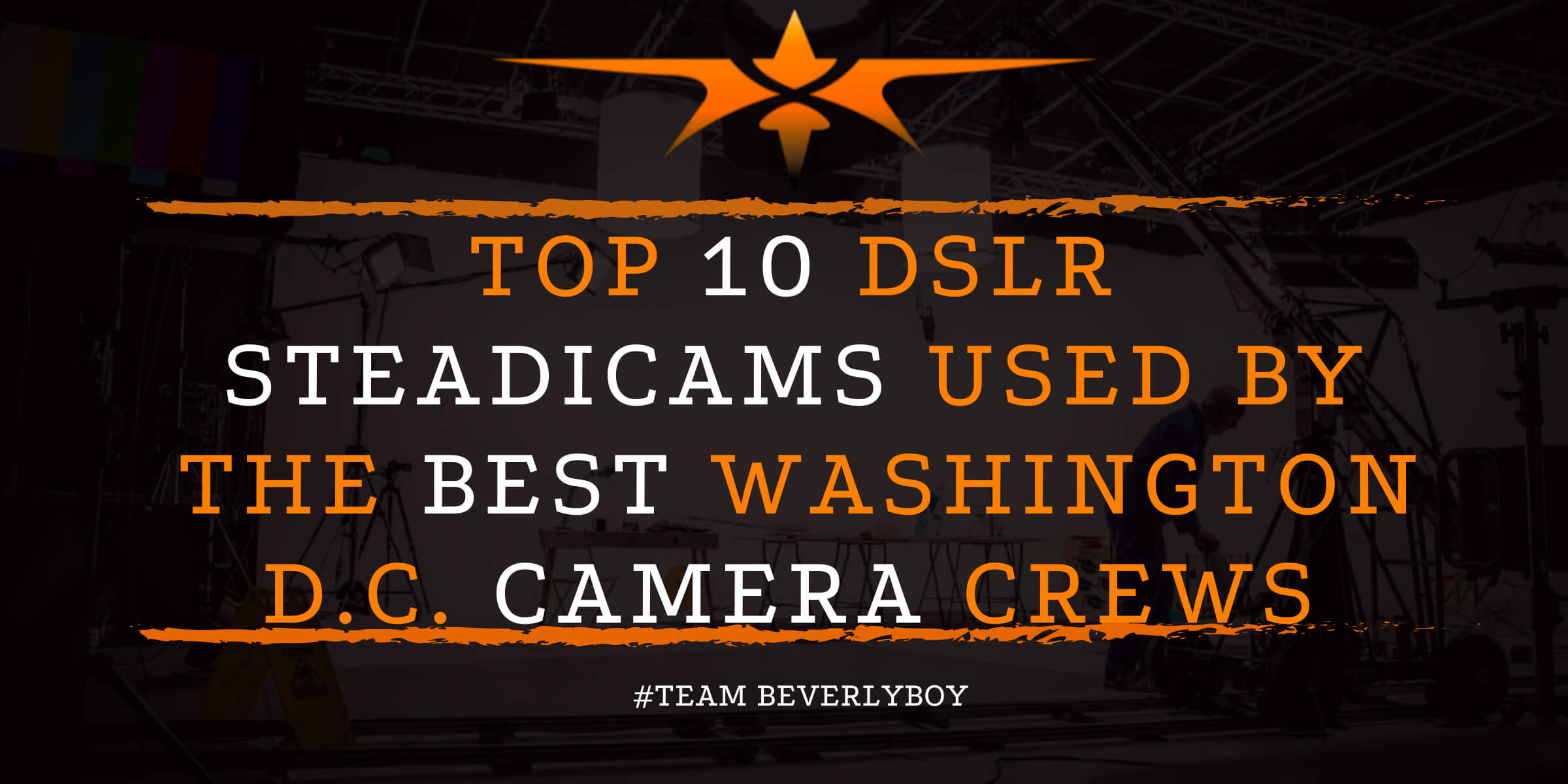 Top 10 DSLR Steadicams
DSLR Cameras help you get great shots but they don't always offer the stability you need when using big camera rigs. DSLR cameras can result in shaky footage when you hold them in your hands, as it can be hard to get the right balance.
This can be a big no-no for professional video productions. The good thing is that there is a remedy. Some of the best Washington D.C. camera crews know that using DSLR Steadicams can help to eliminate the shaky image and unbalanced view that usually happens with a DSLR.
To help you choose the right one for your project, we've compiled our favorite 10 DSLR Steadicams available on the market today for all kinds of projects.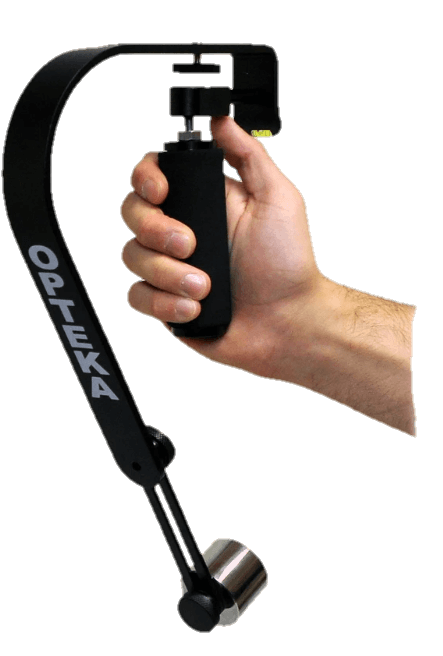 Steadicams can be all shapes and sizes. The Opteka SteadyVid EX MK Stabilizer proves that even heavy models can provide amazing mobility on set.
This option is pretty cool as it can be used with various DSLR setups, so whether you're a beginner or advanced videographer, this is a versatile product you can depend on.
With the weights evenly distributed under the camera, you use it for safe camera mounting. If you're looking for an affordable, lightweight, and versatile option, the Opteka is a great choice for you.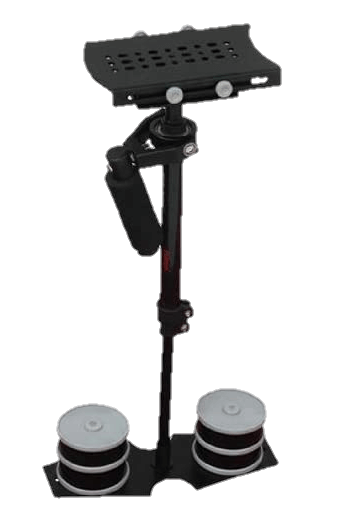 The DVC 17837 Flycam Nano is a top stabilizer for professionals and newbies alike.
A lot of pros like this option as it is really easy to take with you on-the-go, as well as simple to operate.
It can be used with various DSLR cameras varying in scopes and sizes and makes it easy to get the smooth movements you need for balanced shots. It's not the cheapest on the market but it is definitely a reliable choice.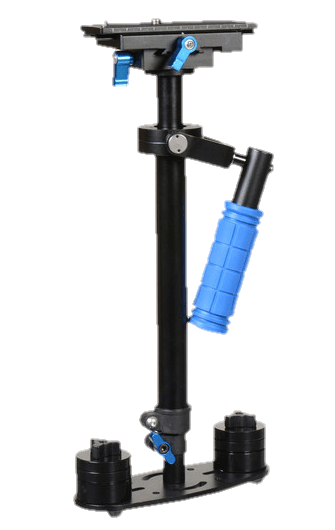 The Opteka SteadyVide SV-HD Stabilizer is budget-friendly and helps you to get stable shots, much like you'd get with a pricier option but minus the high price tag.
Although it's made from aluminum, it is lightweight enough to use for hours on end. Plus, as a simple-to-use option, you don't have to worry about much with the Opteka SteadyVid SV-HD.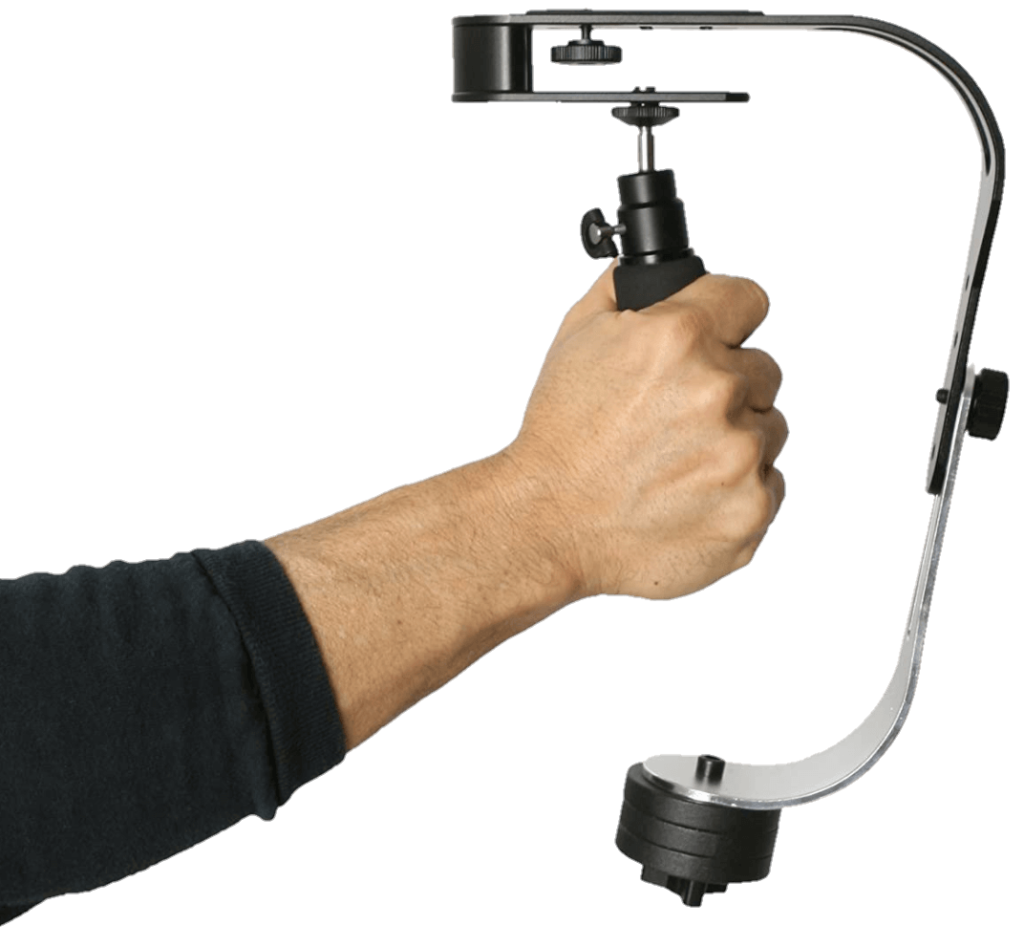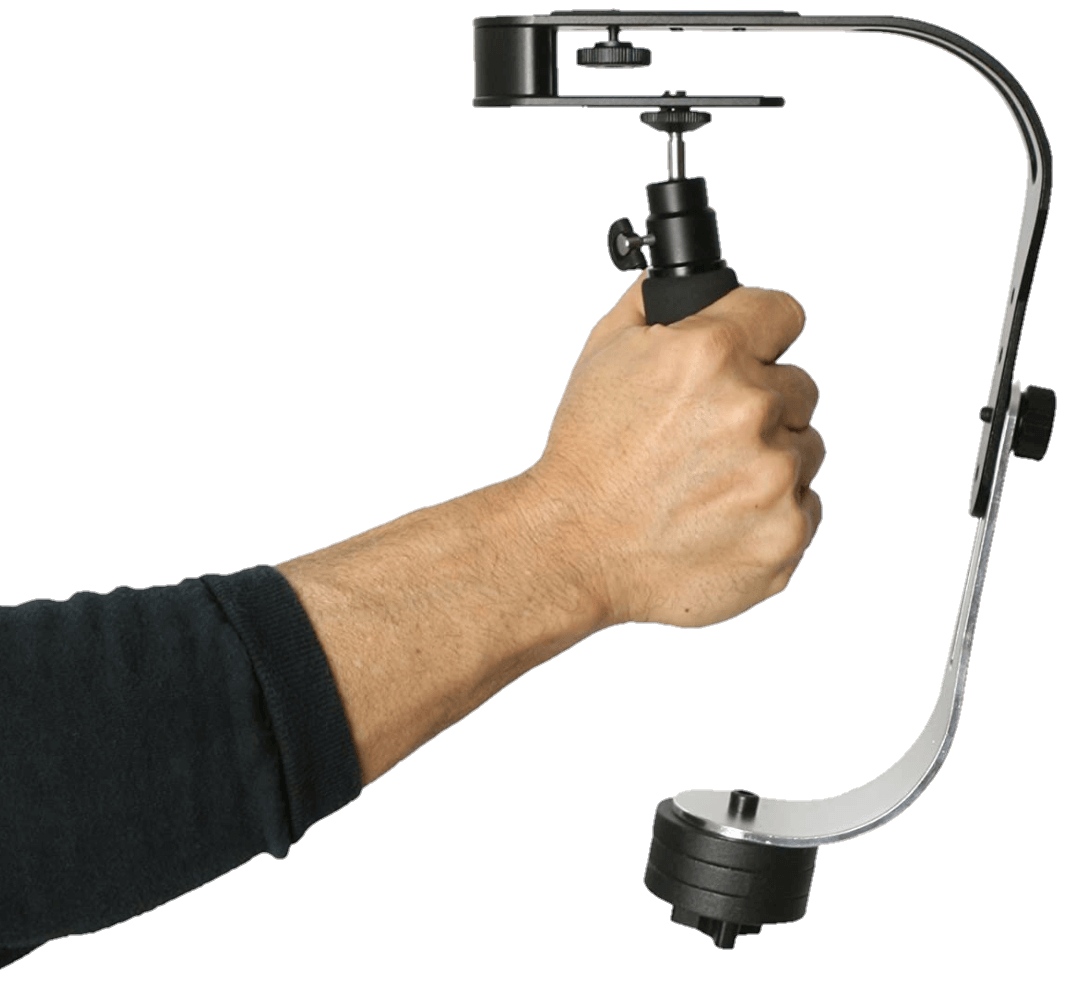 A favorite for professionals looking for top Steadicam units and stabilizers for DSLR cameras, the Roxant offers great versatility without being too expensive.
Because units can get a bit uncomfortable when using them in hot climates, you'll appreciate the rubber coating that makes it easy to use this option, even during the hot summers of Washington D.C.
Lightweight and durable and delivering great features for an attractive price, there isn't much bad to be said about the Roxant Pro.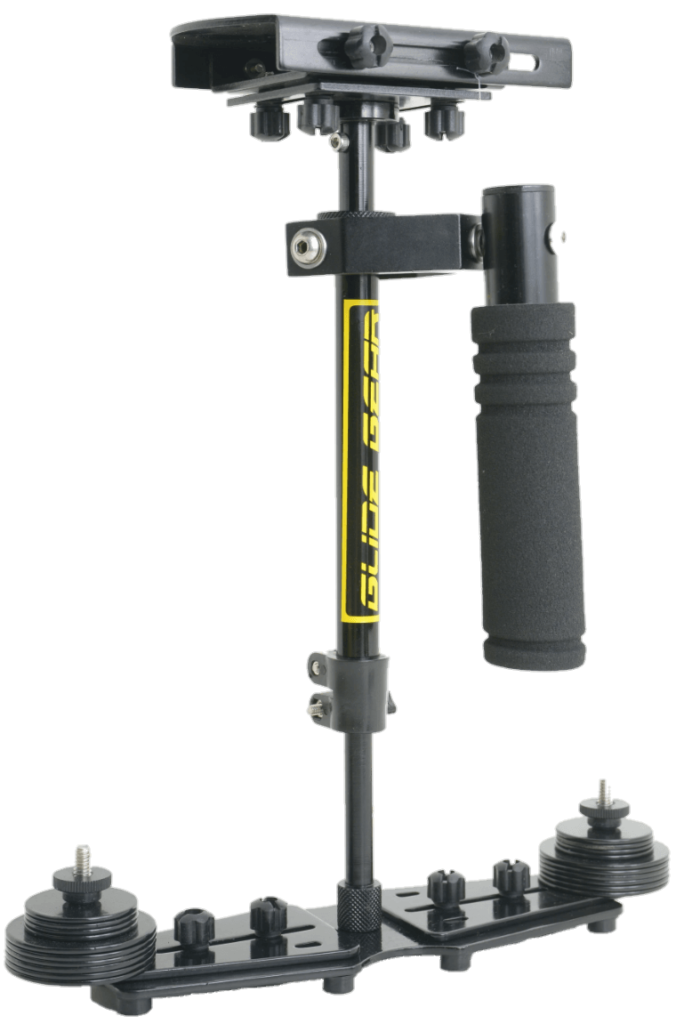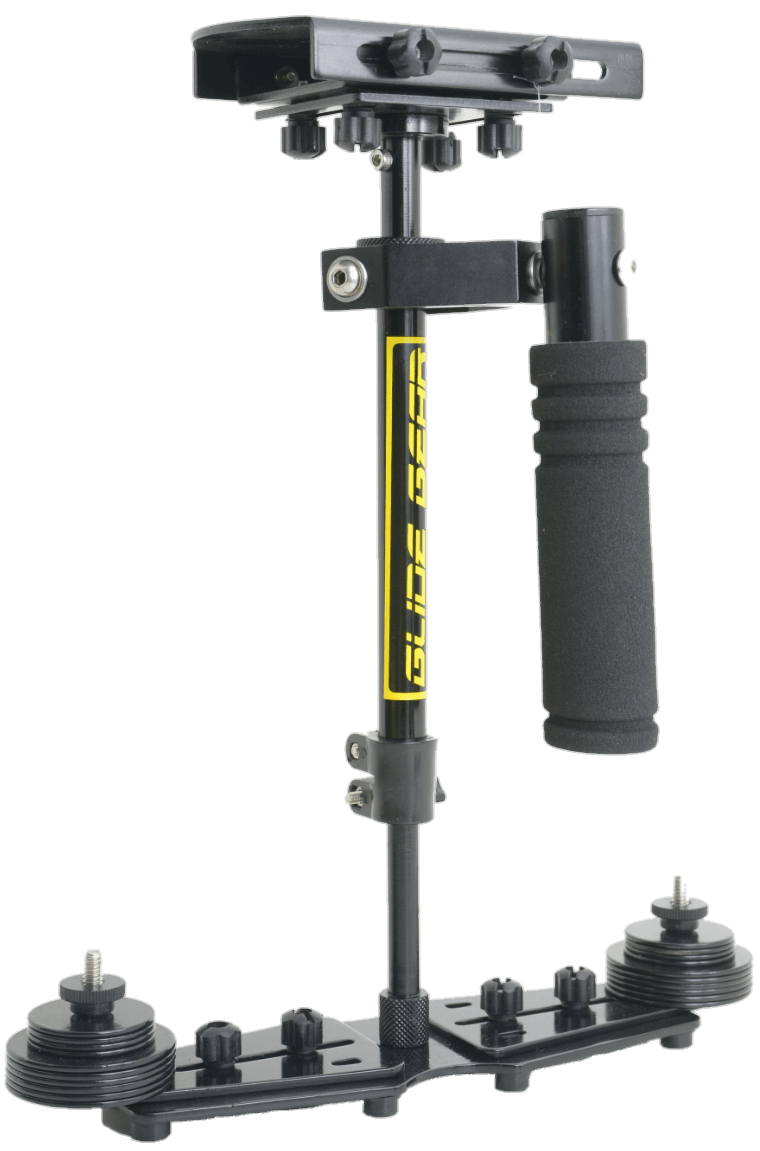 The Glide Gear Steadicam offers the kind of stability you can trust. As a highly lightweight choice, many professional crews like to use it for days where they have a lot to do around town.
This factor also makes it very easy to use for many hours of work as it doesn't cause fatigue. While it is lightweight, users can rely on its durability and sturdiness.
The 3-axis system is another great feature. While it can only support a camera that weighs up to 1.5 pounds, this Steadicam model is a trustworthy option that several cinematographers love. Bear in mind that it isn't the easiest to take apart if you don't have the right tools.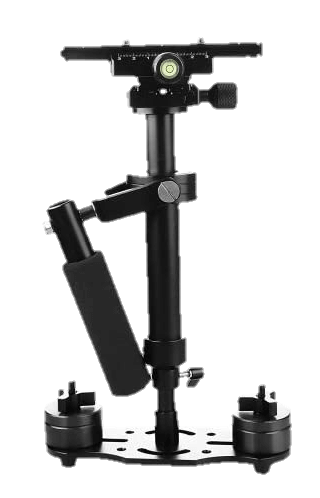 Providing top customization, as you'd expect from Liinmall, the S40 Steadicam can work with a variety of DSLR cameras, and because of the adjustable weights that are included, you can easily balance your shot for a clear and pristine image.
This Steadicam also allows you to move it around without hands while the camera is still held steady. The top-mount feature can be used with various cameras so you can use it with various camera rigs.
The Liinmall S40 offers ease-of-use when it comes to adjustments, and also has a reliable weight unit that you can use with any camera you have in mind. The one downside is that it's a bit too bulky for using on-the-go.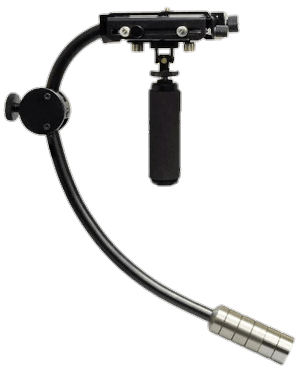 While the Opteka looks cool with its unique arched design, it can be tricky to adjust the weights on this option.
But, although this may be a challenge for some, a lot of professionals love that the low price makes it an accessible option and the lightweight feel makes it a perfect choice for on-the-go use. Because of the soft foam, it's easy to hold for hours on end.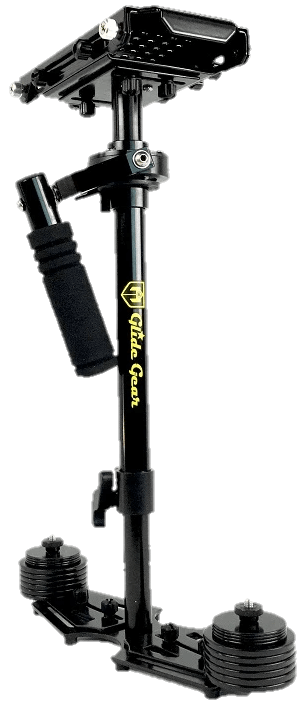 The Glide Gear DNA 5050 Stabilizer offers a weighted balancing unit with mounting brackets so it can be used with cameras that weigh up to 2lbs.
It can also work with larger DSLRs, especially in comparison to some other options on the market. Easy to carry and hold comfortably, you can use it for hours without experiencing fatigue. The only negative is that it's a bit pricey for the features that it provides.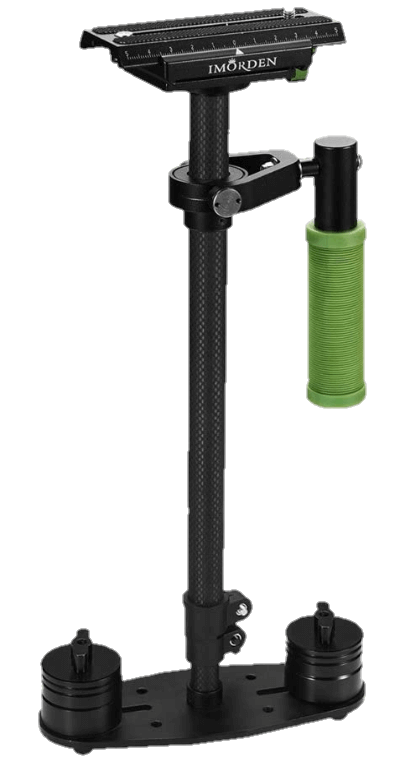 The IMORDEN S-60C is made from carbon fiber which not only offers durability but also the type of lightweight design that makes working for hours on end simple and easy.
The adjustable weights allow for a balanced stabilizer that works with various DSLR cameras. With a rubber grip handle that is easy to rotate, you can comfortably hold it for as long as it is needed.
It's easy to adjust and because it's so comfortable, many of the best Washington D.C. camera crews like working with this option. The only factor that pros aren't crazy about is that the quick release system is a bit tricky to use.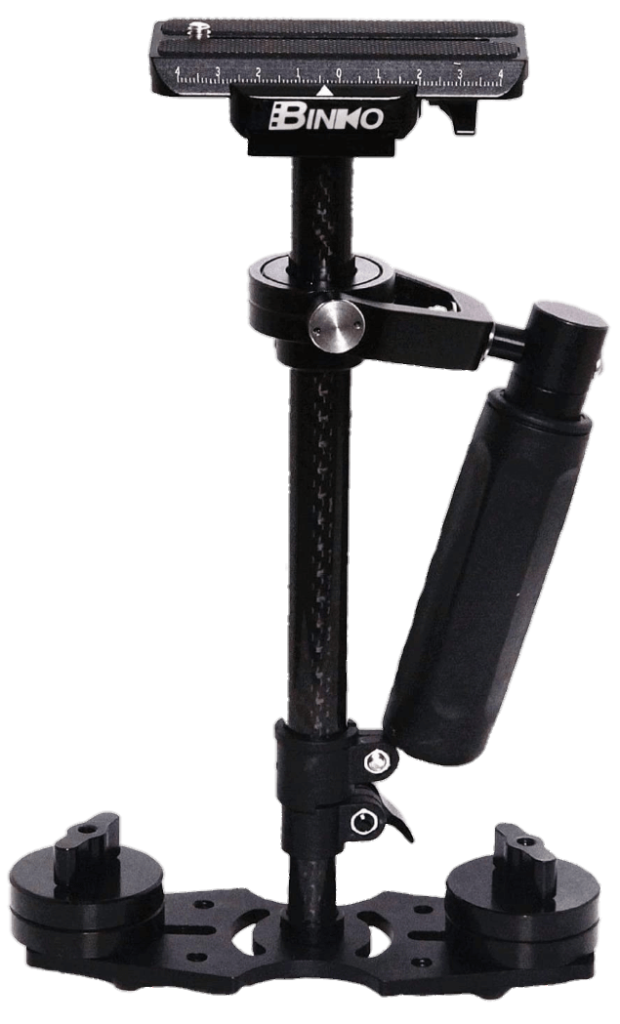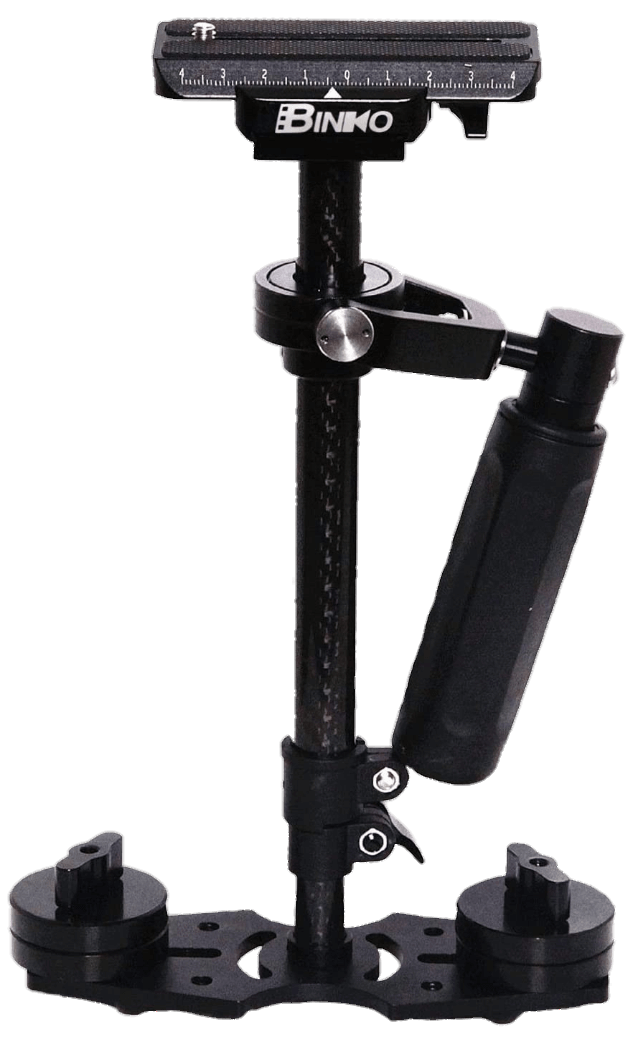 The carbon fiber option from Binko provides the type of stabilization that makes it easy for beginners to use but also promises the quality that the best Washington D.C. camera crews love.
You can use it with camera units weighing up to 3lbs, so while it's not great for large camera rigs, it works well with smaller DSLR options.
Because of the lightweight frame, it's great for travel use. The adjustable angle also helps to make your job easy as you can get that tricky shot you want to capture.
Easy to balance, easy to handle, with a great quick release system, this is a favorite choice for many professionals—even if they aren't crazy about it not being the sturdiest product on the market.
Now that we've shown you our favorite Steadicam stabilizers for DSLR setups, we'd love to know what you think of the options on this list. What do you look for when it comes to a top Steadicam? We'd love to hear from the best Washington D.C. camera crews to learn more about your favorite options on the market, whether it's because of their stability, design, or cost. Comment your thoughts and opinions down below!