Marketing Video Production Tips to Create Successful Video Content
Consumers absolutely adore video. If you're not sure about that, consider the fact that 90% of the content online today is video, emails are opened 7% more often if there's a video included, and 78% of people watch videos online everyday. Marketing video production is a growing trend for businesses as they aim to reach more and more consumers online. Whether you're new to marketing video production or it's something that you've been involved in for several years, checkout these marketing video production tips to create successful video content for your brand.
1. Know Your Audience
Knowing your audience is key to producing marketing videos that will connect with consumers and drive sales for your brand. You've got many options to get to know your audience. Start with your Google Analytics and drive down data on who's visiting your site and purchasing your products. Another option to help you get to know your audience is to produce detailed buyer personas that outline the individual actions and consumer details for each of your key audience members. Use the buyer personas to help you create targeted marketing videos for your brand.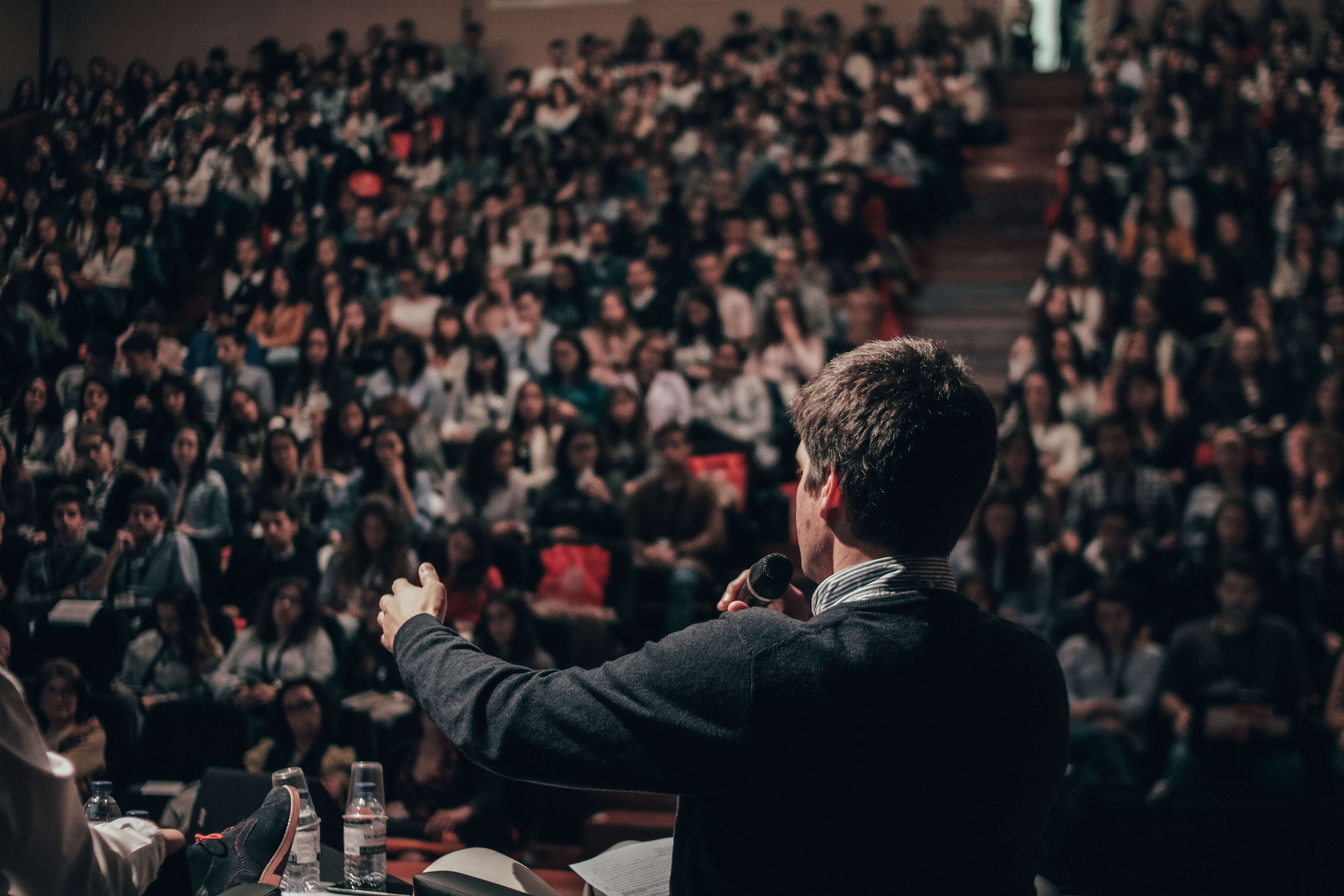 2. Be Crystal Clear with your Message
Your marketing message should be as clear as it can be. You don't need your audience wondering what it is that you intend for them to DO with the message that your video delivers. If you're producing an explainer video, make sure that you are explaining quite clearly how the product or service works. Don't expect that the consumer will already know the details of your brand. Be very clear with your message to ensure that your marketing video production is effective.
3. Stay Realistic About Budget
The budget for your marketing videos will vary but is generally going to be something that truly shows, "You get what you pay for." Don't be unrealistic and think you can get an elaborate production with several days of filming and high profile actors for a low-budget, in-studio film fee. Be realistic about your marketing video production budget and expect to invest in quality production. If you can't afford decent quality, put the project on hold until you can. Low quality video content will be worse than not having any video for your brand at all.
4. Stay Consistent with Video Branding
The branding elements that are incorporated into your marketing video production assets will be key to helping consumers recognize the content as yours. Stay consistent in the branding of your video content so that consumers know how to recognize your videos from those representing other brands that may potentially be competitors of yours. If your consumers can't sense the connection between your video and your brand, did the content truly work for your marketing? Probably not!
5. Focus on the First 5-8 Seconds
If you can't win your audience over within those first 8 seconds, you've lost them! Marketing video production should focus heavily on winning the attention of the audience in the first few seconds. If they stick around past 5 seconds, you've done exceptionally well! Within those first few seconds your audience is going to determine whether your video is worth another 30 seconds of their time — or not. Deliver the most profound, emotionally connecting content right away and you'll win!
Want to hire a professional marketing video production crew to help you out? Give Beverly Boy Productions a call!