How Do You Host a Virtual Fundraising Event?
Nonprofits are rethinking the ways that they will host fundraising events as COVID-19 prevents large gatherings and limits travel. Virtual fundraisers represent one opportunity to continue to bring revenue into a nonprofit without risking the health of attendees. But how do you host a virtual fundraising event?
Fortunately, hosting a virtual fundraising event is a lot like hosting an in-person fundraiser. Follow these simple steps to creating a virtual fundraising event that replaces in-person concerts, galas, or other non-profit fundraising solutions.

Step 1: Define Appropriate Type of Virtual Fundraiser
Before you plan the virtual fundraiser out you must define the type of virtual fundraiser that you'll have. Will you host your event via live-stream, will it be a virtual walk-a-thon, will it be a virtual game or challenge? There are literally endless options when it comes to virtual fundraisers. Consider the following:
A virtual walk-a-thon in which participants track the miles walked via their smartphones or similar devices and then check-in regularly to inspire others.

A virtual live-stream delivery of presentation speeches or special programming.

A virtual Q&A session in which your nonprofit answers questions relative to your niche.

Virtual trivia or game challenge.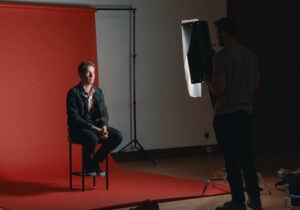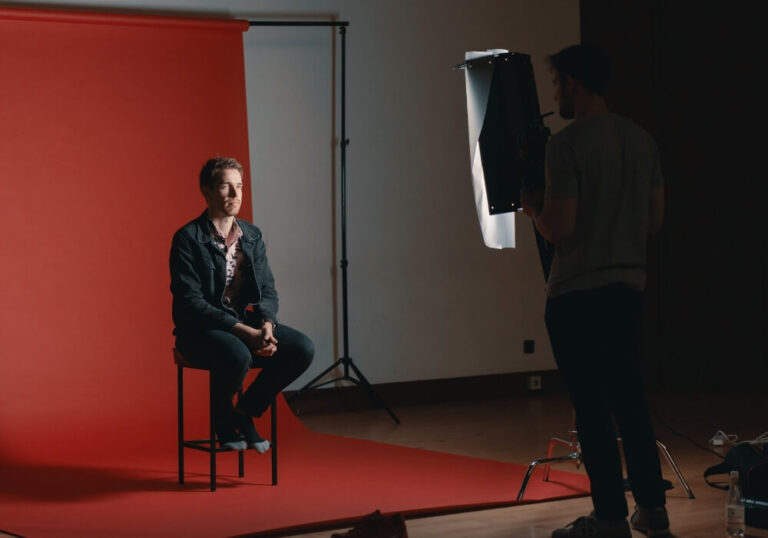 Step 2: Set Virtual Event Fundraising Goals
Once you've decided what type of event you're going to have it's time to set fundraising goals. Virtual event fundraising goals can generally be similar to those of an in-person fundraising or live fundraising event. Nonprofit fundraising via virtual events is generally lower cost and has significantly less overhead than an in-person fundraiser so, after the event is over, the nonprofit keeps more money than they normally would.
Consider the ticket price for participation in your virtual fundraiser carefully. Remember, many will struggle to see the value in attending a fundraising event online versus in-person. You may find it better to make your virtual event free to attend and then focus your efforts more on the in-event fundraising opportunities that will generate higher revenue for the fundraiser.

Step 3: Hire Professionals to Help You Host the Virtual Fundraising Event
Once you've determined the type of event you're producing and the fundraising goals you have, it's time to consider hiring professionals that can help you host the virtual fundraiser. Professional virtual event video production will ensure your livestream or similarly hosted virtual fundraiser is produced with the level of professionalism you need to reach your fundraising goals.
A virtual event video production crew can help you set up live stream in order to capture any special presentations or event activities. The professionals will also assist with things like the incorporation of video graphics and additional fundraising activities such as the ability to accept in-event or in-video donations. Although there are options to produce the virtual fundraiser without professional equipment and help, something can and WILL always go wrong when delivering a live-event stream so it's best to have a professional on your side.

Step 4: Promote Your Virtual Fundraiser
Promoting your virtual fundraising event is the last step in hosting the event. Where and how you promote the event can make a difference in whether you have hundreds of happy attendees or just a few, so it's important to focus heavily here. When promoting a virtual fundraiser, focus on:
Promoting to those who are already aware of your nonprofit.

Building an audience in those who do not know of your nonprofit.

Delivering materials that educate the audience on the fundraiser and the goals of the fundraising.

Explaining how interested parties can participate and how they can engage their friends and loved ones.

Making it easy to donate — anytime, anywhere!
Hosting a virtual fundraiser that reaches the goals you set is all about planning and execution. Whether you're new to virtual fundraising or this is something that you've been involved in before, the most important facts to consider are: virtual fundraising events must be easy to attend and they must be easy to donate to.
Miss the mark on either of these and you're likely to miss your fundraising goals. How do you host a virtual fundraising event that is successful? Call the Pros! Beverly Boy Productions can help you deliver top quality fundraising events via live stream or various other forms of video production. We can't wait to hear from you!