8 Types of Video for Local Business
Local businesses benefit from video much like big brands do. Video is a great way to connect with consumers, share your products and services, and keep the brand fresh in the eyes of the consumer. If you're not using video in your marketing mix, you're missing out on the 86% of consumers that look to brands to deliver content through video. Whether you're new to video or just looking for some new ideas, checkout these 8 types of video for local business to get your started.
1. FAQ Videos
A better way to deliver the typical frequently asked questions section of your website, local businesses can reach more consumers by incorporating FAQ videos into their website. FAQ videos answer consumer questions and can be as short as 60 seconds making them a great starting point for businesses that are new to video production. Share your knowledge with your consumer and help them out in the process.
2. Video Tips
Sharing tips and tricks that are relative to your business or niche will help consumers to see you as a trusted source. These types of video for local business brands represent an excellent way to establish expertise. Share local tips, local community insight, and other details to build trust in your brand.
3. Video Bios
Share your team bios via video for a new way for consumers to connect a face to the brand. Local businesses that include video bios on their website have benefited from increased "About Us" page rankings too. Video bios can include team details, expertise information, personal highlights, and a human element that only video content is capable of adding to your brand.
4. Instruction Videos
Creating video for local business brands may be challenging at first. If you're at a loss of what to create, consider instructional videos that teach your audience how to use products or services relative to your brand.
5. Product Videos
If you don't have products, create service videos. The idea here is to create a video that highlights a product or service offered by your local business so that consumers can better understand what your brand is offering. Product videos help brands differentiate themselves from the competition.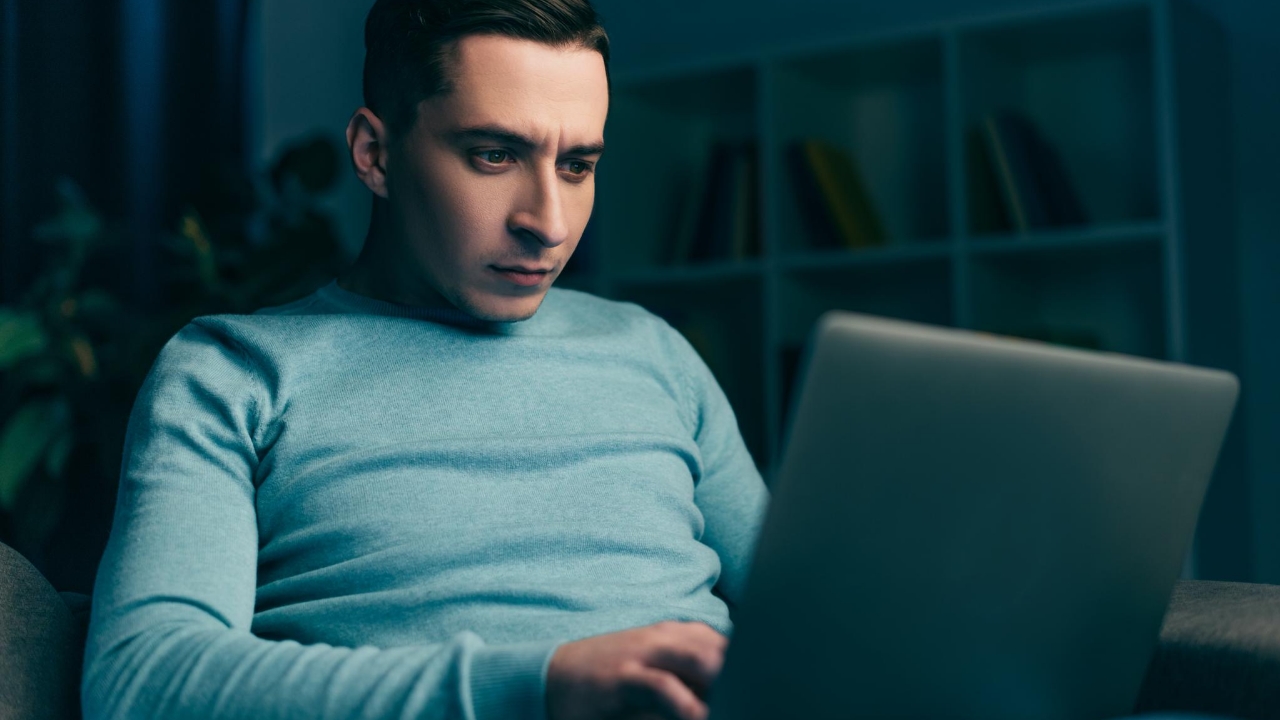 6. Educational Videos
Sometimes the best kind of video for local business locations is educational in scope. Educational videos teach about your niche, product, service, or something relative to your brand. Explainer videos are commonly produced by local businesses to help customers understand their products and services.
7. Testimonial Videos
Both customer testimonials and employee testimonials are great for small local businesses. Testimonial videos help brands to share a face to the brand while building trust. These videos are extremely effective and important to brands.
8. Announcement Videos
Finally, the announcement video for local business entities is an option. Announcements can be shared internally or via social media to boost brand recognition. Announce things that will help consumers connect with your brand on a personal level. Consider sharing announcements on your social pages for greater reach.