7 Amazing Video Production Trends to Try in 2023
As the new year quickly approaches, it's certainly no secret that video production trends are going to continue to shape the way we market our products and services online and off. In fact, if you're thinking about adding video production to your marketing mix for 2023, you really should check out these amazing video production trends that we believe you should try out in 2023 to maximize your customer reach, increase sales and grow recognition for your brand.
Get a marketing video quote here!
At Beverly Boy Productions, clients are constantly asking us how they can best invest their money towards video production for their business. That's why we've put this list of video production trends together for you to try out in 2023.
1. Training Videos to Solve Problems
The rise in remote work certainly resulted in a rise in the use of training videos both for business and elsewhere.
Businesses are using training videos to help them teach new customers how to use their products and services but they're also incorporating training videos into their customer onboarding and into their new employee onboarding.
If you haven't created a training video before, you could be missing out on the 65% of people that use YouTube to help them solve simple to complex problems around the home, office or elsewhere.
You don't just have to make employee training video content, think about how you can help customers get the most out of your products or services by providing YouTube style training to them — sharing your knowledge will help you to build trust and following for your brand.
2. Remote Video Production & DIY Projects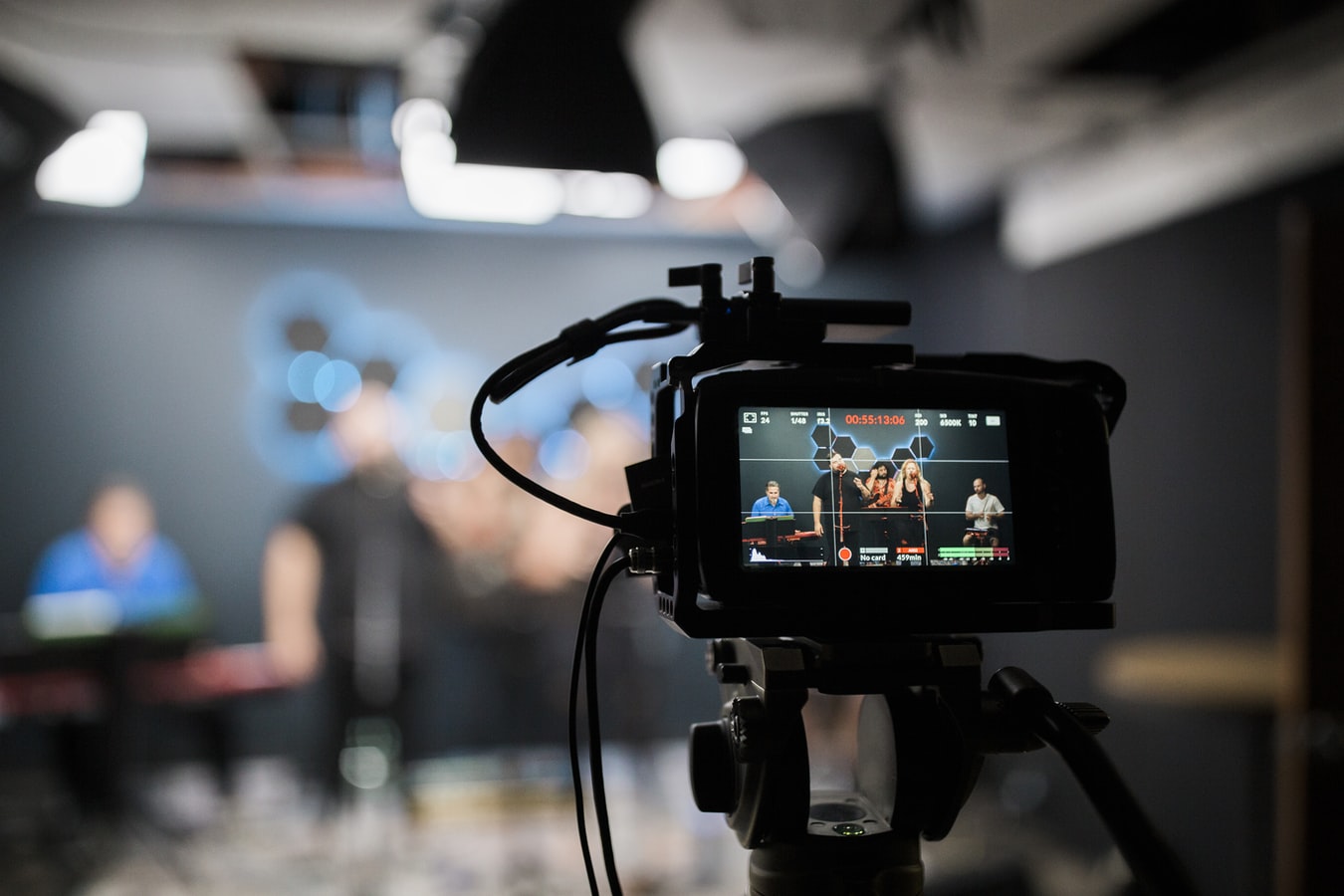 We're certainly not saying that DIY video production is taking over, but we have seen an influx in the rise of remote video production and a rise in the DIY project.
What we expect with these video production trends in 2023 is that more brands will try a "shoot it yourself" approach with their video content and, while they may attempt to edit, most will turn to professionals like Team Beverly Boy for post-production editing services.
If you're considering remote video production, give Beverly Boy Productions a call at 888-462-7808 to learn more about our video drop kits that provide professional quality production equipment to your home or office through contact free delivery methods.
You'll be amazed at how easy remote video production can be with professional equipment set up just for your project.
3. Short Videos Take Over
Of all of the video production trends for 2023 that we expect to see, the rise in short videos is one that we just can't get past.
We just know that short videos are going to be a huge part of the market share for 2023 and that's okay! Shorter videos are great for B2B marketing and provide consumers with what they're looking for.
In fact, short videos have a higher completion or watch rate than longer videos, often accounting for significantly higher conversions than longer form content.
Additionally, short videos are more frequently shared than longer form video content.
If you want to hop on this 2023 video production trend, simply plan out short video content for your brand that delivers a powerful experience in a fraction of the time – your audience will love it!
4. Mixed Animation and Live-Motion Videos
We believe that videos will be produced in all different shapes and styles, but more than anything we believe that mixed animation and live-motion videos will become extremely popular.
The concept of mixing both animation and live motion is a growing trend that we've seen in recent years, but this augmented style of content is expected to really soar in the coming months.
We saw a recent video by PayPal that utilized a mixed animation and live-motion style concept and expect to see many more like it in the near future — you should try it!
5. Authentic Storytelling Wins
Now more than ever, consumers are looking for authenticity and they are almost certain to connect more with a real story than they will with anything else.
In fact, we think several amazing video production trends for 2023 are possible, one that we believe will be most likely to stick around through the entire year and into the next is the influx of authentic storytelling that consumers crave.
As a business, you should be seeking to incorporate storytelling into all of your video content.
If you're not a good storyteller, you should prepare to hire a professional script writer to help you produce stories that are humanized and emotionally connected with your audience.
Share your struggles and your journey in a compassionate and empathetic manner and you will connect with your audience for sure.
6. Fully Accessible Video Content is Vital
We believe that videos which are most accessible for your audience are going to win the gold medal in 2023. As you're creating your videos, you should be focused on making them accessible to everything and anyone that would want to watch.
This means keeping mobile usability in mind but also focusing on how you can incorporate subtitles into your content and taking steps to optimize your video after it is distributed.
Adding a written transcript as well as taking steps to make sure that you avoid any formatting that would make the video inaccessible is equally important.
7. Individual Platform Level Optimization
Finally, we believe that the biggest brands are going to be making videos for all the major platforms and social channels and that they'll be optimizing each of their videos on an individual platform level.
What does this mean?
It means that individual videos are being created with the platform and the audience in mind. Of all the video production trends for 2023, we think that optimizing for the platform or channel that the video will be produced on is one of the most important considerations.
This means, thinking about whether to make a video with or without sound, whether to film horizontally or vertically, and whether to include shopping links or not as well as various other considerations relative to length, description, and clickable thumbnail.