5 Reasons to Hire a Corporate Videographer to Film Your Event
If your business has a big corporate event coming up now is the time to take the steps to ensure you capture the entire event on video. If you haven't considered hiring a corporate event filming team, you're certainly missing out on a lot of missed opportunity. Event video coverage is about more than just capturing the daily happenings on stage. This is a way for you to build awareness for your brand, keep people engaged and interested in your business, and share what's happening at you company for many months after the big event. These are just a few of the major reasons that you should consider hiring a corporate videographer to film your corporate event.
Get a corporate videographer quote here!
1. Professional Footage Reflects the Quality of Your Business
You wouldn't produce a sloppy graphic to share on social media or on your website would you? The same is true when it comes to capturing your event on video–only the best footage will do!
A professional corporate event film crew has the skills to capture your main event with style and in a way that someone just starting out in the field or learning about video production simply wouldn't be able to deliver.
You want your event to appear as professional as your business. You don't want some random employee filming from their iPhone and calling it a day. Professional corporate event filming services show your customers and potential customers that you mean business.
2. Professional Event Videographers Respect Your Space
Of course you want close ups of the keynote speakers and you want to capture all those intricate moments to the best of your ability, but Joe from IT isn't going to capture all of that footage with the same demeanor that a professional would.
Joe is going to be in the way and he's probably going to make a lot of mistakes and his filming will be borderline intrusive to the speakers on your stage–you certainly don't want Joe recording your event!
A professional videographer knows how to capture your corporate event eloquently and without interrupting the activities taking place. And, since there will be limited disruption, attendees and all those being filmed will act more natural because they won't even realize the cameras are rolling in many cases.
If you hire a corporate videographer then you can almost guarantee that your event footage will pass through a rigorous editing process in order to appropriately coordinate the footage of your event into a seamless production that is worthy of your desire to share it.
However, if you hire Sally from HR to capture the highlights from her iPhone, chances are you'll wind up with a bunch of half-captured moments in several files that will in no-way come together as a seamless rendition of your event. Is that what you want?
How do you capture the eyes of a vast audience and keep them engaged and ready for every last minute of your video? You tell a story! Professional event videographers realize the need to conceptualize the video footage that they capture so that it can all be edited in a way that allows the footage to tell the story of your event.
Corporate videographers use emotion, connection and a creative approach to bring your event to life on camera. You want to share your story with the world don't you?
5. Professionals Follow Production Timelines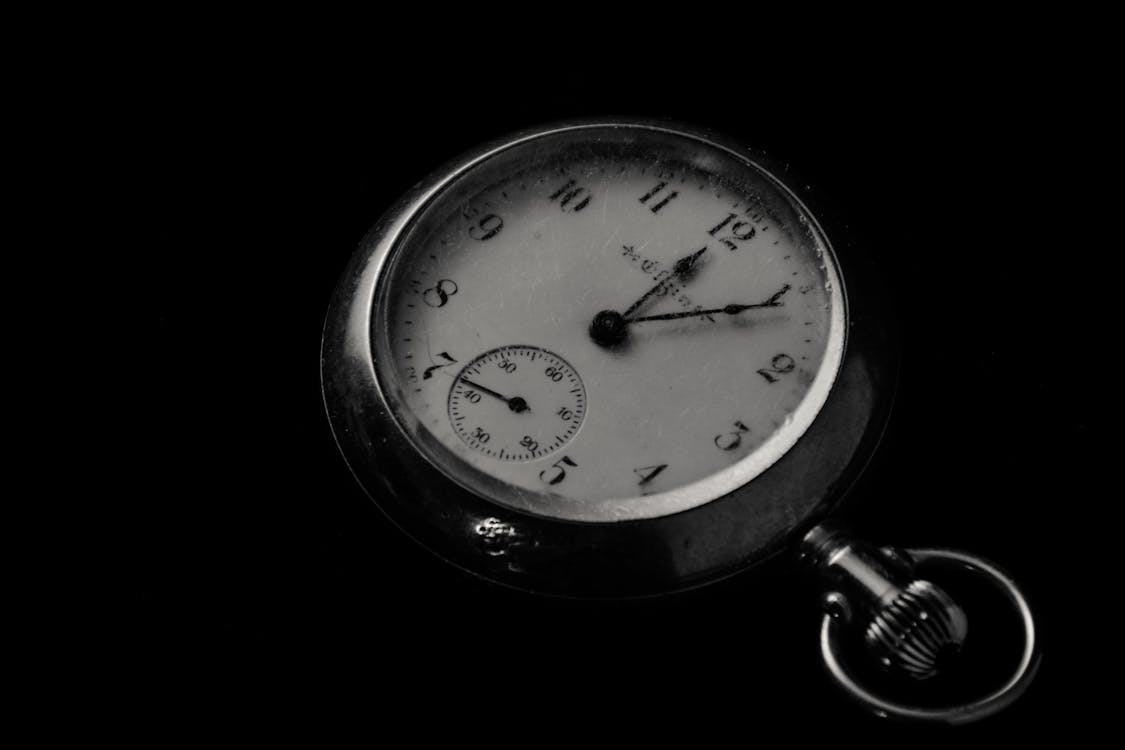 Finally, hiring a corporate videographer to capture your big event on camera is about getting the work finished in a timely manner. Professional videographers and event filming services realize that the sooner you have your footage back, the sooner you can put the film to work for your brand.
Your video production team will have a production timeline that is laid out prior to your contract being signed and you'll know exactly when to expect your finished footage to be prepared.
Get Your Video in a Timely Manner
While you may have time to wait for the footage, think of how much opportunity is lost when you are waiting around for the final files instead of sharing them on social media, your website, and in your marketing and promotional materials. Hiring a professional videographer ensures delivery of your event video on time.
Ready to hire a professional event videographer for your big corporate event? Give Beverly Boy Productions a call at 888-462-7808! We can't wait to help you capture your big event.