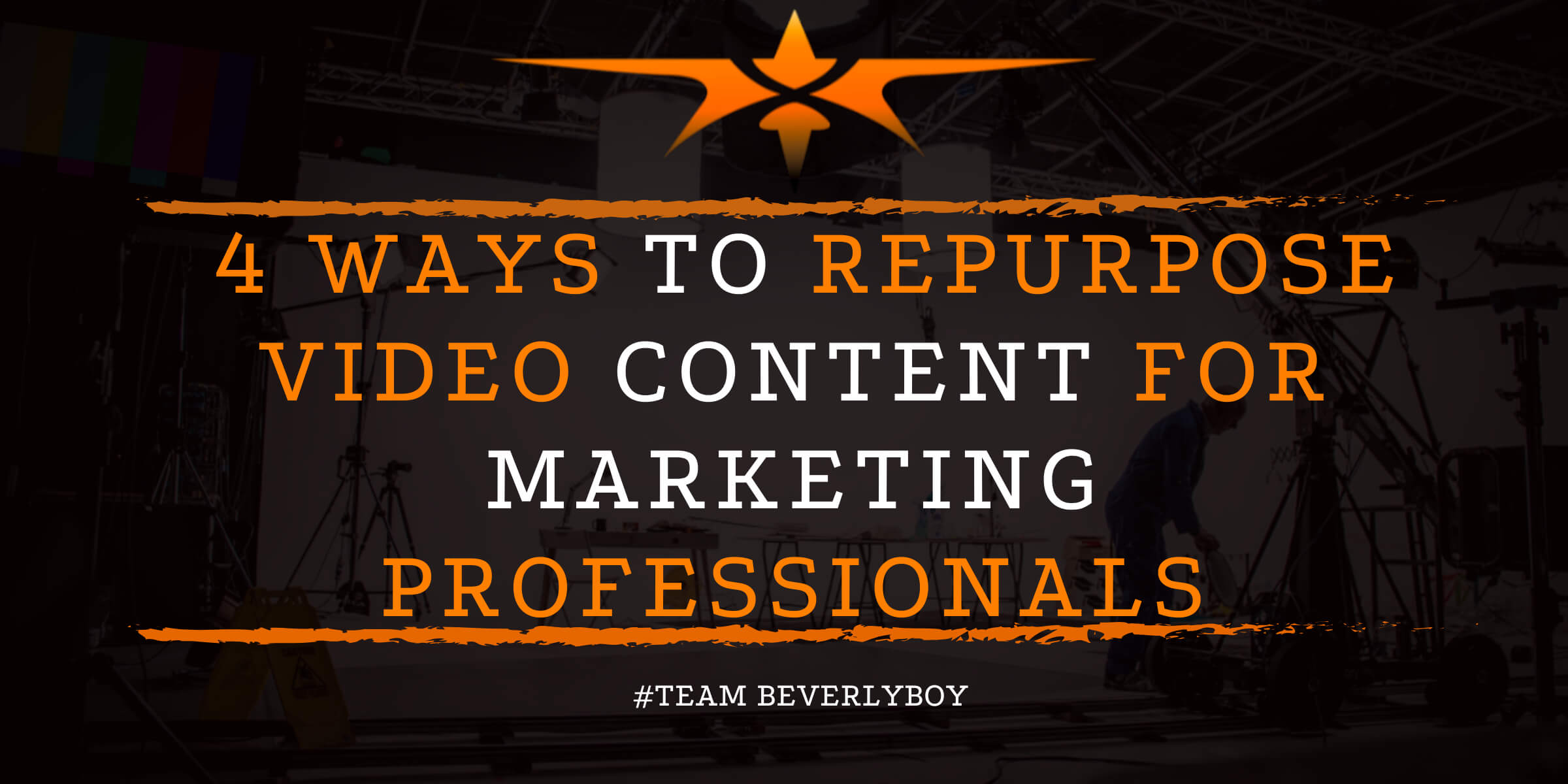 4 Ways to Repurpose Video Content for Marketing Professionals
Creating new video content is great, but sometimes using what you already have to your advantage is better. Repurposing video content for your marketing business is a great strategy to get the most out of your branded content without having to start all over. Constant demand for content means you need a fresh flow of marketing video content at all times. Here's what a professional video production crew has to say about repurposing video content.
1 How-to Posts & Videos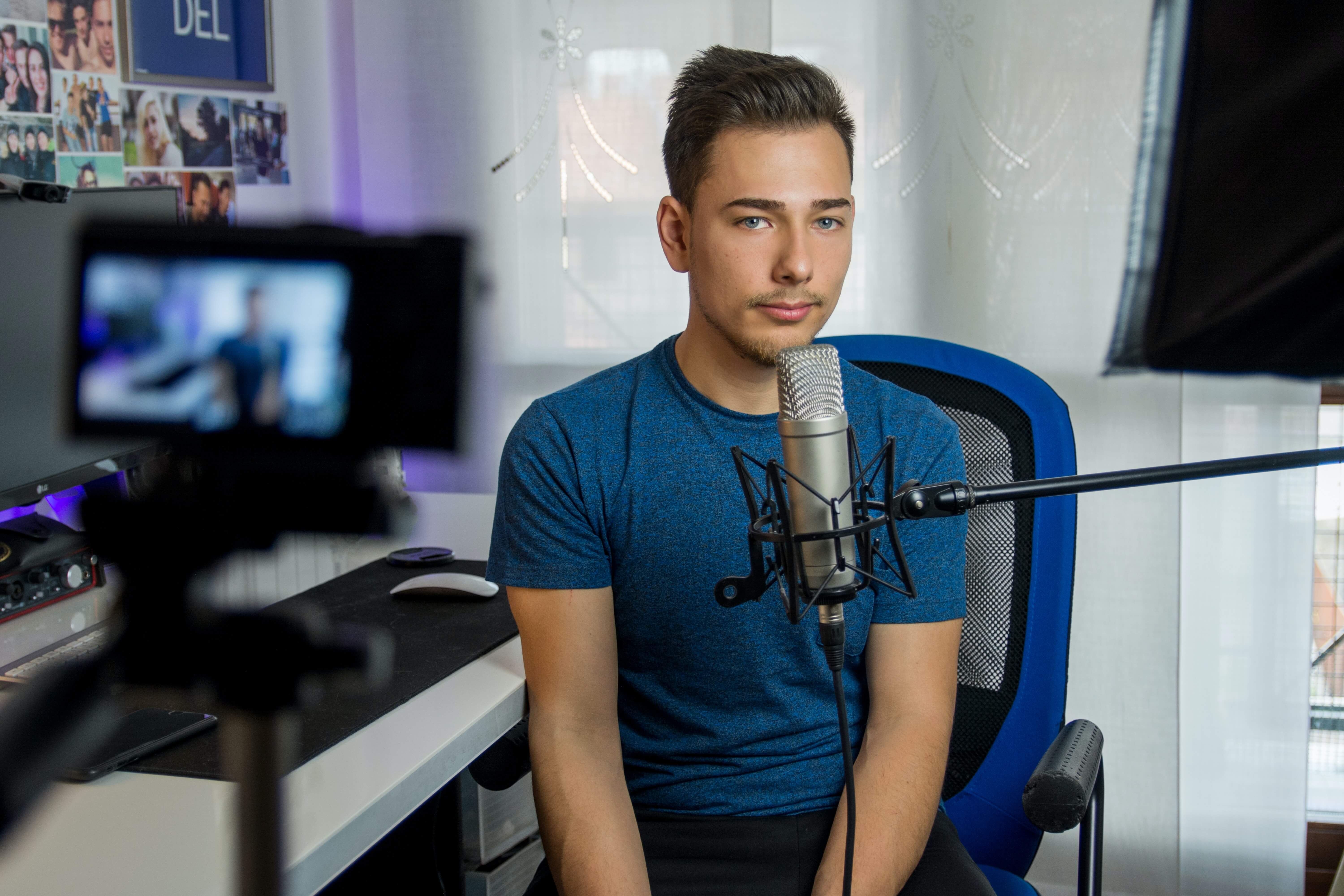 Explainer videos are a great marketing video for consumers to get to know your brand. Repurposing your how-to blog posts into explainer videos, or repurposing explainer videos into shortened how-tos that users can watch in 30 seconds or less are a great way to get more out of your content. Professional video production crews can help you edit previous how-to videos and explainer videos into shortened videos that you can share on social media and various other platforms
2 Series to Webinar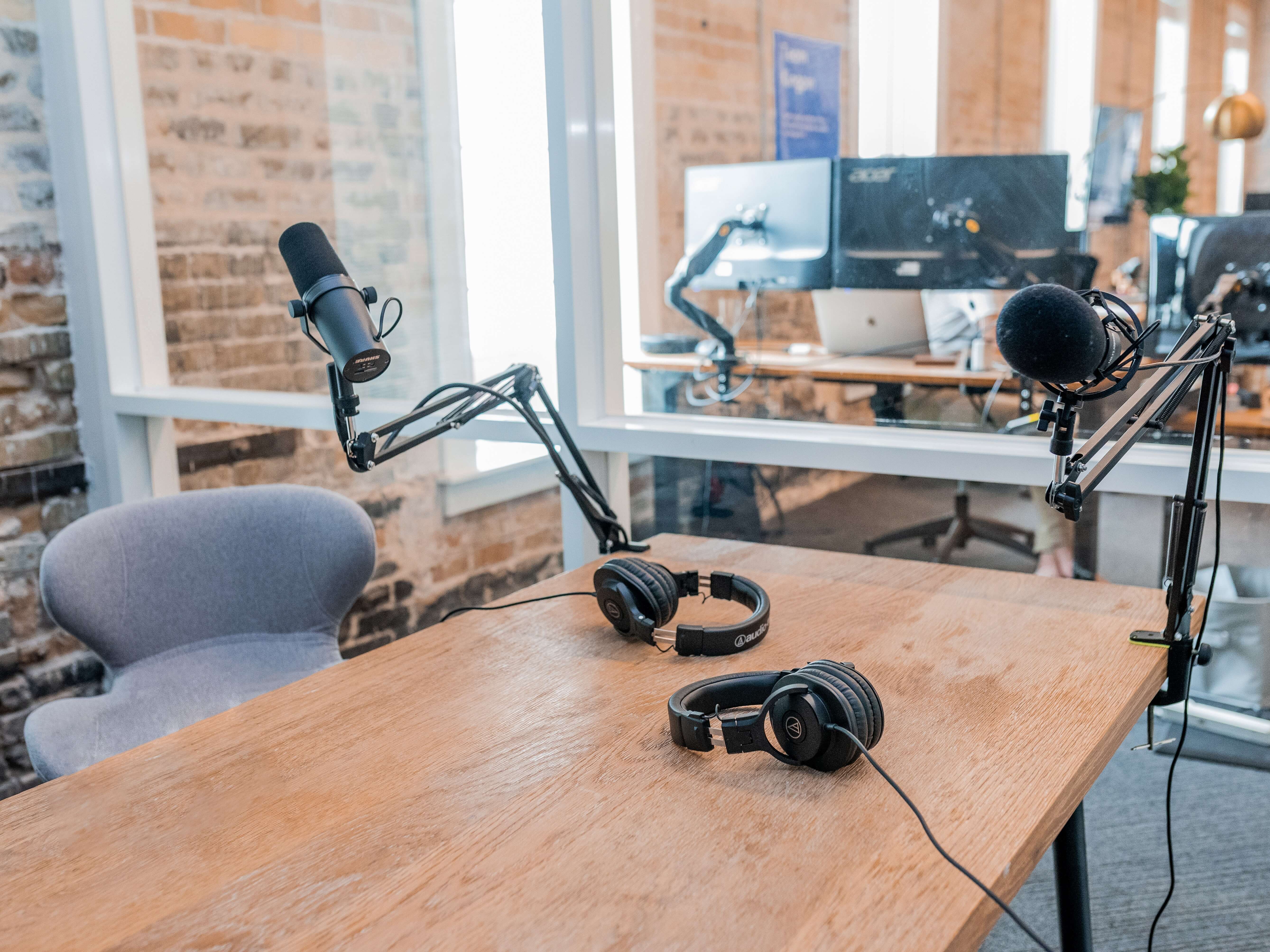 Did you take a video series that did well for your brand in the past? Consider turning a video series into a video webinar that your audience can watch. Repurposing your series content into a webinar allows your consumers to gain knowledge of your expertise while you get to generate more leads for your brand. Webinars represent a great way for repurposing content and streaming on live social sites for increased reach.
3 Transcriptions & Podcasts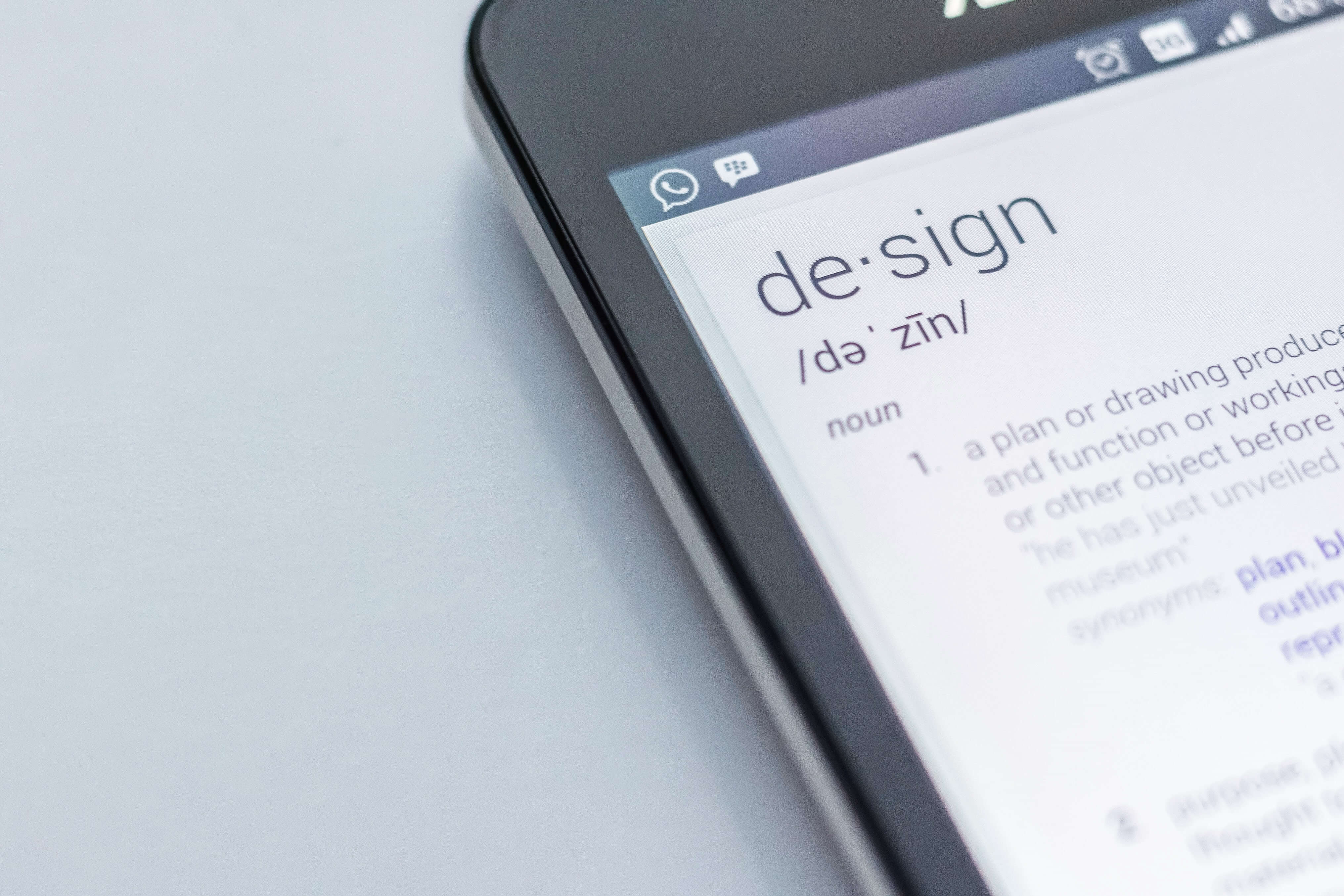 Marketing videos that are purely text based with little visual can be transcribed or easily repurposed into a podcast. Podcasts represent a way for marketing teams to boost authority and grow audience connection for their brands. Alternatively, if your brand has podcasts and not video, talk with a video creation company about using your podcasts to convert into videos. This is an excellent content repurposing task that can quickly build a video library for your brand.
4 Shortened Videos & Clips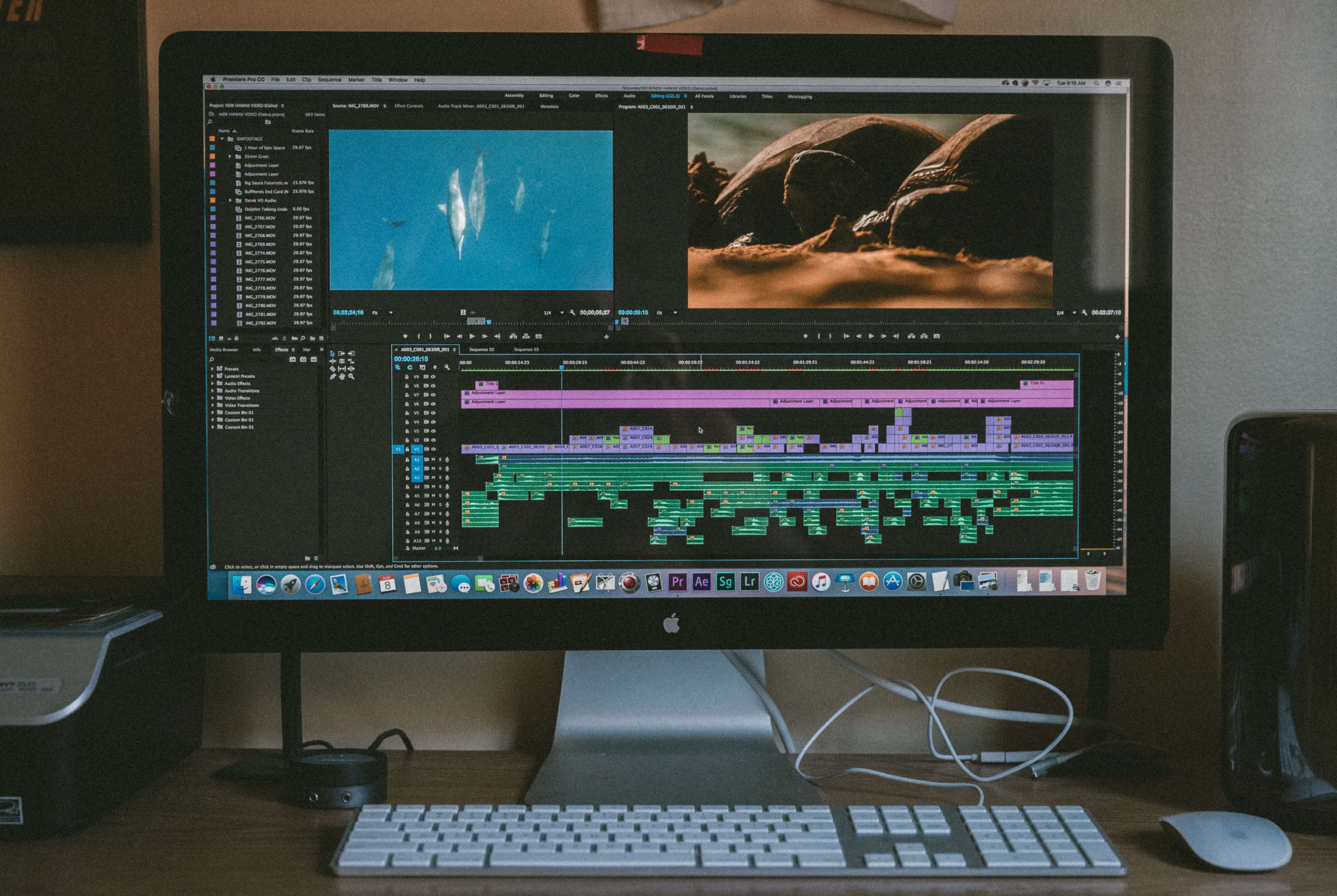 Do you have long videos that can't really be shared on social media? Consider hiring a professional video production crew to work with you on shortening your existing videos into clips that can be shared on social media. Shortened clips that are funny, entertaining or otherwise engaging will attract a wider audience and generate additional exposure for your brand with minimal effort.
HIre a professional production crew to help you repurpose your video content in a multitude of ways. Beverly Boy Productions can't wait to help you!