Top Business Video Content Ideas for 2023
Businesses are always looking for new ideas when they start thinking about creating video content. At Beverly Boy Productions, we face clients all the time that just want to know "What kind of videos should I create for my business?" That's why we thought it would be fun to put together this list of video content ideas for 2023 that businesses should try out.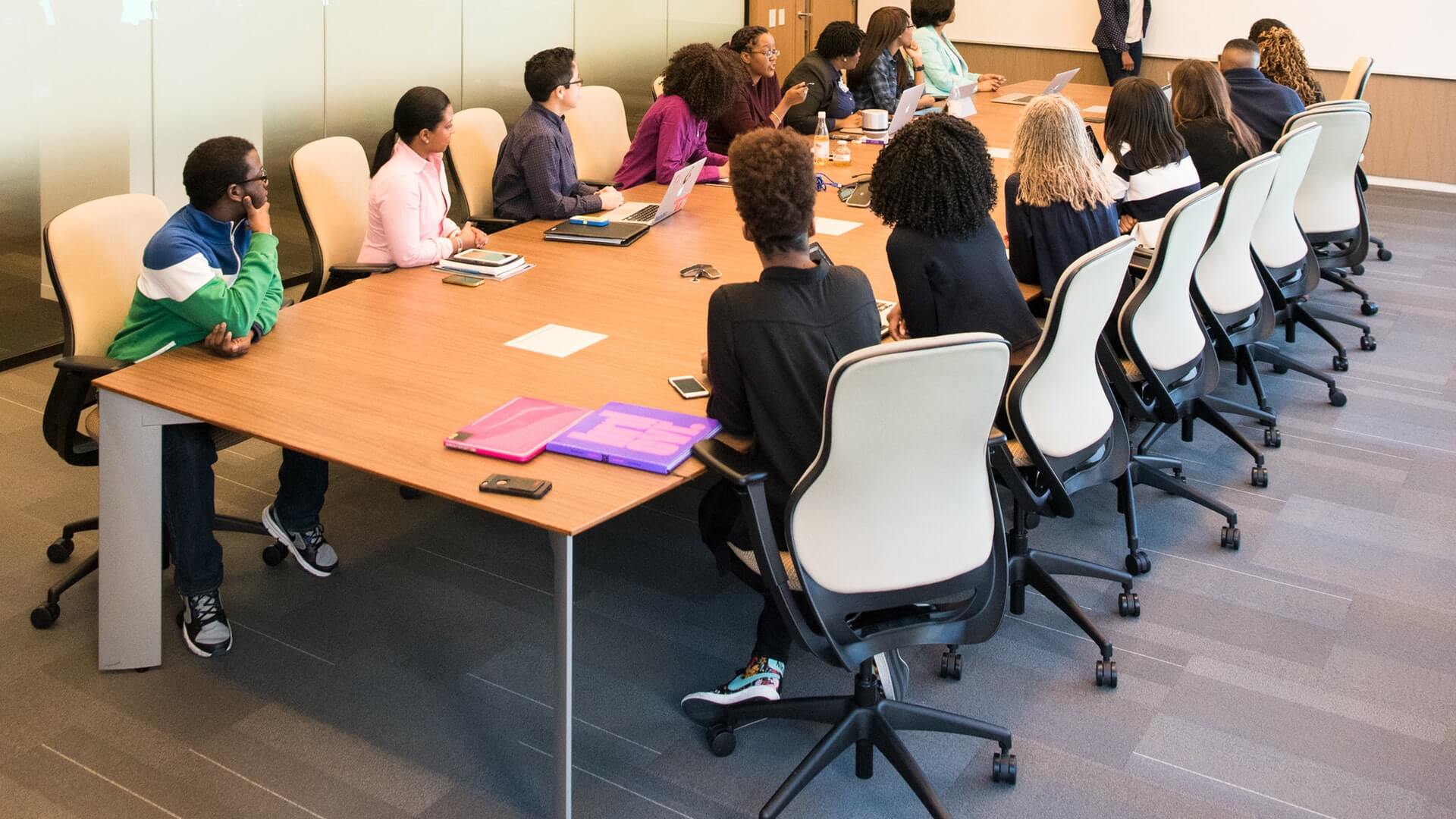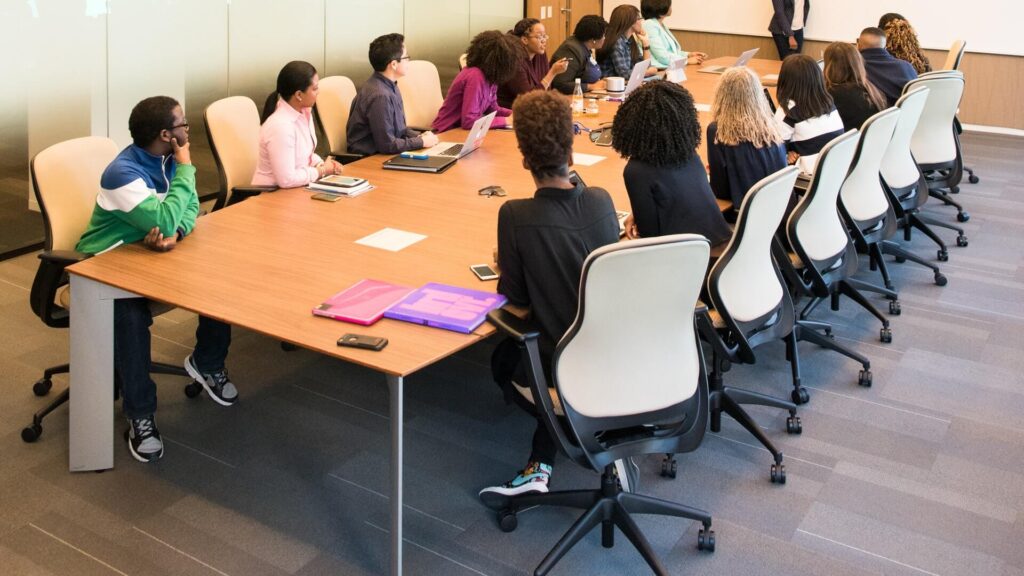 Get a business video production quote here!
Check them out, try them out and watch your business succeed with video in the new year!
For help producing any of these videos, give Beverly Boy Productions a call at 888-462-7808. We specialize in full-service video production for businesses throughout the United States and worldwide.
1. Product Demo Videos
These are great for your product pages and can increase the SEO value of your page. All you have to do is add the product demo to your product pages and you'll see a ranking improvement.
Consider using product demo videos on your landing pages too for up to 50% higher conversions and sales.
2. Explainer Videos
These are great for building up awareness and recognition of your brand. Producing explainer videos for everything from how to your your products and services to how to get the most out of the add-ons that you offer.
You can even produce explainer videos that help customers to solve other problems related to the products that you offer.
3. Personalized Videos
While many video content ideas for 2023 are the same style of content that was popular in 2022, when it comes to personalized videos these are all the rage.
They're new, they're exciting and they are a must! These videos are great for everything from thanking a customer for a purchase to attracting a prospective to making a purchase.
4. Email Campaign Videos
If you're already marketing with email, the addition of video can go a long way for improving your campaigns and driving click through rates.
In fact, an email with a video has up to 300% higher click through rate than one without — so why wait!
5. On-boarding Videos
These are great both for your customers and for your new employees. If you've never considered these business video content ideas for 2023, this is a great time to get started.
Onboarding videos can improve the customer relationship and they are ideal for improving the relationship with your new employees too.
6. Client Testimonials
Also called customer testimonials, when we are asked about business video content ideas for 2023, the top style of video that comes to mind most frequently is the testimonial.
These are an absolute must for brands. You should consider creating these as soon as possible as they build trust and following for your brand.
Collaborate with Team Beverly Boy
Want more business video content ideas for 2023? Give Beverly Boy Productions a call at 888-462-7808!